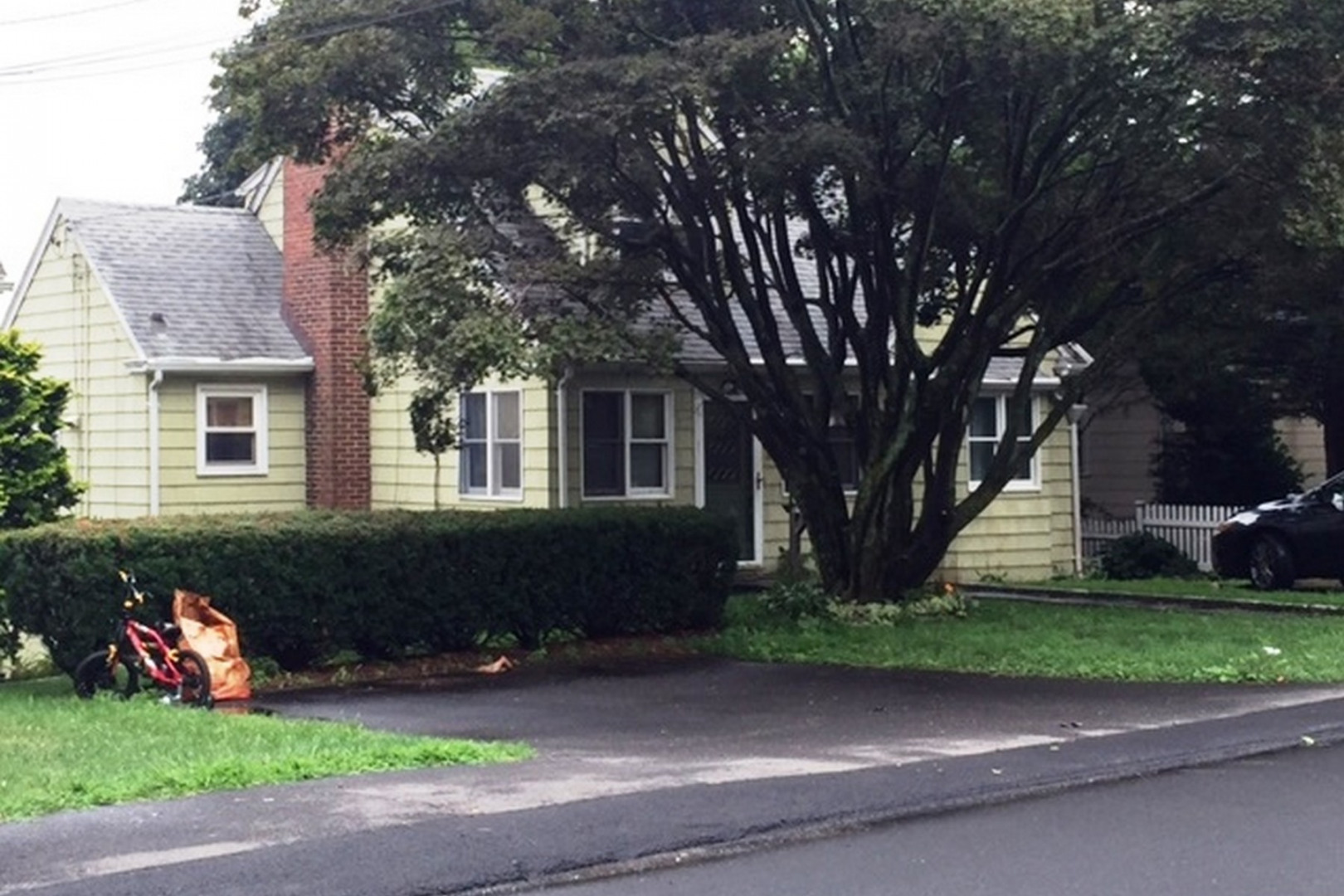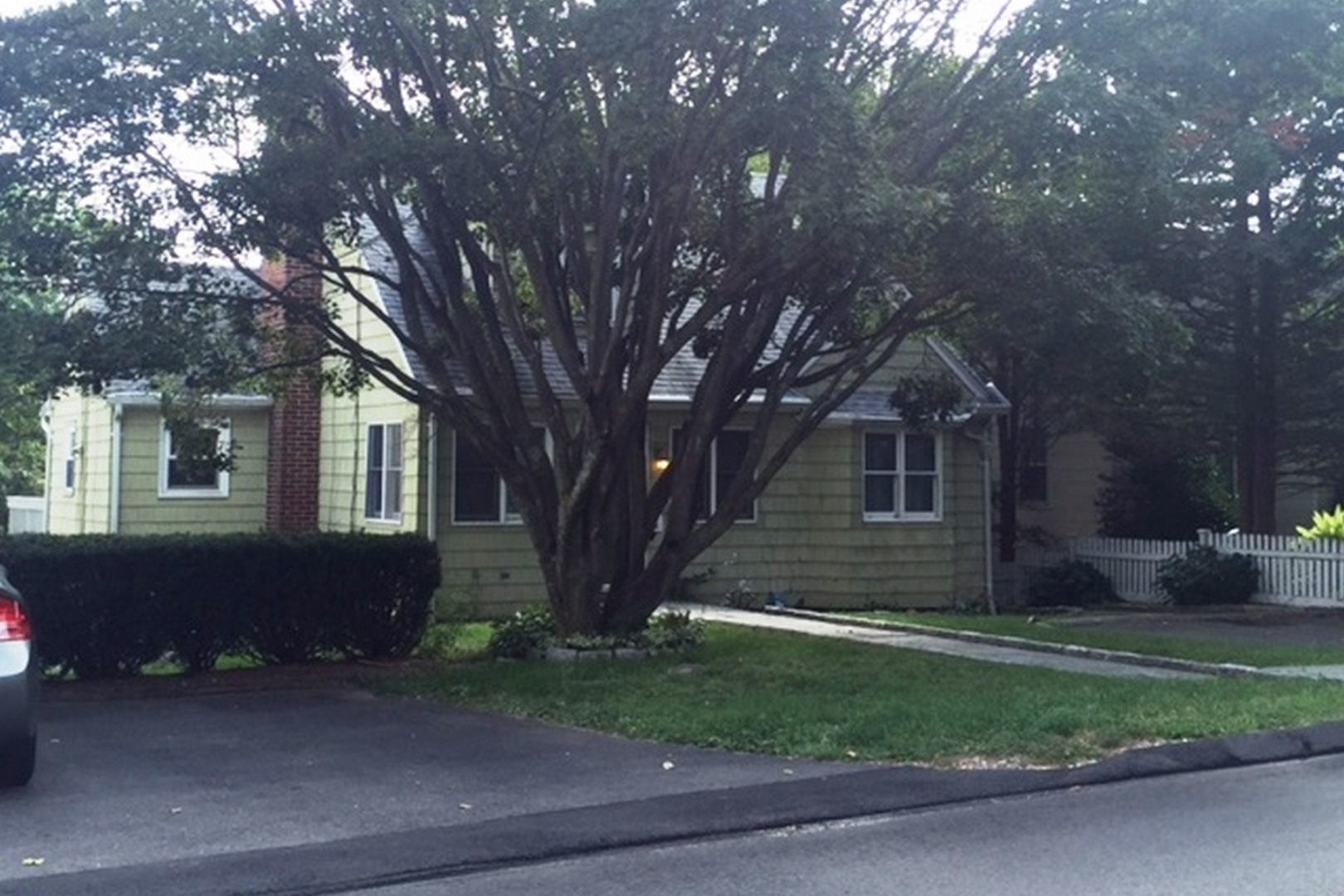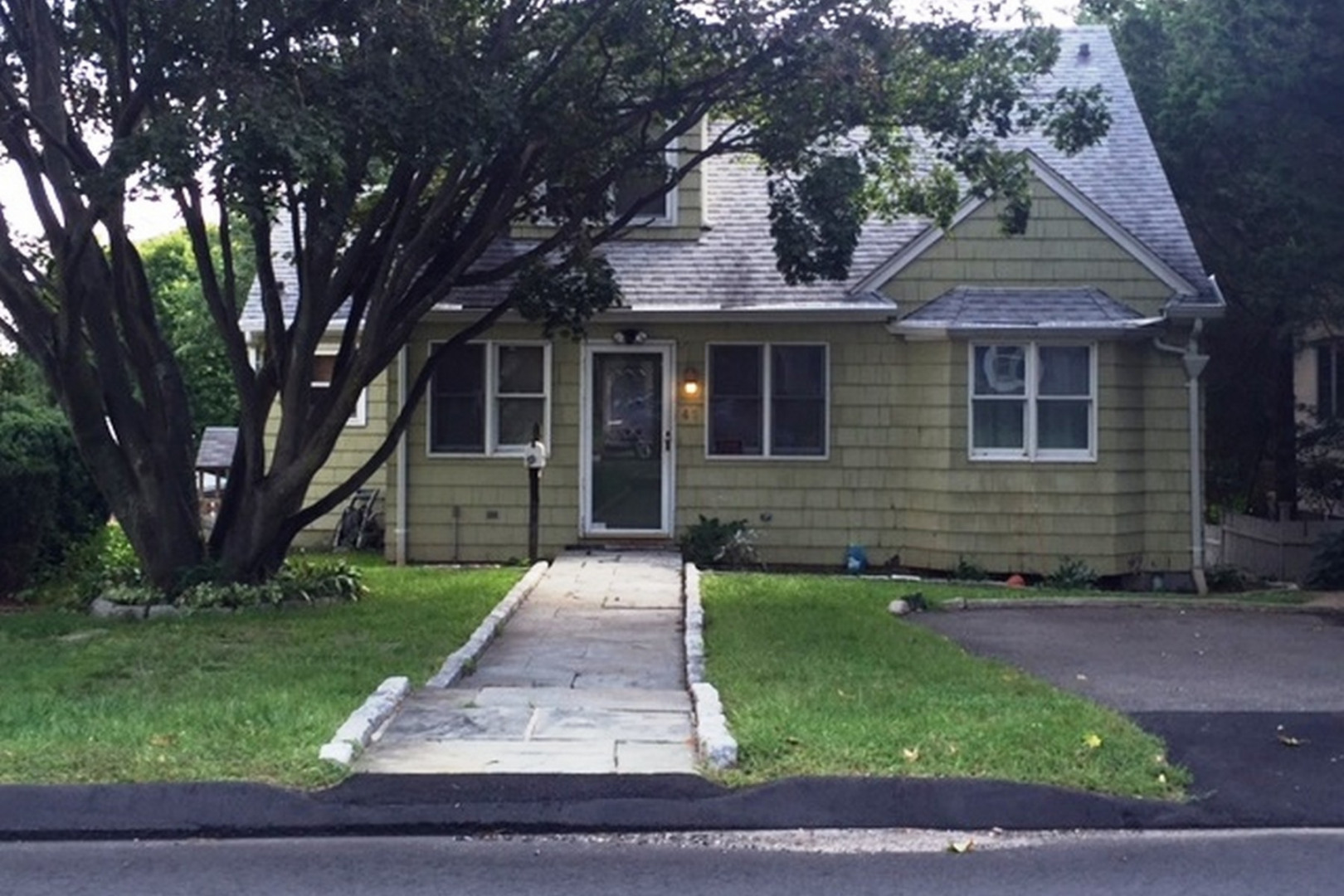 4

Bed

1/1

Baths

1,220

Sqft

1940

Built

$102

Price/Sqft
Norwalk Cape Cod
Norwalk Cape Cod
Price is minimal bid price only
Norwalk Cape Cod
Norwalk Cape Cod
Price is minimal bid price only
Read More
Read Less
Norwalk
The coastal city of Norwalk was once known as the Oyster Town – so you know great seafood must be nearby. Once a year, Norwalk hosts its Oyster Festival, drawing throngs of visitors to this Fairfield County community. It also boasts a revitalized downtown known as SoNo, where one will discover waterfront...
Getting to the City
One of the great advantages of living in our community is the ability to enjoy such close proximity to New York City. Whether traveling to the city for work or play, find out how fast you'll get there below.
Calculate your commute time
TO GRAND CENTRAL STATION
East Norwalk
TO MIDTOWN MANHATTAN
GET DIRECTIONS
Travel times provided by Google - view all terms and conditions.
Lifestyle Feature
Life on the Coast
Fairfield County is a highly sought-after destination for those who desire the waterfront lifestyle, offering lovely beaches along the Long Island Sound, a variety of recreational options for those interested in water sports and beautiful views of the harbor. Dive in right here to begin your search for direct waterfront properties currently for sale throughout Fairfield County.
Lifestyle Feature
Commuter Friendly
Residents of Westchester County benefit not only from its lovely suburban atmosphere, beautiful scenery and fine community amenities, but also its incredible proximity to New York City. For those interested in a fast commute to midtown Manhattan by car or by Metro-North train, here you can discover the many real estate offerings now for sale.
Previous
Next
Click to view full screen