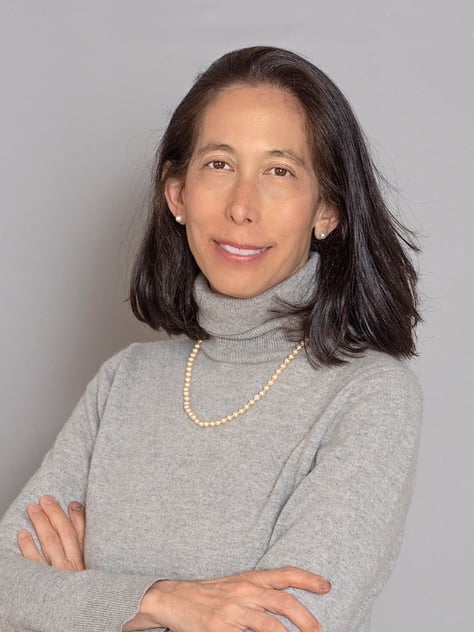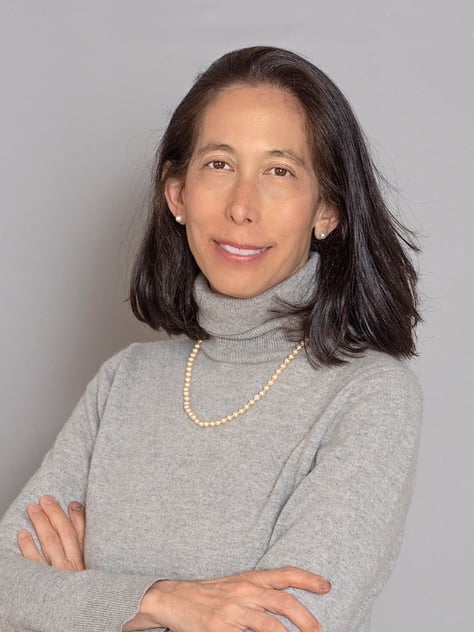 Cynthia Hochswender
Licensed Real Estate Salesperson
I've lived and worked in Sharon and Salisbury since 1993 and know Litchfield, Dutchess and Berkshire Counties inside and out. For the last 20 years, I've also been the executive editor of the region's century-old newspaper, The Lakeville Journal, a wonderful job that's allowed me to meet countless great people and to learn pretty much everything there is to know about our individual towns—how they're different, what they have to offer, and who to call when you need to get things done.
Before making this area my permanent home in 1999, I was a long-time weekender, shuttling my family back and forth from New York City through all seasons of the year. I understand the unique needs of second-homeowners as well as those who want to move here full-time. I've done both. I've been where you are.
As the mother of a child who's been through the area's schools, both public and private, as well as a veteran journalist who has covered many of the area's board of education meetings, I can help you identify the right town with the right school for your children—not to mention steer you toward the best places to shop, eat and play. Now that my daughter is an adult, I have more time than ever to enjoy the area's rich culture. There's so much to do, see and love, whether you're a young family or retiree.
Recent events have taught us that our home should be our haven, the perfect place to work and relax. Maybe you'll find a move-in-ready house that gives you everything you want. Or, perhaps you'll fall in love with a place that needs a little help getting there. As a former lifestyle and home magazine editor in New York City, I can help you see the possibilities in any space. Working with top designers and architects over a 10-year career, I learned how to transform the look, feel and flow of a house—sometimes with just a few small tweaks. My specialty was kitchens and bathrooms, and I used that knowledge renovating my own house. If you can't envision the dream right away, I can help.
Finding the right home in the right community for you can be a daunting process—unless you have the right guide. Let's do it together, and have a little fun along the way.
READ

MORE

LESS
Born In

New York City, grew up in Chicago

Lives In

Lakeville

Favorite Movie

Hitchcock's "Rebecca," Paul Mazursky's "Tempest" and the wonderfully silly "Tendre Poulet" and the wonderfully silly "A Sofa in New York."

Passion

This year: Baking bread, all shapes and sizes. Next year: Who knows?

Interests

Tennis, swimming, yoga, Pilates, figure skating; classic books and mysteries; watching the garden come to life every spring and summer. Dinners with friends.

Favorite Lyric

Baby, you're a firework

Inspiration

Every sunrise is an inspiration (no, really, it is).

Can't Live Without

Laughter, joy and fun.
READ

MORE

LESS