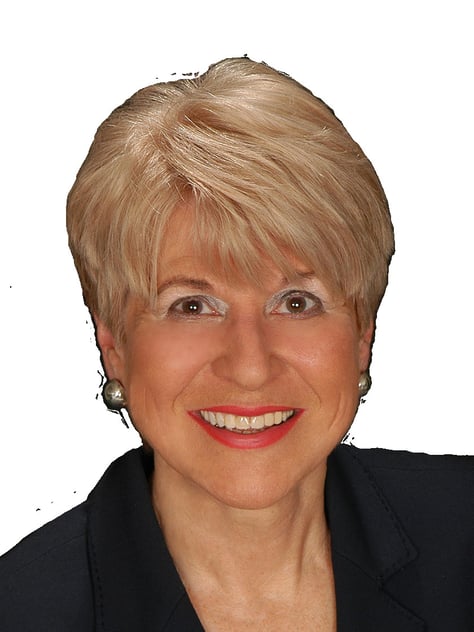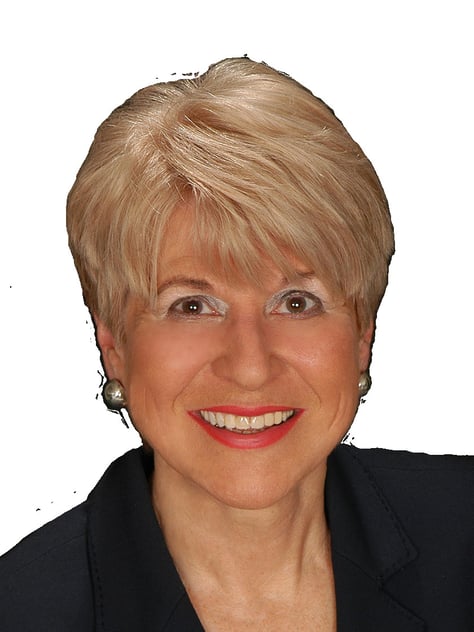 Judy James
Licensed Real Estate Salesperson
Westport
199 Post Road East
Westport, CT 06880
Artfully Uniting Extraordinary Properties with Extraordinary Lives
A 38-year resident of Westport, Judy goes the extra mile in introducing her clients to the community. Judy prides herself on building relationships that last long after a sale is completed! She has an in-depth knowledge of Westport/Weston and the surrounding communities. If you are thinking of buying or selling a home in Fairfield County, Judy will handle your transaction with efficiency, enthusiasm, and integrity.
Recognized for excellence in personal customer service, her creative marketing skills were developed from her career as a professional and renowned decorative arts and crafts home designer. Judy was a leading exhibitor at Westport Handcrafts Show from 1977 through 1992. Her poster designs were distributed internationally. She was an exhibitor in up-scale trade shows resulting in sales to international exporters and museum gift shops. Her work was selected for:
"Connecticut Collection" CT Public Television; One Woman Show-Brookfield Gallery, Brookfield, CT; New Haven Paint & Clay Club; Living with Crafts Exhibition- THE SILO-New Milford, CT; New England Quilt Museum, Lowell, MA; Shaker Hancock Museum, Pittsfield, MA; Museum of American Folk Art Gift Shop, NYC; Great American Quilt Festival, NYC; Heritage Market, Washington, DC. & Valley Forge, PA; Commissioned designs for Corporate Headquarters-Dicmar Trading Company, Baltimore, MD; Commissioned by Texaco, Inc. to create floral designs for the CEO and Corporate offices in Harrison, NY.
Judy has always had a commitment to community activism. She is the founder of the non-profit, MISSINGPET911.COM (reuniting missing pets & their owners using the internet). Working for the betterment of the community, Judy will donate a portion of every commission earned on a sale to local animal rescue organizations. Go to Judy's website, "JudyJamesHomes.com" to meet her dogs, Betsy and Maribee, and to take a tour of Fairfield County communities and their resources.
Judy was on the original board of "Got Noise", a group dedicated to noise reduction on I-95 in Westport, and spearheaded the fundraising efforts of the board. Significant monies were raised to fund a private noise survey along I- 95 in Westport. Judy prepared a comprehensive report that was submitted to the Department of Transportation through Congressman Chris Shays. Judy maintains the current website for the group and also the "Got Noise" Facebook page.

Recognized for excellence in personal customer service; Multi-million dollar sales professional. Top 50 in Sales and named Senior Sales Associate, William Raveis Real Estate, 1998. Platinum Winner and top 15 in Sales, William Pitt Sotheby's International Realty 2004 and 2007. William Pitt Sotheby's Gold Superstar 2001, 2002, 2003, 2005, 2006, 2008, 2009, 2010, 2011. Connecticut Magazine Five Star Realtor, March 2015
Judy is an Accredited Relocation Specialist, Accredited Buyer Representative, a member of the National Association of REALTORS, Connecticut Association of REALTORS, Mid Fairfield County Association of REALTORS, a Certified International Property Specialist, Candidate, Membership Chairperson "Got Noise", and member of T.A.I.L.S. (The Alliance in Limiting Strays), Westport Tree Board in 2013. Judy James specializes in the towns of Westport, Weston, Fairfield, and Norwalk.
READ

MORE

LESS
My Awards
-Platinum Winner and top 15 in Sales, William Pitt Sotheby's International Realty 2004 and 2007
-William Pitt Sotheby's International Realty Gold Superstar 2001, 2002, 2003, 2005, 2006, 2008, 2009, 2010, 2011
-Connecticut Magazine Five Star Realtor, March 2015
My Specialties
-Accredited Relocation Specialist
-Accredited Buyer Representative
-Certified International Property Specialist
Testimonial
We have worked with Judy James for years, for both rentals & house purchase. She is the BEST! Very thorough, and on top of it all!!! Michele Bloch