By Tyler R. Morrissey
Each month we will highlight a few events happening in each of the communities William Pitt and Julia B. Fee Sotheby's International Realty serves.
As the calendar flips from September to October, there are plenty of activities to take part in. Below are just a few events to enjoy as we enter the prime weeks of autumn.
Westchester County
One of the most famous horror stories of all time is "The Legend of Sleepy Hollow," by Washington Irving. "The Legend of Sleepy Hollow" tells the story of Ichabod Crane and his hapless attempt to win the heart and hand of Katrina Van Tassel in the context of a comical ghost story. Each weekend in October, you and your family have the chance to hear this classic tale like never before. At the Old Dutch Church in Sleepy Hollow, New York, master storytellers will offer dramatic performances of the story featuring live organ music. Tickets for the event cost $25 for adults and $20 for children. For more information, click here.
Fairfield County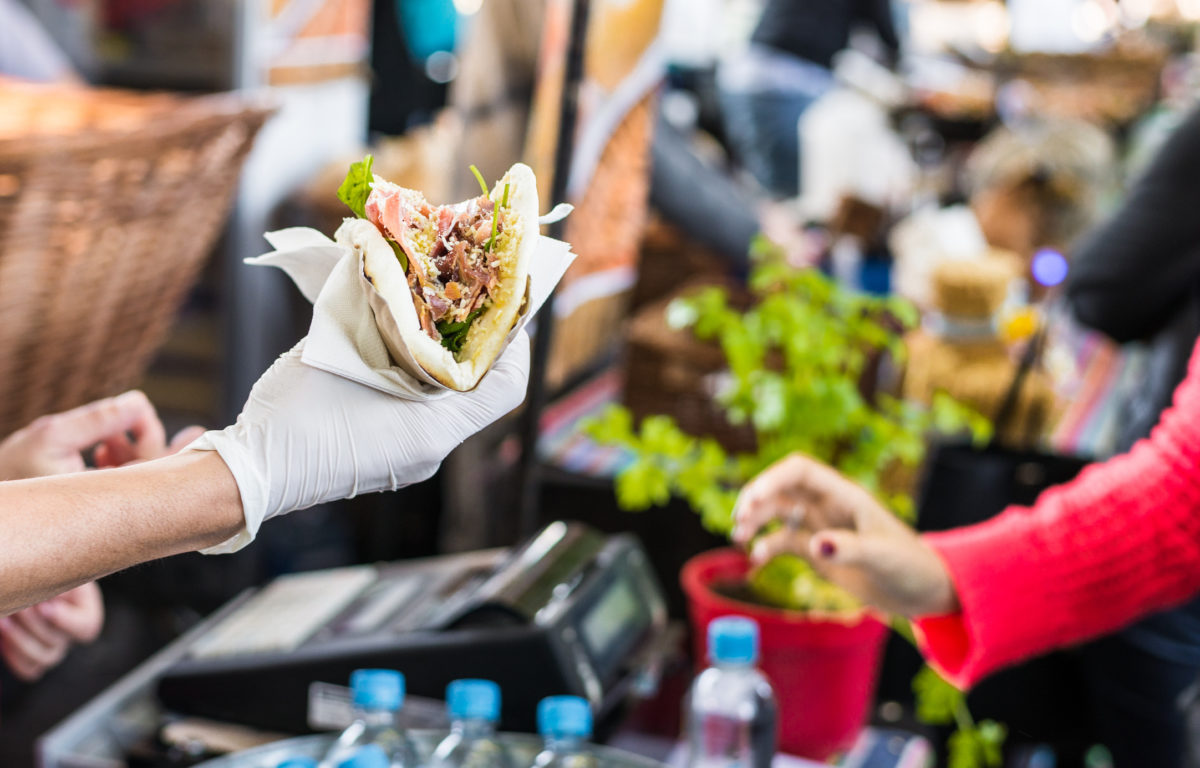 Fairfield Magazine is hosting its third annual "Taste of Fairfield" at the Delmar Hotel in Southport from 1-5 p.m. on Sunday, October 7th. The event will feature over 25 restaurants, specialty markets, wine, spirits, craft beers and live music from local band Ellis Island. In the spirit of Halloween, one of Fairfield's best psychic mediums, Lisa Marie Rollieri from "Angel Speaks," will also be doing readings. A VIP ticket gets you access to a VIP lounge with great seating, open bar, unlimited food, TV and valet parking. For more information and tickets, click here.
Litchfield County
Join the Railroad Museum of New England, Fascia's Chocolates and Haight-Brown Vineyard on a Chocolate Decadence Tour on October 5th or 19th.  The evening begins at the historic 1881 Thomaston Station with a cocktail party. A train ride follows with a stop for a toast over the spectacular Thomaston Dam. Next, stretch your legs at Fascia's Chocolates with a tour, more wine, more chocolate and dessert. Admission includes an hors d'oeuvres reception, wine, Fascia's chocolate samples, your own custom bar of chocolate, dessert and a scenic train ride along the Naugatuck River. For more info, click here.
Hartford County
On October 13th, the 25th Eversource Hartford Marathon will take place in downtown Hartford. The 26.2 mile course winds its way through downtown Hartford, the riverfront in Hartford and East Hartford before heading to South Windsor. It then turns back downtown to finish under the Soldiers and Sailors Memorial Arch. This year's race will also feature a half marathon, team relay and charity 5K. Last year over 50,000 people came out to support 10,000 runners in what has become Connecticut's premier road race. A festive celebration in Bushnell Park with beer, food and live music will conclude the marathon. For more info, click here.
Connecticut Shoreline
Experience the excitement of the New Haven Symphony Orchestra's 125th birthday on opening night. The concert kicks off from Yale's Woolsey Hall on October 4th at 7:30 p.m. The event will also celebrate Maestro William Boughton's grand finale season as the NHSO's music director. NHSO musicians will become storytellers in Scheherazade – Rimsky Korsakov's take on 1001 Arabian Nights – and Humperdink's delightful Hansel & Gretel Prelude. The concert also highlights one of New Haven's favorite soloists, Chad Hoopes, on Dvořák's Violin Concerto in A Minor. For more info and tickets, click here.
The Berkshires
Fall is finally here, and all over New England pumpkin patches and fall-themed trails are springing to life. At the Naumkeag House & Gardens in Stockbridge on October 5th and 12th, the Naumkeag Pumpkin Trail will offer a magical treat for all. Along a pumpkin-lit garden trail, guests will encounter woodland creatures from the local forests in a non-scary fall themed event for all ages. The trail walks will take place from 5-8 p.m. and flashlights are encouraged for safety. For more info, click here.