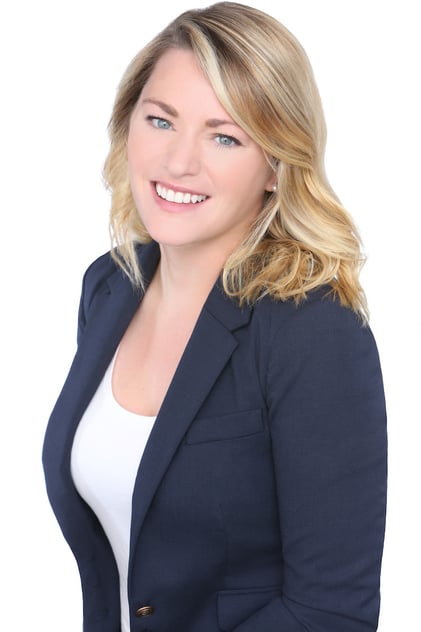 Caitlin Moffett
Licensed Real Estate Salesperson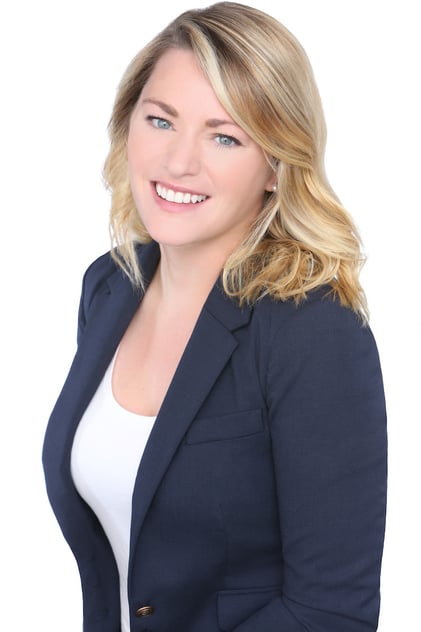 Rye
49 Purchase Street
Rye, NY 10580
Caitlin is a self-proclaimed Real Estate enthusiast who knows every aspect of what it means to relocate from New York City to Westchester County. Having navigated every step of the buying process herself, and integrated into a new community with a young family, Caitlin is a tried-and-tested resource!
Caitlin has combined her love of fashion and her sharp eye for detail with her passion for Real Estate. After a successful career as a buyer for Saks Fifth Avenue, Caitlin knew Real Estate was a natural fit. Her work transforming people through fashion, translated into her ability to see the potential of a new home, and help her to find the perfect solution for each client's needs.
Growing up in a family who moved a lot also had its advantages. Many weekends were spent visiting Open Houses so Caitlin and her mother could get ideas on all things house-related; architecture, kitchens, bathrooms and even garden design! As a result she has a unique eye for detail. She went on to study Marketing and Spanish with a concentration in Finance, an invaluable asset to understanding current market trends and making a successful transaction a reality.
Working in what she calls a very dynamic and constantly changing environment, Caitlin holds true to being straightforward and transparent, ensuring the process is effortless and there are no surprises for her clients.
Caitlin is very energetic and thrives in a fast-paced environment. She arrived in Rye "without knowing a soul" and before long was class mom for her son's school and on the Auxiliary Board of the Rye Free Reading Room.
Caitlin loves to cook and thinks nothing of catering for a big crowd - she is known for her annual holiday party where she cooks for three -days straight preparing for the 75-person celebration. No task is too much of a challenge!
Caitlin and her husband love all the outdoor pursuits that Westchester has to offer, they enjoy biking with their two young children, transporting them all over the streets of Rye in bike trailers. She is also an avid tennis player and loves to keep fit.
Caitlin is a Licensed Salesperson and a member of the Westchester County Board of Realtors. She covers Rye, Harrison, Mamaroneck, Port Chester, Rye Brook and Larchmont.
READ

MORE

LESS