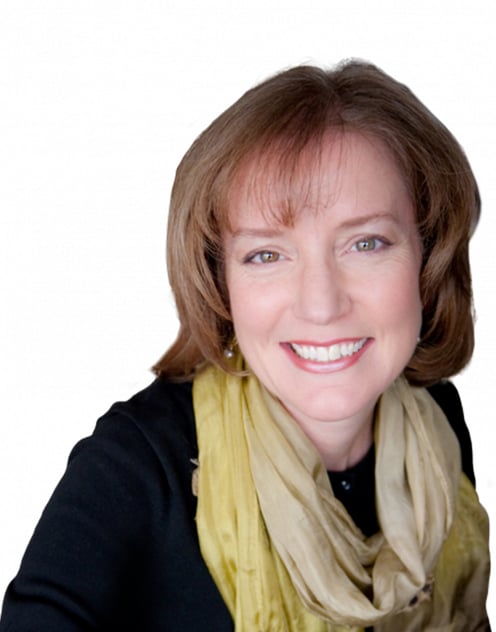 Cathy Carrano
Licensed Real Estate Salesperson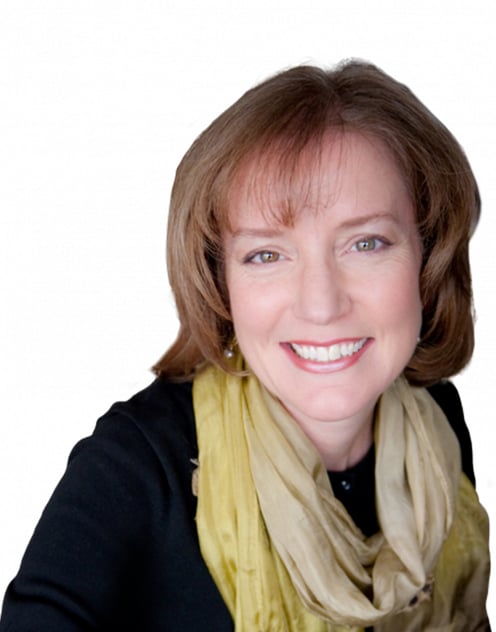 Watch Cathy in action on HGTV's "Beach Hunters". This visually exhilarating episode was filmed on the coastline in Fairfield County. Follow the true story as Cathy helps a Fairfield family find their ideal home! HGTV: Beach Hunters, Season 6, Episode 12: "Dream Home in Connecticut"
The global pandemic has brought new challenges to buyers and unprecedented opportunities to sellers. It really is a crazy market! I have helped buyers achieve their dreams despite these obstacles and led sellers to accomplish extraordinary success. Let's put together a strategy that works for you!
It is my great pleasure to help people make intelligent, informed and strategic decisions about buying and/or selling a home. My clients' best interest is always at heart as we consider both the financial and personal factors that intricately drive the process.
- With 17 years of real estate sales at William Pitt Sotheby's, working successfully through all types of markets, I have the experience, expertise, market savvy and keen negotiation skills necessary to guide your financial decisions. You need this more than ever in 2022!
- My strong business background, which includes a decade on Wall Street and an MBA in Finance from New York University, positions my clients to achieve the highest return on their real estate investments. A former Senior Vice President at Bank of America, I am client focused, astute at assessing risk, and creative about finding solutions … all necessary in today's extremely hot market!
- A very involved parent of three, an active volunteer, a lover of pets, a beach enthusiast, and a local homeowner for more than 20 years, I am well attuned to the non-financial side of homeownership. My 14+ years of leadership service and mentorship with Girl Scouts of the USA and my dedication to local parent groups, including a very active role on the board of the Music Parents Association and board-level positions in the PTA and PTA Council, are evidence of my commitment to the community. Most recently, I became a trained and certified member of the Fairfield Community Emergency Response Team which is administered by the FEMA. I understand the comfort of home after a long workday, even when it's work-from-home, and the benefits of finding the perfect haven where a family can flourish.
- Individual attention is important. I listen to my clients' needs and we collaborate to craft solutions that work. What's the best way to get your offer accepted? How can we get the most money on your sale? I do not try to fit everyone into the same box. Instead, at any one time, I focus my full attention on a small number of clients to ensure that their unique needs are met. Once again in 2022, I was voted a "Five Star Real Estate Agent" by clients and colleagues. Nothing makes me happier than an ecstatic client!
Contact me today and we will get this done! Isn't it time to realize your dream?
READ

MORE

LESS
Testimonials (6)
Cathy C. was extremely helpful, informative, and thorough throughout our home buying process. Robert Nasso and Medeline Heusted
We first engaged Cathy almost 15 years ago.  She rented and then sold our first CT house and was our agent when we purchased our second.  Cathy also was our agent when we purchased a condo for my parents. She is incredibly knowledgeable and professional as well as wonderfully easy and pleasant to work with.  Cathy is clear about the process and very responsive to all concerns and requests, listening very carefully to us about our needs to make the process as efficient and painless as possible.  She has excellent negotiation skills and gave us thoughtful advice throughout that process.  We recently moved to our CT home full-time and Cathy is still responsive (years later!) in answering questions about things like movers and storage facilities - truly a full service real estate professional. Cathy Woods-King
We can't say enough how happy we were from start to finish with our realtor, Cathy Carrano. She gave us great advice on what to update to help us sell our house fast, and it worked since we sold it within 3 days! She was there to answer every question and worry that we had and to help guide us through selling our home. She is extremely organized and always on point. Don't hesitate to call Cathy if you are looking for a realtor, it will be the best decision you make! Mark and Kathy Doherty Mark and Kathleen Doherty
We couldn't be more pleased with the support and guidance we had with Cathy Carrano representing us with the sale of our home in Fairfield. Cathy was not only professional and well experienced in her field, she was personable and so very helpful with making the process as seamless as possible. She certainly does her research and follows through from start to finish. We are extremely satisfied with how our home was represented and marketed by William Pitt/Sotheby's International Realty and highly recommend Cathy for anyone looking to sell or buy a home! Anthony and Ellen DiLeo
We were extremely pleased with our experience with Sotheby's and would absolutely refer both our agent and the agency to friends for their own home purchases. Nathaniel and Colleen Probert
Cathy Carrano is the only person I would ever want to sell or buy a house with (and we've done both). She is awesome! Travis and Kourtne Ringger
Cathy Carrano in the News
Patch
Fairfield Featured On HGTV's 'Beach Hunters'…