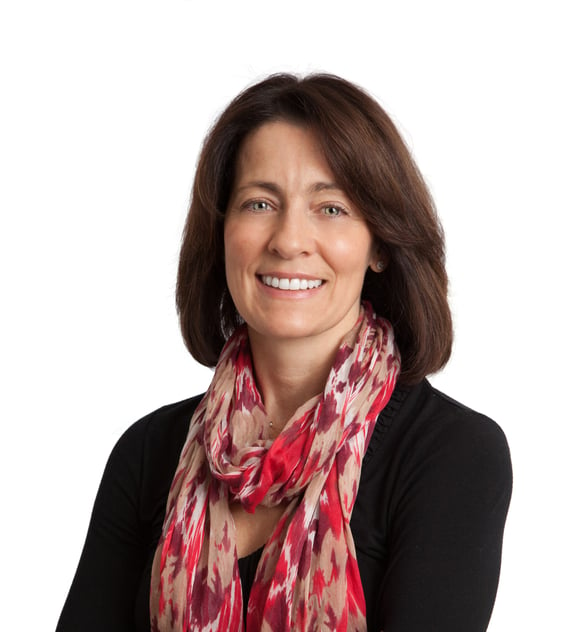 Christine McCabe
Licensed Real Estate Salesperson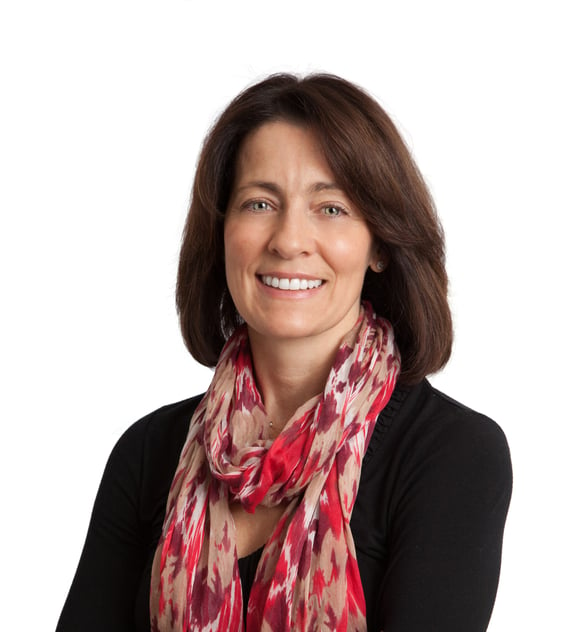 Larchmont
1910 Palmer Avenue
Larchmont, NY 10538
Christine McCabe rejoined the Sotheby's team in 2014, after relocating with her family from the Los Angeles area. Prior to her coast to coast moves, Christine was an active and successful Sotheby's sales agent in lower Westchester for several years, specializing in residential sales and bringing a wealth of financial, sales, and marketing experience from her career in the Corporate Banking Industry. Christine received her Bachelor of Arts from The College of The Holy Cross and her Financial Credit Training at JP Morgan Chase. Her exceptional work ethic and attention to detail has earned her awards for Excellence in Sales from the Westchester County Board of Realtors.
Christine understands and appreciates both the excitement and stress involved in purchasing and selling a home, from staging and renovations, to financial considerations, to transitioning to a new community. Both her buyers and her sellers appreciate that their needs and goals come first, and this is evident in each and every stage of the transaction. Christine calls Larchmont home, the community where she raised her children and has lived for more than twenty years, and she's eager to share her knowledge with buyers and sellers in the Soundshore area and beyond.
Christine enjoys selling Real Estate! She also enjoys family, hiking, gardening, home improvements, and singing. She is a member at Winged Foot Golf Club and active in Larchmont/Mamaroneck Town Planning Meetings, local school events, and several charity organizations.
READ

MORE

LESS
Testimonials (6)
my agent christine McCabe was exceptional she worked with me on getting my apartment ready to go on the market and stayed on top it every day until it was rented from beginning to end and delivered to me a great tenant. James Sadler
We met Christine when viewing a condo that was listed for rent and were immediately impressed. She was extremely personable, very professional and took time to answer questions we had about downsizing. She spent endless hours with us viewing properties and also represented us in the sale of our home. Christine offered many helpful suggestions to prepare our house for showing, and she was especially knowledgeable on how to price our house. This resulted in numerous showings and multiple offers, which brought us a much higher price than listed, just as she predicted it would.  As first time house sellers, she made the whole process a lot easier for us and we greatly appreciate everything.  Thank you, Christine, you are the best!  Dorothy & Angelo P. Dorothy P., Buyer/Seller
*Self-represented sale of agent owned home. After years of promoting the stellar marketing tools that Sotheby's has to offer to both sellers and buyers, it was a pleasure to put these tools to use in the sale of our home. From the day of listing to the closing, the services that Sotheby's offered allowed for a smooth and timely transaction, all around. CM Christopher & Christine McCabe
Christine handled both the sale of my New Rochelle co-op and the purchase of my larger co-op in Larchmont. I was most impressed by her conscientious attention to detail and her problem-solving skills. She was instrumental in managing the staging" of my old co-op, making thoughtful, economical recommendations which led to multiple bids and a higher than asking price for my property. She was equally effective in helping us to secure our next property, which was also a competitive situation. She is my Realtor, my friend, and someone I trust to give me sound information and advice in all areas of real estate transactions. Beth & James S.
Christine was a wonderful realtor. She really knows the town and listens to her clients' wishes and concerns. She was always very patient with us and helped us examine homes in ways I never would have thought about, which was crucial as first-time home buyers. She went above and beyond for us, and we found a wonderful home as a result. Kate A
Last summer we were so frustrated looking for a house in Westchester County. When we heard about Christine and her background in real estate, her professionalism, her personality, her positive attributes and her effectiveness, we thought, THIS is the person we would like to work with to help us find our dream house, based on our budget. She worked, tirelessly, for us during every stage of the process until our successful closing. I highly recommend Christine for her ability and her experience. She doesn't give up. She got us what we wanted. Thank you dear Christine! Nila & Gjin G