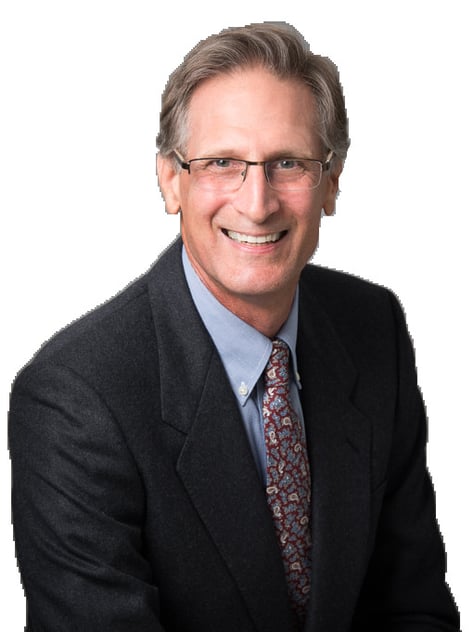 Tony Semproni
Realtor ®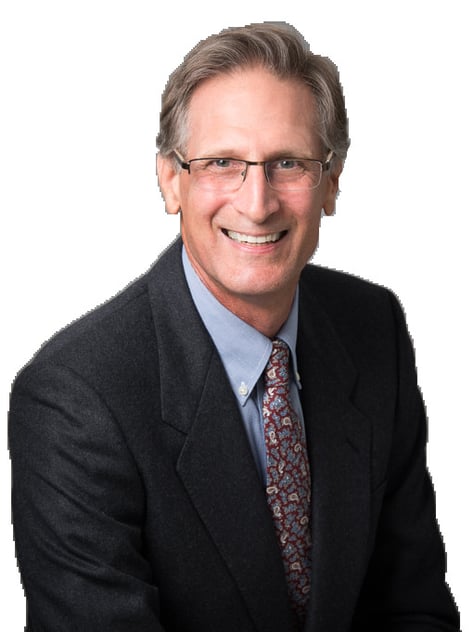 Old Lyme
103 Halls Road
P.O. Box 489
Old Lyme, CT 06371
Tony relocated to Connecticut 26 years ago when his wife Dr. Kathleen Kurowski completed her Air Force career. He graduated from IONA College with a bachelor science degree followed by a graduate degree in biochemistry from New York Medical College. Prior to starting his real estate career, Tony was employed by Pfizer as a pre-clinical scientist. Trained as a scientist working in a goal oriented corporate environment, Tony's commitment, dedication, analytical skills and attention to detail serve clients well. Those who know Tony describe him as honest, smart and a nice guy.
During breaks from school Tony gained an appreciation for home building and real estate while working for a builder of high-end homes in Chappaqua NY, he even managed construction of a new home. His knowledge of home construction provides added insight when buying or selling a home. Moving several times over his career, Tony understands transition whether relocating to the area or down the street.
Tony and Kathleen share their home with their chocolate lab, Chloe. Their recreational activities include golf, skiing and kayaking. Moreover, Tony is an avid do-it-yourselfer and has remodeled several areas of his home. Tony can be found once a month volunteering at the First Congregational Church in Old Lyme preparing breakfast for those in need.
READ

MORE

LESS
Born In

My Kisco New York

Lives In

East Lyme

Favorite Movie

Shawshank Redemption
READ

MORE

LESS
Testimonials (12)
Tony was my realtor when I purchased my house and when I sold it. He went above and beyond for me with everything!! Sunni Smith
My agent, Tony Semproni, was extremely professional and reliable during the entire process of selling my house. He clearly communicated steps along the way and made everything easy to understand. I highly recommend Tony to other buyers/sellers and will consider William Pitt/Sotheby's for future realty needs. Eric Walsh
Tony Semproni attended to our every need and went out of his way to ensure a smooth transition and closing. Christopher J and Miriam Johnson
Sotheby's has an excellent marketing strategy that drew in many qualified buyers. The pre-work in lieu of the marketing plan, proposal and pricing was fantastic. The study of the area concluded accurate and competitive pricing. My agent, Tony Semproni, was courteous, professional and worked hard to satisfy the customer and close the transaction! The detailed information regarding the listing area aided in attracting potential buyers interest, The photos of the home displayed the key points of the property along with its landscape beautifully. My agent Tony, was also always available to answer a variety of questions in a timely manner and gave his utmost attention to the sale throughout the process. I would highly recommend Sotheby's and Tony Semproni. Sotheby's proved to be a one stop, full circle realty firm that goes above and beyond in home buyer and seller assistance. Success was fully achieved!! A very satisfied customer indeed. Maryann J Kassey
We were very satisfied with all aspects of our recent experience with Tony. His advice on what we needed to do to prepare our house for showing was extremely helpful and the effort to follow thru paid off. He was extremely courteous and patient at all times and we will recommend him to any one who will inquire about our experience. Jane F West
Tony provided marketing strategies for the sale of our home that allowed us to sell in a short period of time. He was always professional, reliable and an excellent source of current market dynamics. He was always courteous and sensitive to our needs. We would readily recommend Tony to our friends and business associates. The Brennan's Andrew and Adrienne Brennan
We worked with Tony to purchase a home in Lyme. Throughout the process Tony was an exception partner to us. He listened closely to our needs and guided us through the process with grace and good humor. Tony was proactive in sourcing information and contacting contractors. We truly feel we gained not only a great agent but a good friend. Rodney G Abbot and Lisa M Mangano
I don't know where to begin. My dog (Maddisen) and I met Tony at the local post office. He was loving on Maddie he shared he had just lost his precious 🐕 Chole'. We chatted for a while and some how the conversation went to the need of selling my mother's estate. I know for a fact it was divide Intervention. Truly. You see Mom's estate had been on and off the market for 8 yrs. Many many realtors came and went with absolutely ZERO offers. So Tony worked his magic, and house was sold in 2 months. Tony is a true professional. He has a wealth of knowledge and experience. And I call him my friend. He always had the time to answer all my questions, actually we were in touch every day. Tony has helped end a very long contentious situation between my siblings. He's a blessing to me. Now because of his Gallant efforts I am able to buy a home for Maddie and I. And one more thing, he played ball with Maddie every time we met. I will never be able to thank him enough for EVERYTHING in every way for his kindness and professionalism. He's an outstanding man, truly dedicated to his craft. Thank you soooooo much Tony, you're one in a million! GOD BLESS 🌈🐾 O:-) Carol Ann Marcavage
We found Tony Semproni by luck and I am so glad we did! He was a joy to work with. You could not ask for a better realtor. Tony is extremely attentive. He knows the a lot about an extensive area of CT as well as construction of houses. We were coming from out of town and Tony could not have been more helpful with any info that I asked for. And believe me I asked! I highly recommend calling Tony! Mary A. Jarrett
My experience with Tony Semproni was an absolute pleasure and successful!! Tony took the time to get to know me and the type of home I was looking for. We finally found the right one and he guided me, thoughtfully, through the process of purchasing the house right through to closing. I felt very comfortable in knowing that Tony voiced his honest opinion about the properties that we visited (and there were many!) and grateful to have had the benefit of his real estate expertise, his experience and his knowledge about the area to help me choose the right place. We had a lot of laughs along the way too. I can't say enough about Tony. I feel lucky to have met him. Roberta Bloom
It was a pleasure working with Tony. Tony provided excellent guidance for preparing the house for sale. By the time the house was ready to be advertised, both the house and the marketing material looked terrific and helped find a buyer quickly. Once the house was under contract and a few issues came up that needed to be addressed, Tony listened carefully. He offered great advice and helped resolve matters quickly. Tony is a very personable realtor with high professional standards. Fred Behringer
We recently sold our home in Niantic, CT. Tony Semproni assisted us as the real estate agent. We found Tony to be very thorough, professional and attentive throughout the process. He provided us with timely and knowledgeable information on all aspects of the sale and responded to inquiries quickly in a friendly manner. His personal integrity is evident and we recommend him without reservation. John and Gemma Sullivan John Sullivan
Tony Semproni in the News