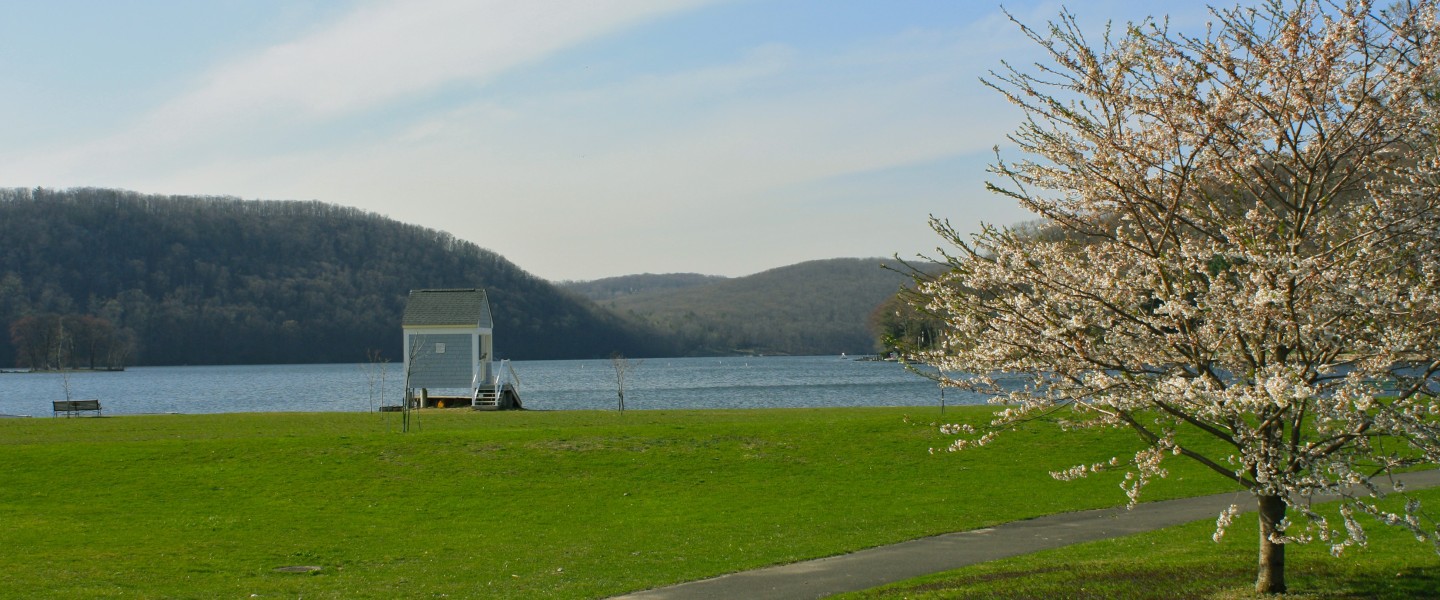 Northern Fairfield County Regional Brokerage
Northern Fairfield County Regional Brokerage
The Greater Danbury region, commonly referred to as the Housatonic Valley, is situated in western Connecticut and boasts the city of Danbury as its hub. Its communities have often received accolades for being among the state's most desirable in which to live and raise a family. In addition to Danbury, the Greater Danbury region consists of the towns of Bethel, Brookfield, Bridgewater, New Milford, New Fairfield, Newtown, Redding, Ridgefield and Sherman.
The area provides proximity to metropolitan centers, myriad cultural and recreational opportunities, state-of-the-art health care facilities, excellent school systems, and a wealth of scenic and natural resources. The region, situated in the foothills of the Berkshire Mountains, offers opportunities for diverse lifestyles. Recreational activities abound as the area boasts countless pristine lakes, ponds and parks, perfect for boating, fishing, kayaking, sailing, swimming or hiking.
Those seeking cultural attractions will find no shortage here. Historic sites, theaters, performing arts centers and various museums are located throughout Greater Danbury, and each of its communities hosts popular seasonal events throughout the year, sure to please all ages and interests.
The Greater Danbury area is also well known for its vibrant retail industry, ranging from mom-and-pop shops and eclectic boutiques and eateries within the communities' quaint town centers, to upscale shopping found at the Danbury Fair Mall. Transportation systems within the region offer residents easy access to New York City in about 90 minutes and Boston, Mass. in about three hours.
Our office Realtors are at the top of their class, and look forward to helping you with all of your real estate needs.
Brokerage Sales Manager
Brokerage Sales Manager
Northern Fairfield County Regional
This office is a truly supportive environment. William Pitt Sotheby's International Realty's leaders and administrators offer our agents the best in technology, information and tools, and that allows us to provide the ultimate level of service to our buyers and sellers. I feel like I'm part of the best team in town.
Our Northern Fairfield County Regional Listings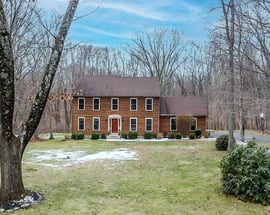 10 Twin Ridge Road
New Milford, CT
$525,000
4

Beds

2/1

Baths

2,800

Sqft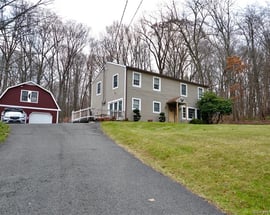 133 Candlewood Mountain Road
New Milford, CT
$350,000
3

Beds

1/1

Baths

1,920

Sqft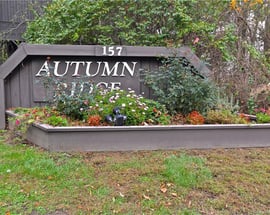 157 Shelter Rock Road #7
Danbury, CT
$264,900
2

Beds

1/1

Baths

1,556

Sqft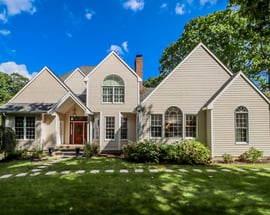 19 Brandy Lane
Bridgewater, CT
$900,000
4

Beds

3/1

Baths

3,400

Sqft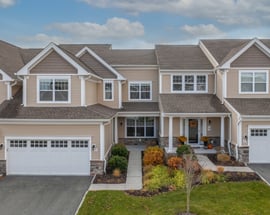 9 Country View Road
Danbury, CT
$797,000
3

Beds

2/2

Baths

3,550

Sqft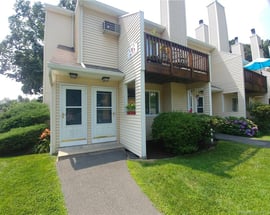 8 Rose Lane #26-1
Danbury, CT
$159,000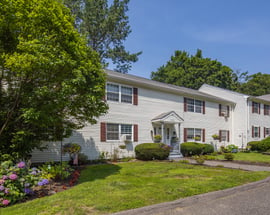 3 Canterbury Arms
New Milford, CT
$119,900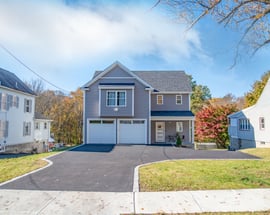 28 Jefferson Avenue
Danbury, CT
$4,870/mo
4

Beds

2/1

Baths

2,866

Sqft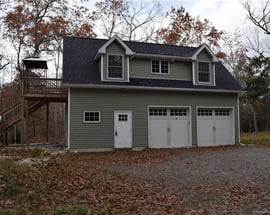 20 Bryan Lane
Newtown, CT
$2,000/mo
922 Old Pasture Drive
Danbury, CT
$2,800/mo
2

Beds

2

Baths

1,330

Sqft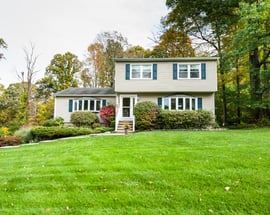 26 Harwood Drive
Danbury, CT
$490,000
3

Beds

2/1

Baths

2,840

Sqft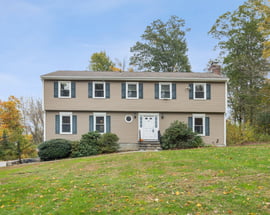 29 Carmen Hill Road
New Milford, CT
$449,900
5

Beds

3/2

Baths

3,501

Sqft