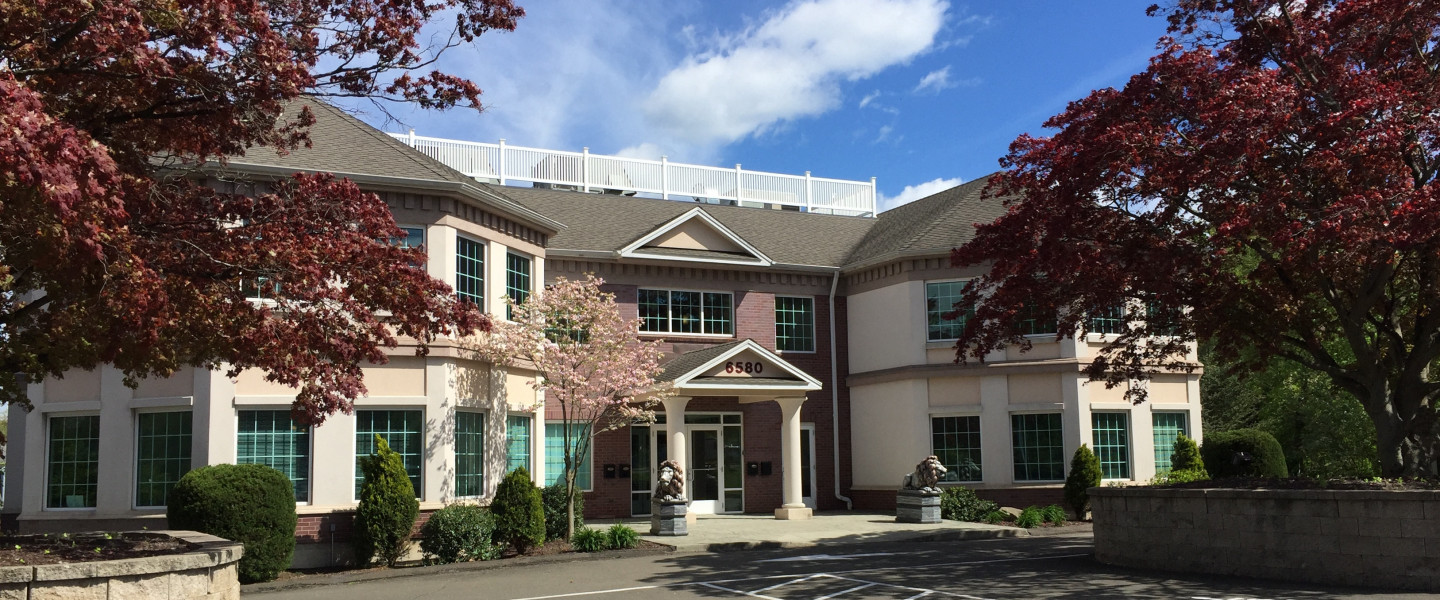 Stratford Brokerage
The Stratford Regional Brokerage of William Pitt Sotheby's International Realty services Stratford, Trumbull, Monroe, Milford and Shelton, as well as surrounding areas. While these communities are all within minutes of the mouth of the Housatonic River and Long Island Sound, each of them is distinctive in its character, amenities, geography and history. For instance, Milford and Stratford are hugely desirable waterfront communities with access to sandy beaches, nature centers, swimming, boating and myriad aquatic activities. Stunning waterfront homes and cottages span the Milford and Stratford coastlines. On the other hand, Trumbull, Shelton and Monroe are rich in lush forestland, open fields, rushing rivers and pristine lakes. This provides plenty of opportunity for enjoying the great outdoors in all seasons, whether embarking on nature walks, hiking the trails, riding a horse, boating or taking a refreshing dip in a natural lake.
The area provides abundant transportation options including the Merritt Parkway and I-95, as well as Routes 8 and 25. In addition, Metro-North stations in Stratford and Milford provide direct rail service to New York and New Haven. Thanks to this transportation availability, residents have easy access to a wealth of entertainment and cultural attractions as well as fine dining options. The Stratford region's close proximity to New Haven also allows convenient access to Yale University and Yale New Haven Medical Centers. In addition, local medical facilities like Milford's Seaside Hospital, Bridgeport Hospital and St. Vincent's are only minutes away.
The region's economy is led by numerous world headquarters, including Sikorsky Aircraft, Bic Corporation as well as Subway Restaurants and numerous technology, research, financial and insurance firms. The region as a whole boasts a blend of many nationalities, cultures, races and religions, which creates a strong sense of vibrancy and community. The Stratford Regional Brokerage is proud to be a part of this wonderful area.
Brokerage Sales Manager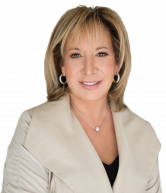 Brokerage Sales Manager
Stratford
Our Stratford Listings
68 Knapp Street
Easton, CT
$1,200,000
4

Beds

3/1

Baths

5,109

Sqft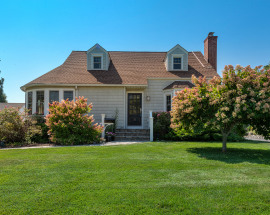 35 Margherita Lawn
Stratford, CT
$649,000
3

Beds

2

Baths

2,780

Sqft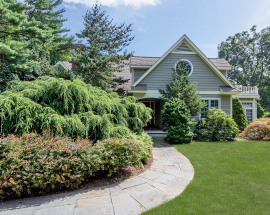 3150 Huntington Road
Stratford, CT
$559,900
3

Beds

2/1

Baths

3,775

Sqft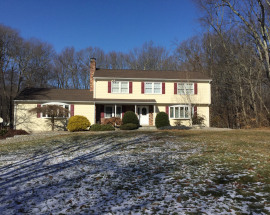 20 Mistywood Lane
Trumbull, CT
$539,000
5

Beds

2/1

Baths

3,618

Sqft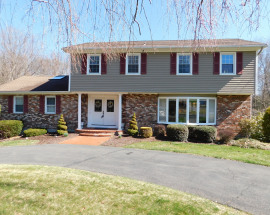 51 Patricia Drive
Shelton, CT
$494,500
4

Beds

3/1

Baths

3,046

Sqft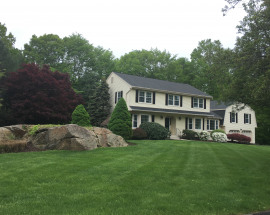 35 Deepwood Road
Stratford, CT
$479,900
4

Beds

3/1

Baths

3,432

Sqft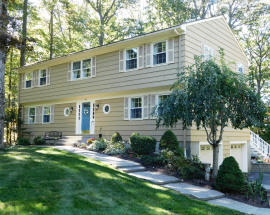 40 Midland Road
Trumbull, CT
$479,000
4

Beds

2/1

Baths

3,600

Sqft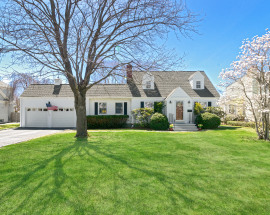 215 Margherita Lawn
Stratford, CT
$439,900
3

Beds

2

Baths

2,279

Sqft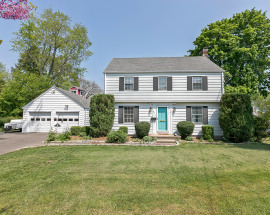 444 Hilltop Drive
Stratford, CT
$435,000
4

Beds

2/1

Baths

2,400

Sqft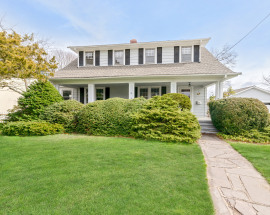 22 Anderson Avenue
Milford, CT
$419,000
4

Beds

2/1

Baths

2,188

Sqft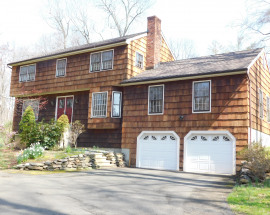 41 Rocky Ridge Drive
Trumbull, CT
$409,900
4

Beds

2/1

Baths

2,619

Sqft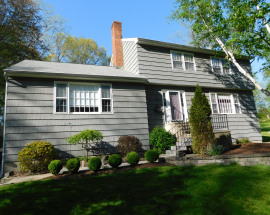 39 Rocky Ridge Drive
Trumbull, CT
$399,900
3

Beds

2/1

Baths

2,844

Sqft