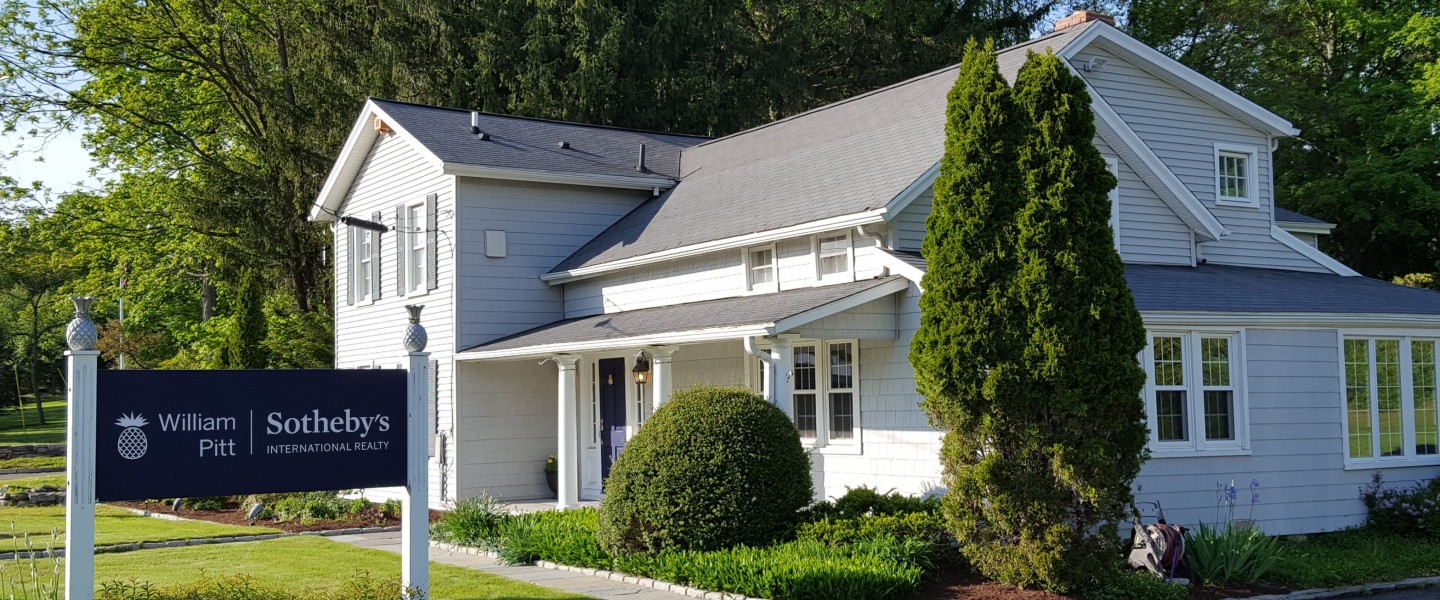 Wilton Brokerage
The Wilton brokerage of William Pitt Sotheby' International Realty is ready to help clients discover the Colonial charm and modern amenities of one of Fairfield County's most desirable communities. Neighboring the Wilton Town Hall and the Historical Society on either side, our office is situated in the hub of this vibrant and established town with a metropolitan inclination. Long a farming community, Wilton over the decades has blossomed into a premier residential town with residences ranging from elegant Colonial estates to private contemporary gems. In Wilton, it's all about the scenic views and acres of natural beauty. Residents have long been drawn to the community for its bucolic rolling meadows, tree-lined back roads and countryside resplendent with old stone walls, antique farmhouses and historic homes.
Brokerage Sales Manager
Brokerage Sales Manager
Wilton
Being affiliated both with a local well-known company such as William Pitt Sotheby's International Realty and with a world-renowned brand allows agents and their clients a true advantage in our marketplace. The support staff and managers we have in place allow us to practice at the highest level possible.
Our Wilton Listings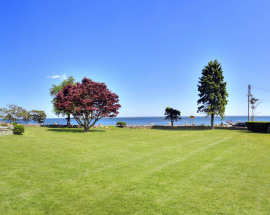 8 Bluewater Lane
Westport, CT
$9,995,000
5

Beds

4/1

Baths

4,720

Sqft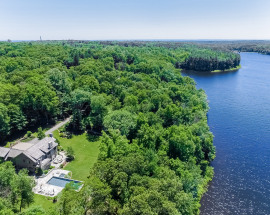 65 Edgewater Drive
Wilton, CT
$3,250,000
5

Beds

4/2

Baths

4,915

Sqft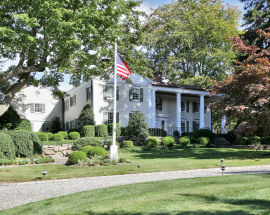 652 Ridgefield Road
Wilton, CT
$2,950,000
6

Beds

5/2

Baths

6,500

Sqft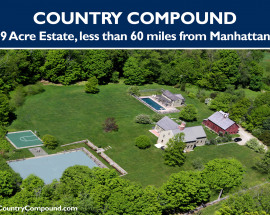 45 Sanfordtown Road
Redding, CT
$2,500,000
6

Beds

5/2

Baths

5,779

Sqft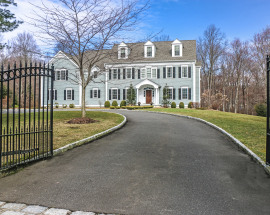 212 Wolfpit Road
Wilton, CT
$1,655,000
5

Beds

5/2

Baths

6,754

Sqft
137 Linden Tree Road
Wilton, CT
$1,645,000
5

Beds

5/2

Baths

5,697

Sqft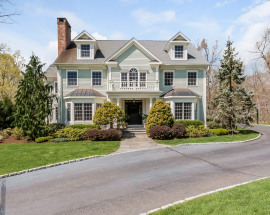 149 Linden Tree Road
Wilton, CT
$1,629,000
5

Beds

4/2

Baths

5,159

Sqft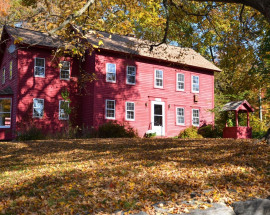 1124 Valley Road
New Canaan, CT
$1,600,000
4

Beds

3

Baths

3,202

Sqft
28 Pheasant Hill Road
Weston, CT
$1,599,000
6

Beds

6/2

Baths

6,859

Sqft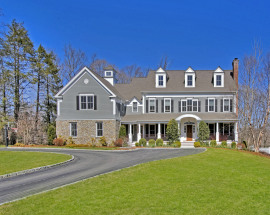 1072 Ridgefield Road
Wilton, CT
$1,499,000
5

Beds

4/3

Baths

5,794

Sqft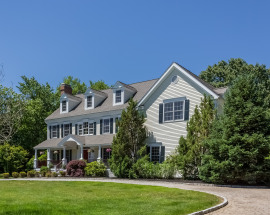 193 Sturges Ridge Road
Wilton, CT
$1,399,000
4

Beds

4/1

Baths

5,275

Sqft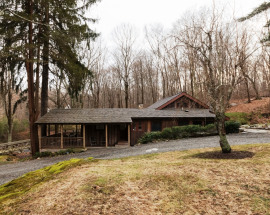 201 Millstone Road
Wilton, CT
$1,388,000
3

Beds

3

Baths

2,685

Sqft