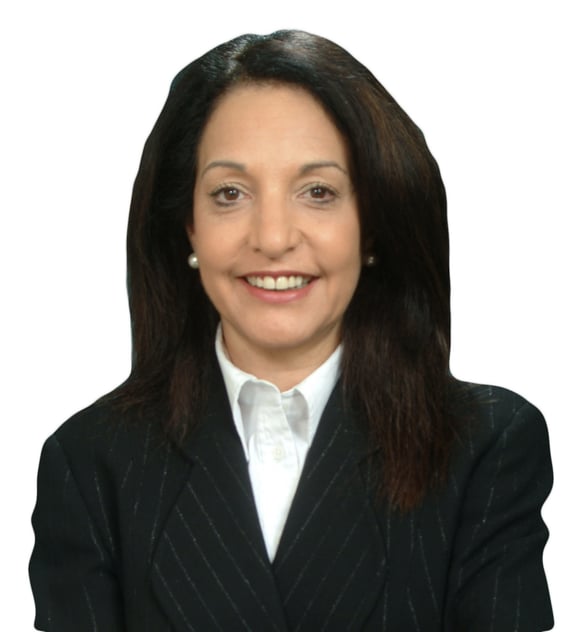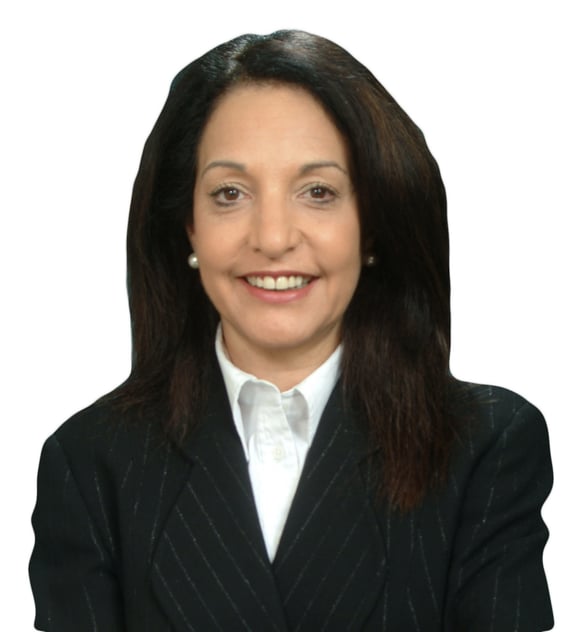 Debbie Chase
Licensed Real Estate Salesperson
My background includes 22 years of expertise as a Realtor based in Ridgefield, CT, working with buyers, sellers, relocation, builders, investors, renters, short sales, and foreclosures. I have earned production awards every year for 22 years, with William Pitt Sotheby's and Julia B. Fee Sotheby's International Realty and Prudential Connecticut Realty. I have a Masters Degree from NYU, a Bachelors Degree from Syracuse University and am an accredited buyer representative and a relocation specialist. I am a licensed Realtor in both Connecticut and New York, a member of Northern Fairfield County Board of Realtors, Hudson Gateway Board of Realtors, and National Association Board of Realtors.
My knowledge of up-to-the-minute market statistics, critical pricing, marketing, negotiating, staging, and certified distressed properties, provide my clients with a superior level of service. Clients say my winning combination is my endless energy, my superior communication skills, and my expertise in negotiating. What sets me apart from the rest is my detailed knowledge of marketing and internet technology and communication skills. I am dedicate to service and performance with each of my clients and my goal is to exceed your highest expectations!
READ

MORE

LESS
Languages Spoken

American Sign Language

Born In

Dobbs Ferry, NY

Lives In

Ridgefield, CT

Interests

Sports, Dogs, Theater

Favorite Lyric

All you need is love...

Can't Live Without

My family, friends, dogs
READ

MORE

LESS
Agent Designations
Accredited Buyer Representative
Certified Relocation Specialist
Licensed Real Estate Salesperson
Certified Distressed Property Expert
Testimonials (12)
My experience with Sotheby's and my realtor, Debbie Chase, was very good. Even though we had a strong seller's market, there were a number of hurdles to cross and Debbie was instrumental in getting us across all of them. Her advice on preparing and staging the house were particularly helpful, as were the professional photographs taken of the house and property. Peter Abken
Debbie Chase is an exceptional realtor and worked very hard to help us purchase our home during this crazy housing market! Jennifer Williams
I have worked with Debbie Chase in the past. She is no nonsense and very attentive through out the process. I respect her professional opinion. Suzette Pollander
There is nobody better to help you find a home in Westchester or Connecticut than Debbie Chase. A true professional with a heart of gold! She is more like family than an agent. Liam
We have known Debbie and worked with Debbie professionally for sixteen years and bought and sold 2 houses with her. She is always dependable and true to her word. She has always worked efficiently and we value her opinion and her ability to read market data and trends. She is easy to talk to and has a keen eye for details in her profession. Her analysis when house prices dropped in CT was critical in making decisions which enabled us to relocate when we needed to. I will always work confidently with her and not only would, but have recommended her. Louis and Susan
Debbie worked with us diligently throughout the entire sale of our home. She arranged fabulous photos and a video guided tour that showed our home so well, she kept the websites current and she kept us abreast of when buyers were scheduled to see the house, what their comments were, etc. She also guided us through the massive paperwork involved and through it all made sure we were comfortable at each stage of the sale. We highly recommend Debbie Chase! Mark
Debbie chase is an amazing agent. She helped my husband and I buy our first home, and it was because of her that we closed on our dream home. She was always punctual, extremely responsive, and made sure each step of the way we were comfortable and understood the process. She is wonderful an has kept in touch with us even after the closing. Debbie's first priority was always our happiness. She is the best person to have on your side during the home buying/selling process. I wouldn't trust anyone else with such an important decision. Lisa
Debbie is an outstanding Realtor, she went above and beyond to accommodate our family when looking to buy a home as well as rent our investment property. The effort and level of cusomter service was got was out of this world! Debbie always responded to text messages and calls promptly, and would answer all or our questions. Debbie is very active in the community, intelligent, and trustworthy, a trait that is all but gone in Realtor's today. We would definitely recommend Debbie in the future. Sandrine
Debbie was my broker for my first home purchase. Being my first time purchasing a home, the process seemed daunting and at times nearly impossible. With Debbie's know-how, perseverance and guidance we were able to successfully close on what turned out to be a protracted and complex closing. Throughout the whole way Debbie kept us in the loop and on track to the finish line. Debbie Chase is a top notch Realtor and I recommend her highly. A.
Fantastic Agent!! Debbie was spot on with all recommendations to sell my home which enabled the home to sell in less than a month!!! She was timely and proactive in her communications, has a very positive attitude and always available to answer any questions I may have! Nancy
I would not hesitate to recommend Debbie Chase to a friend, professional acquaintance or family member. She is honest, trustworthy and has an unparalleled work ethic when working to sell, rent, or purchase a home for you. Debbie is very confident in her abilities and that is very assuring in a tough real estate market. Clearly when the opportunity presents itself and my wife and I are again in the real estate market, the first call we make will be to Debbie Chase. Chip and Gail