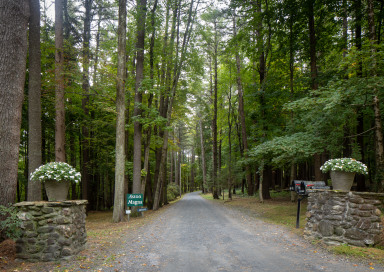 24-30 Berkshire Heights Rd
Great Barrington, MA
$4,900,000
4

Beds

3/1

Baths

6,240

Sqft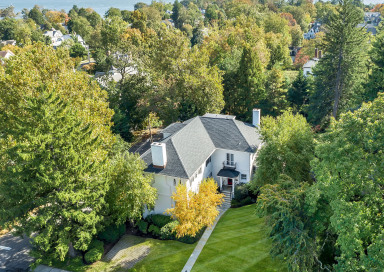 Find Out
What is Your Home Worth?
Get up to three instant valuations for your home, and discover how many potential buyers are searching for properties like yours. This automated valuation can serve as a rough estimate of the value of your home, and a useful starting point before you speak with one of our real estate experts.
Get your Up-to-date
Market Reports
Litchfield Hills
Tucked away in Connecticut's rural northwest corner, Litchfield County encompasses 945 square miles, making it the largest county in the state. Known as the Litchfield Hills, the county, with 25 towns, two boroughs and two cities, is also the state's least populated. Long a weekend enclave for...