Explore
Norwalk, Connecticut
The coastal city of Norwalk, with its revitalized downtown district known as SoNo and 24 distinct neighborhoods, offers the charm of past generations in a setting that supports its flourishing residential and business climate.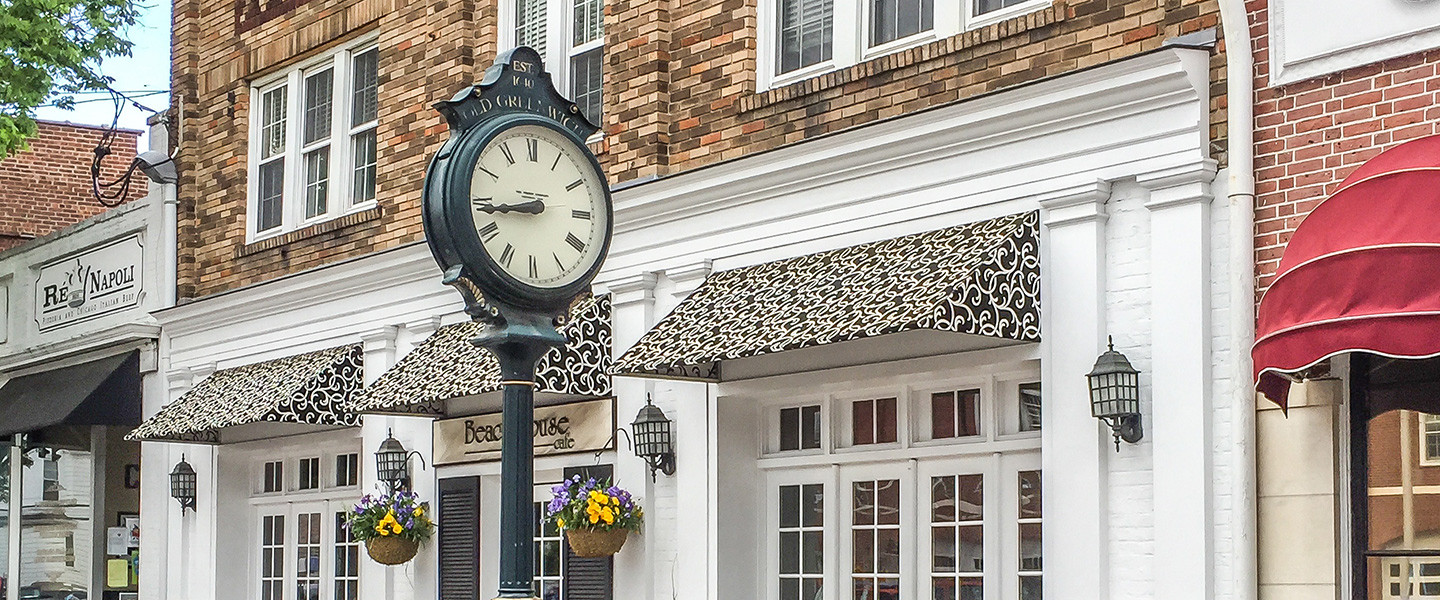 Experience
Old Greenwich, Connecticut
A vibrant, walkable downtown, scenic beaches, an exceptional school system, a wealth of restaurants, upscale shopping and outstanding recreational and waterfront options make Old Greenwich a wonderful community in which to live.
Our Reputation
Our Legacy
The Sotheby's International Realty® brand was established to connect the finest real estate companies to the most prestigious clientele in the world.
DARIEN
Connecticut
DARIEN
Connecticut
Commuter Friendly
Commuter Friendly
Get your Up-to-date
Market Reports
Stratford
Rich in history and natural beauty, Stratford is one of the eastern-most towns along the state's Gold Coast. Home of Sikorsky Aircraft, the city lies along Long Island Sound at the mouth of the Housatonic, and offers myriad natural resources. Roosevelt Forest at its north end is known for its extensive...