Escape to the Hills
Enjoy this issue of "Escape to the Hills," and a sampling of our finest real estate, magical things to do, and places to unwind in the Litchfield Hills.
Explore
Seasonal Rentals
Enjoy a simpler life in classic New England style all year round with a luxury rental in Litchfield County.
Explore
Bethlehem, Connecticut
The little town of Bethlehem, a rural community of approximately 3,422 residents located in Litchfield County, lies within a two-hour drive of downtown Manhattan.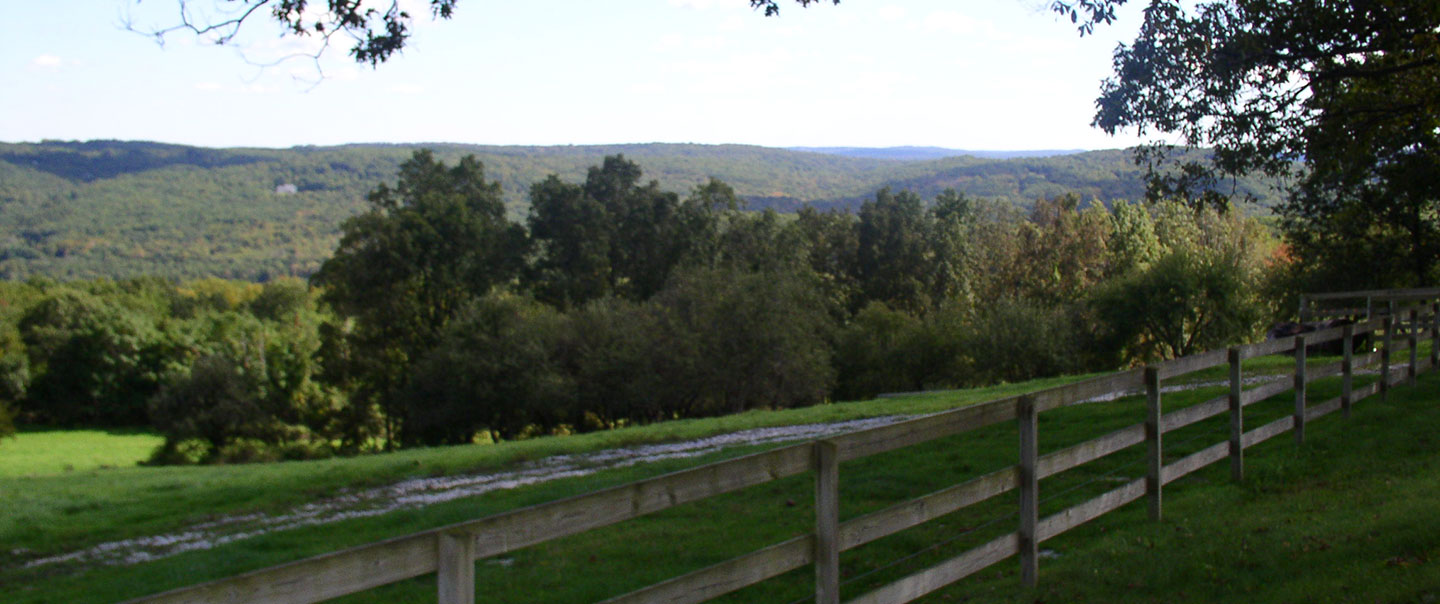 Experience
Bridgewater, Connecticut
An old farming community incorporated in 1856, Bridgewater is home to barns, paddocks and country estates as well as beautiful Lake Lillinonah.
Our Reputation
Our Legacy
The Sotheby's International Realty brand was established to connect the finest real estate companies to the most prestigious clientele in the world.
Kent
Connecticut
Kent
Connecticut
Get your Up-to-date
Market Reports
GET TO KNOW
Morris
Litchfield County, Connecticut
Morris
Originally known as South Farms, the Litchfield County town of Morris is a rural residential community where several working farms still operate and sell their produce locally. It enjoys a quiet town beach and boat launch on Bantam Lake's shore, and is home to several well-known businesses, including...