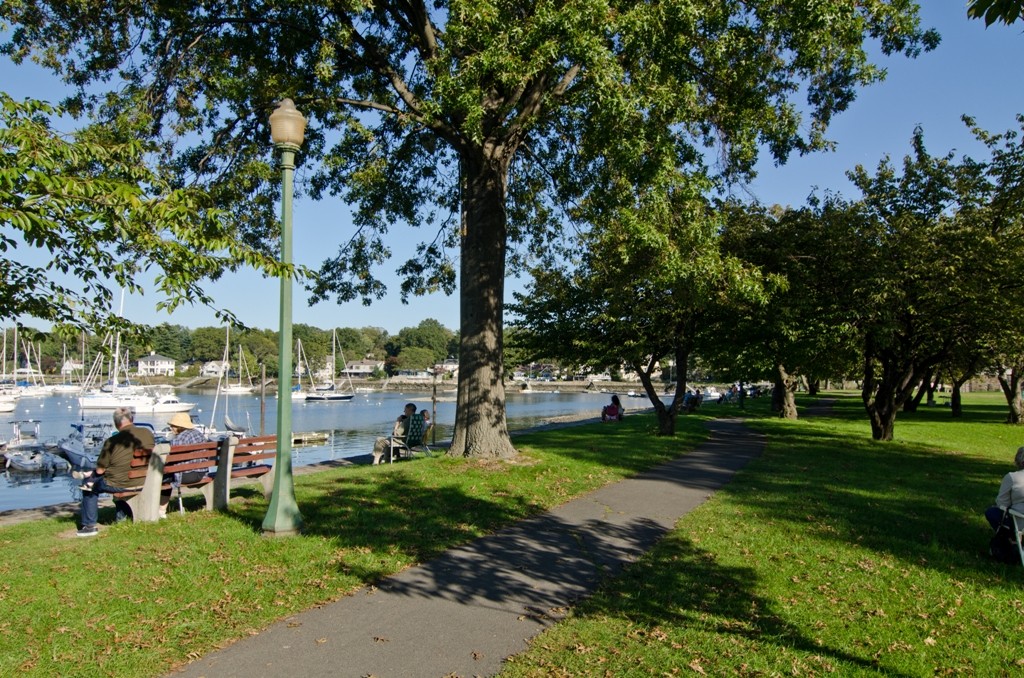 Explore
Mamaroneck, New York
Mamaroneck, a village in southern Westchester County, is located just outside of New York City and is home to about 19,000 residents.
Experience
Rye, New York
The city of Rye, on the picturesque shore of the Long Island Sound, has the distinction of being the smallest city in the state of New York at just 5.5 square miles in size.
Get your Up-to-date
Market Reports
GET TO KNOW
Harrison
Westchester County, New York
Harrison
Harrison is a picturesque town bordered by Mamaroneck, White Plains, Rye and Scarsdale. It has the unusual distinction of being both a town and village, and encompasses Purchase and West Harrison. A predominantly residential town, Harrison is an exquisite vision of an emerald landscape with its lush...
Featured Westchester County Areas
Bronxville

New York

Bronxville

New York

Rye

New York

Rye

New York

Scarsdale

New York

Scarsdale

New York

Larchmont

New York

Larchmont

New York

Irvington

New York

Irvington

New York

Mamaroneck

New York

Mamaroneck

New York

Harrison

New York

Harrison

New York

Pelham

New York

Pelham

New York
Previous
Next