We are the destination for the best of – the best of homes, lifestyles and luxury. Today, we're blogging about the best of this weekend's happenings, highlighting an event that offers the best of local eats and fine wine.
Savor Local is happening on March 24, 1pm to 4pm, at LaKota Oaks (32 Weed Avenue, Norwalk, CT).
Foodies welcome! Get ready to try out new dishes or enjoy your go-to. While you savor, music, a photo booth and live comedy routines will provide the entertainment. There will be chances to win prizes and all proceeds will benefit Family & Children's Agency in Norwalk.
There's something for everyone, with exceptional food and drink for every kind of taste. Read more to get a preview of just some of the restaurants bringing their specialties to the event.
Bailey's Backyard
An American farm-to-table restaurant and catering company, their mission is to offer refined, New American cuisine in a polished, casual atmosphere. In spring 2013 they transformed into a true farm-to-table restaurant, creating a menu based on the freshest and finest local food sources.
You can visit Bailey's Backyard at 23 Bailey Avenue in Ridgefield, CT.
The Cakery by Natalie Rose
Crafting custom cakes, cookies and cupcakes, The Cakery takes occasion, personality and ideas into consideration to make unique, artful and fine desserts.
You can contact The Cakery at [email protected]
Lugano Wine Bar & Salumeria
The trademark of the establishment is their salumeria, which offers a wide assortment of specialty cured Italian meats and cheeses. Along with fine wine and specialty meats and cheeses, a tapas section offers a variety of Italian cuisines.
You can visit Lugano Wine Bar & Salumeria at 1392 East Putnam Avenue in Old Greenwich, CT.
Rowayton Seafood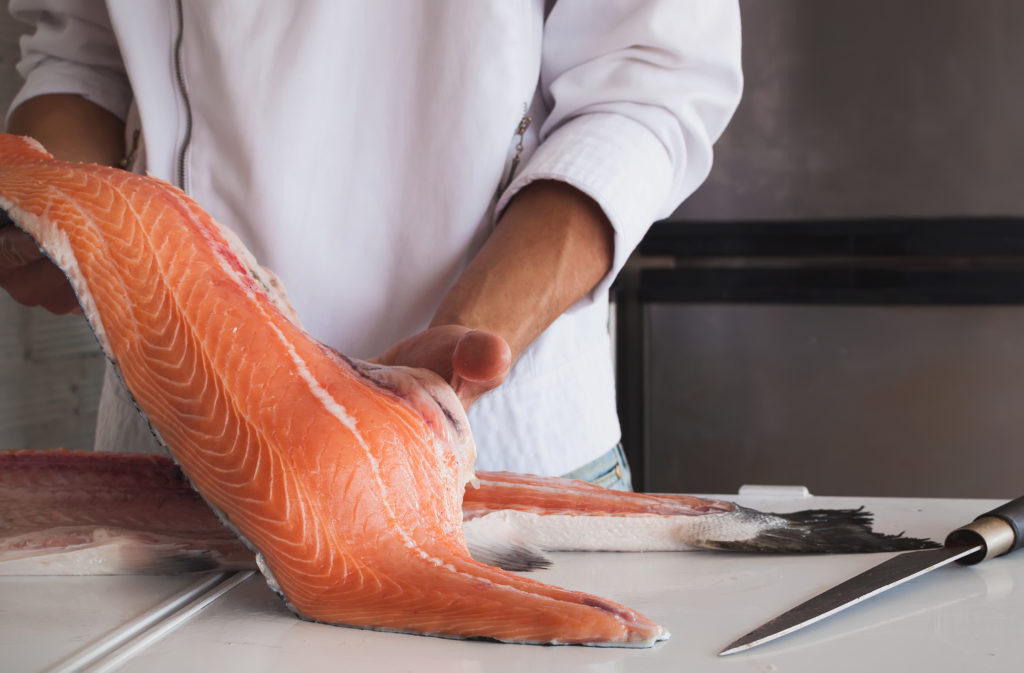 Offering a menu that seafood lovers will savor, they offer traditional seafood such as oysters, chowder, fried oysters, and lobsters as well as seasonal dishes.
You can visit Rowayton Seafood at 89 Rowayton Avenue in Rowayton, CT.
This special event is hosted by TownVibe, the leading publisher of high-quality magazines for the people of Fairfield County, Litchfield County, Westchester County, and Berkshire County. TownVibe creates quality content that strengthens communities by connecting its people, organizations, and businesses. Like at Savor Local, good things happen when people connect.
Tickets are all-inclusive including all food, drinks and entertainment. Buy them here!
Contact the organizer with any questions – Geoffrey Morris at [email protected] or Robin Phillips at [email protected]