Welcome to Hartford County, Connecticut. Here, nestled along the Connecticut and Farmington Rivers, quaint suburbs, vibrant downtowns, historic sites and unique experiences beckon. Scroll to discover just some of what Hartford County has to offer and to get the inside scoop about a few homes for sale in the area from our agents.
Remarkable Scenery at Talcott Mountain State Park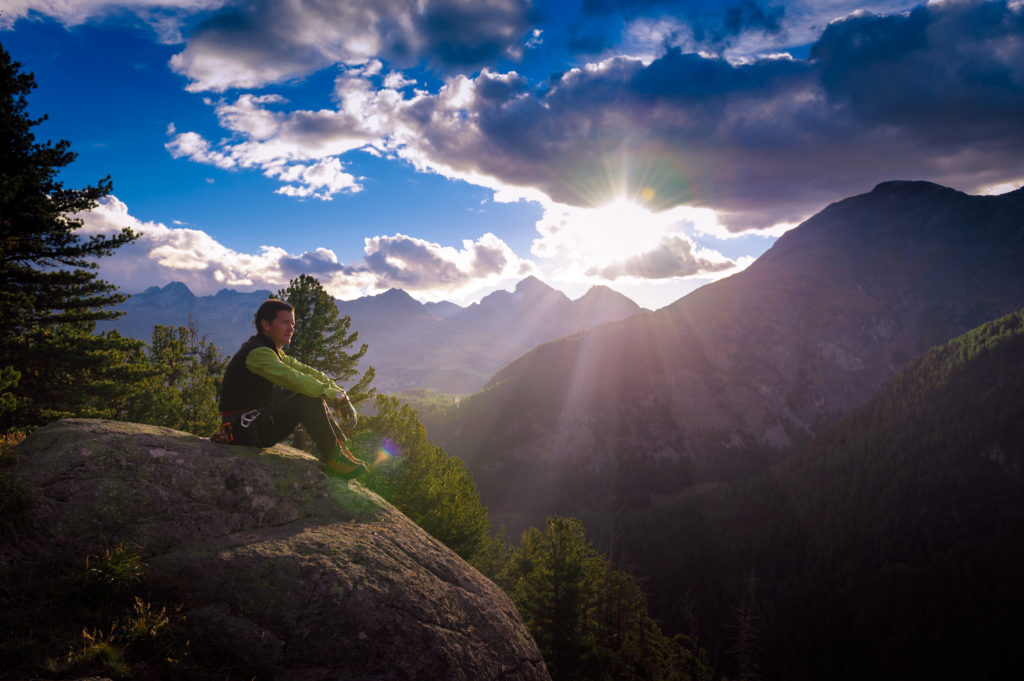 Immerse yourself in nature and view the area's beautiful landscape from above.
The Stanley-Whitman House Historic Site
Enter the era of Colonial New England and learn how the settlers lived.
The One-of-a-Kind Connecticut Science Center
Explore, experiment and engage with the sciences at Connecticut's premier destination for hands-on learning.
Homes for Sale
$1,095,000
"I love the thoughtful design here. From the front door, you can see directly through the house to the backyard abutting conservation land." – Scott Glenney, Listing Agent
$459,900
"This Colonial is in mint condition and features a beautiful wrap-around porch. It's the perfect space for a relaxing gathering." – Svetlana Chkolnik, Listing Agent
31 Deer Run Road, Barkhamstead
$1,695,000
"Located on 21 glorious acres and adjacent to 9,000 acres of state forest, the opportunity for outdoor recreation is endles here!" – Roland Leal, Listing Agent