After years of dutifully sticking to neutrals (they're calming, easy to work with, and great for resale!), bold color is making a comeback. Case in point: Benjamin Moore recently announced Raspberry Blush as its 2023 Color of the Year, which it describes as "a saturated red-orange that enlivens our surroundings while awakening our senses with charismatic color." The paint brand shares that the new shade "emboldens designers and homeowners to take color to unexpected places… while transforming rooms for incredible results."
The unapologetically bold Raspberry Blush is beautiful, but can be a little intimidating when figuring out how to use it. Here are a few options we love for adding the 2023 Color of the Year to amp up your living spaces: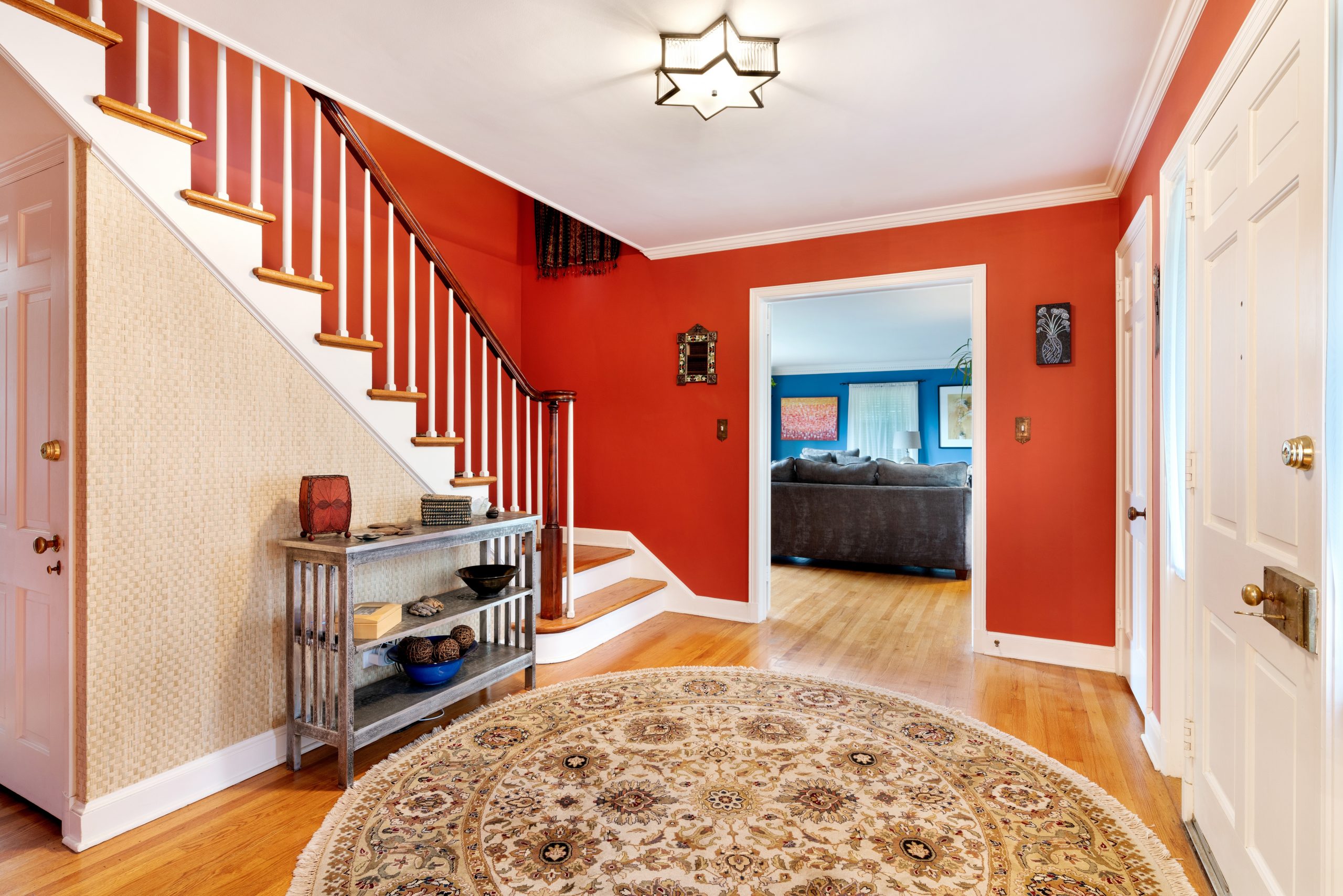 Try an accent wall in Raspberry Blush. If you need to warm up slowly to the idea of a strong and vibrant color, start with a small space or accent wall. Getting out of your color comfort zone with a Raspberry Blush wall in a half bath or mud room, for instance, would be a fun surprise. Or, it could work well as trim color for wainscotting in a hallway, entryway, or other small space.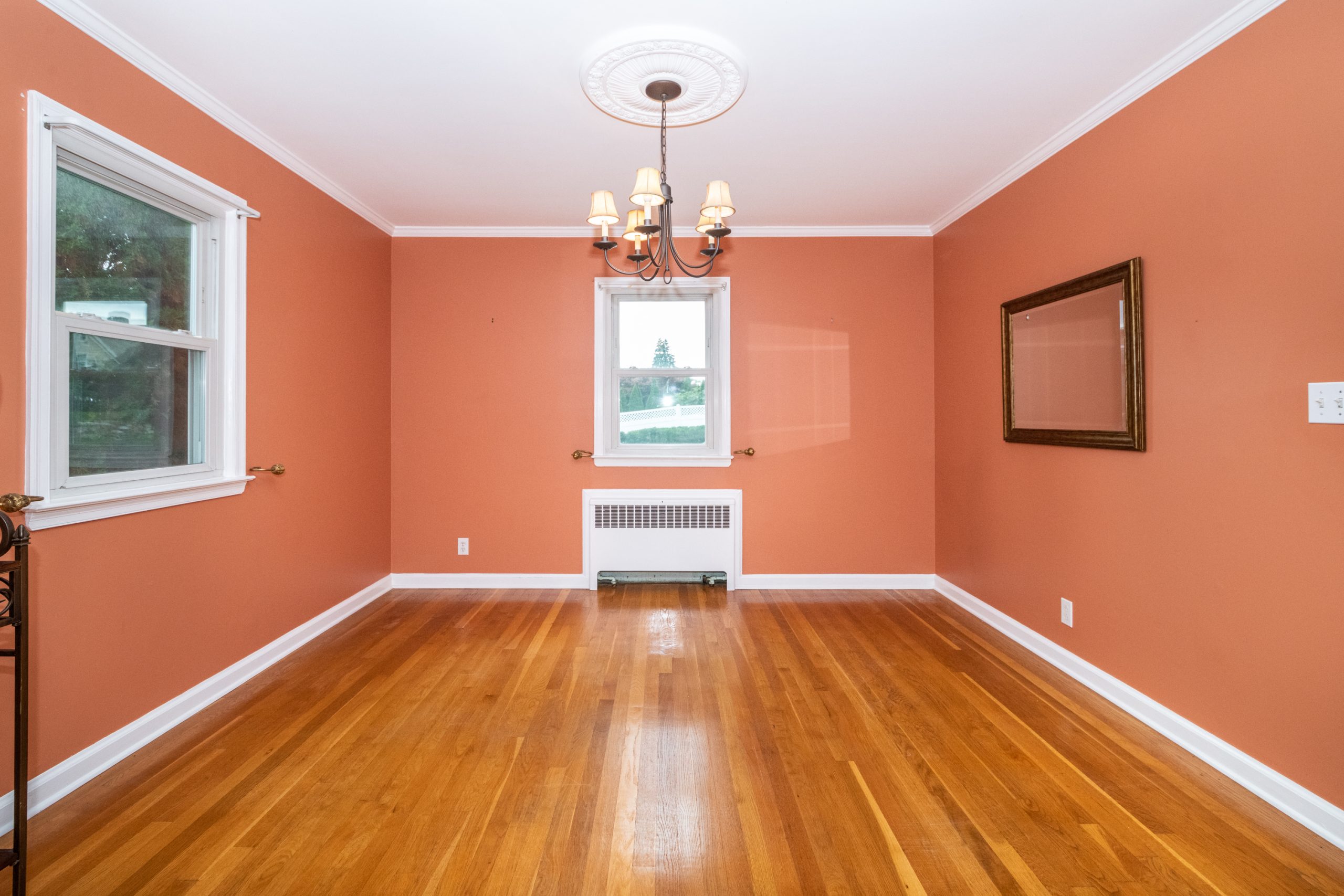 Embrace the bold and go for a full room in Raspberry Blush. Painting an entire room in a bold color can be an overwhelming design idea. But this color is actually quite versatile, working well in room styles ranging from traditional to modern. It's great in a dining room, where the color's warmth brings out the appeal of a shared meal and you can keep the rest of the décor simple.  We also love it as a strong statement for a primary bedroom. Art pops when hung against it and it's a great shade for showing off luxurious neutral bedding or highlighting the popular pale pink and gold color scheme.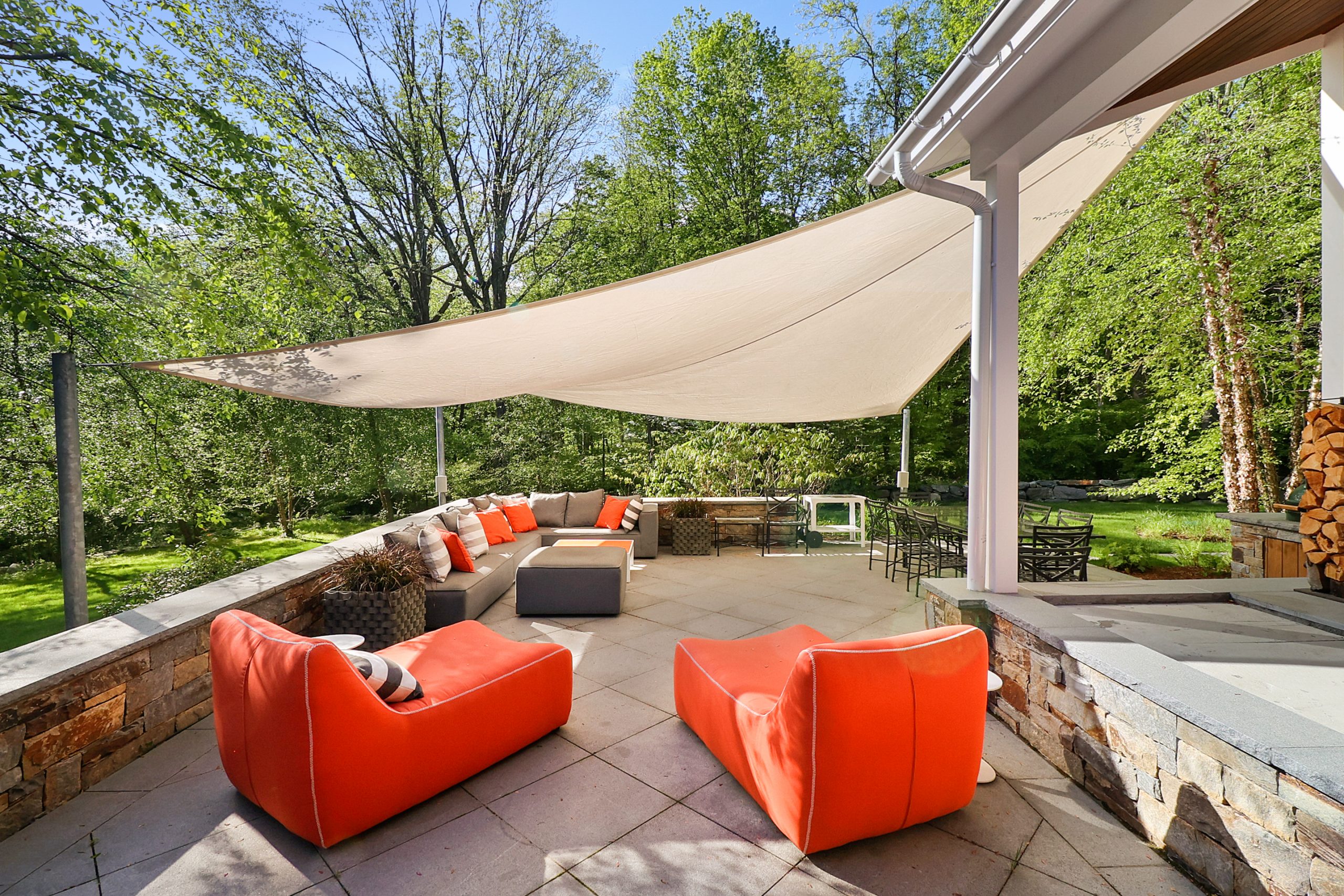 Add Raspberry Blush-inspired accessories. If you prefer to keep bold colors off your walls, you can still be on-trend and add the strong shade as pops of color throughout your home. Add some vibrancy to your spaces with décor items like accent furniture, throw blankets and pillows, candles, vases, artwork — even plates and dishes. 
Whichever way you choose to go, have some fun building up your bold-color confidence and enjoy this bright hue to instantly liven up your look! 
TIPS & TRICKS
Design pro Jodi Cook of Cook Design House shares a few tips for how to style with bold colors:
1. Test first. Paint a swatch first and live with it for a bit. If you still love it, go for it.
2. Mix and match. Once you add a bold color, incorporate similar shades (in different textures and patterns) in adjacent rooms for a cohesive feel.
3. Strike a balance. Be sure to create an even distribution of color throughout the space, so the bold shade isn't too heavy in one area.
4. Edit your design. Less can be more — keep a critical eye to see if you've added too much of a bold shade in your design. If so, remove an item or two for better balance.