Winter is here and Mother Nature has brought a new look to the outside world, so why not switch up your home's look to match? A fresh design to your interior will brighten, warm and energize you and your living space. Give these winter-inspired home design tips a try – they just might save you from the winter blues.
Bold Accents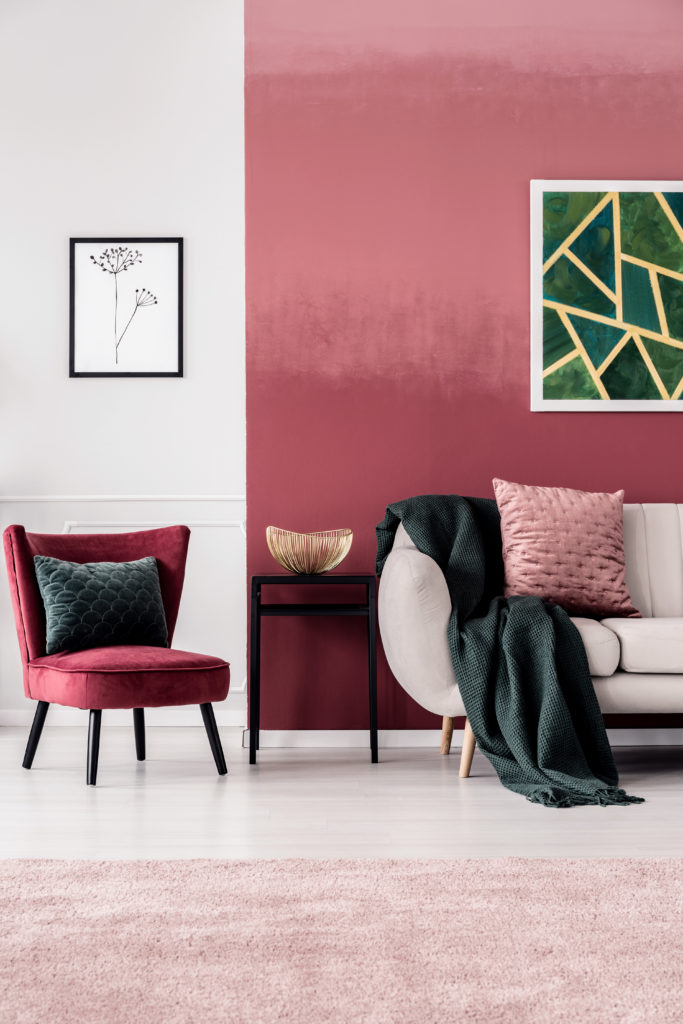 Pair warm tones like plum, red and purple with black or white for a bold look that pops. An accent of rich color will combat the bleakness of those gray days, raising your energy level and elevating your mood.
Add Layers for Comfort
Wearing layers is the most effective way to keep our bodies toasty during the cold months. The same is true for keeping your home warm. Adding a thick rug as well as throws and blankets on your couches and chairs will create a textured, comfortable feel.
Create an Indoor Winter Garden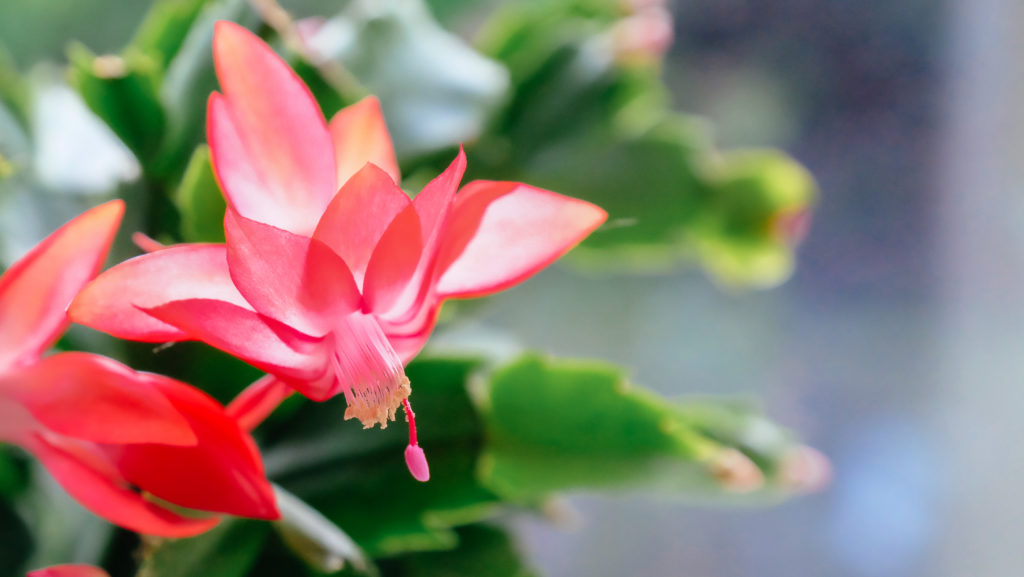 Avoid the feeling of winter's more barren days by bringing plants and flowers into your home. RealSimple.com highlights several houseplants that don't need a lot of light and can survive an occasional draft of cold air. We love the bright pink of the christmas cactus, it's the perfect pop of color and will brighten up any room.