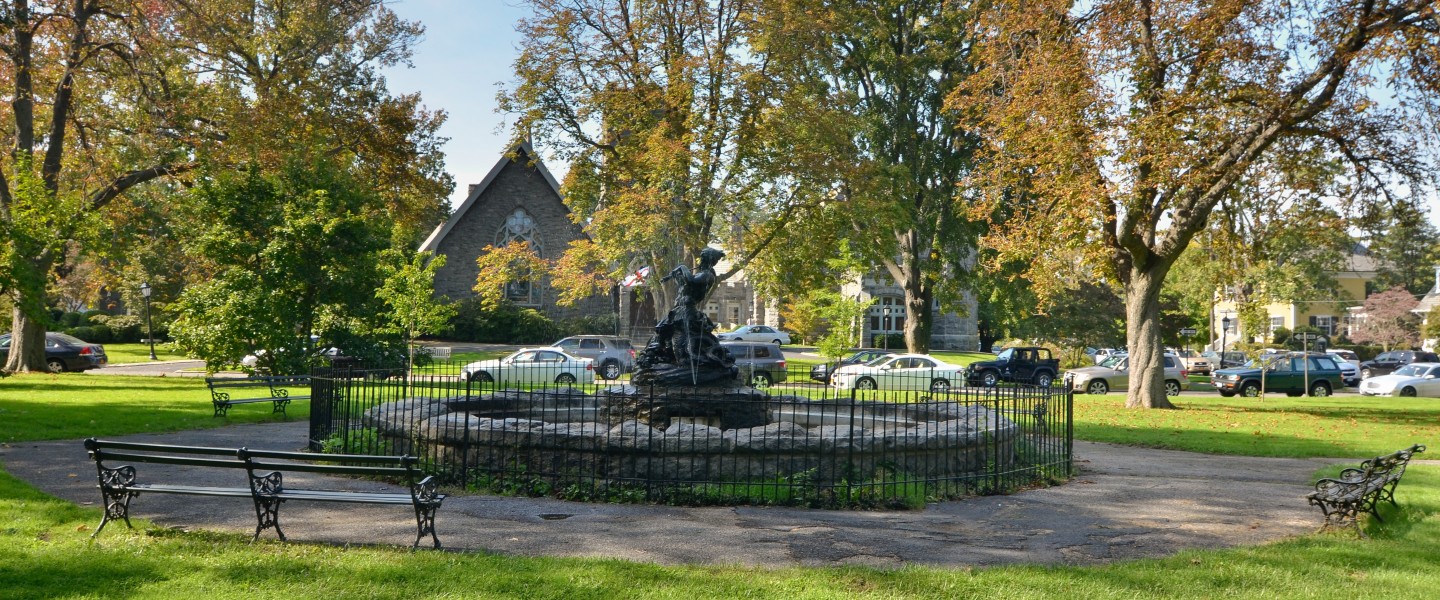 Larchmont Brokerage
Within the town of Mamaroneck, 20 miles from Manhattan, lies our Larchmont brokerage. Boasting the scenic shoreline on Long Island Sound as a backdrop, the area is a haven for beachgoers and boaters alike, and its scenic inland harbor is home to beach and yacht clubs as well as an assortment of lovely parks, trendy restaurants and charming boutiques. Shore Acres and Orienta are among the many historic and contemporary waterfront communities, and within the town lie many more residential sections. Recreational facilities include numerous sports clubs, country and golf clubs, an ice skating rink and a swimming pool. For those seeking world-class entertainment, Mamaroneck's Emelin Theater, Westchester County's oldest continuously operating performing arts theater, offers music, Broadway shows, comedy, dance, film and theater for the entire family.
Our office serves the areas of Larchmont, Mamaroneck, New Rochelle and Rye Neck. We look forward to introducing clients to this lovely area, and assisting with all of their real estate needs.
Brokerage Sales Manager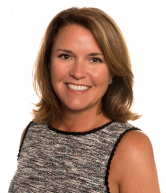 Brokerage Sales Manager
Larchmont
Without hesitation, I can say that the Larchmont team is the most talented and professional I've been privileged to know. They reflect the diversity and amazing charm of our extraordinary waterfront community. Working for their clients' real estate needs is their highest priority.
Our Larchmont Listings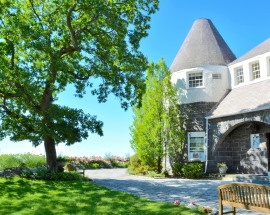 Beach, Boating & Privacy. Westchester County
Mamaroneck, NY
$10,000,000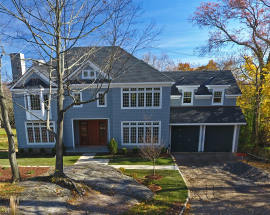 5 Read Court
Rye, NY
$4,495,000
7

Beds

6/1

Baths

8,542

Sqft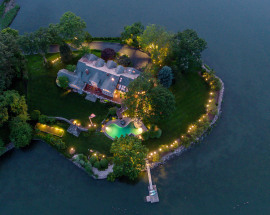 835 Taylors Lane
Mamaroneck, NY
$4,297,500
5

Beds

5/1

Baths

4,758

Sqft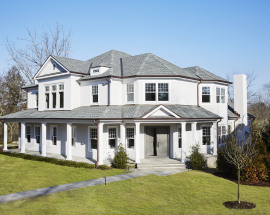 3 Read Court
Rye, NY
$4,095,000
6

Beds

5/2

Baths

8,581

Sqft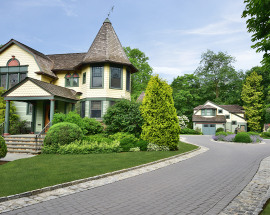 981 Orienta Avenue
Mamaroneck, NY
$3,895,000
6

Beds

6

Baths

6,937

Sqft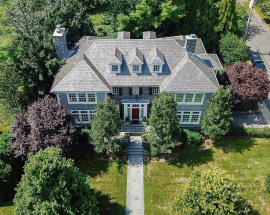 8 Grove Avenue
Larchmont, NY
$3,650,500
4

Beds

4/1

Baths

5,653

Sqft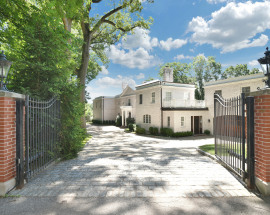 10 Sheldrake Lane
New Rochelle, NY
$3,550,000
7

Beds

7/2

Baths

8,966

Sqft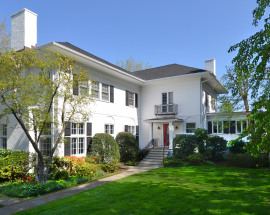 17 Woodbine Avenue
Larchmont, NY
$3,248,000
6

Beds

5/1

Baths

6,233

Sqft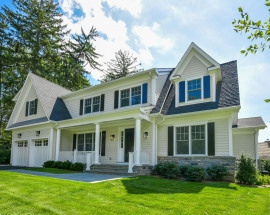 71 Edgewood Avenue
Larchmont, NY
$2,850,000
5

Beds

5/2

Baths

5,412

Sqft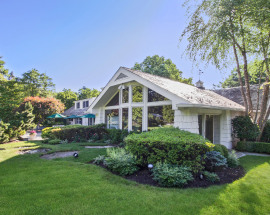 41 Winged Foot Drive
Larchmont, NY
$2,650,000
8

Beds

5/1

Baths

5,838

Sqft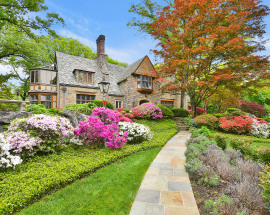 7 Rebeau Drive
Larchmont, NY
$2,590,000
4

Beds

5/2

Baths

4,753

Sqft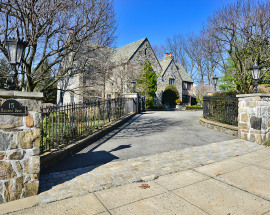 15 Hillcrest Drive
Pelham, NY
$2,499,000
6

Beds

4/4

Baths

8,540

Sqft
?>