By Tyler R. Morrissey
Each month we will highlight a few events happening in each of the communities William Pitt and Julia B. Fee Sotheby's International Realty serves.
As the calendar flips from 2018 to 2019, there are plenty of activities to take part in. Below are just a few events to enjoy to help get the new year started off right this January.
Westchester County
In 2018 we saw many awaken to some of the challenges that have been impacting our environment and ecosystem. Back in the early 1600s, there were 220,000 acres of oyster reefs that lined the Hudson River. By the early 1900s, these oyster populations were destroyed due to over harvesting and water pollution. The Billion Oyster Project aims to reverse the damage done and help bring oysters back to the area. Headed by Executive Director Peter Malinowski, the group will host a lecture and continental breakfast on Saturday, January 26 at the Henry Hudson Library in Montrose, N.Y. The discussion will take an in-depth look at the progress made by the project and what the future holds for New York's oysters. For more info, click here.
Fairfield County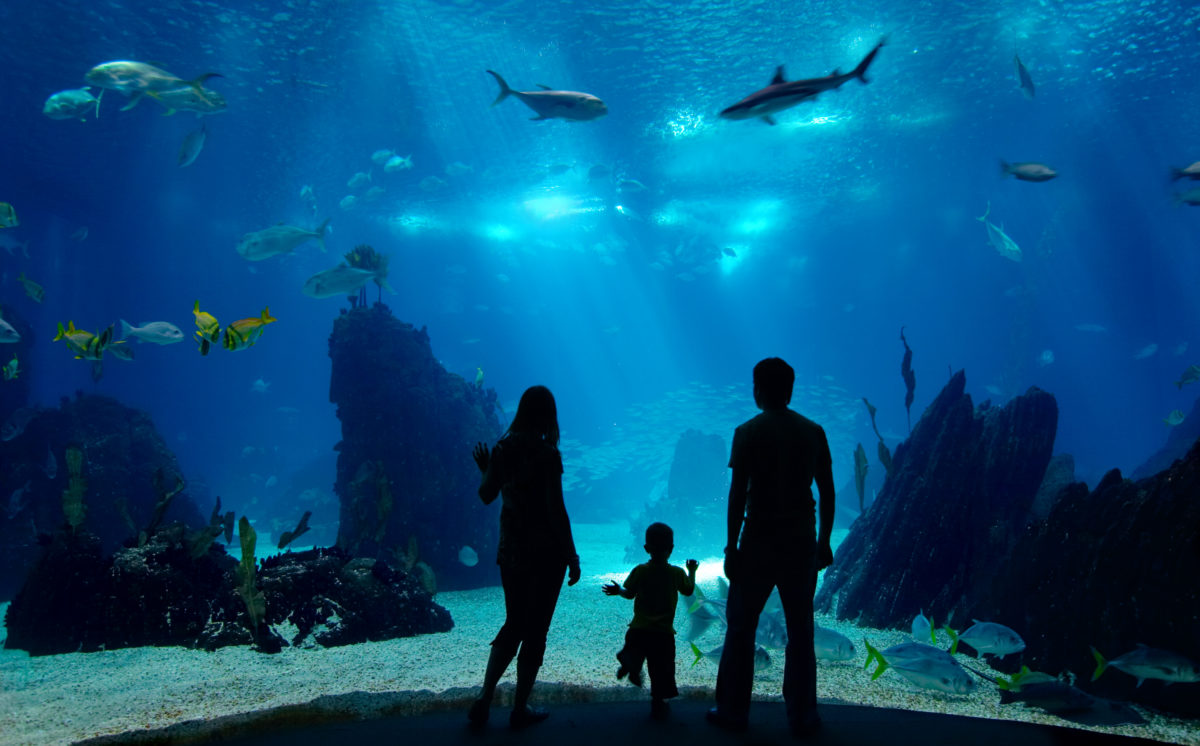 Have you ever visited an aquarium and thought to yourself, how does the staff feed and take care of so many majestic creatures? Now is your chance to get up close and personal with select marine life at the Maritime Aquarium in Norwalk, Conn. Prior to the opening of the aquarium on Saturday, January 12th, patrons can arrive early to watch on as the staff feeds their harbor seals. There will also be a "feeding time" demonstration with some of the aquarium's largest sharks. Those in attendance will have the opportunity to take a turn feeding diamondback terrapins, horseshoe crabs and rays under staff supervision. For more info, click here.
Litchfield County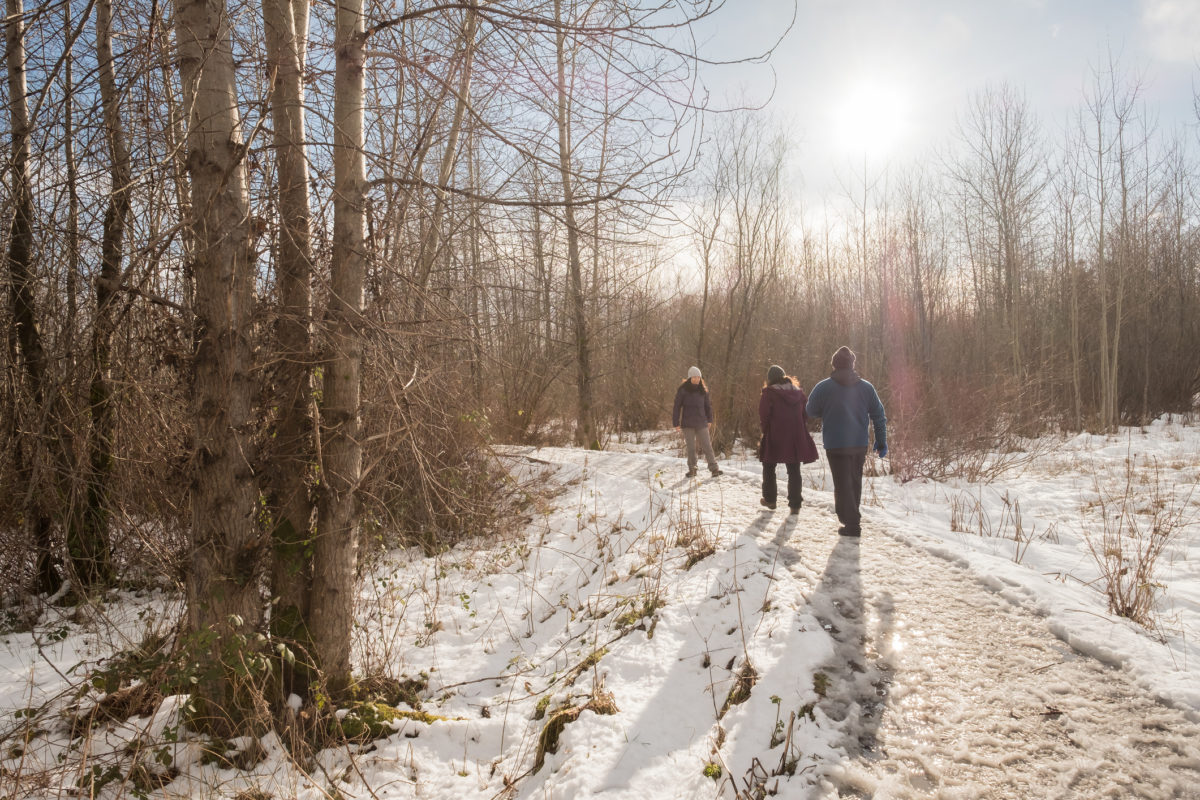 Connecticut offers so many museums that allow families to explore their curiosity in a variety of ways. From January 12th to 18th, you'll want to take advantage of a unique opportunity at the White Memorial Conservation Center Museum in Litchfield, Conn. During the course of the week, all children under the age of 12 will be admitted free to the museum when accompanied by an adult. Take the whole family for a fun-filled afternoon exploring one of New England's finest nature museums. The Conservation Center features a life-sized beaver lodge, a 4,000-acre wildlife sanctuary, a working honeybee hive and much more. For more info, click here.
Greater Hartford
Winter is a popular time to start planning a wedding if you see the potential for wedding bells in the New Year or soon thereafter. Planning a wedding can be a stressful time with so many decisions that have to be made. To get a head start, visit the 34th Annual Connecticut Wedding and Bridal Show at the Connecticut Convention Center in downtown Hartford. On January 5-6, one of the largest bridal shows on the east coast will feature numerous vendors that will help you get ready for the big day. Vendors will highlight everything from wedding dresses to venues, cakes, DJs and much more. There's also going to be a grand prize drawing for a fantasy wedding giveaway for one lucky couple. Admission to the event costs $12. For more info, click here.
Connecticut Shoreline
If you enjoy standup comedy and craft beer you'll want to take note of the Comedy Craft Beer Night series that's taking place at some of the state's local breweries. Some of New England's top comics will perform their hilarious routines at two of Connecticut's most popular breweries on the shoreline. On January 10th Ryan Brauth, Ryan Schutt and Ariel Elias will perform at Counter Weight Brewery in Hamden. If you can't make that show you can see Brauth's routine with Richie Redding and Napoleon Emill at Thimble Island Brewing Company in Branford on January 19th. At both events your first beer, glass of wine or mixed drink is free with the $25 price of admission. There will also be food and drink specials throughout the evening. For more info, click here.
Berkshires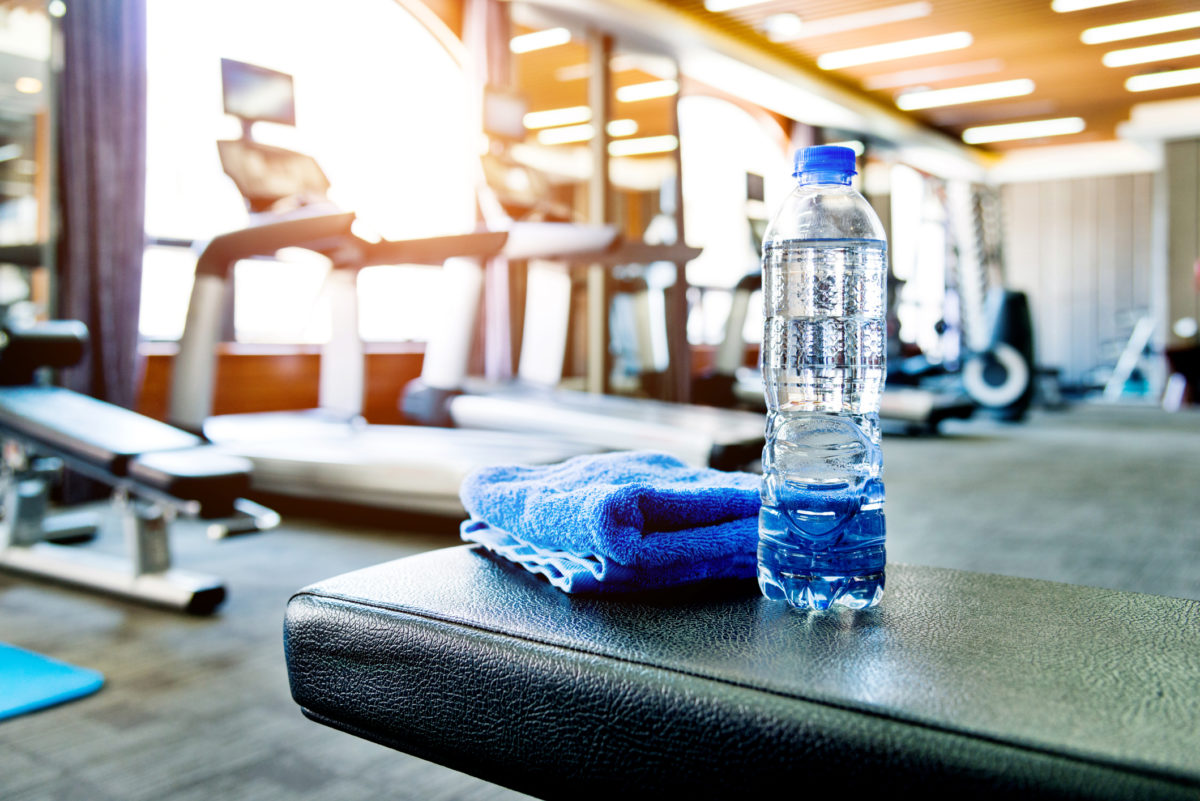 The start of a new year carries multiple meanings for everyone. For some, it's the chance to make New Year's resolutions or establish new goals you want to accomplish. Think back to some of your own resolutions. How long do they typically last? Many of the changes we set out to make fall out of fashion before the end of winter. To make some lasting changes in 2019, spend some quiet time in reflection at the Clark Art Institute in Williamstown, Mass. On Sunday, January 6th from 1-4 p.m., admission will be free, providing patrons a chance to unwind and unplug. Head over to the Michael Conforti Pavilion for the opportunity to decorate your own chalkboard to help you write down and focus on your goals for the new year. For more information, click here.