By Tyler R. Morrissey
Engaging consumers through social media is critical in today's marketplace. Many of the world's most powerful brands use social media to reach their customers from click of a mouse or swipe of a Smartphone. As we continue to grow our following and influence on social media we are taking steps to help us deliver the best content to our audience. In order to do so, we will merge our Julia B. Fee Sotheby's International Realty social media channels with our William Pitt Sotheby's International Realty accounts.
Over the years, we have harnessed the power of Facebook—the No. 1 source of referral traffic to our website—and Instagram by creating highly targeted ads for our company, agents and listings, utilizing their unique ability to reach specific audiences based on demographics.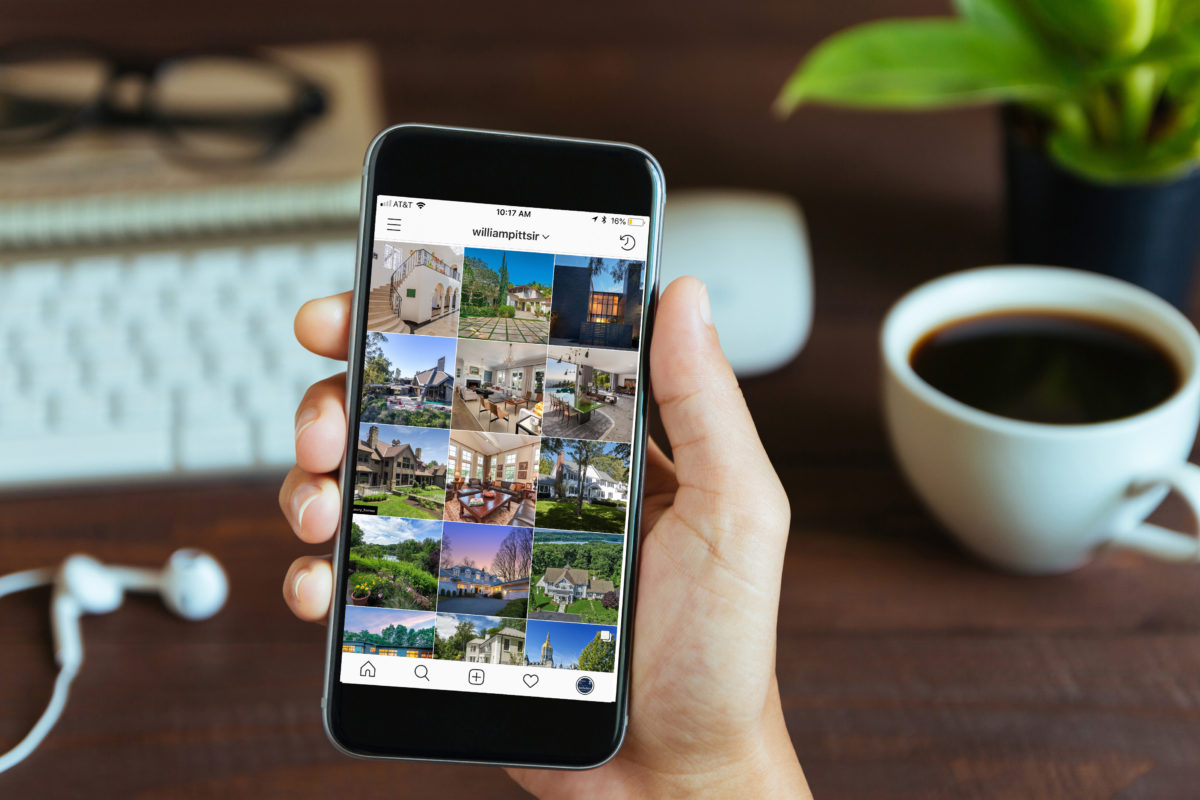 By merging our social media channels, we will be able to deliver a better user experience for our audience through engaging social media campaigns and posts that will showcase our most spectacular listings. Also, by operating under one set of channels we will be able to streamline the content we produce on a daily and weekly basis.
"This is an exciting time for us on social media as a company and brand," said Vin Socci, Chief Operating Officer for William Pitt and Julia B. Fee Sotheby's International Realty. "Over the past year we have seen an impressive 181 percent growth on the William Pitt Sotheby's International Realty Facebook page, and our Instagram account continues to grow by leaps and bounds each month. Through our combined channels, we will continue to produce high-quality content that highlights the extraordinary communities we service across three states."
Stay connected with us and follow our social media channels below