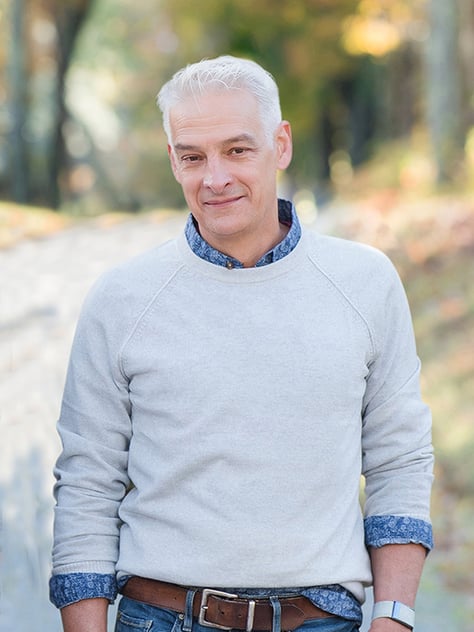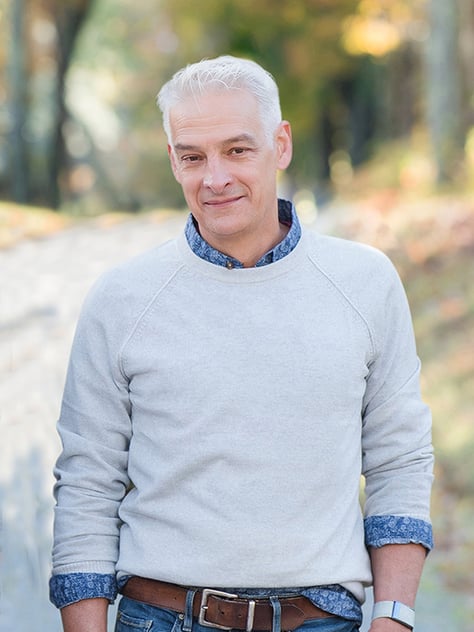 Lenox
26 Church Street
Lenox, MA 01240
Chapin Fish, Broker Associate, is proud to join William Pitt Sotheby's International Realty, bringing the Brockman Group over, with business partner Jared Kelly, to grow and fully realize the true meaning of how a team can best provide superior service to our clients and customers. We bring a wealth of experience, exceptional local expertise and talents taking full advantage of this opportunity to combine our strengths with the unparalleled local and global marketing, and administrative support William Pitt Sotheby's International Realty offers as the world's premier luxury residential real estate brokerage. A perfect match in the Berkshires.
Chapin's portfolio of sold properties includes significant and complex estates and land parcels, waterfront escapes, and historic, generational homes. He began his nearly twenty year real estate career with Brockman, and for over a decade has been the Broker-Owner.
Chapin has proudly represented sellers and buyers in nearly 400 transactions, with total sales of over $218,000,000. But that is not what he is most proud of. Those are merely numbers. Chapin is most proud of the relationships he forged and the substantive difference he has made in people's lives during some of the happiest or the most challenging transitions in their lives.
Chapin's mentors were Bill Brockman and Jack Jefferson, who founded Brockman 45 years ago. It was clear from the start of Chapin's relationship with Bill and Jack, that he shared their values and ethics about work and about people. As Bill Brockman phrased it, he, Jack, Chapin and all of the Brockman Group are "very conscientious, we didn't come from a 'sales' background; our backgrounds were people related and we have always been very mindful of people's wants. I think we are all very good listeners — we hear what people have to say and, I think, appreciate where they are coming from and what they need. One of the great benefits of the real estate business is meeting wonderful people. It allowed us to live in the Berkshires and that has been a privilege." This has manifested itself with Chapin being one of the three brokers/agents in the Berkshires with the highest total dollar sales over the last 20 years.
Chapin was born and raised in an old maritime village on eastern Long Island. While in high school, he spent a year in Sweden. He earned a degree at Washington University in Saint Louis. Chapin then embarked on simultaneous careers in the travel/airline industries, as well as that of a professional actor with memberships in Actor's Equity and the Screen Actors Guild. He has lived in Washington D.C., San Diego County, and New York. In the process he spent time on six of the continents.
Twenty years ago, Chapin returned to his New England roots where fifteen generations earlier his ancestors arrived about 1640, serving the country from the Revolutionary War onward. He is equally proud of his Italian ancestors who came to America as immigrants through Ellis Island to work hard for a better life for their families.
Chapin lives with his husband and three children, who attend the New Marlborough Central Elementary School, on an old farm a mile down a dirt road in Sandisfield. He has served in his town as a volunteer firefighter for almost two decades. Chapin also proudly serves as a trustee of the Bidwell House Museum of Monterey and Tyringham, founded by Bill and Jack, since 2008. Chapin's service to the local real estate community includes being President of the Berkshire County Board of Realtors.
Chapin and Kevin purchased the defunct circa 1780 Monterey General Store and have been fully restoring the building so it will last another 200+ years. A general store from generations past served as the hub of the community. It is their hope that with a 2023 opening, Monterey General, the future home of the Brockman Group at William Pitt Sotheby's International Realty, will bring that tradition into the present and provide their neighbors, visitors and friends with a warm and inviting place to gather, eat, and shop.
Chapin's mom instilled strong work and life ethics in him early on, and he and Kevin are passing those on to their children. His career and the Brockman Group are built upon referrals, and a reputation earned client by client. Chapin Fish strives to live and work with the strongest sense of generosity, decency and fairness, and he genuinely cares about those in his lives, just as his mentors did.
READ

MORE

LESS
Languages Spoken

Swedish, German

Born In

Port Jefferson, NY

Lives In

Sandisfield, MA

Inspiration

my kids & my mom
READ

MORE

LESS
Testimonials (5)
Chapin was helpful, thoughtful, and enthusiastic about the listing. I appreciate the guidance we were given during the process. Katherine Tornese Personal Repre of Peter P. peasley Estate
Excellent and professional Donald Bernard
We worked with Jared Kelly as our buyer's agent. Jared was fantastic: thoughtful, responsive, and well informed about all of the issues. He also referred us to a great inspector and r.e. atty to represent us at the closing. We highly recommend working with Jared. Kirsten Elizabeth Cole
Chapin Fish is an extraordinary real estate broker; intelligent, thoughtful, and has an acute understanding of the real estate market in the Berkshire area. We faced various complications while preparing for the sale of our historic house. Chapin advised us and carried us through them all with remarkable support and grace. He is a pleasure to work with and a top notch professional. Bruce Fowle Marcia Fowle
Our realtor, Chapin Fish, understood our goals and tailored his recommendations accordingly. He did not waste our time by having us look at properties that did not meet our criteria. He is very knowledgeable about the area and was able to steer us away from properties that did not meet our needs. Chapin was responsive and researched questions we had. I would trust Chapin with any future real estate dealings. David Kaeli Dianne Kaeli
Chapin Fish

Associate Broker
Yes, I would like more information from Sotheby's International Realty. Please use and/or share my information with a Sotheby's International Realty agent to contact me about my real estate needs.
By clicking Send Message, I agree a Sotheby's International Realty Agent may contact me by phone or text message including by automated means about real estate services, and that I can access real estate services without providing my phone number. I acknowledge that I have read and agree to the Terms of Use and Privacy Policy