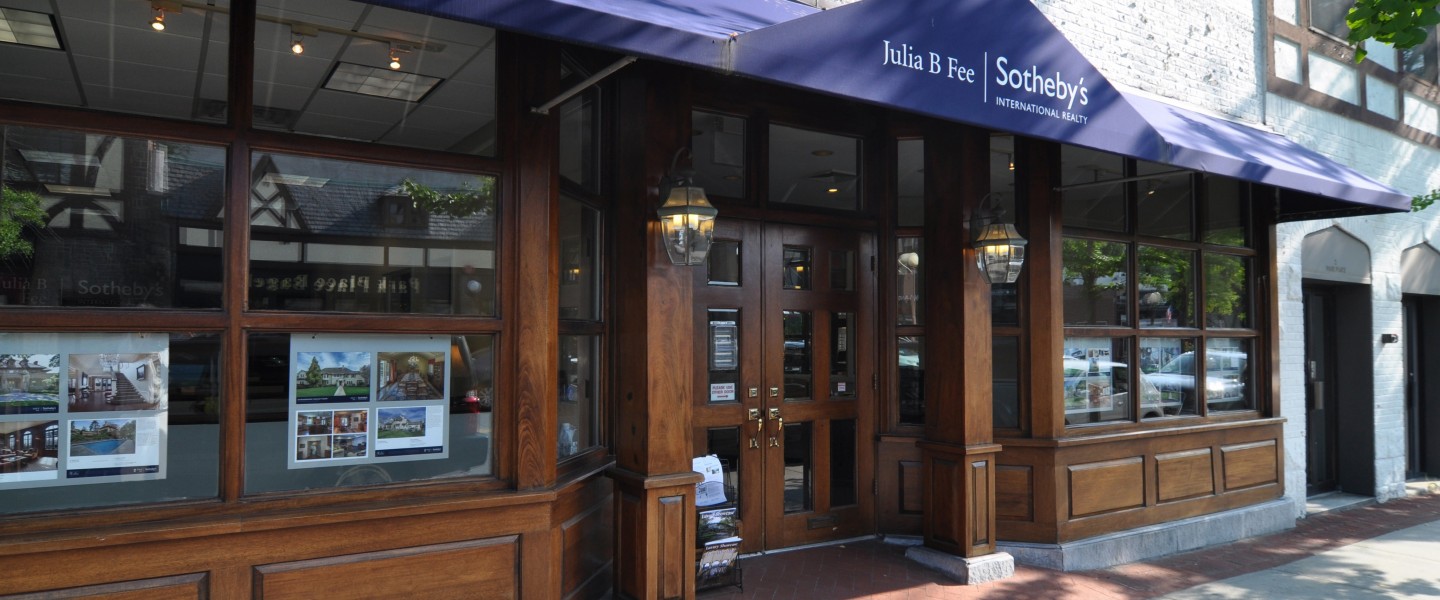 Bronxville Brokerage
Situated just 15 miles from New York City, our Bronxville brokerage is conveniently located in the center of Bronxville Village in southern Westchester County. This charming village, listed on the National Register of Historic Places, is recognized for its narrow, stone-paved streets and distinctive turn-of-the-century residences. Old-fashioned lamp posts add character to Bronxville's vibrant downtown, which boasts the railroad station at one end and a cluster of civic buildings known as the Four Corners at the other. In between lies an array of fashionable boutiques, specialty food shops, myriad restaurants, a movie theater, art galleries and antiques shops, as well as an assortment of professional offices and services.
Bronxville's close proximity to Manhattan makes it a commuter's delight. A half-hour ride aboard the express train brings passengers directly to Grand Central Terminal. The Bronxville brokerage also serves the towns of Eastchester, Tuckahoe, Yonkers, Mount Vernon and Pelham.
Brokerage Sales Managers
Brokerage Sales Manager
Bronxville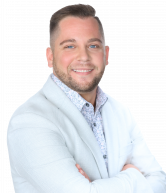 Assistant Brokerage Manager
Bronxville
What distinguishes the Julia B. Fee Sotheby's International Realty office in Bronxville from other real estate firms is both the strong sense of collegiality and extraordinary leadership, which, combined, result in an unusual focus on client service. The office's growth of over 1000% over the past three years is testament to this. With several award winning agents and a dedicated expert team, our clients' real estate needs cannot be better served.
Our Bronxville Listings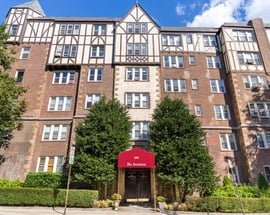 294 Bronxville Road #4G
Bronxville, NY
$265,000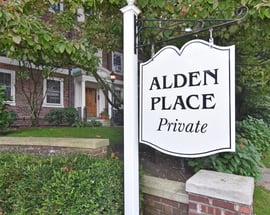 15 Alden Place #2F
Bronxville, NY
$425,000
2

Beds

2

Baths

1,100

Sqft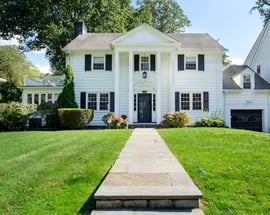 169 Douglas Place
Mount Vernon, NY
$1,095,000
4

Beds

3/1

Baths

2,505

Sqft
1 Scarsdale Road #519
Tuckahoe, NY
$1,195,000
2

Beds

2

Baths

1,811

Sqft
112 Pelhamdale Avenue #Apt 2
Mount Vernon, NY
$3,200/mo
3

Beds

2

Baths

1,254

Sqft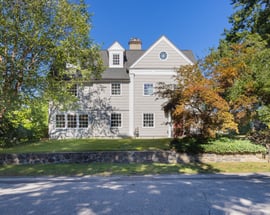 44 Merriam Place
Bronxville, NY
$1,149,000
4

Beds

3/1

Baths

2,570

Sqft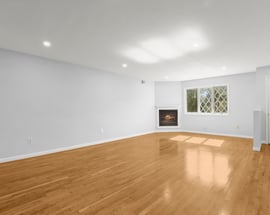 112 Pelhamdale Avenue #Apt 1
Mount Vernon, NY
$2,800/mo
2

Beds

2

Baths

1,057

Sqft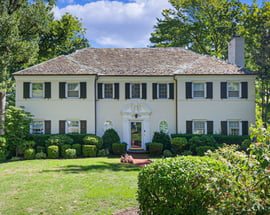 266 Lyncroft Road
New Rochelle, NY
$1,950,000
5

Beds

4/1

Baths

5,208

Sqft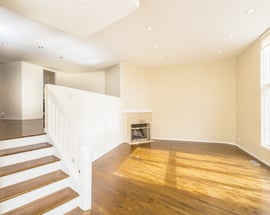 11 Gramatan Court
Bronxville, NY
$2,195,000
3

Beds

3/1

Baths

2,820

Sqft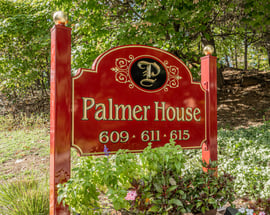 611 Palmer Road #6N
Yonkers, NY
$175,000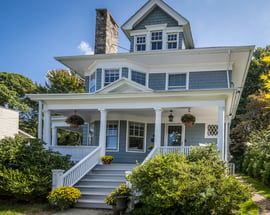 90 Holland Place
Hartsdale, NY
$935,000
5

Beds

2

Baths

2,010

Sqft
1 Prescott Square
Bronxville, NY
$6,700/mo
4

Beds

2

Baths

1,760

Sqft