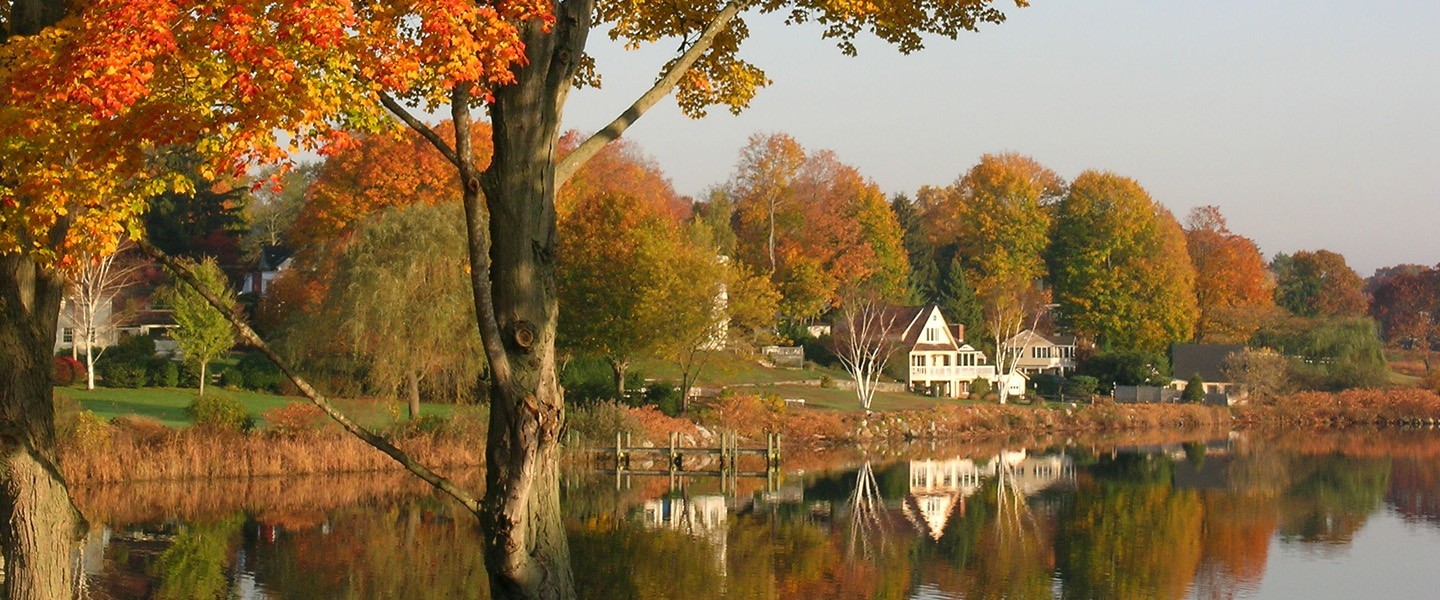 Essex Brokerage
The lovely town of Essex is located midway between New York and Boston, and is conveniently situated just a short commute from Hartford, the state's capitol. Essex is a welcoming, vibrant place to live, work and play, and residents enjoy its history, scenic beauty, natural resources and gracious real estate. The three villages comprising Essex – Ivoryton, Centerbrook and Essex Village – were built around the rushing Falls River, which flows into the Connecticut River a short distance from Long Island Sound.
Boasting a circa 1892 town hall, the community is rich in diverse architecture, from Ivoryton's factory homes to beautifully restored Federals, elegant Victorians, cozy capes, and historic factories and churches.
Essex residents take pride in the town's past as they remain committed to preserving its future. The community boasts a variety of historical, educational and cultural opportunities, attractions and organizations, such as the Sailing Masters of 1812, whose members don traditional garb of Navy midshipmen. Other popular attractions include the Ivoryton Playhouse, Essex Steam Train, Connecticut Audubon Ecotravel, Connecticut River Museum and Bushy Hill Nature Center.
The community also hosts highly anticipated events, much to the delight of residents and visitors. Essex Ed is a popular Groundhog Day attraction, and good humor surrounds the town's popular Loser's Day Parade, marking the 1814 raid by British marines who burned 29 ships in Essex harbor.
Our Essex brokerage invites all to come explore, discover and enjoy the exciting and enchanting way of life in Essex.
Brokerage Sales Managers
Director of Business Development, Shoreline
Essex
Brokerage Sales Manager
Essex
Many of us agents in the Essex office have been here for many years. We have a wonderful working relationship with each other, and are all ready and willing to help one another at a moment's notice. The tone in our office is set from the top down. Maureen Swarts, our energetic, amazing team leader - and unofficial den mother - is extremely supportive, always readily available to answer questions and to help solve problems. In addition, Joanne Serra, our administrative assistant, brings expert knowledge of the business and a strong technical aptitude. There is no problem she can't help to solve. Last but not least, we all frequently have a good laugh in our office. Humor is indeed soul food, and we feast on it with gusto.
Our Essex Listings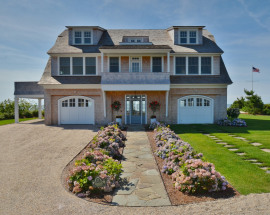 6 Mohegan Avenue
Old Saybrook, CT
$5,880,000
3

Beds

3/1

Baths

3,800

Sqft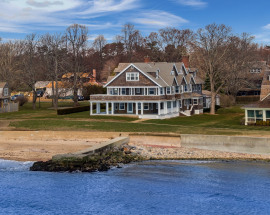 11 Pettipaug Avenue
Old Saybrook, CT
$5,725,000
12

Beds

6/1

Baths

8,553

Sqft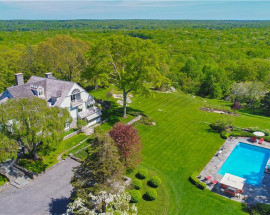 102 Town Woods Road
Old Lyme, CT
$4,250,000
5

Beds

6/1

Baths

6,132

Sqft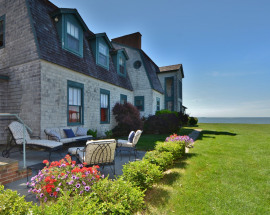 25 Pettipaug Avenue
Old Saybrook, CT
$3,950,000
6

Beds

5

Baths

5,146

Sqft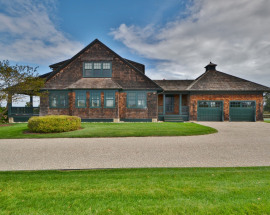 102b Sequassen Avenue
Old Saybrook, CT
$3,880,000
4

Beds

3

Baths

2,643

Sqft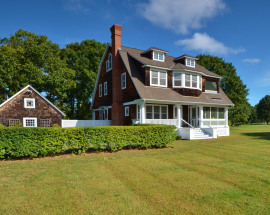 549 Maple Avenue
Old Saybrook, CT
$3,575,000
4

Beds

5/1

Baths

3,838

Sqft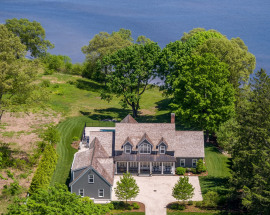 19 Riverview Street
Essex, CT
$3,260,000
3

Beds

4/1

Baths

6,151

Sqft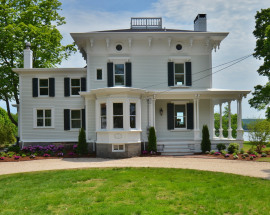 1 Foxboro
Essex, CT
$2,995,000
4

Beds

4/1

Baths

4,500

Sqft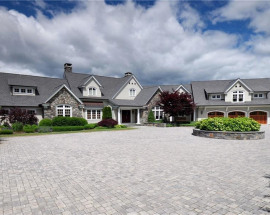 405 Boston Post Road
East Lyme, CT
$2,950,000
5

Beds

5/3

Baths

12,000

Sqft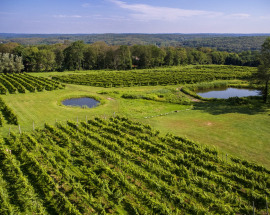 First Time A Major Ct. Winery Is Available!
Essex, CT
$2,900,000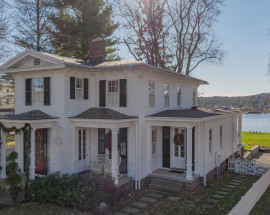 24 Main Street
Essex, CT
$2,600,000
3

Beds

2/2

Baths

2,776

Sqft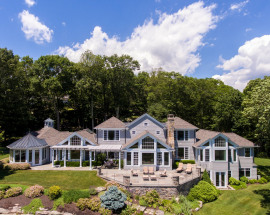 228 Joshuatown Road
Lyme, CT
$2,590,000
3

Beds

2/2

Baths

5,330

Sqft