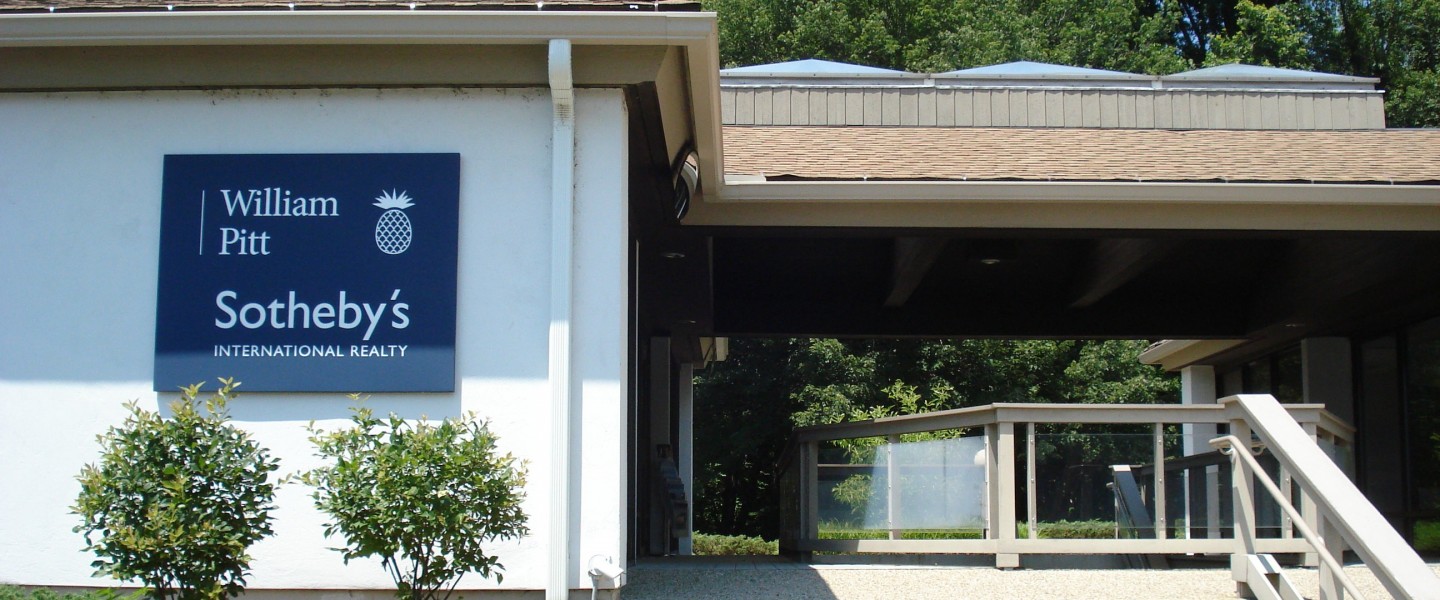 Old Lyme Brokerage
Old Lyme, located on the mouth of the Connecticut River where it greets Long Island Sound, is home to about 8,000 permanent residents plus several thousand others who reside seasonally along the town's vast shoreline. Occupying roughly 27 square miles of combined shoreline, inland wetlands, forested hills and tidal marsh, Old Lyme boasts exquisite examples of Federal and Colonial architecture along its winding country roads and charming main streets. The town is bordered on the east by East Lyme, and to the north it abuts the town of Lyme.
Old Lyme has, over the years, evolved into a bedroom community for individuals who work in nearby Hartford, New Haven, New London and Groton, as well as those who commute from out of state. Major employers include General Dynamics Electric Boat and Pfizer, Inc., as well as enterprises associated with the United States Navy.
During the busy summer season, seasonal residents and visitors result in an influx of more than double the community's year-round population. Old Lyme's most popular beach is Sound View on Long Island Sound. The town is also home to numerous lakefront parks including Rogers Lake at Hains Park. Residents and visitors enjoy access to numerous smaller parks as well, and boat landings along tidal estuaries and the Connecticut River.
The town belongs to the Lyme-Old Lyme Regional District #18, which comprises, in addition to the regional high school, three elementary schools and a middle school. The Lyme Academy College of Fine Arts is also located here. The community enjoys a staunch commitment to volunteering, as is evidenced by the numerous thriving municipal, civic and nonprofit groups and organizations with active membership. The town also takes pride in its veterans. Memorials erected at the Old Lyme Memorial Town Hall pay tribute to local military personnel who served their country in the armed forces during the Korean and Vietnam conflicts as well as the two World Wars.
Brokerage Sales Managers
Brokerage Sales Manager
Old Lyme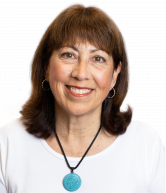 Brokerage Sales Manager
Old Lyme
Providing buyers and sellers with the best possible experience is our objective. By combining our agents' exceptional knowledge of southeastern Connecticut with cutting edge technology and the support of an intuitive administrative team, we exceed our clients' expectations every day.
Our Old Lyme Listings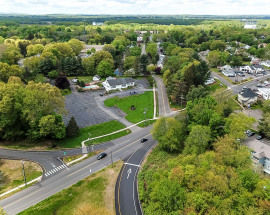 450 New London Turnpike
Glastonbury, CT
$2,749,000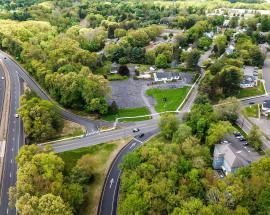 130 Douglas Road
Glastonbury, CT
$2,749,000
4

Beds

0.00

Baths

10,600

Sqft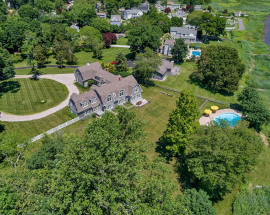 9 Cedar Lane
Old Saybrook, CT
$2,480,000
5

Beds

5

Baths

6,408

Sqft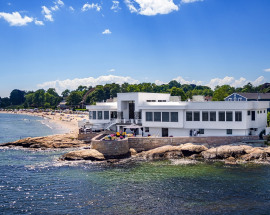 836 Pequot Avenue
New London, CT
$1,950,000
3

Beds

5/1

Baths

8,679

Sqft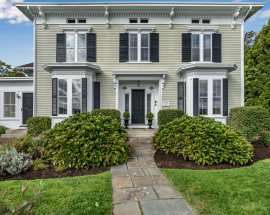 19 Gravel Street
Mystic, CT
$1,725,000
4

Beds

3/1

Baths

3,128

Sqft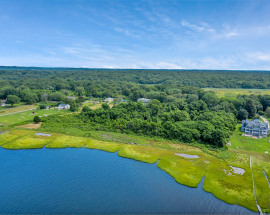 238 Palmer Neck Road
Stonington, CT
$1,200,000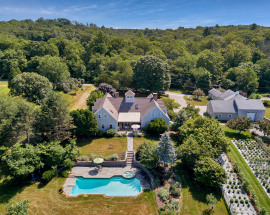 5 Three Bridges Road
East Haddam, CT
$1,150,000
5

Beds

3/1

Baths

4,004

Sqft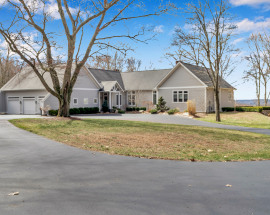 170-3 Hamburg Road
Lyme, CT
$1,000,000
3

Beds

3

Baths

3,925

Sqft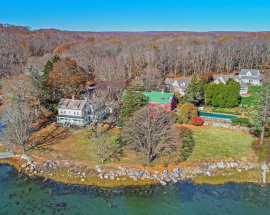 850 Noank Road
Groton, CT
$999,900
5

Beds

4/1

Baths

3,872

Sqft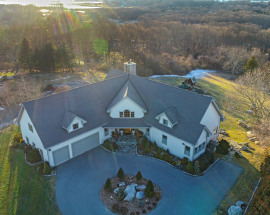 23 Lambs Way
Stonington, CT
$999,000
5

Beds

3/1

Baths

4,774

Sqft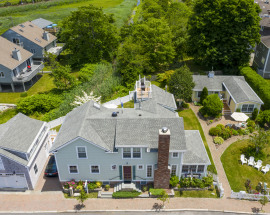 39-41 Orchard Street
Stonington, CT
$995,000
4

Beds

4/1

Baths

4,182

Sqft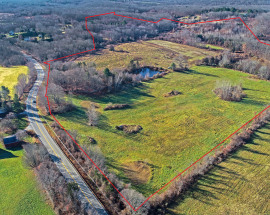 499 Route 164
Preston, CT
$899,000
?>