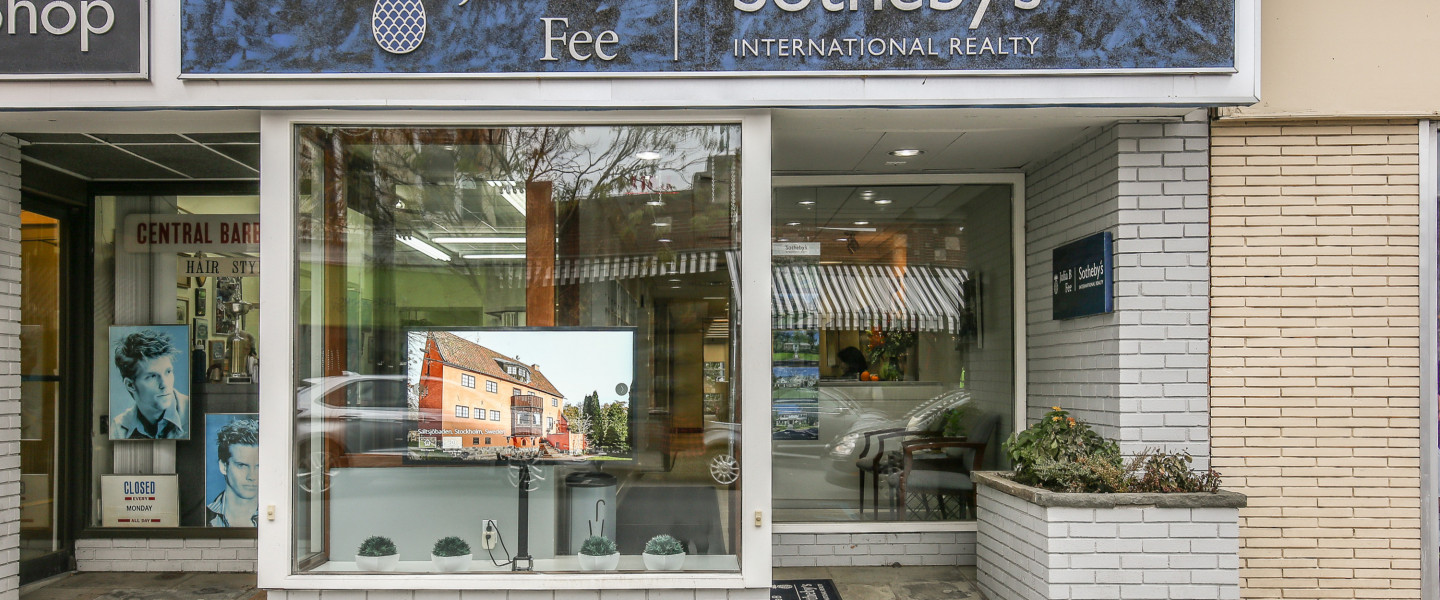 Rye Brokerage
Our Rye brokerage is conveniently located about 25 miles from Manhattan. In addition to Rye, our office serves the areas of Harrison, Purchase, Port Chester, Rye Brook, Rye Neck and White Plains. Each of these vibrant communities reveals a unique character, culture and history, while together creating a unique area that offers an abundance of lifestyle, entertainment and recreational options.
The city of Rye, on Long Island Sound, is Westchester's oldest settlement. It is known for its magnificent waterfront communities, vibrant downtown, tree-lined streets and breathtaking landscapes. Rye boasts a 5.5-mile shoreline with a public marina, stunning beaches, park areas and a protected harbor, and its residents play an active role in the preservation of its natural and historic resources for future generations.
The visual arts play a key role in the community, as evidenced by the popularity of the Rye Arts Center, the Clay Art Center, the Donald M. Kendall Sculpture Garden at the Pepsico World Headquarters and the Neuberger Museum. The performing arts are supported by the SUNY Center for the Performing Arts and the White Plains Performing Arts Center.
Nature lovers will enjoy a visit to the 47-acre Rye Nature Center, which boasts several miles of hiking trails, ponds and streams. The popular wildlife preserve also offers a variety of ongoing children's programs and activities.
Brokerage Sales Manager
Brokerage Sales Manager
Rye
Our Rye Listings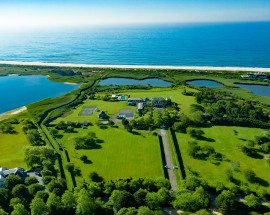 90 Jule Pond Drive
Southampton, NY
$145,000,000
12

Beds

12/3

Baths

20,000

Sqft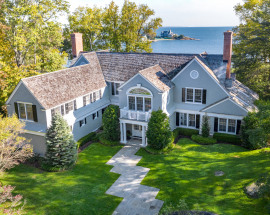 1001 Forest Avenue
Rye, NY
$13,500,000
5

Beds

4/2

Baths

7,490

Sqft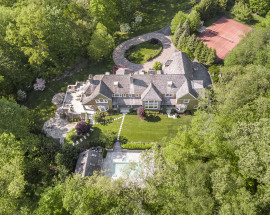 284 W Patent Road
Bedford Corners, NY
$6,499,000
6

Beds

7/3

Baths

11,000

Sqft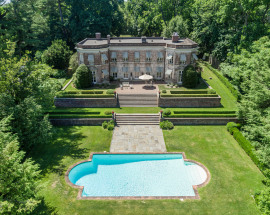 145 Milton Road
Rye, NY
$6,495,000
7

Beds

5/2

Baths

7,450

Sqft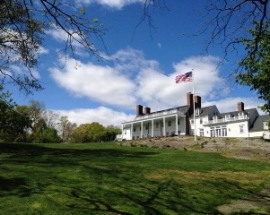 425 Grace Church Street
Rye, NY
$5,999,000
10

Beds

7/2

Baths

9,727

Sqft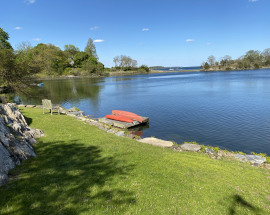 5 Kirby Lane
Rye, NY
$5,850,000
7

Beds

5

Baths

3,608

Sqft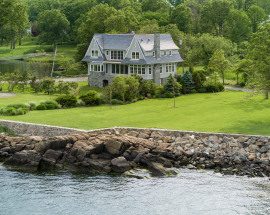 12 Pine Island Road
Rye, NY
$5,695,000
4

Beds

4/1

Baths

4,645

Sqft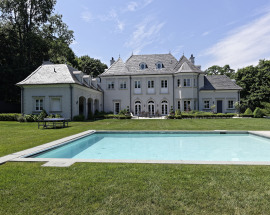 272 Locust Avenue
Rye, NY
$5,695,000
6

Beds

7/2

Baths

9,036

Sqft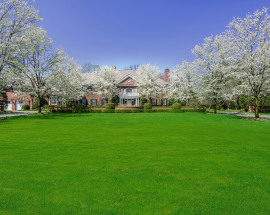 5 Stoneleigh Manor Lane
Purchase, NY
$5,575,000
7

Beds

6/2

Baths

12,612

Sqft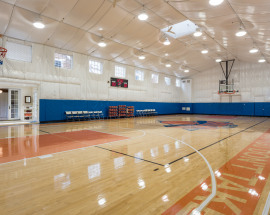 11 Cedar Lane
Purchase, NY
$5,495,000
7

Beds

8/2

Baths

15,000

Sqft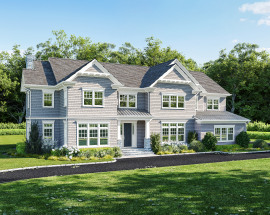 121 Forest Avenue
Rye, NY
$5,395,000
7

Beds

7/1

Baths

7,864

Sqft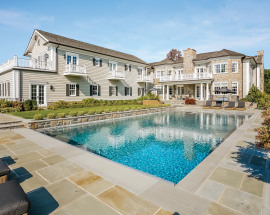 1 Sarosca Farm Lane
Purchase, NY
$5,395,000
8

Beds

10/5

Baths

11,502

Sqft
?>