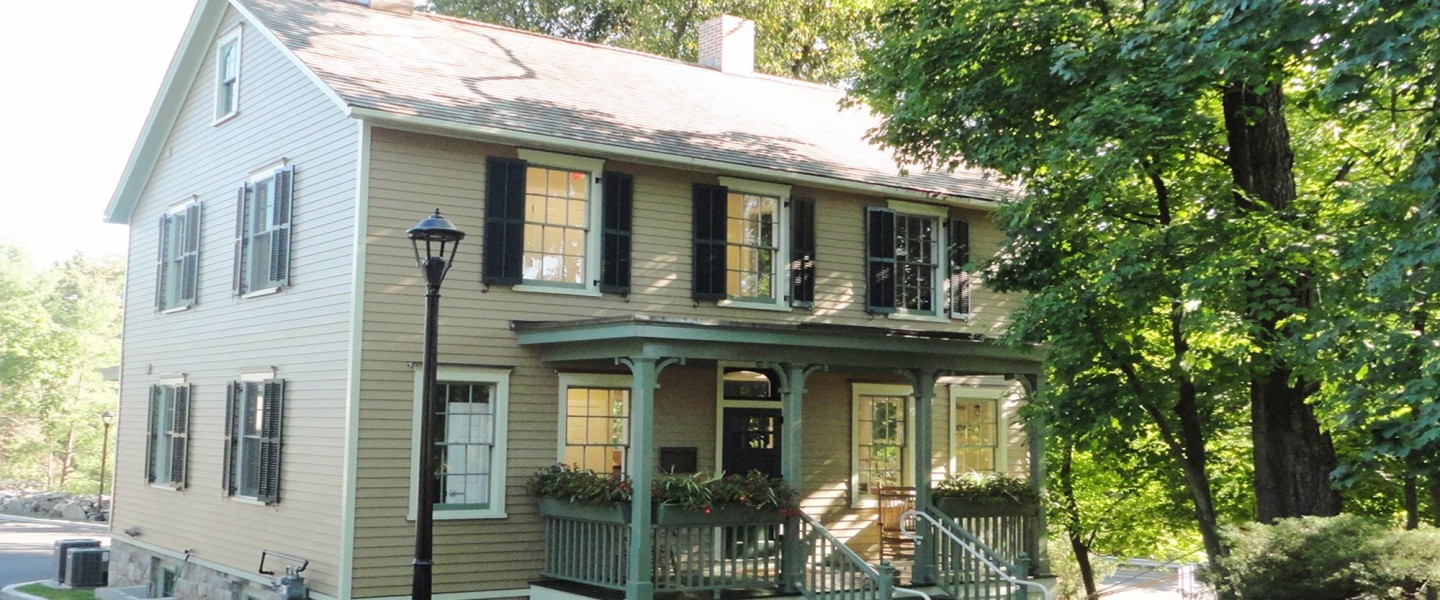 Stamford Brokerage
The North Stamford section of Stamford offers the ultimate combination of small-town charm and urban convenience. Situated north of the historic Merritt Parkway, the area comprises lush woods and rolling hills. The Springdale section of town is located to its southeast, while the Turn of the River neighborhood is situated to its south and the Westover section to the southwest.
The area, less densely developed than most of Stamford, is geographically blessed: North Stamford is home to several city reservoirs, as well as the 118-acre Stamford Museum and Nature Center and the Bartlett Arboretum. When it comes to real estate, Stamford is a city of many facets. Here one will find grand mansions spread across several acres in its northernmost woods along with luxury high-rise condominiums and townhouses throughout the downtown district. Historic districts boast beautifully restored older homes, and lovely new construction is found in other neighborhoods.
Stamford boasts an incredible quality of life and has long been a haven for celebrities, artists, corporate executives and other professionals who enjoy its rich diversity. Situated about 35 miles northeast of New York City, Stamford is home to the corporate headquarters of numerous Fortune 500 companies, earning it the fitting moniker "The City That Works." Stamford residents enjoy not only the benefit of residing only 45 minutes from Manhattan via express rail, but also the local benefits of a vibrant downtown and access to world-class dining and shopping, the performing arts and expansive beaches, harbor and yacht clubs.
Stamford's extensive public and private schools give the city the designation of having one of the highest educated populations in the country. Stamford also boasts one of the lowest crime rates among U.S. cities with populations in excess of 100,000.
At William Pitt Sotheby's International Realty, our local roots run deep as our firm was founded here in Stamford more than 60 years ago. More recently, William Pitt Sotheby's International Realty was named Best Residential Real Estate Company" by the readers of Stamford Plus magazine and awarded "Best of Stamford" in 2012, 2013, 2014 and 2015. Our team of experienced real estate professionals specializes in Stamford and neighboring communities in Fairfield County including the Cove, Glenbrook, Springdale, Pepper Ridge, Harbor Point, North Stamford, Shippan Point and Westover.
Brokerage Sales Manager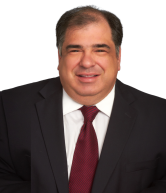 Brokerage Sales Manager
Stamford
Our Stamford Listings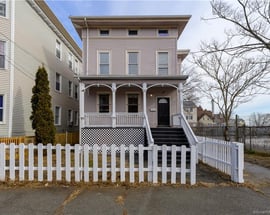 284 Lafayette Street
Bridgeport, CT
$390,000
4

Beds

2

Baths

2,655

Sqft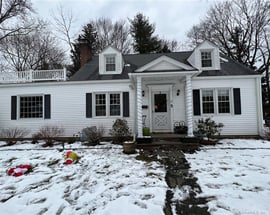 5 Case Road
Stamford, CT
$845,000
4

Beds

3

Baths

2,834

Sqft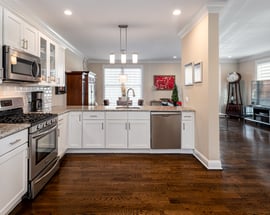 91 West Broad Street #15
Stamford, CT
$655,000
3

Beds

3/1

Baths

2,086

Sqft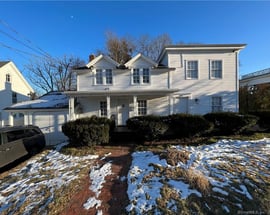 694 Boston Post Road
Darien, CT
$5,700/mo
3

Beds

2

Baths

2,352

Sqft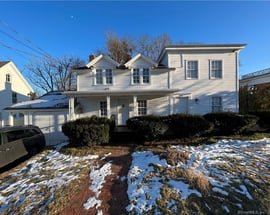 694 Boston Post Road
Darien, CT
$1,075,000
3

Beds

2

Baths

2,352

Sqft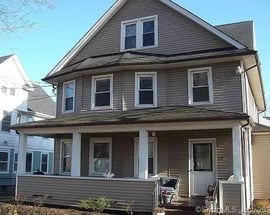 124 Shippan Avenue Extension #2
Stamford, CT
$1,675/mo
1

Beds

1

Baths

1,100

Sqft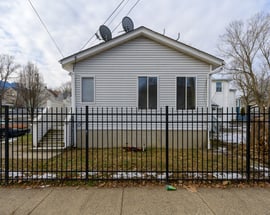 38 Adams Avenue #5
Stamford, CT
$375,000
2

Beds

3

Baths

1,280

Sqft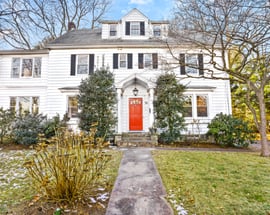 96 Hubbard Avenue
Stamford, CT
$969,000
5

Beds

4/1

Baths

4,431

Sqft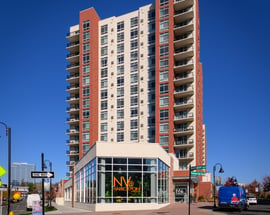 110 Commons Park North #1610
Stamford, CT
$2,565/mo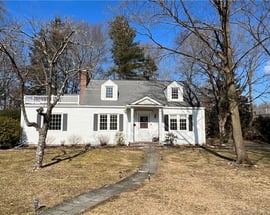 5 Case Road
Stamford, CT
$5,700/mo
4

Beds

3

Baths

2,834

Sqft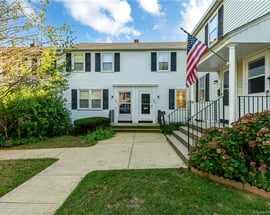 285 Sylvan Knoll Road
Stamford, CT
$210,000
2

Beds

1

Baths

1,100

Sqft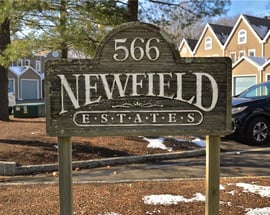 566 Newfield Avenue #11
Stamford, CT
$475,000
2

Beds

2/1

Baths

1,512

Sqft