By Tyler R. Morrissey
Each month we will highlight a few events happening in each of the communities William Pitt and Julia B. Fee Sotheby's International Realty serves.
As the calendar flips from January to February, there are plenty of activities to take part in. Below are just a few events to enjoy in the upcoming month.
Westchester County
Songwriting is a talent that many attempt, but few truly master. If your child is an aspiring songwriter, then you'll want to check out a special workshop at The Rye Arts Center. On February 2nd from 2-4 p.m. children ages 9-12 will have the opportunity to learn how to harness their musical talent into writing the perfect song lyrics. The workshop will be run by Nina Ossoff, who has been a professional songwriter for over two decades. Ossoff's work has been featured in movies and television shows such as "Miss Congeniality," "Bring It On" and "The Late Show with David Letterman." Admission costs $30 per child, and members of the arts center are eligible for a discount. For more information, click here.
Fairfield County
You've seen their antics before through film, but now is your chance to see the world famous Harlem Globetrotters in person. On Friday, February 15 at 7:30 p.m. the Globetrotters will perform at Bridgeport's Webster Bank Arena. Founded in 1926, the group has brought family entertainment to over 123 countries worldwide to the delight of more than 148 million fans. Off of the court, the group has committed to sharing the game of basketball with the community and continues to share their brand's legacy of social involvement. For more information and tickets, click here.
Litchfield County
What pairs well with a glass of red wine? If you answered chocolate, you are in luck this month at Sunset Meadow Vineyards in Goshen. You have two chances this February to kick back and relax with a glass of wine and some sweet treats. On February 1-3 stop by the tasting room between 11 a.m. and 3 p.m. to try five award-winning wines that will be paired with select chocolates. On Valentine's Day, the tasting room will also be open from 1-7 p.m., where you are welcome enjoy a glass of wine by a cozy fireplace. Chocolate covered wine bottles, local meats and cheeses, as well as bottles of wine will be available for purchase. For more information, click here and here.
Greater Hartford
Long before the days of instant communication and the internet, a devastating tornado hit Windsor, Windsor Locks and Suffield, Conn., without warning. On February 4, 6 and 8, the Windsor Historical Society and WIN-TV will collaborate on a project that marks the 40th anniversary of the tornado. Those with memories, photographs or artifacts from the tornado are invited to share their story for a documentary that will debut this fall. Filming will take place at WIN-TV's studio at 599 Matianuck Avenue. For more information, click here.
Connecticut Shoreline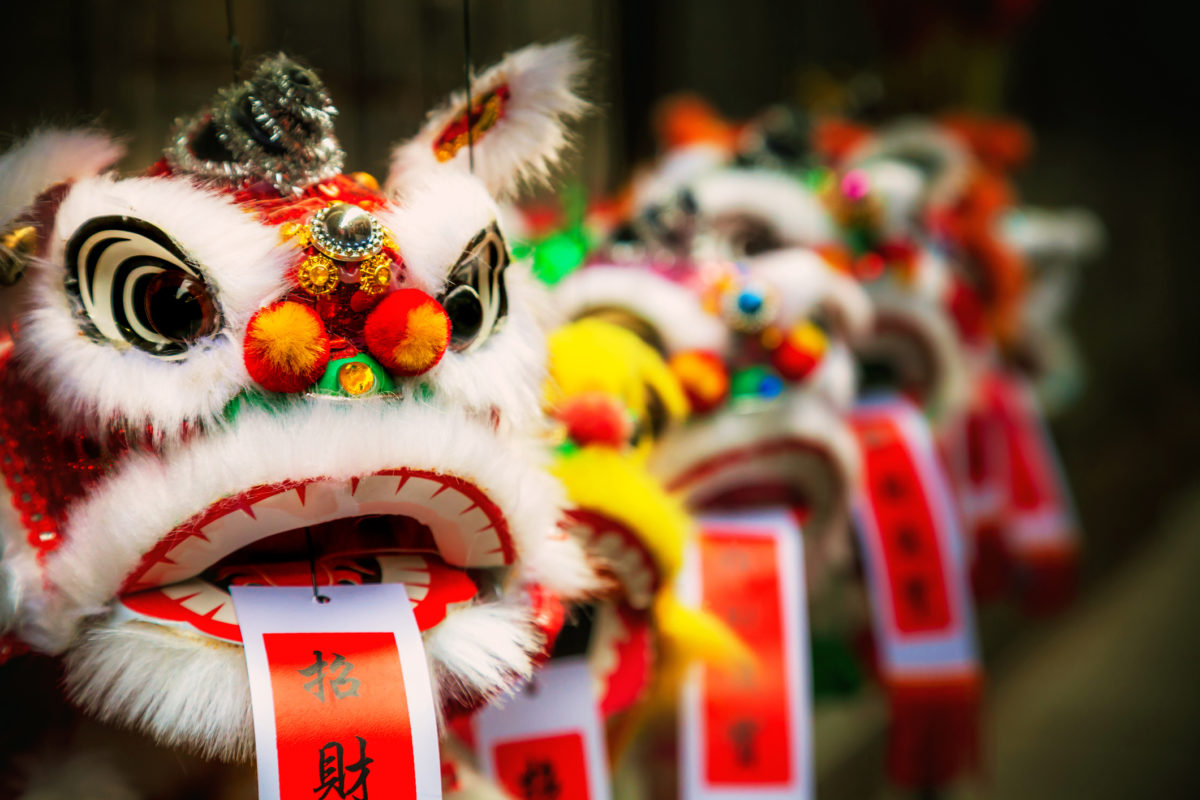 On February 16, the New Haven Museum will celebrate the Year of the Pig when the museum teams up with the Council on East Asian Studies at Yale University and the Yale-China Association for Lunarfest 2019. The day's festivities will commence at 10 a.m. with dance performances on Whitney Avenue. At 1 p.m. there will be children's arts and crafts, dance lessons, paper-lantern making, language classes, cooking demonstrations and more at nine locations throughout Yale's campus in the Elm City. For more information, click here.
Berkshires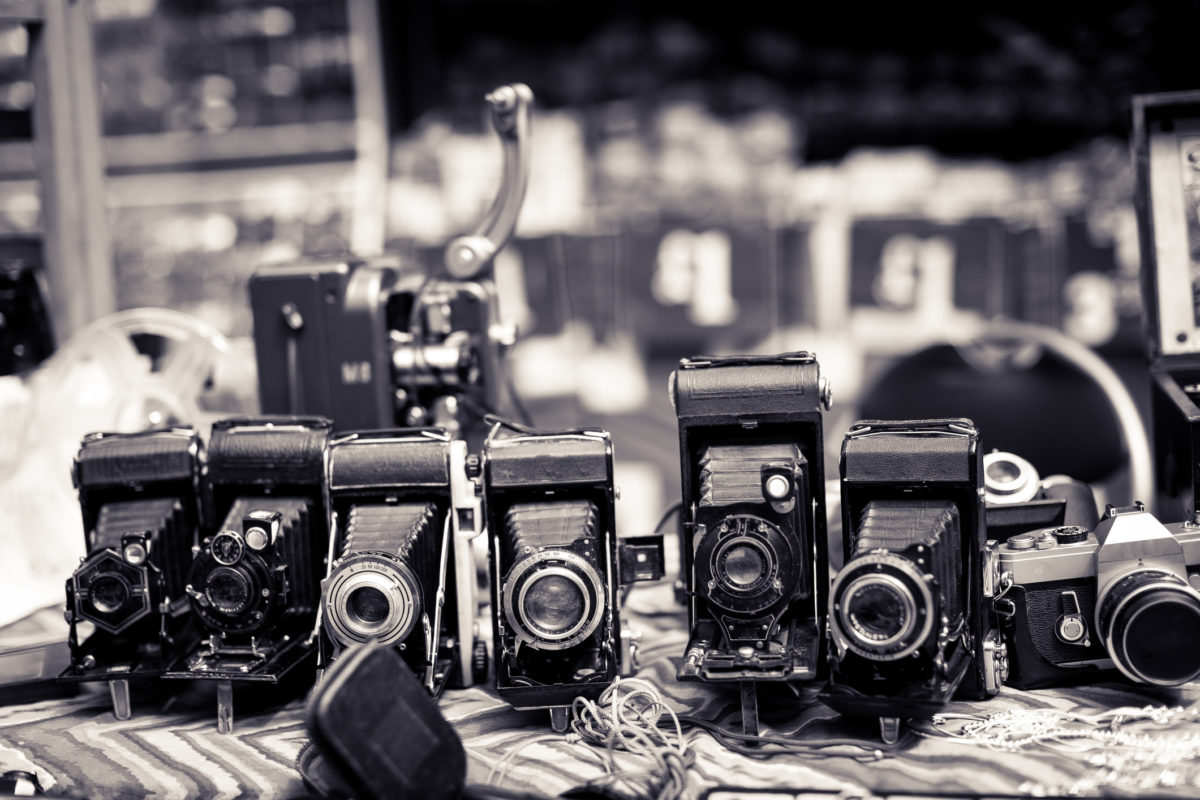 James Van Der Zee was a leading figure in the Harlem Renaissance for his many portraits of African American life in New York City. The Williams College of Museum of Art has recently acquired a portfolio of 18 photographs from Van Der Zee, who was born and raised in Lenox, Massachusetts. The photos depict life in the first half of the 20th century and will be prominently featured this month at the museum. For more info, click here.