Once your home is on the market, hosting the first open house is a crucial step in the sales process. Open houses can be a great way to find potential buyers and to get insightful feedback from house hunters about what they love (and don't love) about your home. An open house also provides a great chance for your realtor to show the home to multiple clients at once and to make connections with other realtors and potential buyers that could be a good fit for your home.
With all of that riding on the event, it's super important to make sure your home is ready for its big reveal at an open house. Here are six helpful tips for prepping, staging, and showing off your home to its maximum potential at your open house.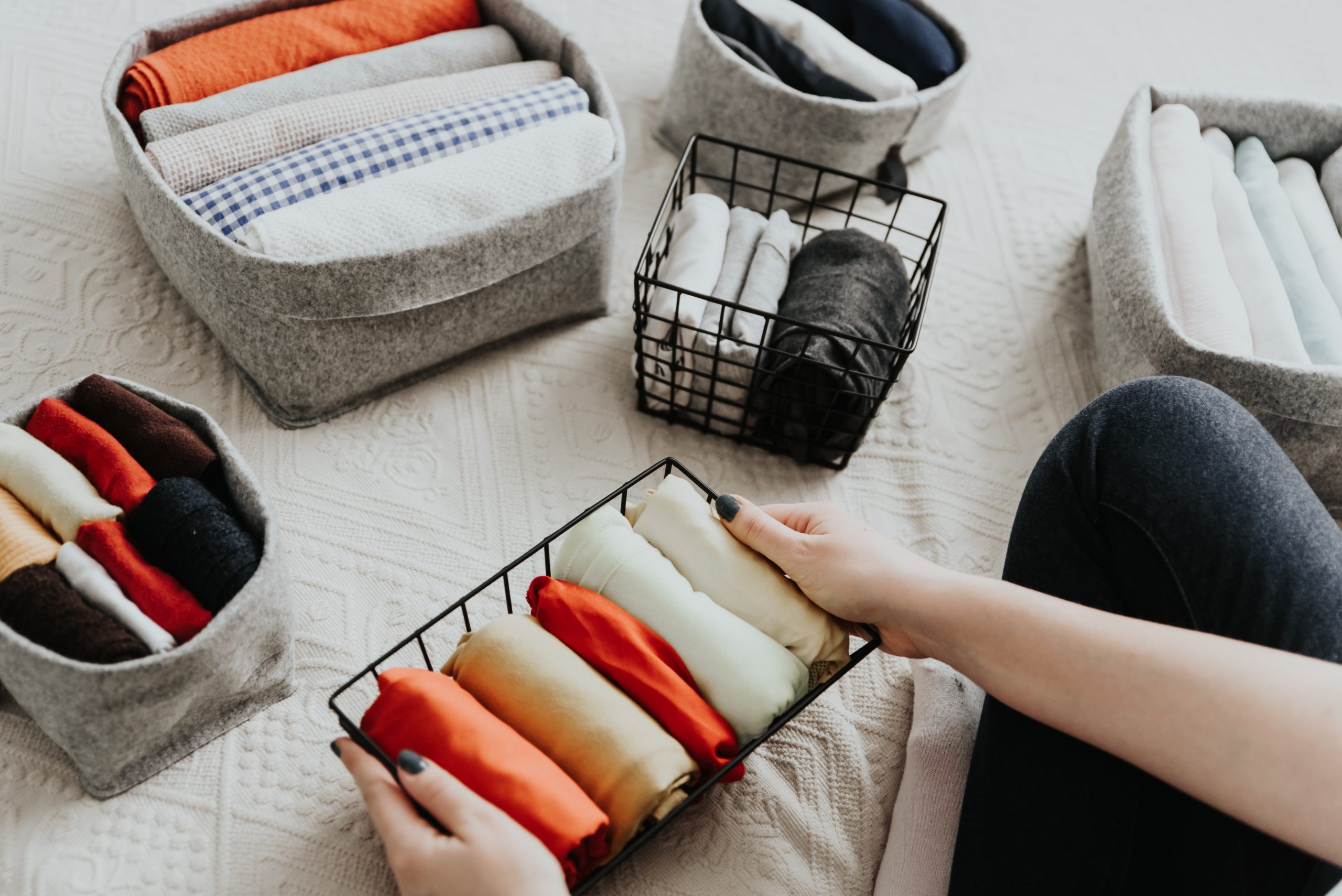 Take the time to prepare. The pressure is on at open houses as buyers expect a lot these days and you need to make a great first impression. Therefore, you cannot try to cram in all the work of getting ready the day before the event. Spread out your prep work over a few weeks as it should include everything from minor repairs or upgrades to removing clutter, repositioning furniture, and day-of cleaning and scrubbing.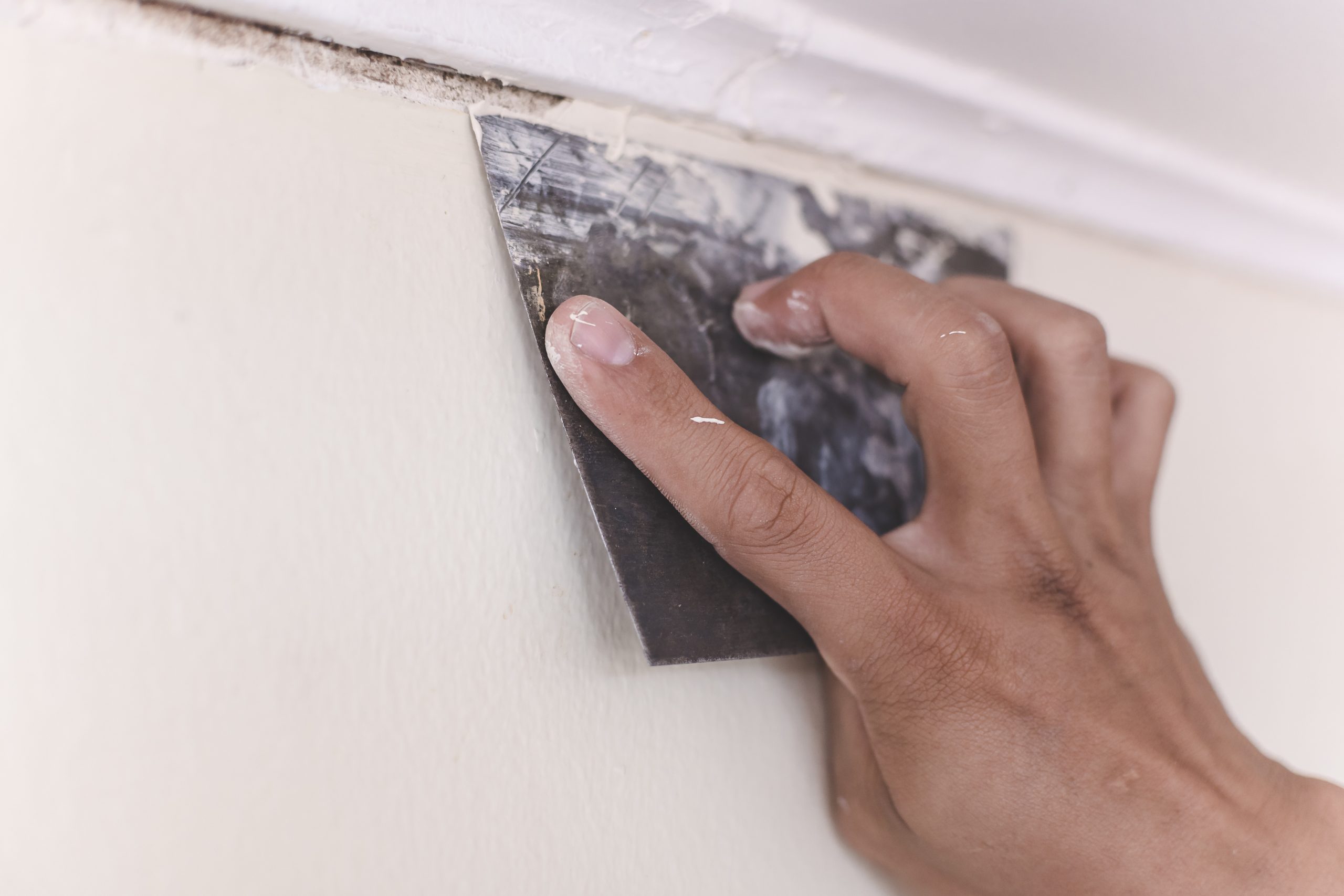 Invest in minor repairs and upgrades. Before showing your home for the first time, it's wise to spend money and time sprucing it up to its highest potential. You don't necessarily have to renovate the kitchen and modernize the bathrooms, but if you have dated spaces or rooms in need of repair, you can make small fixes for big impact. Tasks like repainting, patching holes in walls or ceilings, fixing a cracked exterior walkway, taking care of leaky faucets, and tightening loose doorknobs can go a long way.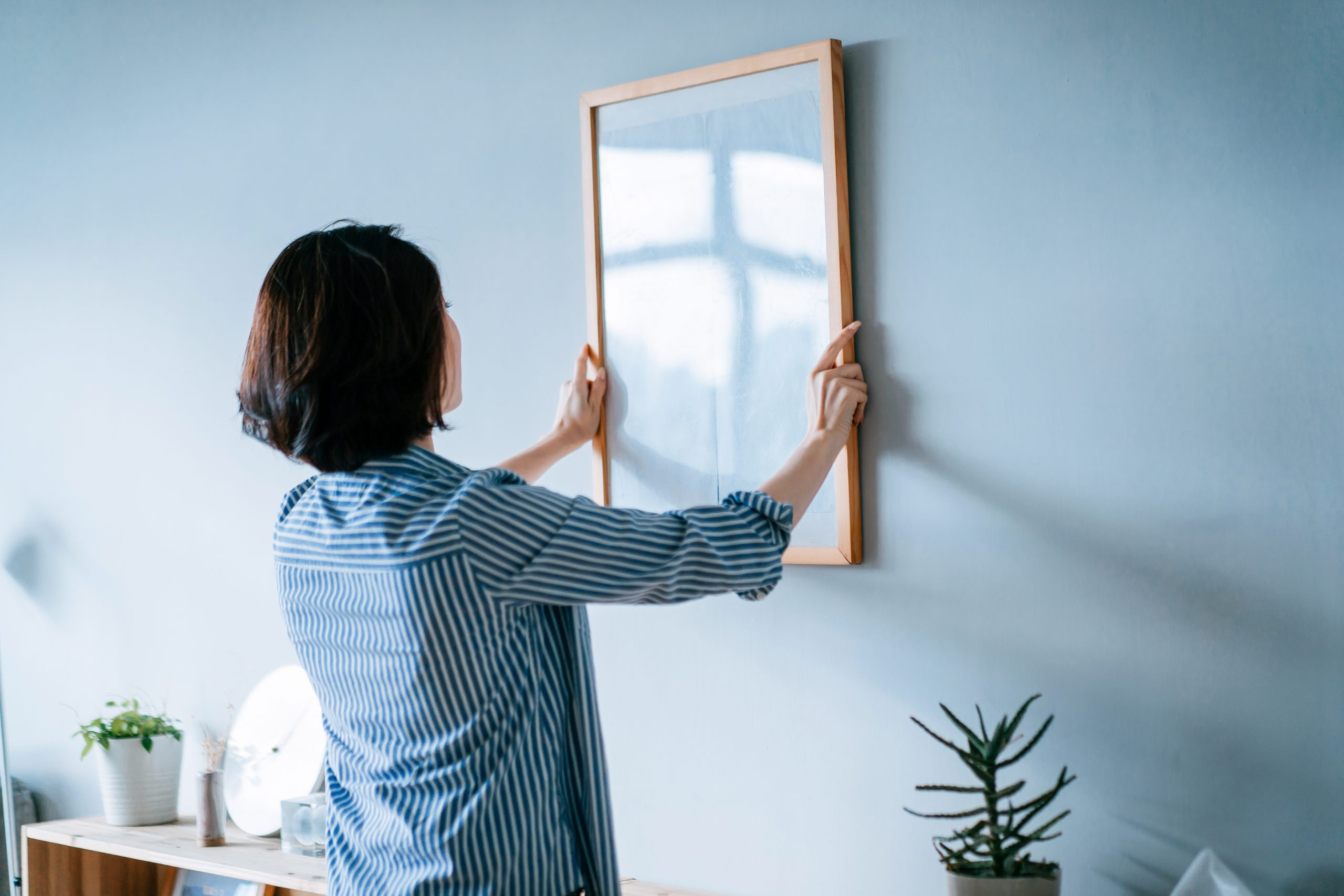 De-clutter and de-personalize. Realtors and home-improvement shows have drilled this into our heads for good reason: buyers want to see a clean slate at an open house and be able to picture themselves living there. That means a home that has been minimized and neutralized to be more broadly appealing. Things like family photos, tchotchkes, knick-knacks, and political statements should all be boxed away. Similarly, stacks of books or old papers, excess furniture and clothing, kids' toys, and other clutter should be removed before the open house. This also extends to closets, cabinets, and other storage areas. Buyers will want to assess the home's storage space and peeking into a stuffed-to-the-max cabinet or closet is unappealing and makes it hard to gauge.    
Upgrade your curb appeal. Make sure the exterior of your home looks its best as this is the very first impression buyers will get. In addition to power washing or otherwise cleaning the outside of the home, it's helpful to mow the lawn, trim the bushes, and make sure gutters and windows are clean. Easy upgrades include replacing outdated outdoor lighting fixtures and painting the front door. Other quick curb-appeal perks include adding plants, fresh flowers, and a new welcome mat to your front entry.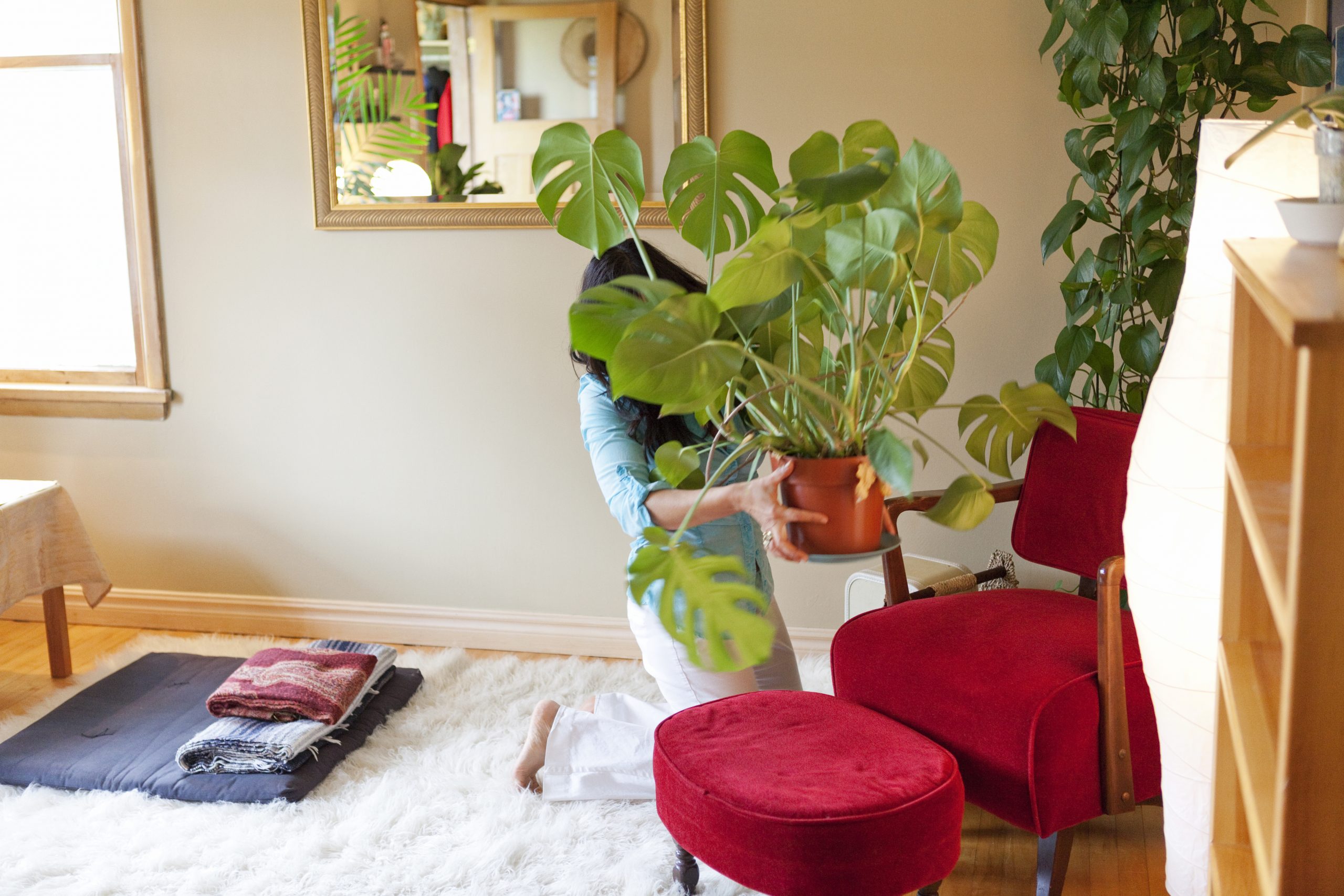 Enhance your rooms with staging. If your budget includes working with a professional stager to make the most of your rooms, great! If not, easy pro tips include rearranging your furniture to create a welcoming and functional living space and removing bulky or outdated furniture to make each room appear as large as possible. Adding neutral, modern artwork and home accessories can also boost the livability of your spaces to a potential buyer. You can also add new bedroom and bathroom linens in attractive, soothing colors or neutral patterns.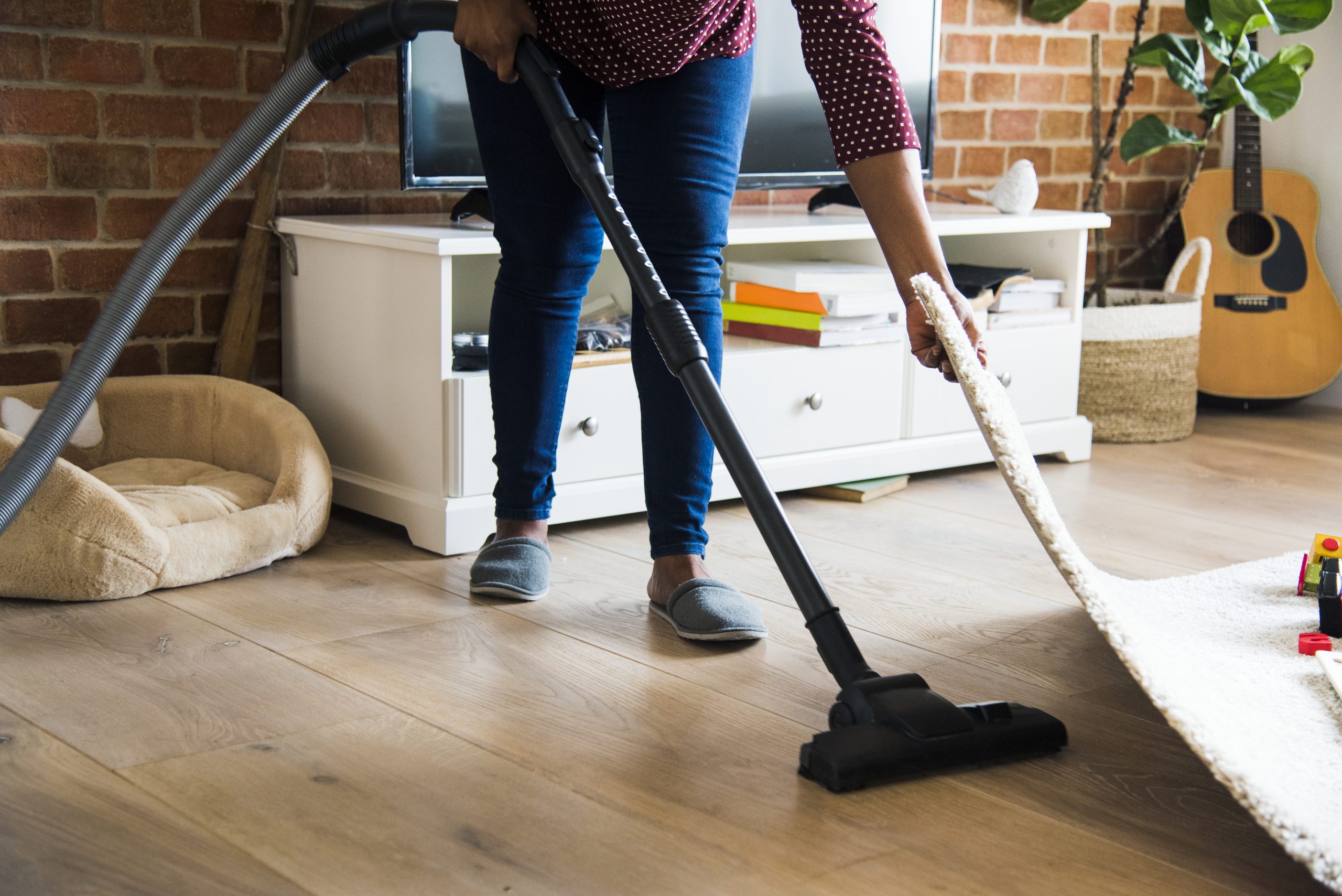 Clean, clean, clean! A deep and detailed cleanse as close as possible to the date of the open house is essential. Vacuum, mop, dust, scrub, and shine all surfaces from top to bottom to ensure your whole house is fresh, bright, and dirt-free. Don't forget to take out the trash, remove pet hair from furniture, and check for any unwanted odors, which you can mask with scented candles or room spray. If the weather is good, it also helps to open the windows and let in some fresh air.
With these simple tips, you can ensure that your home will stand out to open house attendees as a warm and inviting place that they would like to call their own.