Inside: Discover Extraordinary Living
Coastal charm abounds in Old Lyme, which boasts equal appeal as a year-round residential area and a summer shoreline retreat. Bounded by both the Connecticut River on its west side and the Long Island Sound to the south, the town contains large swaths of protected land, making it an ideal outdoor haven. Residents enjoy both a scenic rural atmosphere — with access to shorefront, wetlands, tidal marsh, and treed hills — as well as a vibrant arts district dating back to 1899 when the Lyme Art Colony was founded by notable resident Florence Griswold. Old Lyme's historic past lives on today in its many picturesque streets lined with Colonial and Federal residences.
Here are some of the best things to eat, buy, see, and do in Old Lyme:
Parks & Recreation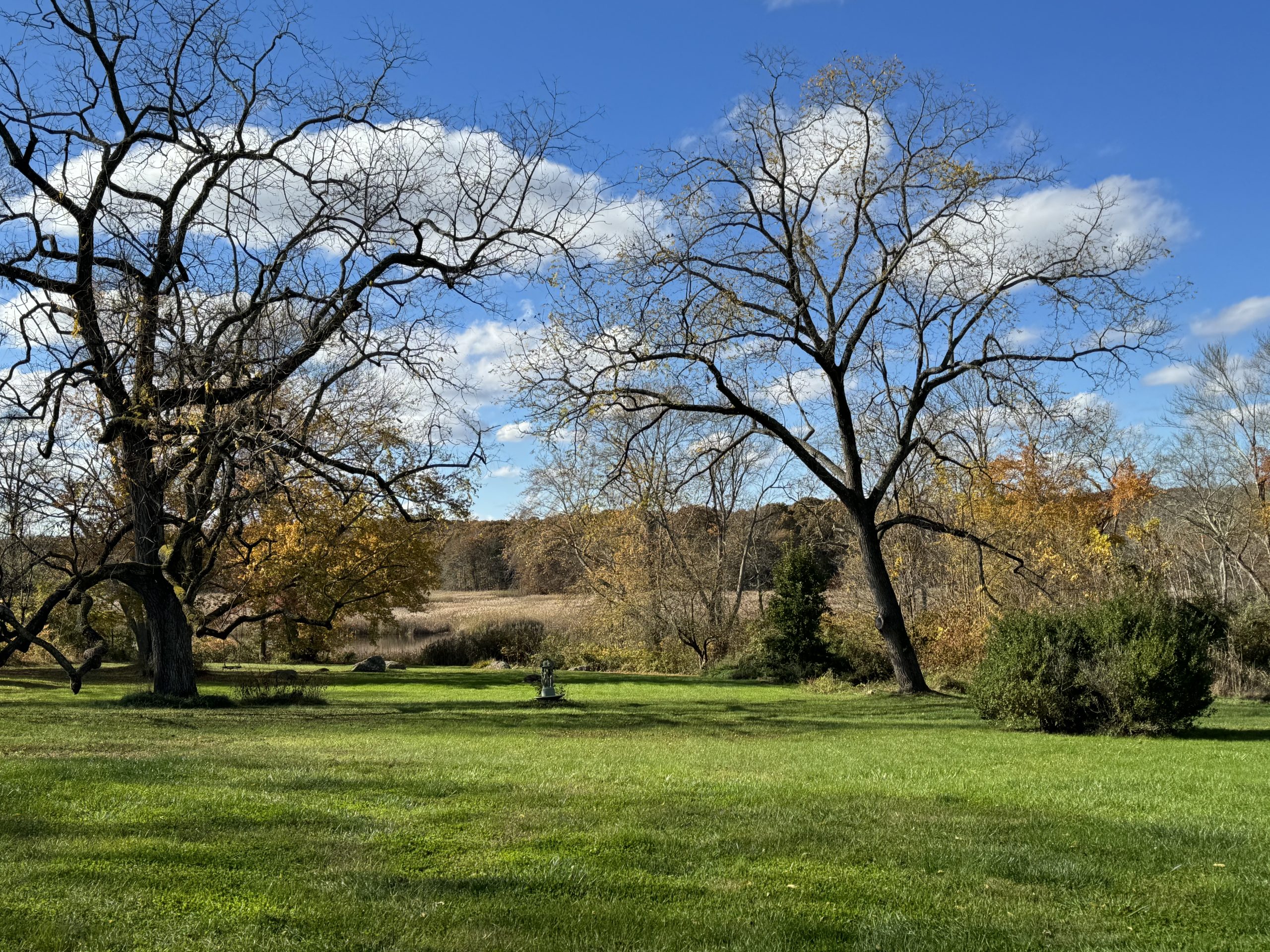 Roger Tory Estuary Center
100 Lyme St, Old Lyme
With a mission to promote experiential education and conservation of Old Lyme's land, waters, and local species, the Roger Tory Estuary Center is a gem for nature enthusiasts. Encompassing 50,205 acres of subtidal area, the Reserve also includes 1,955 acres of state-owned land, including state park locations. Visitors can also launch kayaks and canoes at nearby public launch sites to tour the coastal reserves and enjoy prime bird watching. The center also offers educational programs, events, and interactive exhibits for visitors of all ages.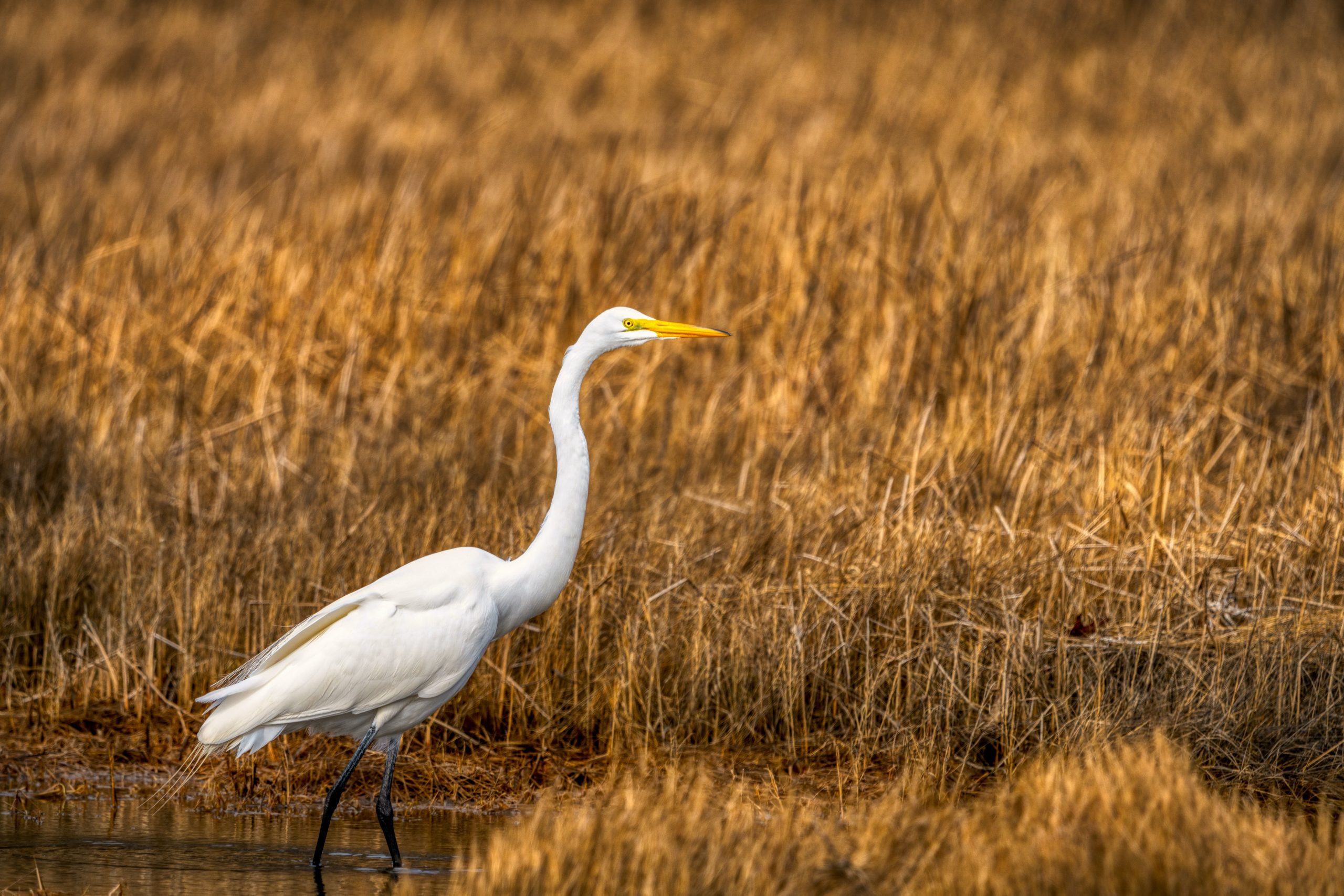 Ferry Landing State Park
39 Ferry Rd, Old Lyme
Small but mighty, Ferry Landing offers fishing, bird-watching, and crabbing right on the shoreline. The no-fee park is located within Connecticut Marine Headquarters and is the perfect spot to drop a line. There's also a handicap-accessible boardwalk at this favorite local spot.
Shopping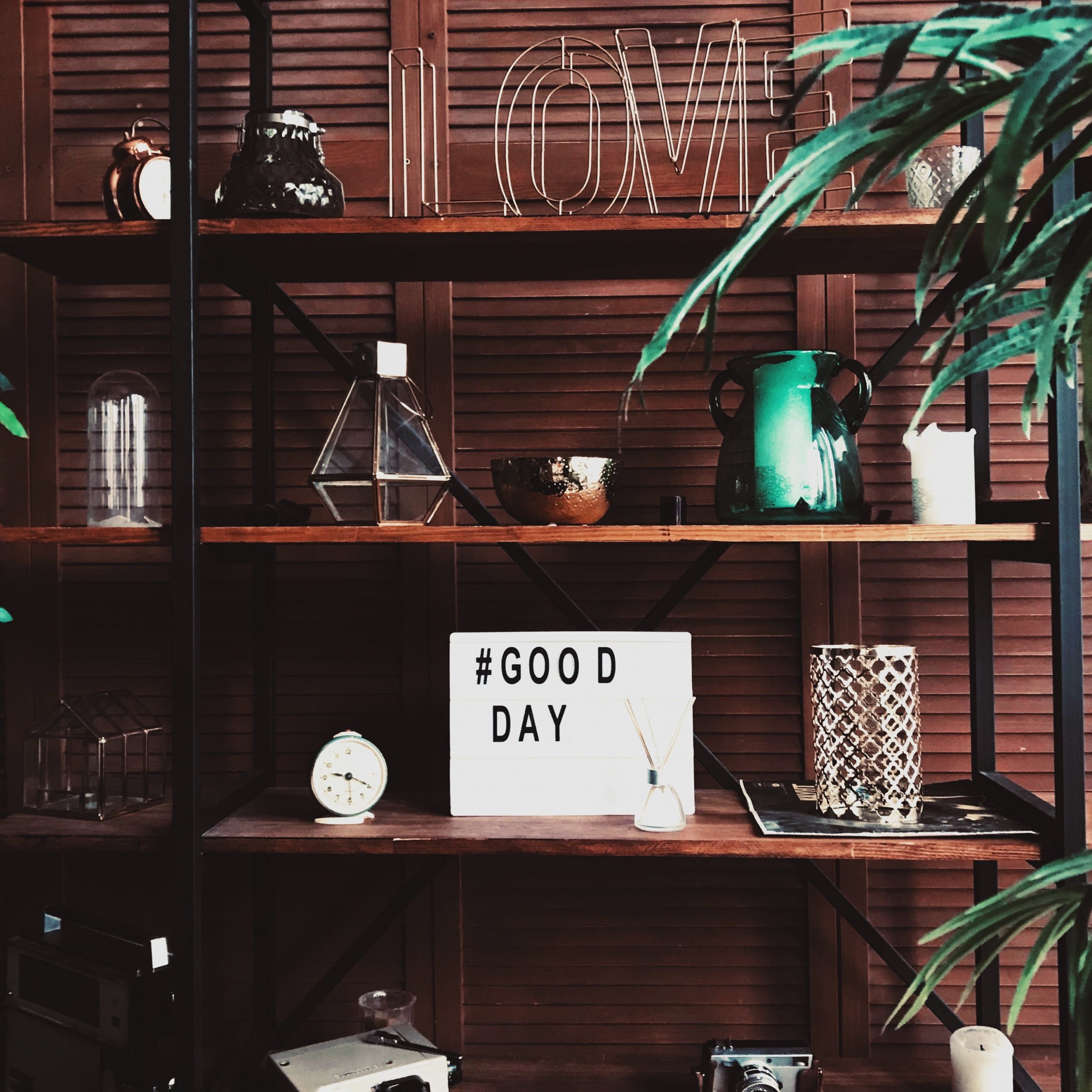 The Bowerbird
46 Halls Rd, Old Lyme
Luring shoppers in with its vast selection of "impulsive necessities," this unique shop showcases products from more than 200 different vendors—many of whom are local. Choose from its eclectic array of gifts, including decorative home and garden accessories, toys, baby gifts, stationery, jewelry, and gourmet food. In addition to a fun and lively atmosphere, The Bowerbird is devoted to giving back: the proceeds from its annual gift donation program have supported many local nonprofits and charities.
Dining & Hospitality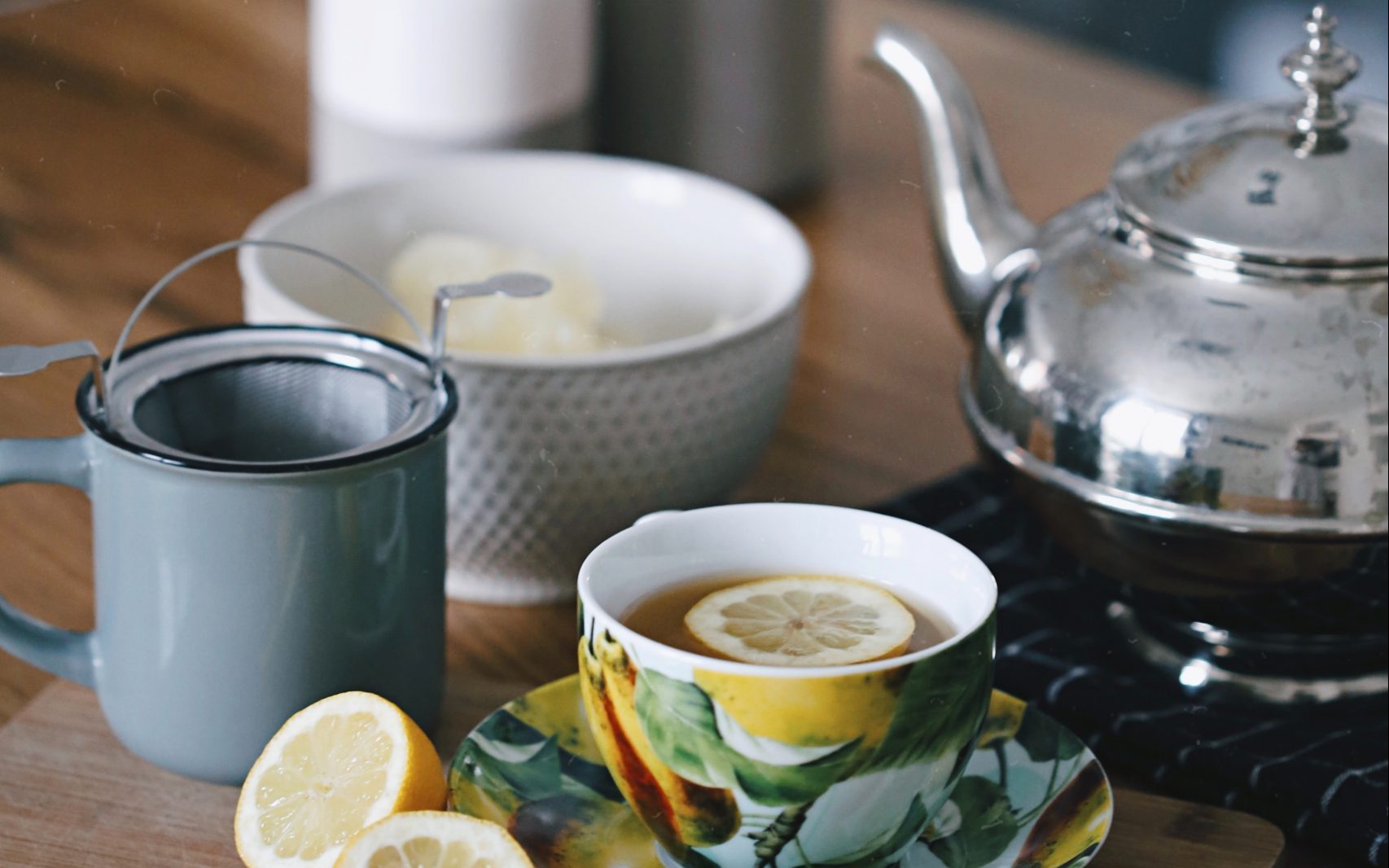 The Old Lyme Inn
85 Lyme St, Old Lyme
Steeped in history, The Old Lyme Inn is a culinary landmark in town, renowned for its classic New England charm and cuisine. Go for the cozy ambiance and enjoy refined American dishes in either the elegant dining room, seasonal front porch, or by the fireplace in the cozy tavern. The Old Lyme Inn also offers afternoon tea every Saturday as well as the
Side Door Jazz Club for live music. To make it an overnight experience, stay in one of the Inn's 13 charming guest rooms.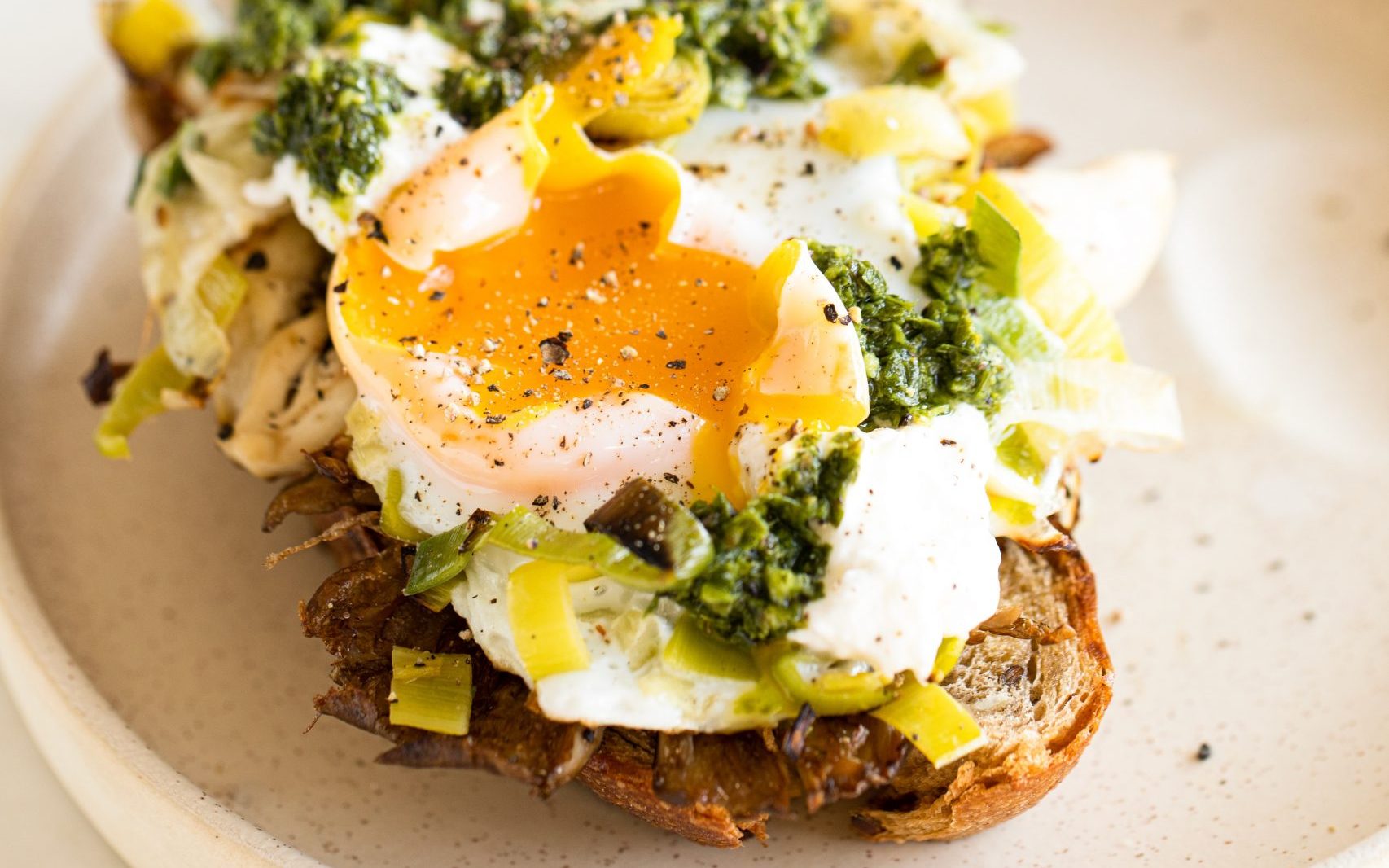 The Hangry Goose
11 Halls Rd, Old Lyme
Breakfast and lunch with a waterfront view are on tap at this new favorite spot. The Hangry Goose offers an extensive menu, from eggs benedict and Western omelets to salmon salad, burgers, and shrimp wraps, plus a "Hangry Littles" menu for kids. The laid-back casual vibe and the outdoor patio, where you can glimpse kayakers floating by or waterfowl flying above, make this a great place for a leisurely meal.
Culture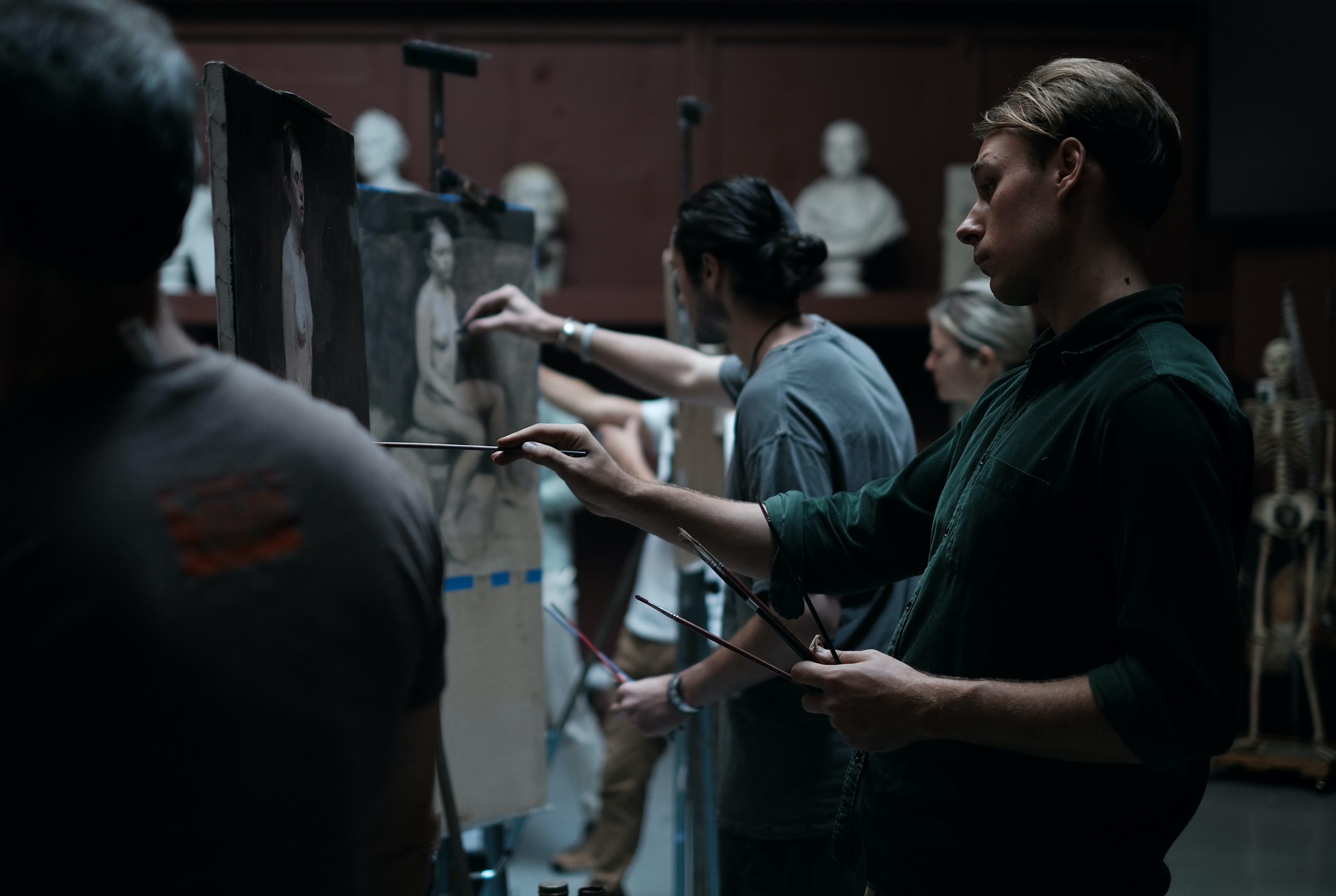 The Lyme Academy of Art
84 Lyme St, Old Lyme
Residents seeking to learn the finer skills of drawing, painting, and sculpting come to the
prestigious Lyme Academy of Art for classes, programs, workshops, and exhibitions that foster creativity. Leading these programs is a faculty of internationally recognized artists and scholars. The Academy's galleries also showcase works by renowned local artists and talent from around the globe. Rounding out the offerings are youth programs, lectures, and an online store stocking the finest art supplies as well as artistic gift items.