Inside: Discover Extraordinary Living
Nestled in the picturesque Berkshires of Massachusetts, Williamstown is a unique place that seamlessly marries past and present. Residents of this charming enclave — incorporated in 1765! — love the serene and culturally enriching lifestyle, enjoying world-class art, delectable dining, and unique shopping experiences in the heart of the Berkshires. It also scores big on natural resources and scenic beauty, living up to its town motto, "The Village Beautiful," with stunning views of both Brodie Mountain and Mount Greylock. The town is also home to Williams College, which hosts the Williamstown Theatre Festival, drawing crowds from around the country each summer.
Here are some of the best things to eat, buy, see, and do in Williamstown:
Culture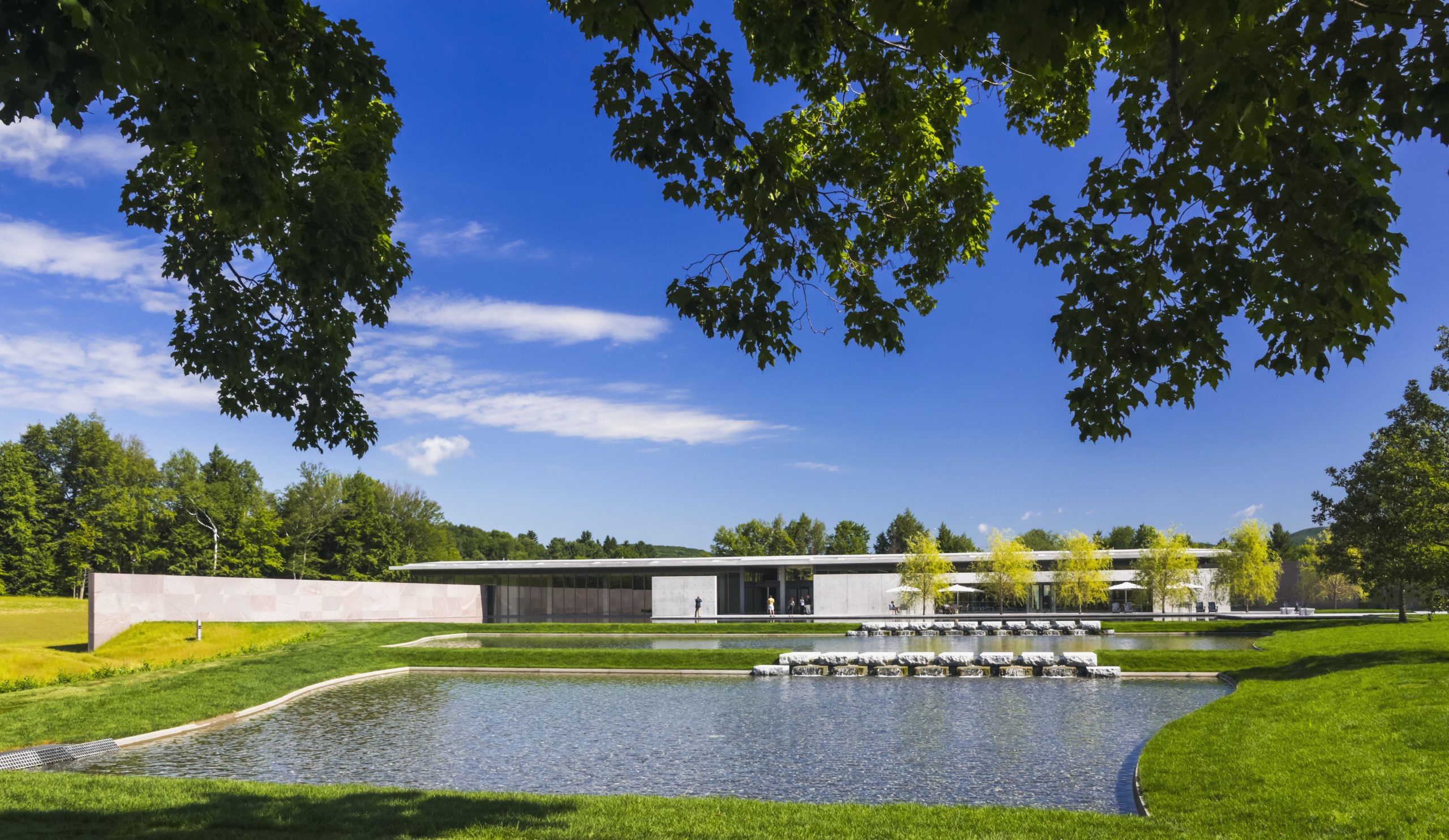 The Clark
225 South St, Williamstown
This renowned art institution boasts an impressive collection of European and American paintings, sculptures, and decorative arts — all on stunning grounds. With intimate galleries and a major art history library, The Clark has become a highly prized international center for research and discussion on the nature of art and art history. Visitors also love the museum's grounds for picnicking and enjoying the views. Hungry art lovers can also fuel up at the on-site café or the seasonal summer grill that offers casual barbecue fare.
Dining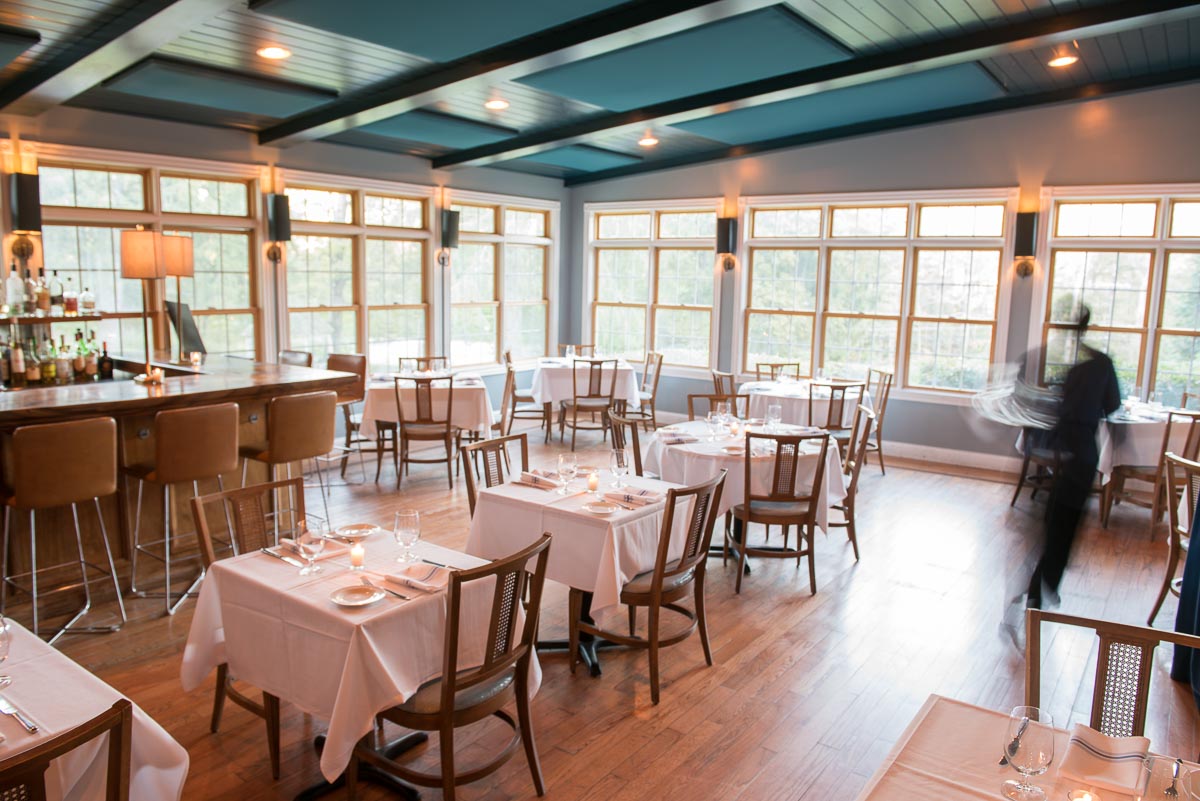 Mezze Bistro + Bar
777 Cold Spring Rd, Williamstown
Seasonal, farm-to-table Mediterranean dishes are the draw here, where locally sourced ingredients shine in a warm and inviting atmosphere. The popular restaurant is known for pairing small-batch microbrews, locally distilled spirits, and seasonal, small-production wines with its menu of independently grown, fresh organic ingredients. Diners indulge in a three-course prix fixe menu (54 to $65 per person); private events in the Green Room are also a hit.
Spice Root
23 Spring St, Williamstown
A Williams College favorite, Spice Root offers modern Indian fare with an emphasis on the exotic spices and authentic flavors of the cuisine. Expect freshly prepared curries and tandoori dishes made with high-quality ingredients in a buzzy atmosphere, highlighted by an L-shaped bar with tangerine décor. The lunch buffet is a Berkshires favorite.
Shopping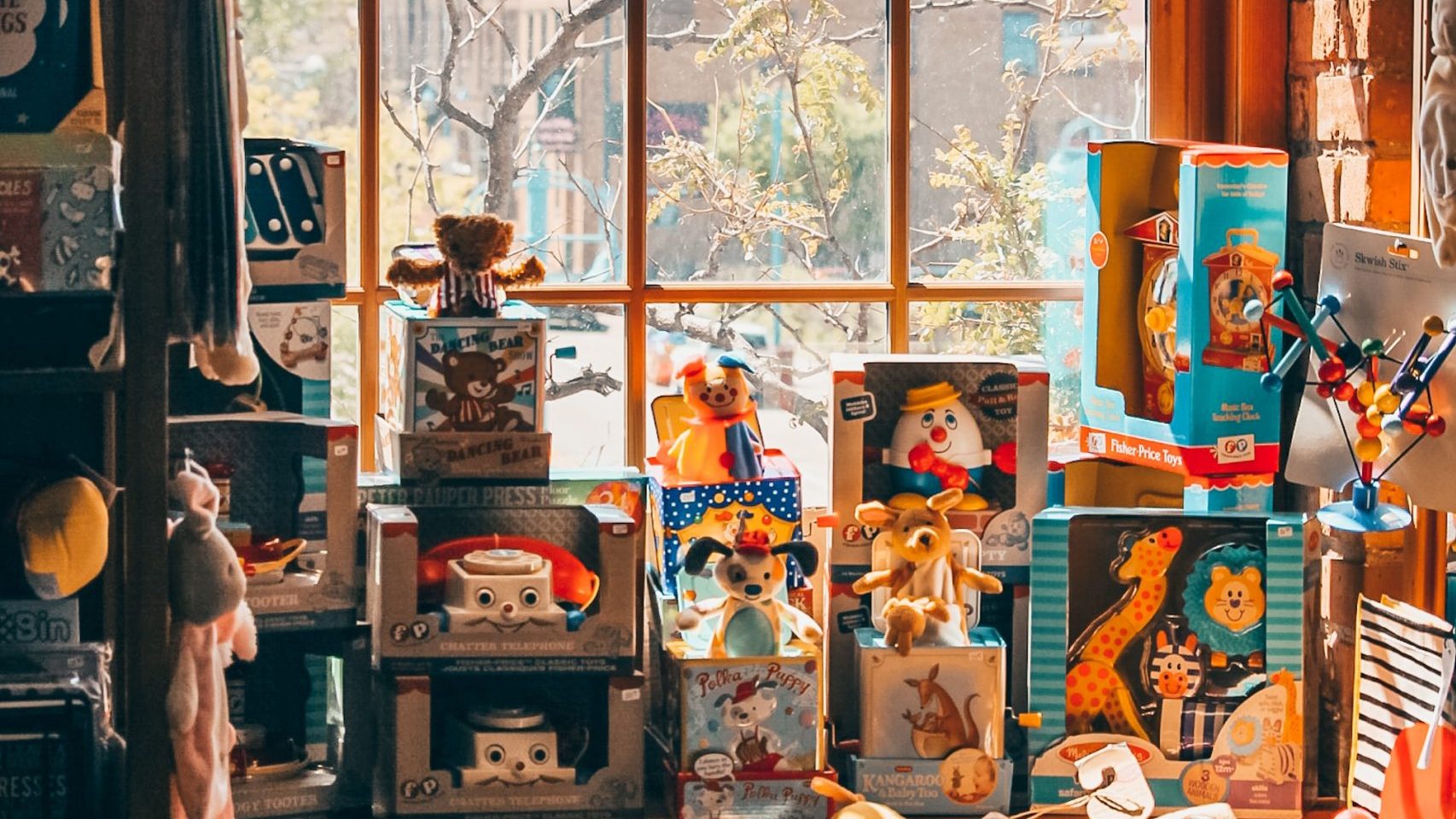 Where'd You Get That!?
100 Spring St, Williamstown
Chock full of one-of-a-kind gifts, home décor, and personal accessories, this funky boutique is a treasure trove of unique and eclectic finds. The wide array of items ranges from brainteasers and puzzles to baby gifts, novelties, kitchen gadgets, handmade journals, stuffed animals, and more. The owners switch up roughly 60 percent of their inventory every year to keep each visit a fun surprise. A true Berkshires original, Where'd You Get That!? has been featured in The New York Times and on National Public Radio and recently won a hospitality award from the State of Massachusetts Office of Travel and Tourism.
Parks & Recreation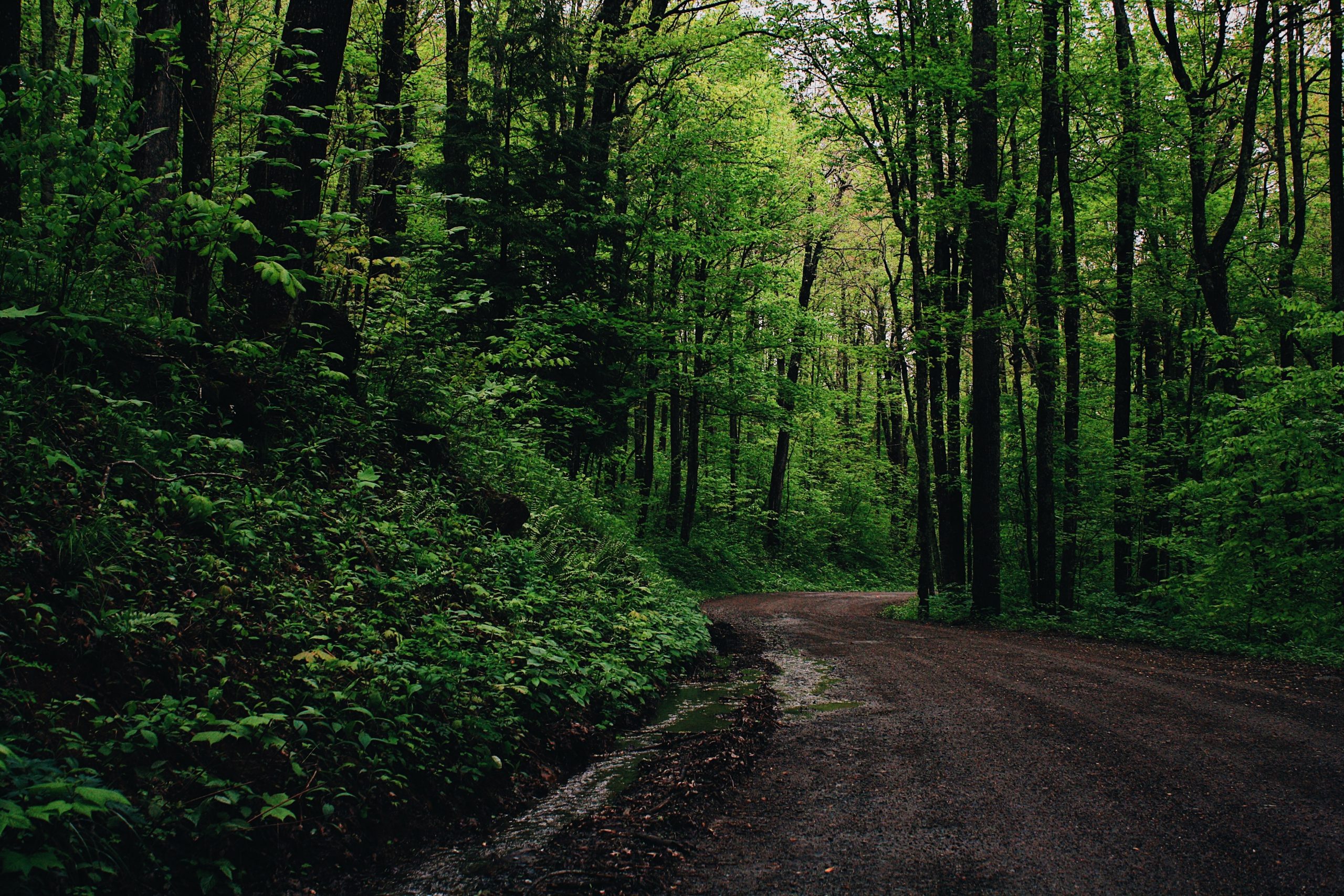 A true gem for nature lovers, Hopkins Memorial Forest offers hiking trails that wind through lush forests and serene meadows. The 2,600-acre nature preserve straddles across Massachusetts, New York, and Vermont and is stewarded by Williams College, which conducts ecological research and teaching activities within the forest. The public can enjoy 12 miles of trails ideal for walking, skiing, and snowshoeing, while horseback riding is permitted on several specific trails.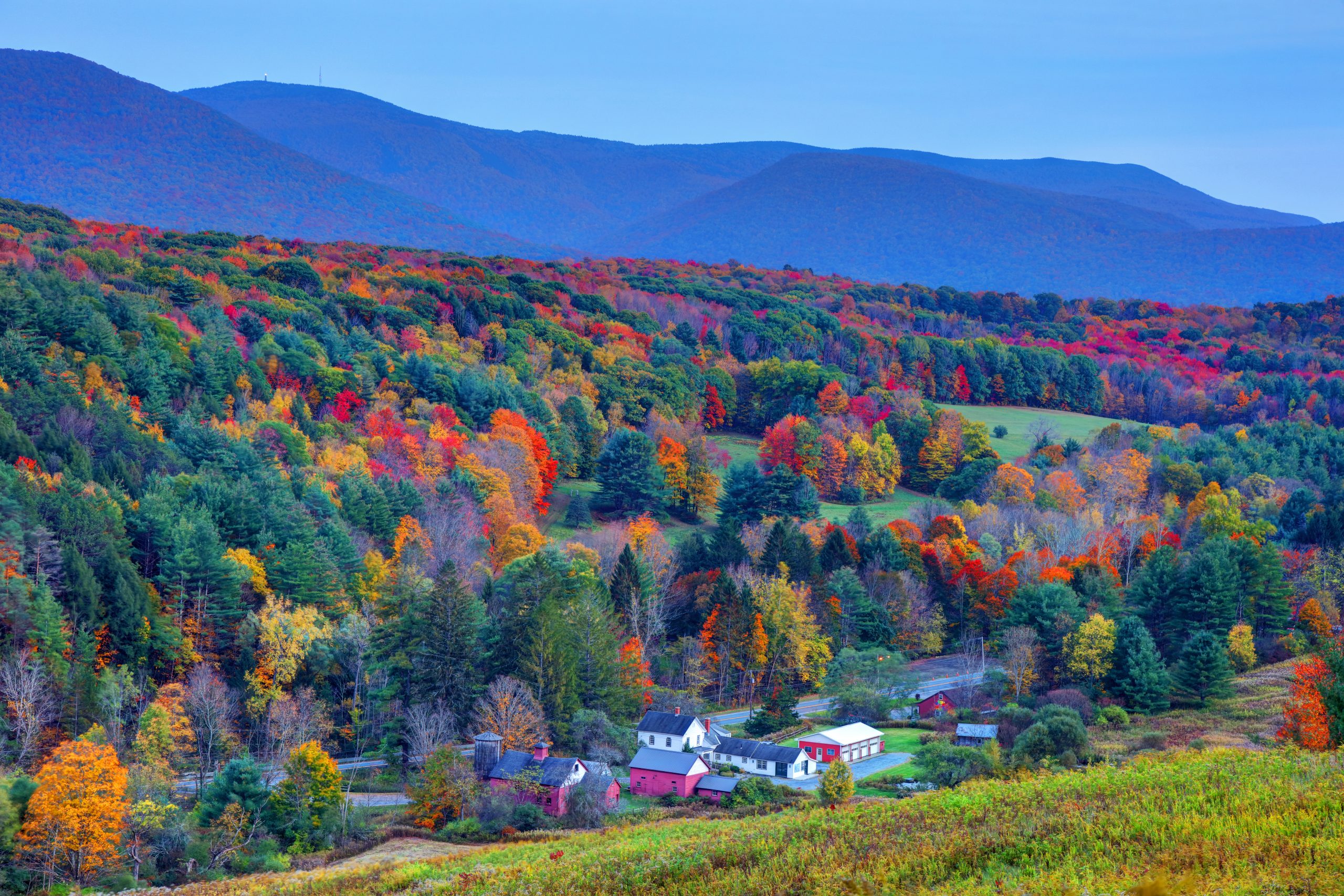 Sheep Hill
Route 7, Williamstown
A former dairy farm, this 52-acre conservation area, managed by the Williamstown Rural Lands Foundation, offers scenic trails, meadows teeming with wildflowers, several wooded areas, wetlands, and stunning views of the surrounding landscapes, including Mount Greylock to the east. Visitors can check out the Mary & Craig Lewis Center for Nature and Rural Heritage (housed in a 19th-century farmhouse) which hosts seasonal programming like Full Moon and Firefly Hikes, nature programs for children, and public lectures. Picnicking, hiking, bird watching, and wintertime sledding are other favorite activities at Sheep Hill.