Inside: Discover Extraordinary Living
Nestled along the picturesque shores of the Hudson River, Irvington boasts postcard-worthy charm, offering a historic Main Street stocked with restaurants and boutiques as well as significant buildings, monuments, and residences. The beautiful waterfront area is a community destination, with both park space and walking trails offering panoramic Hudson views and easy access to the Metro-North for a quick commute into Manhattan. Named for the great American author Washington Irving, whose estate, Sunnyside, is located nearby, Irvington is also home to the beloved octagon-shaped Armour-Stiner House. Outdoor enthusiasts love that a significant portion of the village's land remains undeveloped and is devoted to parks and recreation.
Here are some of the best things to eat, buy, see, and do in Irvington:
Dining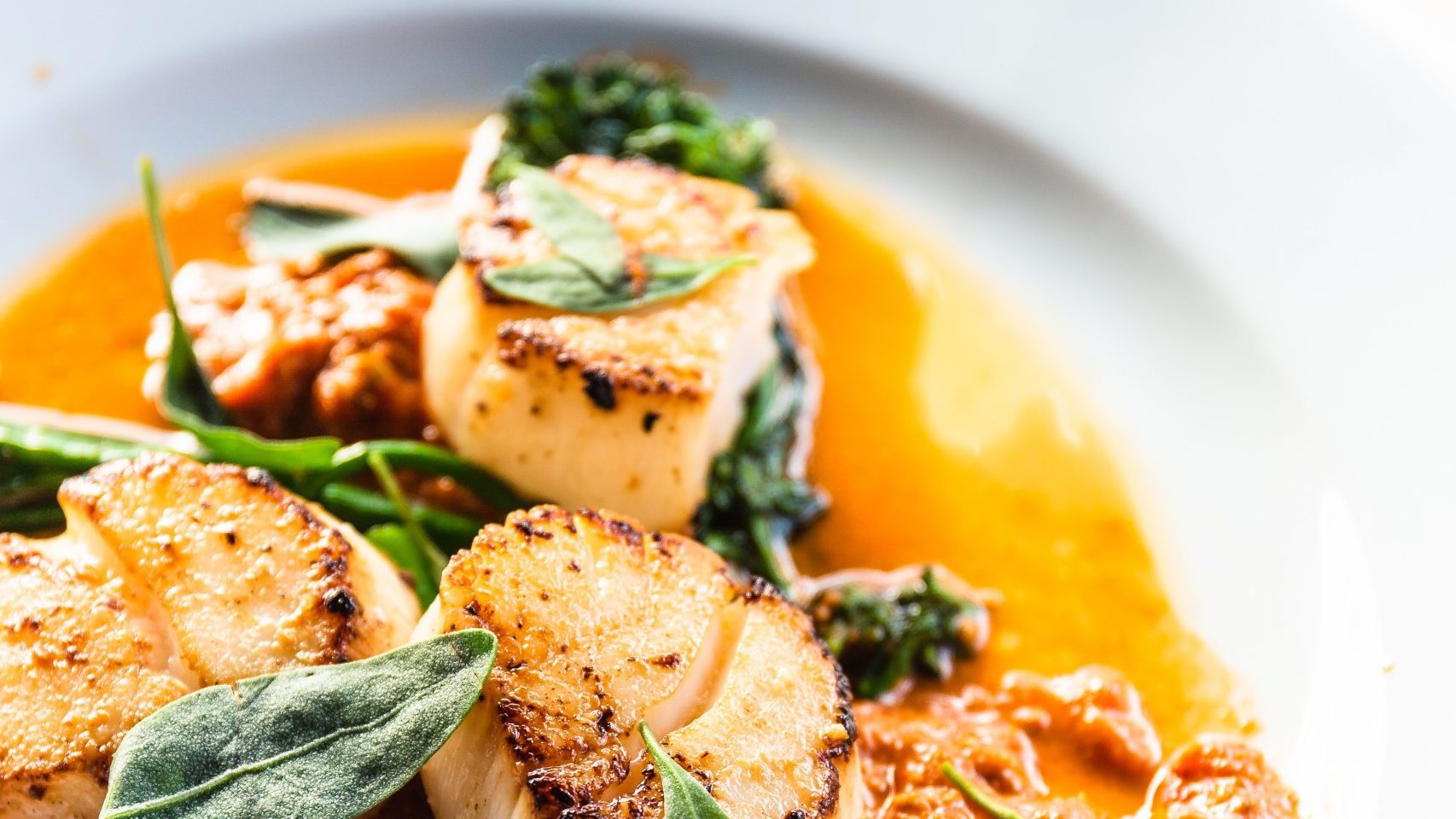 Red Hat on the River
1 Bridge St, Irvington
A Parisian bistro in a renovated 100-year-old factory on the edge of the Hudson River, Red Hat is a perennial favorite. Its popular water's-edge outdoor patio is a hotspot during the summer and the restaurant also charms inside with bistro details like large banquettes and a pewter-accented bar. Its elegant ambiance, breathtaking views, and menu of French classics like steak frites and tuna Niçoise make it a top choice for special occasions or a romantic dinner by the water.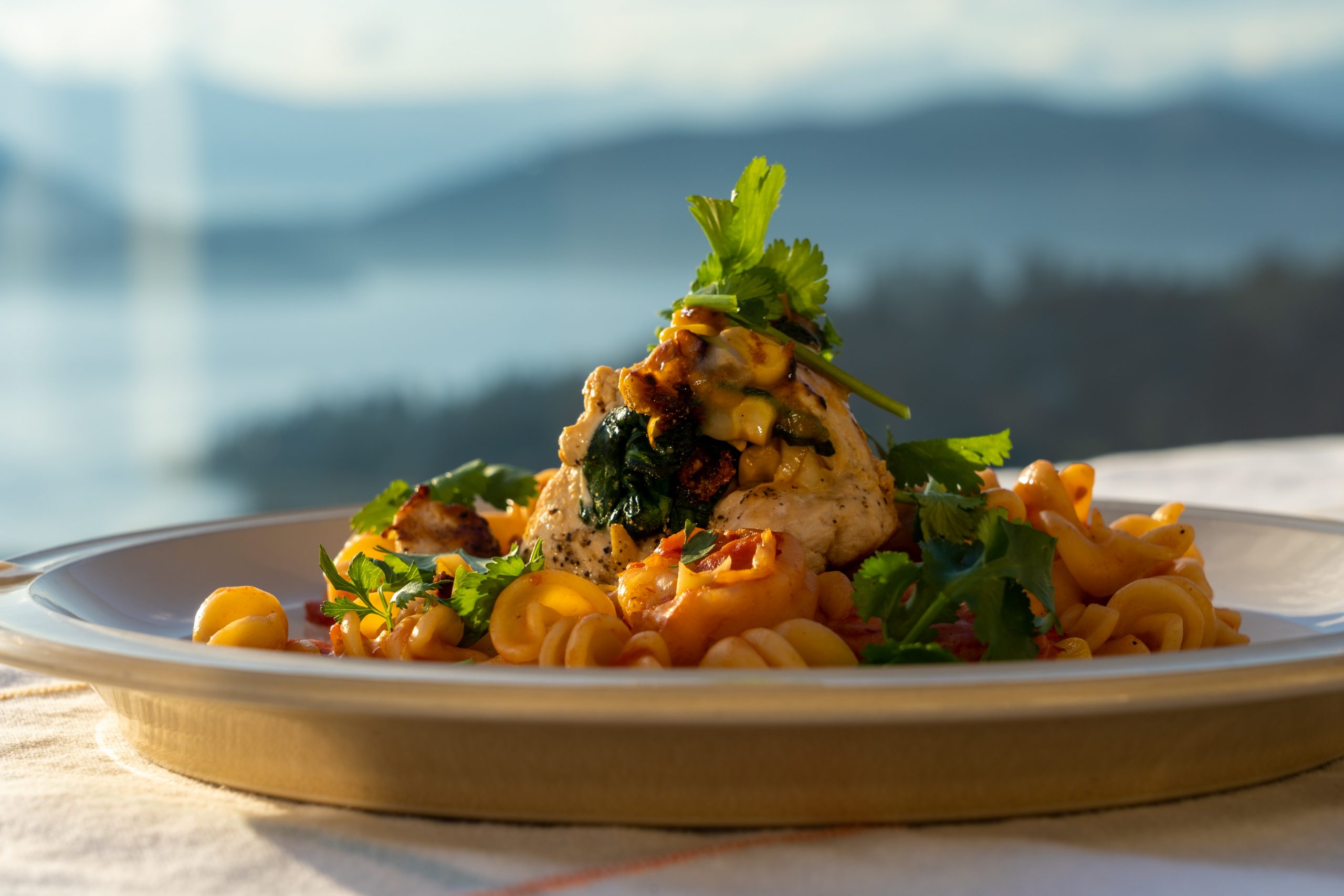 Mima Vinoteca
63 Main St, Irvington
For an intimate setting with a focus on Italian flavors, Mima Vinoteca is a must-visit. The cozy spot is replete with a decorative tile ceiling, rustic wooden tables, and lots of exposed brick — the perfect atmosphere for indulging from the reasonably priced 15+ wines-by-the-glass list. The menu includes extensive antipasto options, drool-worthy homemade pastas like Mima's Pappardelle Bolognese and fettuccine al limone, and main courses ranging from branzino to chicken scarpariello and braised short rib.
Seasonal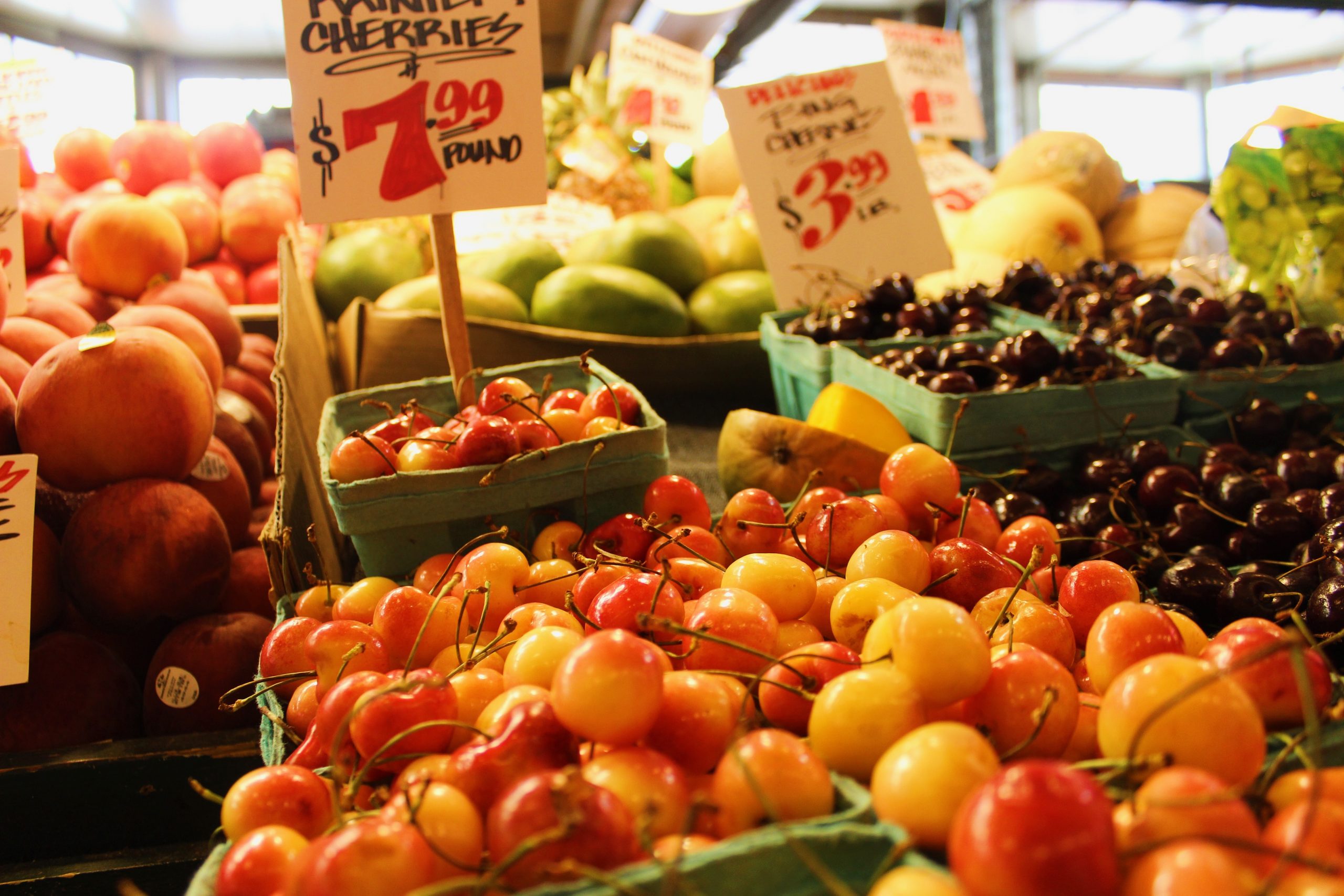 Irvington Farmer's Market
101 Main St, Irvington
Line up at this community favorite market to find locally grown produce, artisanal goods, and handcrafted items, as well as musical acts and even free yoga classes. Taking place every Sunday in the Main Street School parking lot, vendors include farmers, bakers, fish and cheese mongers, and even makers of kimchi and dumplings. River views and a kids' playground round out the fun.
Historic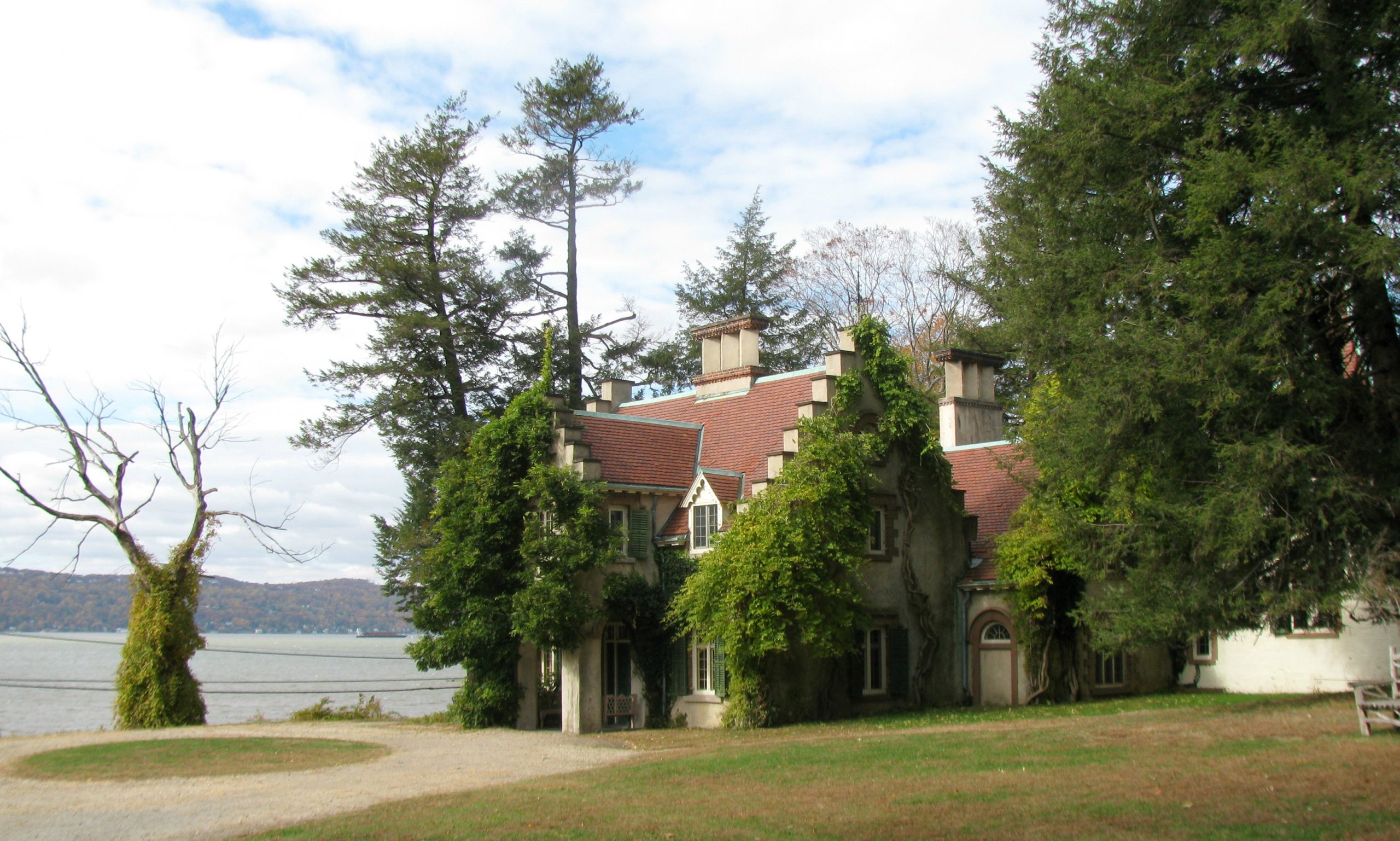 Washington Irving's Sunnyside
3 W Sunnyside Ln, Irvington
The former home of the village's namesake, Washington Irving, Sunnyside is located along the Hudson riverbank and open for tours. The charming cottage and grounds where the famous author penned "The Legend of Sleepy Hollow" and "Rip Van Winkle," are where the legacy of the so-called founding father of American literature lives on. The whimsical home includes furnishings that were original to Irving when he lived there in the 1850s.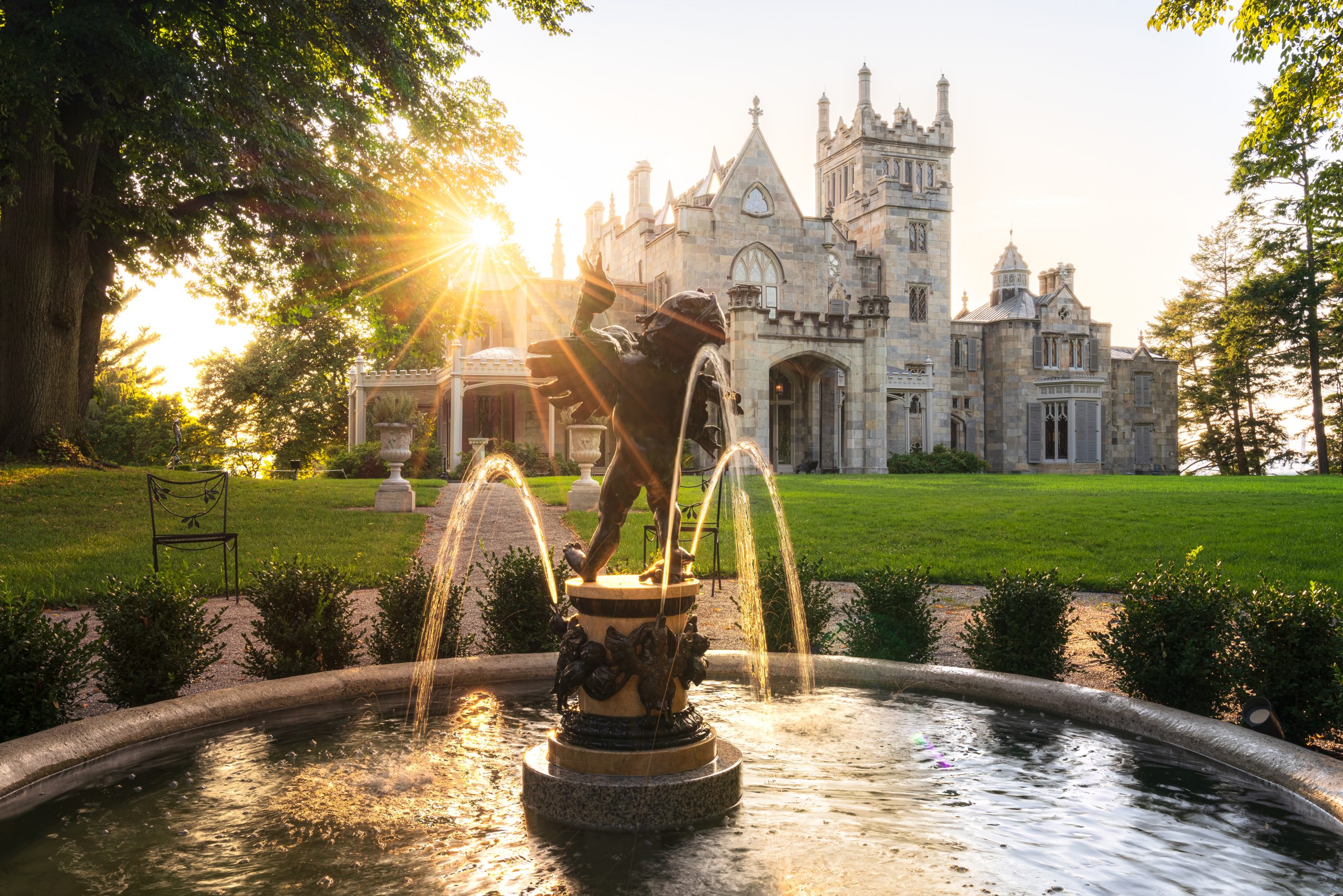 Lyndhurst Mansion
635 S Broadway, Tarrytown
One of Westchester's most iconic destinations, Lyndhurst Mansion is a Gothic Revival masterpiece situated on a sprawling estate overlooking the Hudson River just down the road from Irvington. A National Historic Landmark, the mansion provides insight into the opulent lifestyle of the 19th century and was most recently home to railroad tycoon Jay Gould and his family. Popular special events like spring and fall craft fairs and summer concerts take place on the stunning Lyndhurst grounds, while tours of the mansion are available during specific times.
Parks & Recreation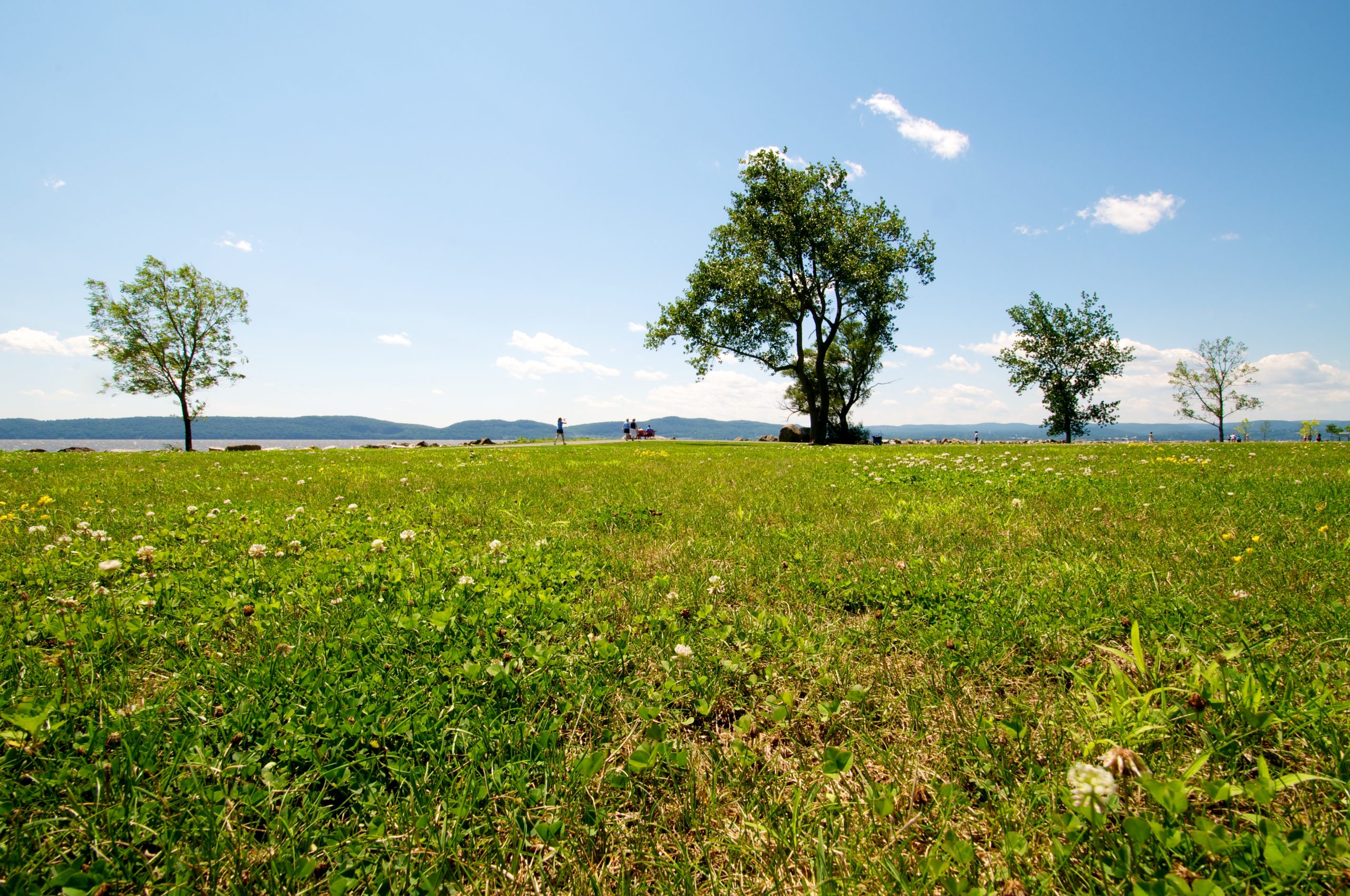 Scenic Hudson Park
71 Main St, Irvington
Once a contaminated industrial site, Scenic Hudson Park is now a highlight of life in Irvington, with walking paths that afford superb views stretching from the Manhattan skyline to the Gov Mario M. Cuomo Bridge. The park also includes two regulation ballfields, a soccer field, and two playground areas for young children as well as 4.5 acres of open lawn and a senior center. Situated at the end of the town and on the shores of the Hudson, the park is also adjacent to the converted Bridge Street property — a former factory that is now home to restaurants and other small businesses.