Inside: Discover Extraordinary Living
Nestled along the picturesque shores of Stamford, Connecticut, Harbor Point is a waterfront community that offers a perfect blend of urban living, scenic beauty, and a plethora of recreational activities. This thriving neighborhood has something for everyone, from delectable dining options to unique shopping experiences, lush parks, and numerous opportunities for recreation. Join us on a journey through Harbor Point's highlights and discover what makes it a cherished destination for residents and visitors alike.
Here are some of the best things to eat, buy, see, and do in Harbor Point:
Dining
Harbor Point boasts a vibrant dining scene that caters to diverse tastes.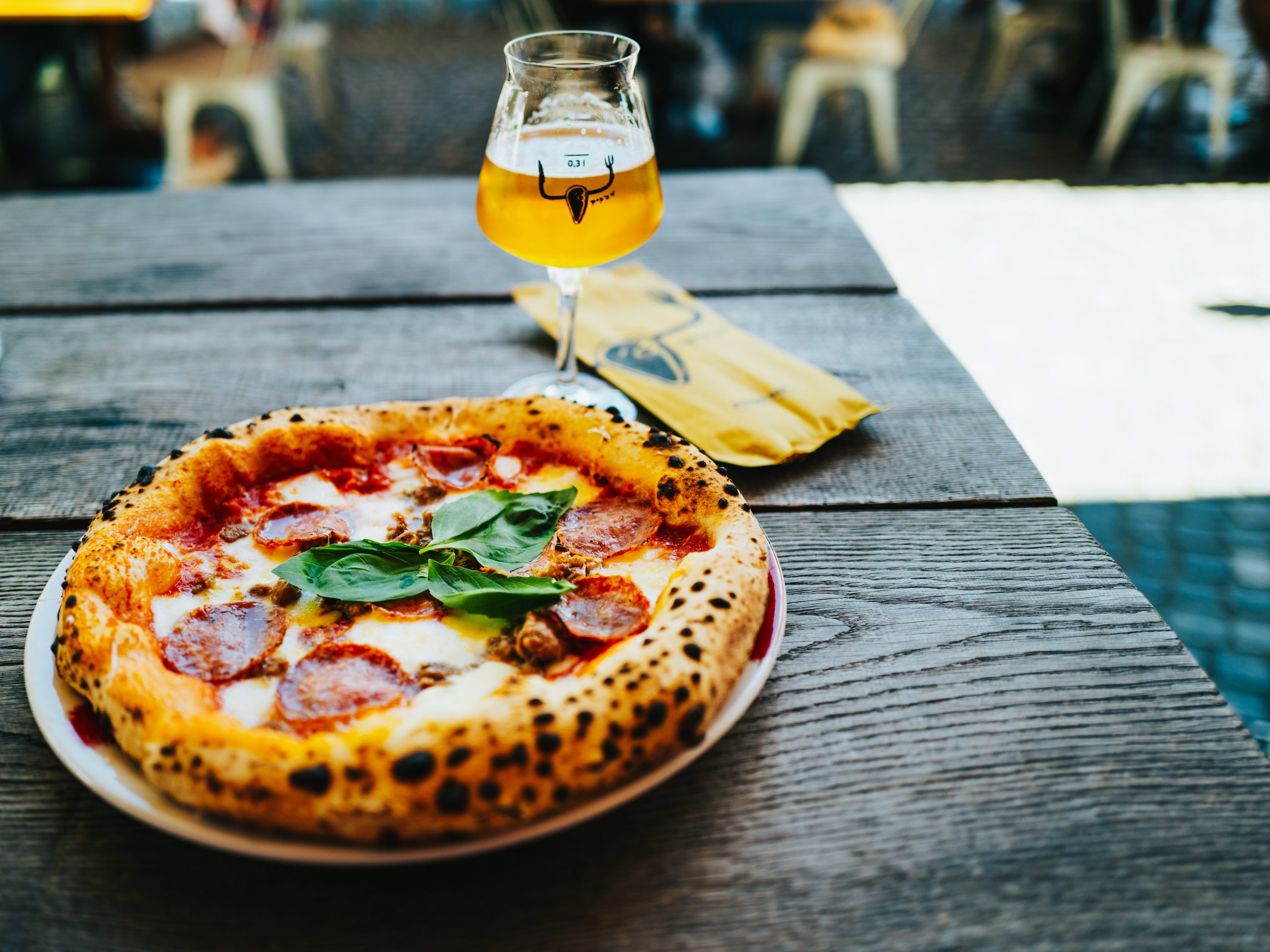 Fortina
Among the other exceptional culinary establishments in Harbor Point, Fortina stands out as a beloved Italian restaurant known for its wood-fired pizzas, homemade pasta, and a welcoming ambiance that makes you feel like family. Whether you're in the mood for a classic Margherita pizza or a hearty plate of spaghetti Bolognese, Fortina offers an authentic taste of Italy right by the water's edge.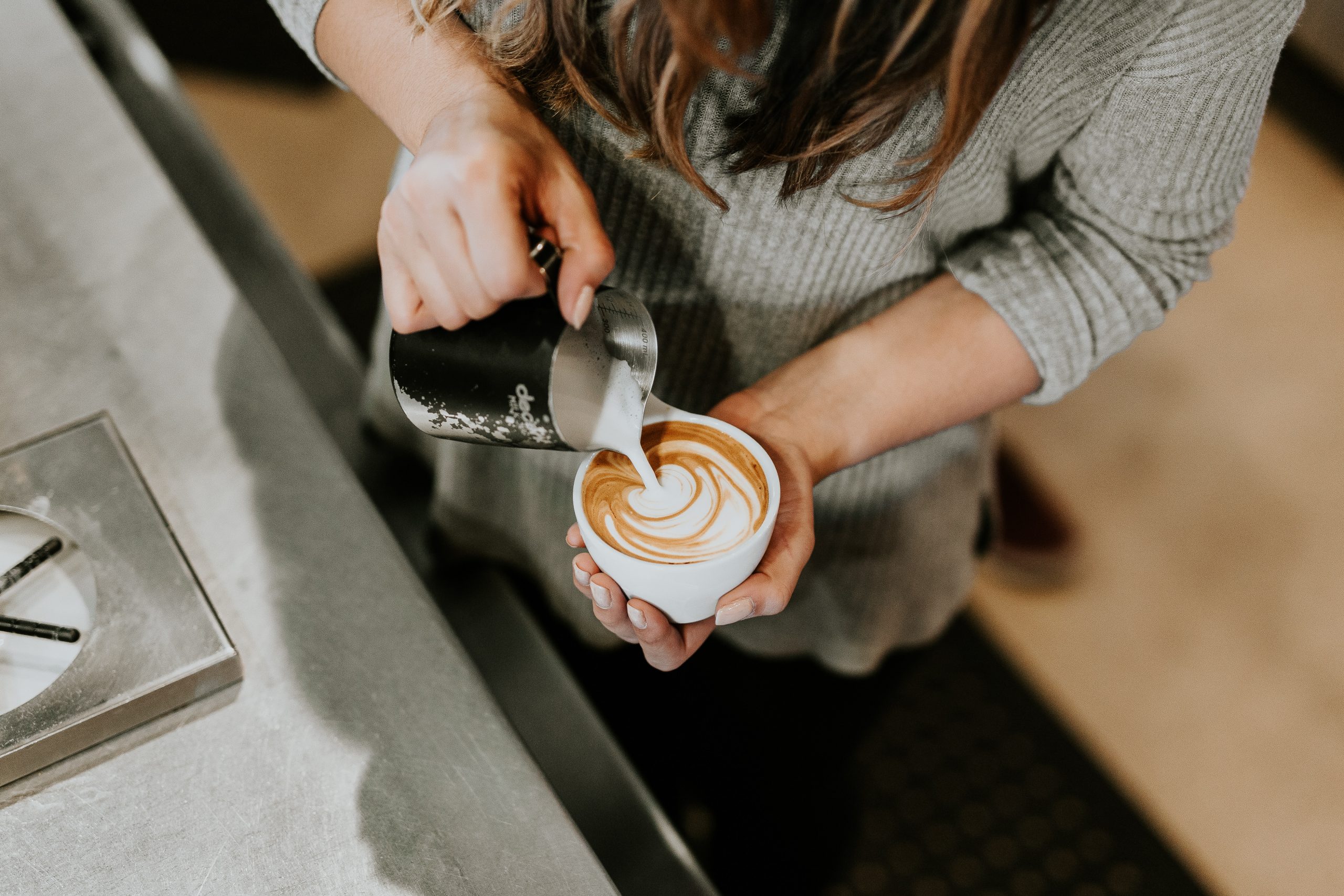 Proof Coffee Roasters
For coffee enthusiasts, a visit to Proof Coffee Roasters is a must. With an artisanal approach to coffee, they roast their beans on-site, ensuring every cup is a fragrant and flavorful experience. Enjoy your favorite espresso or pour-over coffee while taking in the stunning park views from their cozy pop-up cafe.
Green Spaces
Harbor Point recognizes the importance of green spaces and offers several parks where you can connect with nature.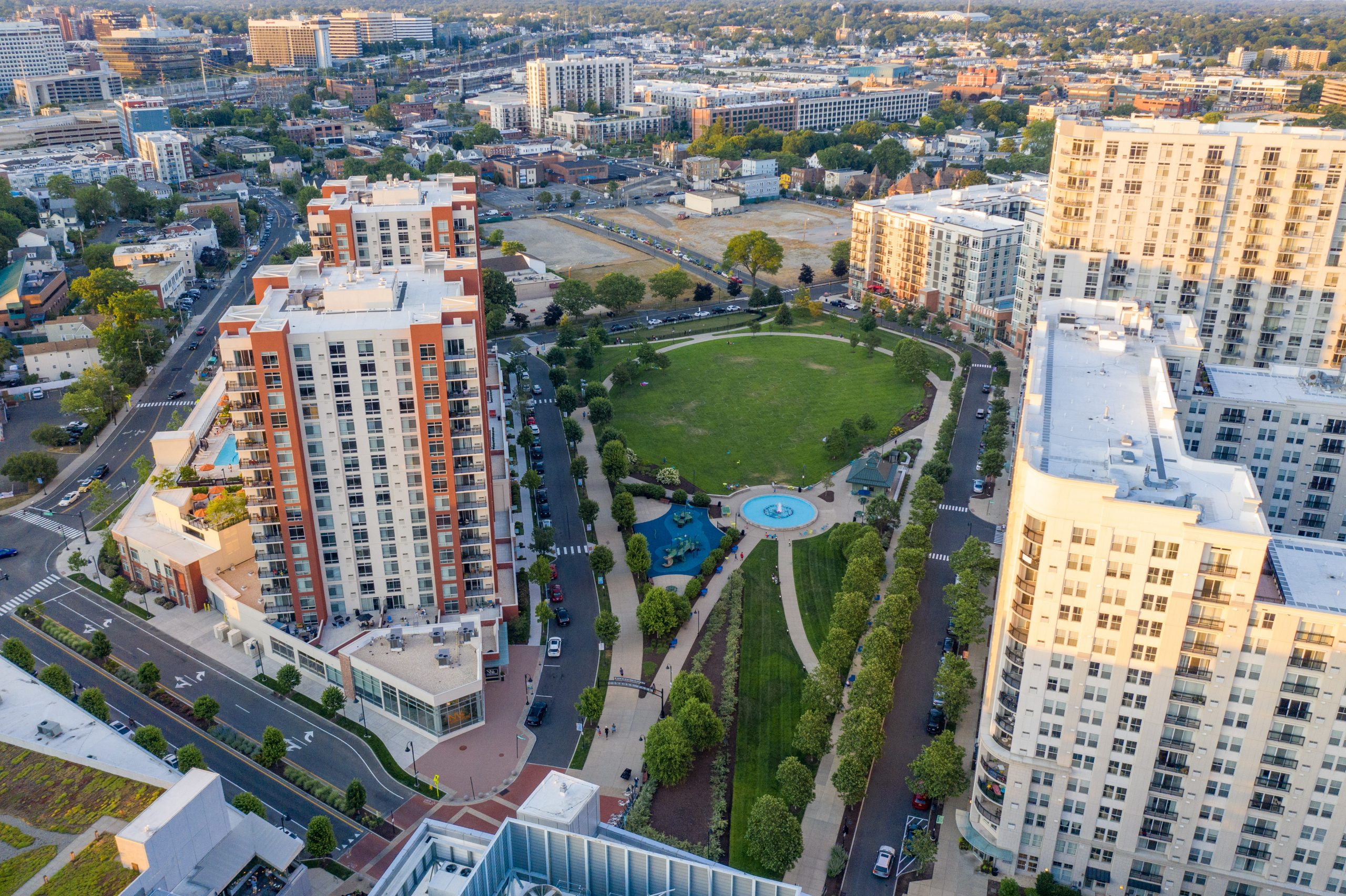 Harbor Point Commons Park is a hub of community events and activities. This vibrant space hosts various cultural events, outdoor movies, and concerts throughout the year. The park's lush greenery and seasonal fountain make it an inviting place to relax and enjoy.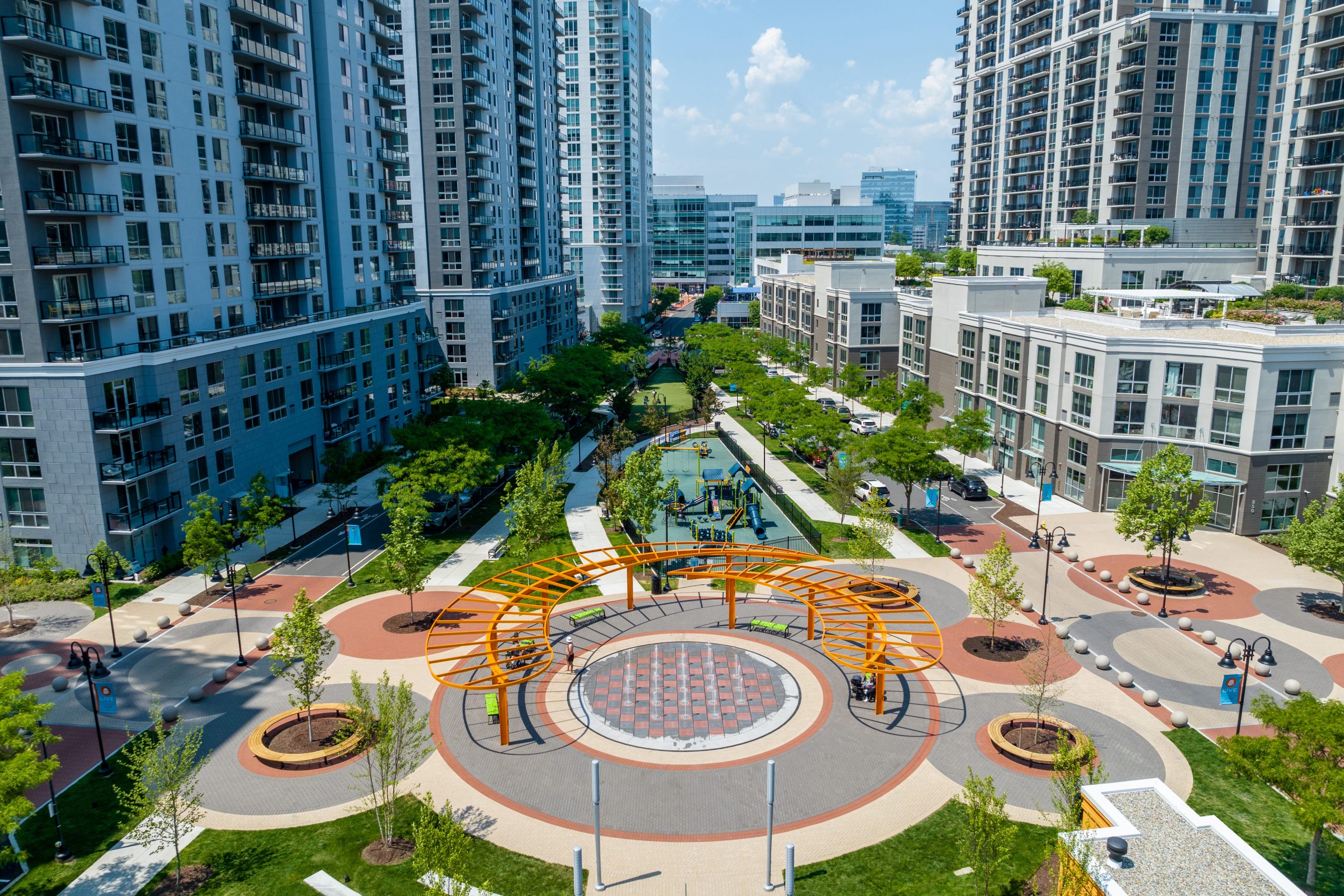 Triangle Park, with its unique triangular shape and contemporary design, is another gem in the neighborhood. It's an excellent spot to unwind and take in the beautiful surroundings. The Splash Pad is a water playground where kids can cool off during the warm months, providing hours of fun. There are also well-maintained playgrounds ensuring everyone has a great time in a safe and beautiful setting. For the furry members of the Harbor Point community, Triangle Park boasts a well-maintained dog park, providing a safe and enjoyable space for dogs to socialize and play. With ample room to run and play fetch, this canine haven is a favorite spot for residents and their four-legged companions, fostering a sense of community among dog owners and ensuring that pets can also enjoy the vibrant Harbor Point lifestyle.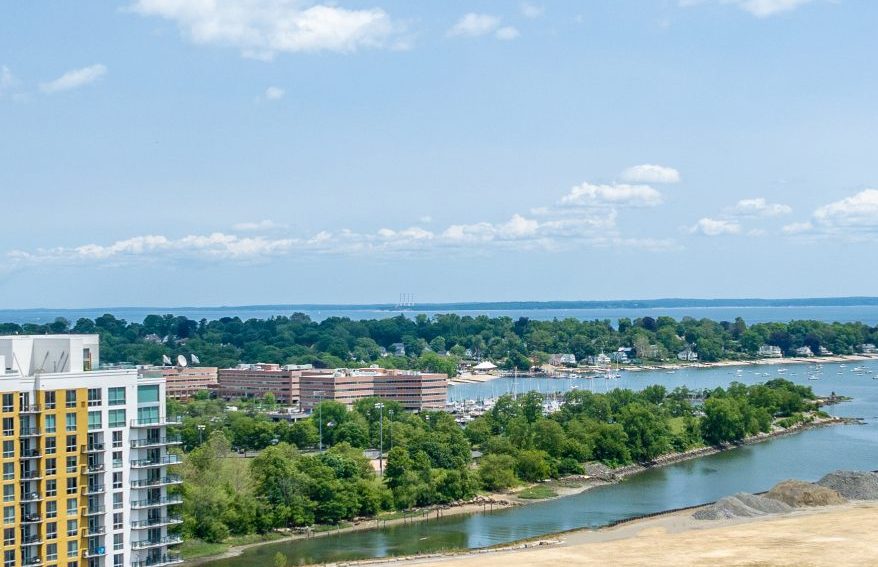 Kosciuszko Park is a tranquil haven contiguous to the Long Island Sound that features walking paths, a playground, and serene views. It's an ideal spot for a leisurely stroll or a picnic.
Health & Wellness
Harbor Point offers a wide array of health and wellness opportunities for residents and visitors alike.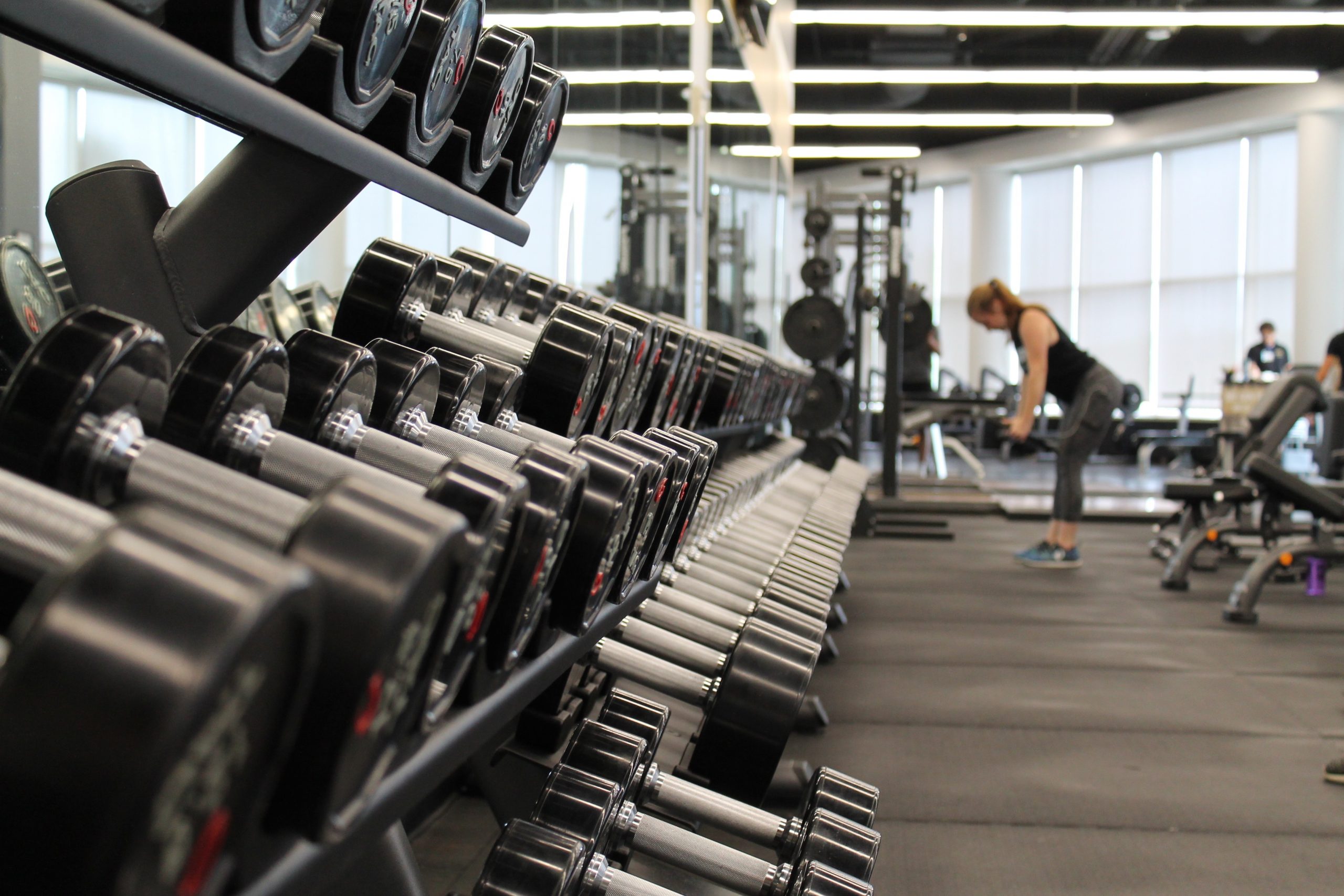 Elevate Fitness
Elevate Fitness, nestled in the picturesque Harbor Point, is a premier fitness destination that focuses on more than just physical health. Their mission is to elevate your lifestyle, promoting holistic well-being. With a state-of-the-art gym, cutting-edge equipment, and a team of expert trainers, Elevate Fitness provides an environment where you can achieve your fitness goals.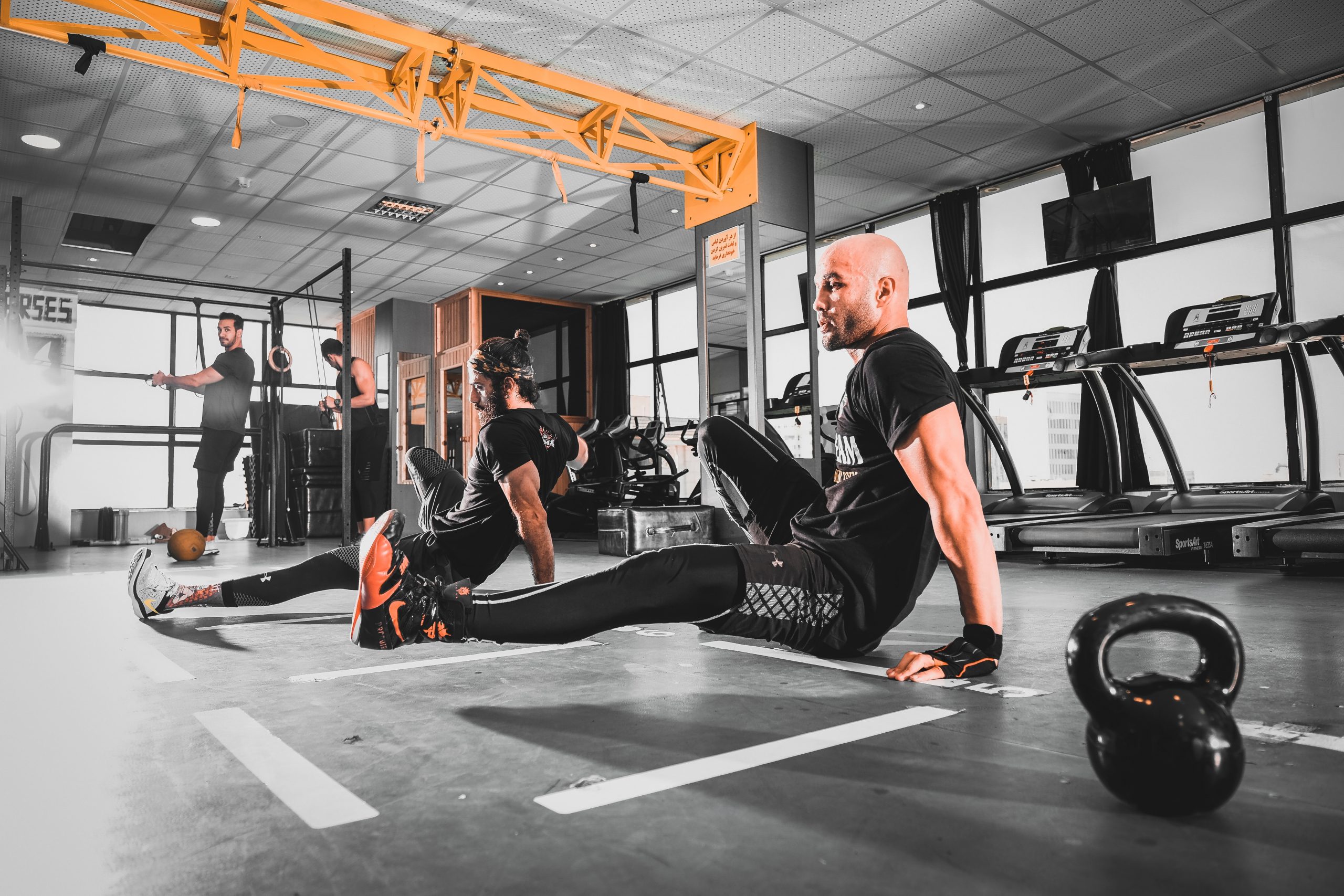 XenHouse
Adding to the vibrant health and wellness scene in Harbor Point is XenHouse, a unique haven for those seeking a holistic approach to well-being. This wellness center offers a wide range of services, from nutrition consultations and fitness classes to mindfulness sessions and massage therapy. XenHouse believes in nourishing not only the body but also the soul, emphasizing the importance of balance and harmony. With experienced professionals guiding you on your wellness journey, you can explore various paths to better health, all within the beautiful setting of Harbor Point.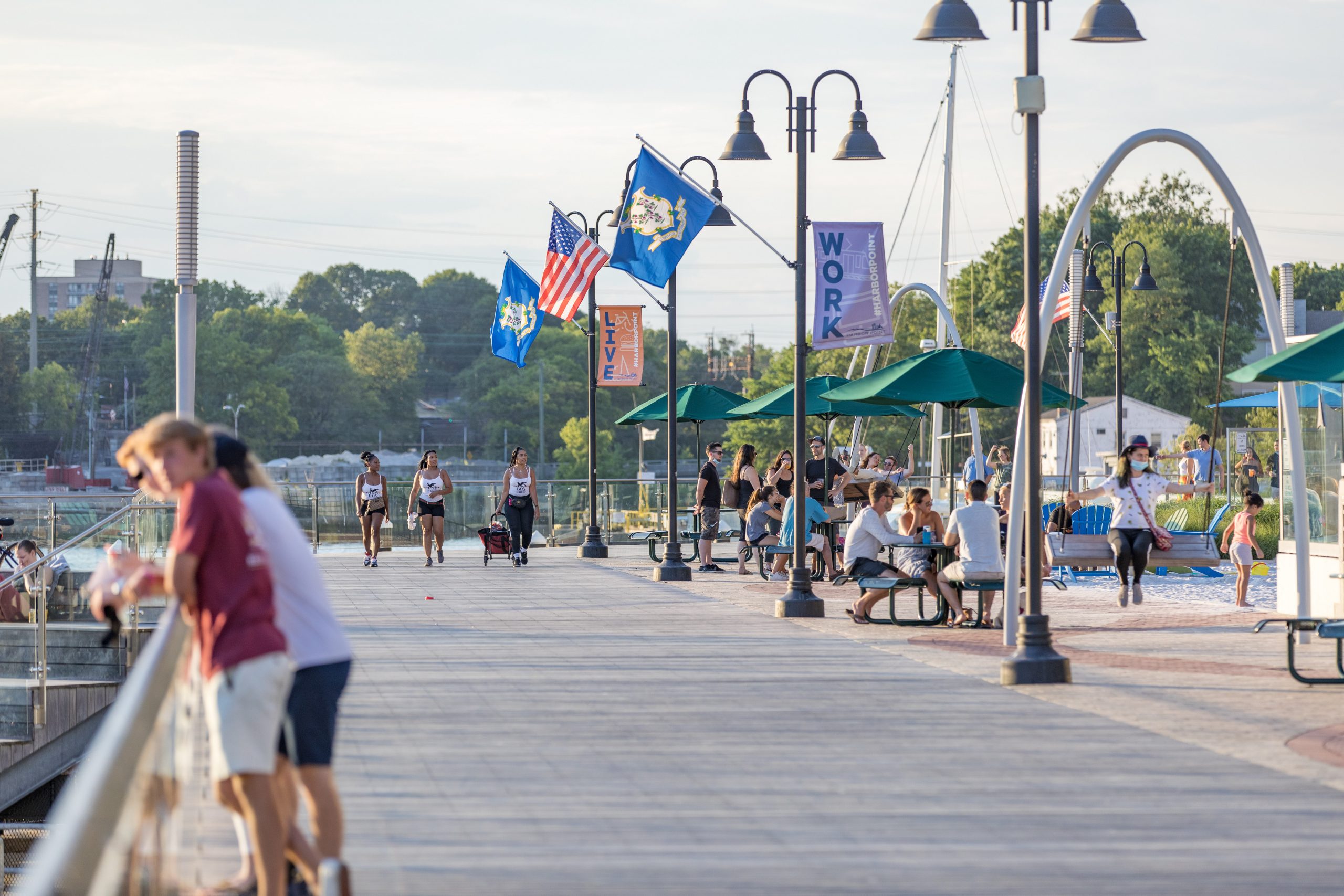 Harbor Point Boardwalk
Beyond its fitness centers and wellness studios, Harbor Point offers a vibrant, walkable community that encourages an active lifestyle. The picturesque waterfront and lush parks provide the perfect backdrop for jogging, cycling, or simply taking a leisurely stroll. With numerous fitness trails and open spaces, you can enjoy your workout in the beauty of nature. The Harbor Point Boardwalk offers breathtaking views of the marina and the sparkling waters of Long Island Sound, making it the perfect place for a peaceful evening walk or a romantic sunset outing.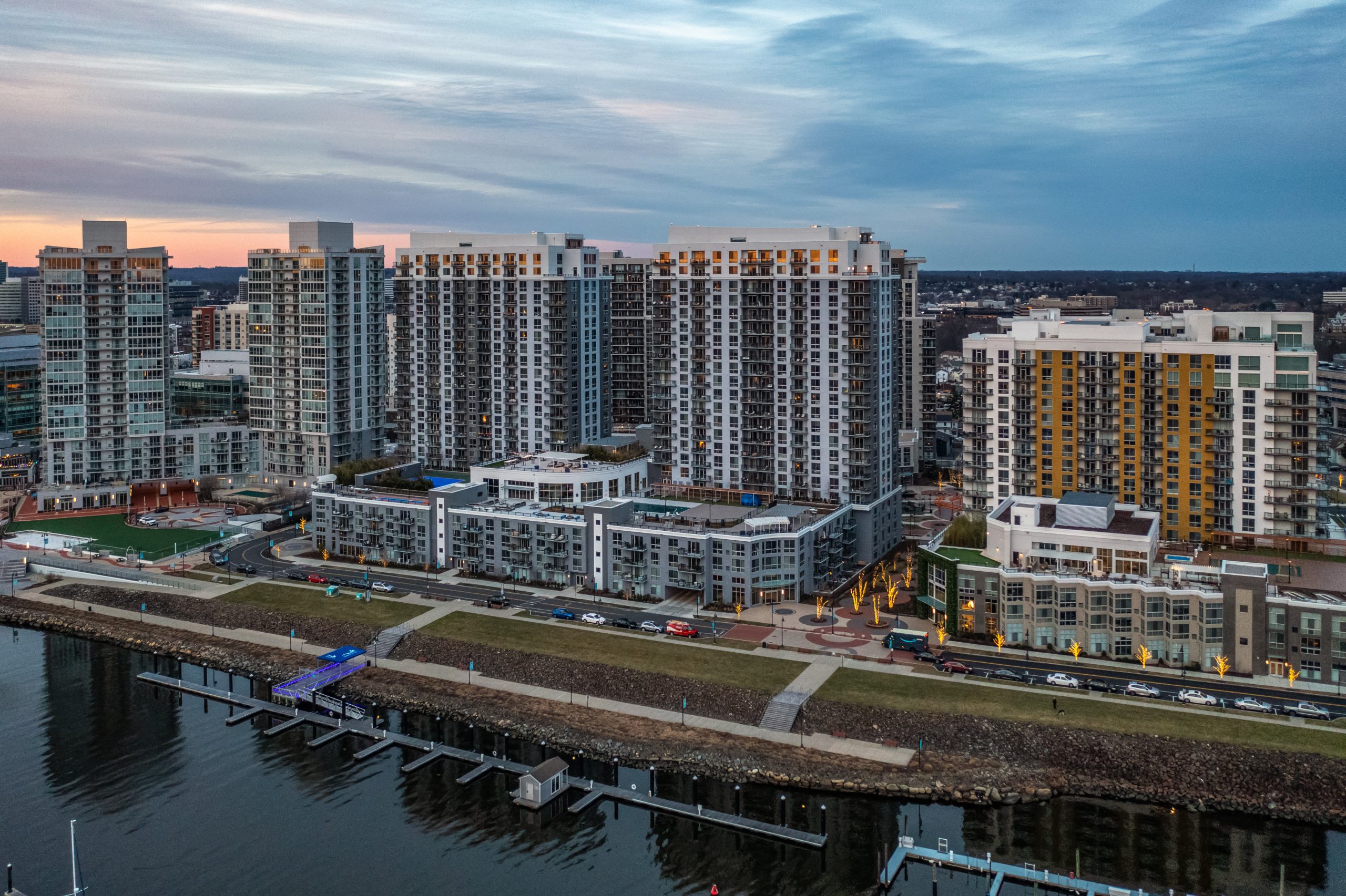 Residences
Harbor Point offers a unique and thriving urban experience, with a focus on modern high-rise residential living. These residences boast stunning waterfront views, sleek contemporary designs, and a host of amenities that cater to those seeking a cosmopolitan lifestyle. Whether you're a young professional or simply prefer the convenience and style of apartment living, Harbor Point's high-rise options are a perfect fit. Enjoy the beauty of waterfront living, proximity to restaurants, shopping, and health and wellness facilities, all while residing in the heart of this dynamic community.
Click Here to Explore Available Rental Residences in Harbor Point