Inside: Discover Extraordinary Living
Lake lovers feel right at home in Brookfield, which is nestled between the popular Candlewood Lake—Connecticut's largest—and Lake Lillinonah, the state's second-largest lake. This fast-growing, northern Fairfield County community also offers residents views of the beautiful rolling hills of western Connecticut. Known for abundant recreational facilities and outdoor fun, Brookfield also features a wealth of historic homes as well as a vibrant commercial district, including sophisticated restaurant options and plentiful shopping. The well-regarded Brookfield Theater adds a dose of cultural flair to this charming town located roughly 60 miles from New York City.
Here are some of the best things to eat, buy, see, and do in Brookfield:
Culture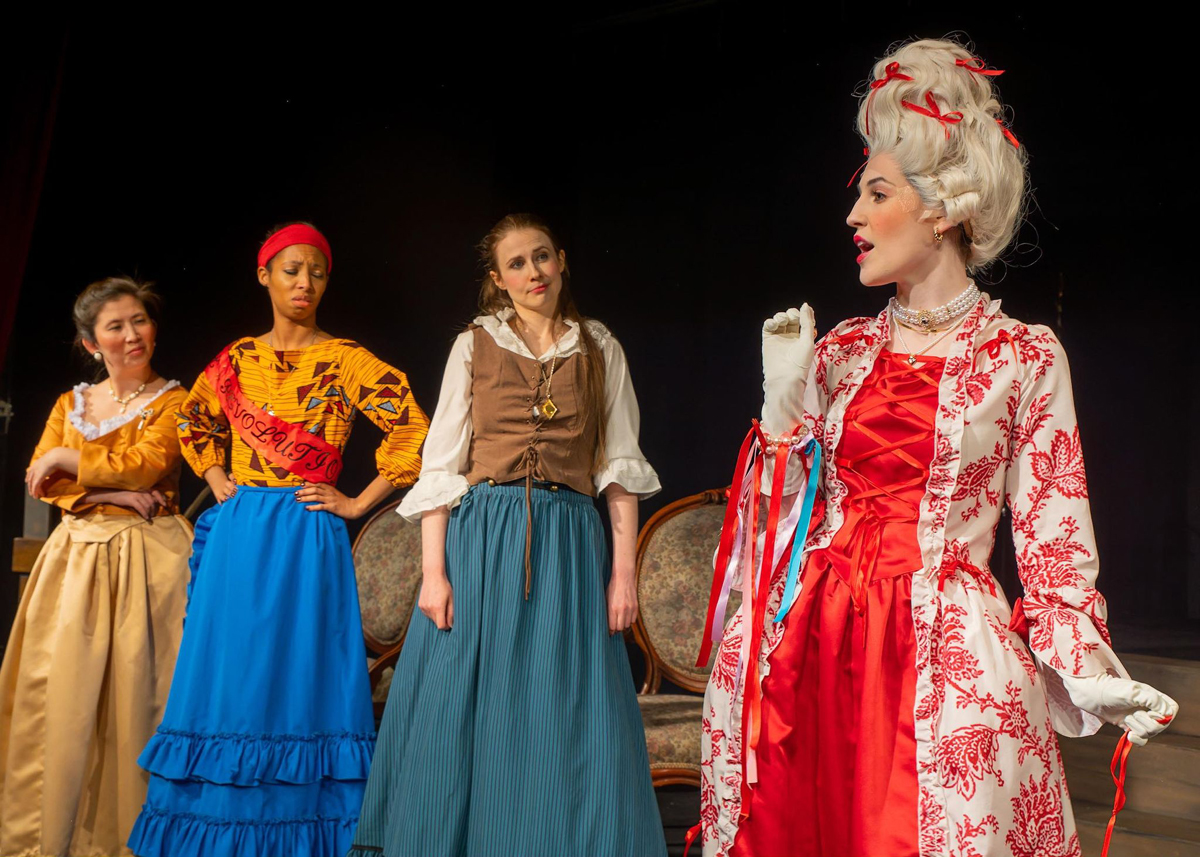 Brookfield Theatre
184 Whisconier Rd, Brookfield
Now in its 66th season, Brookfield Theatre serves as a hub for artistic expression and creativity. Located in the historic center of Brookfield, adjacent to the Brookfield Library, the theater is also a gathering place for the community, committed to providing quality live performances and creative opportunities. With a wide range of productions, Brookfield Theater appeals to all ages and also offers a low-cost learning program for aspiring thespians aged 8 to 15. An additional gallery space showcases local artists.
Dining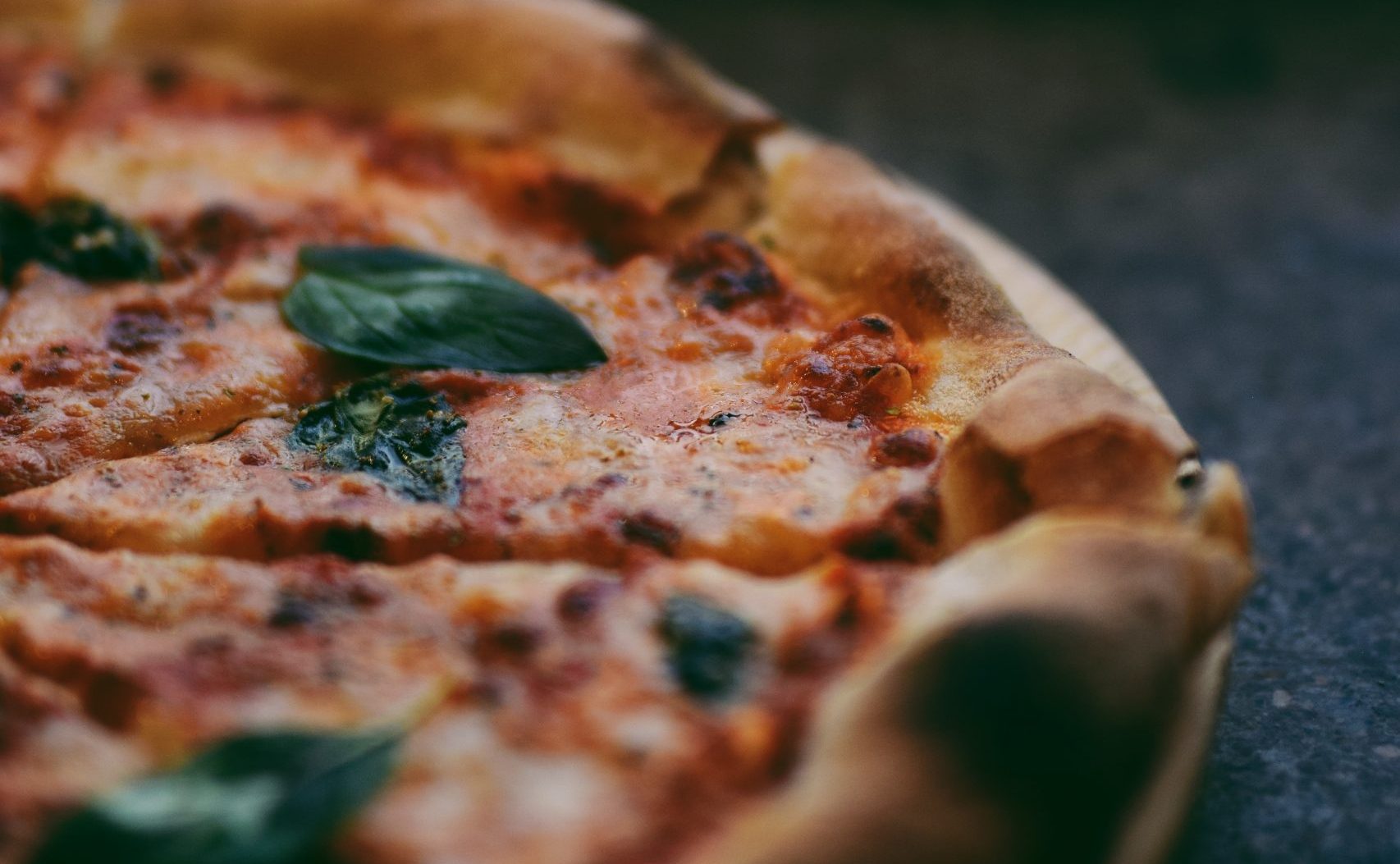 Pulcinella's
640 Federal Rd, Brookfield
Among Brookfield's standout eateries is this charming Italian restaurant with authentic flavors and a warm, welcoming ambiance. Expect a full and varied menu of Italian classics and favorites as well as more than a dozen varieties of wood-fired pizza. The drinks program includes fun cocktails and a solid wine list — all to be enjoyed during daily happy hour on weekdays. Slice delivery is also available.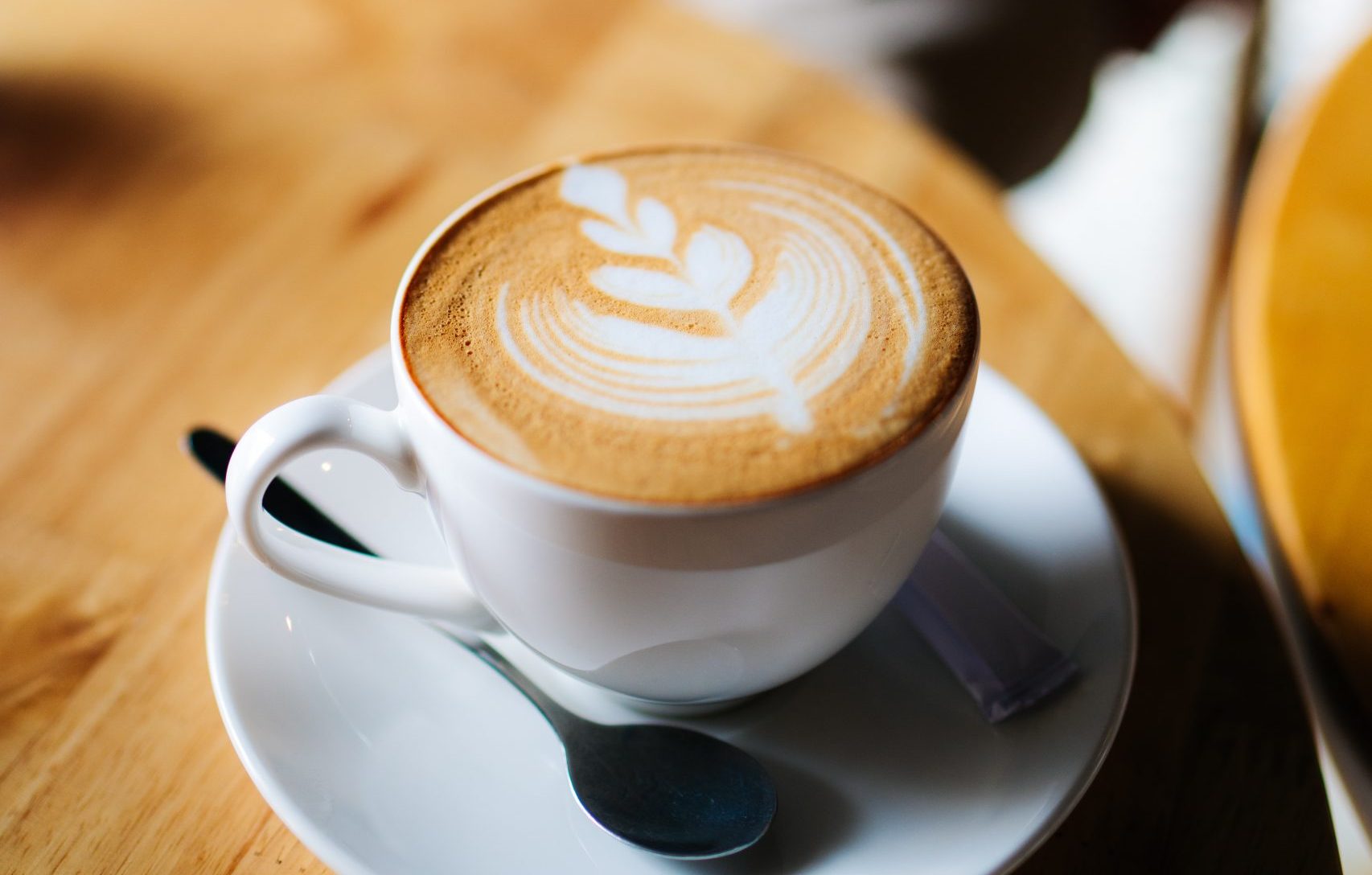 The Café
802 Federal Rd #1, Brookfield
Enjoy the all-day café trend at this local favorite renowned for its cozy atmosphere and delectable American fare. Grab your laptop and start your day with steaming coffee and a hearty breakfast; stay through a light lunch (salads, burgers, wraps, and soup), then linger through the afternoon with a coffee refill or an end-of-day glass of wine or beer. The light and bright café is punctuated with local artwork and friendly service. Catering and private events are available as well.
Shopping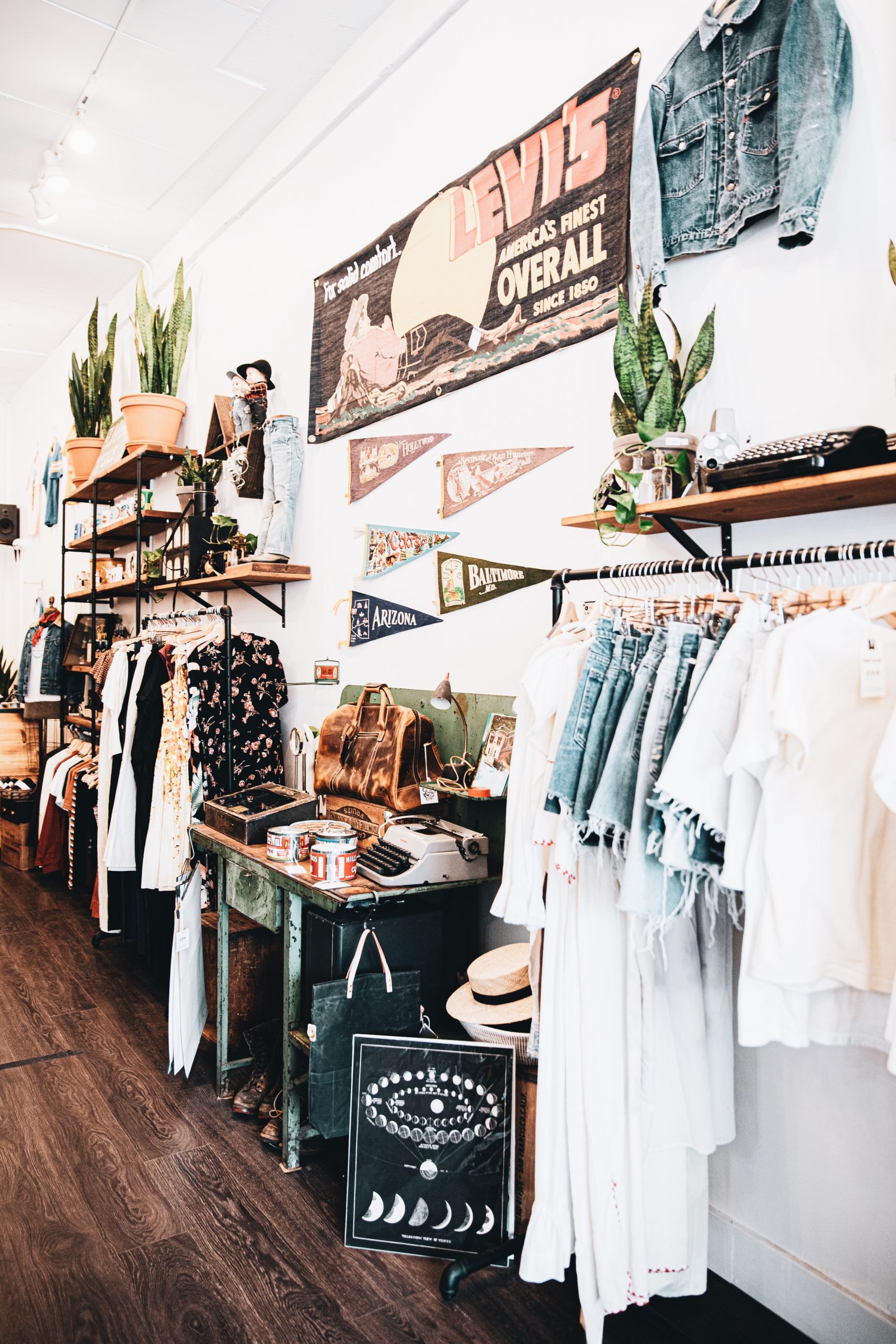 Traveling Chic Boutique
800 Federal Rd Unit A4, Brookfield
What started as a traveling pop-up shop in a 1963 Airstream trailer is now a full-fledged fashion lifestyle boutique with locations in Brookfield and Oxford. Fashionistas flock here for a curated trove of unique and trendy clothing, including brands such as Z Supply, Steve Madden, and Sanctuary. Jewelry, handbags, candles, and accessories are also on offer, as well as online shopping and personal styling services.
Parks and Recreation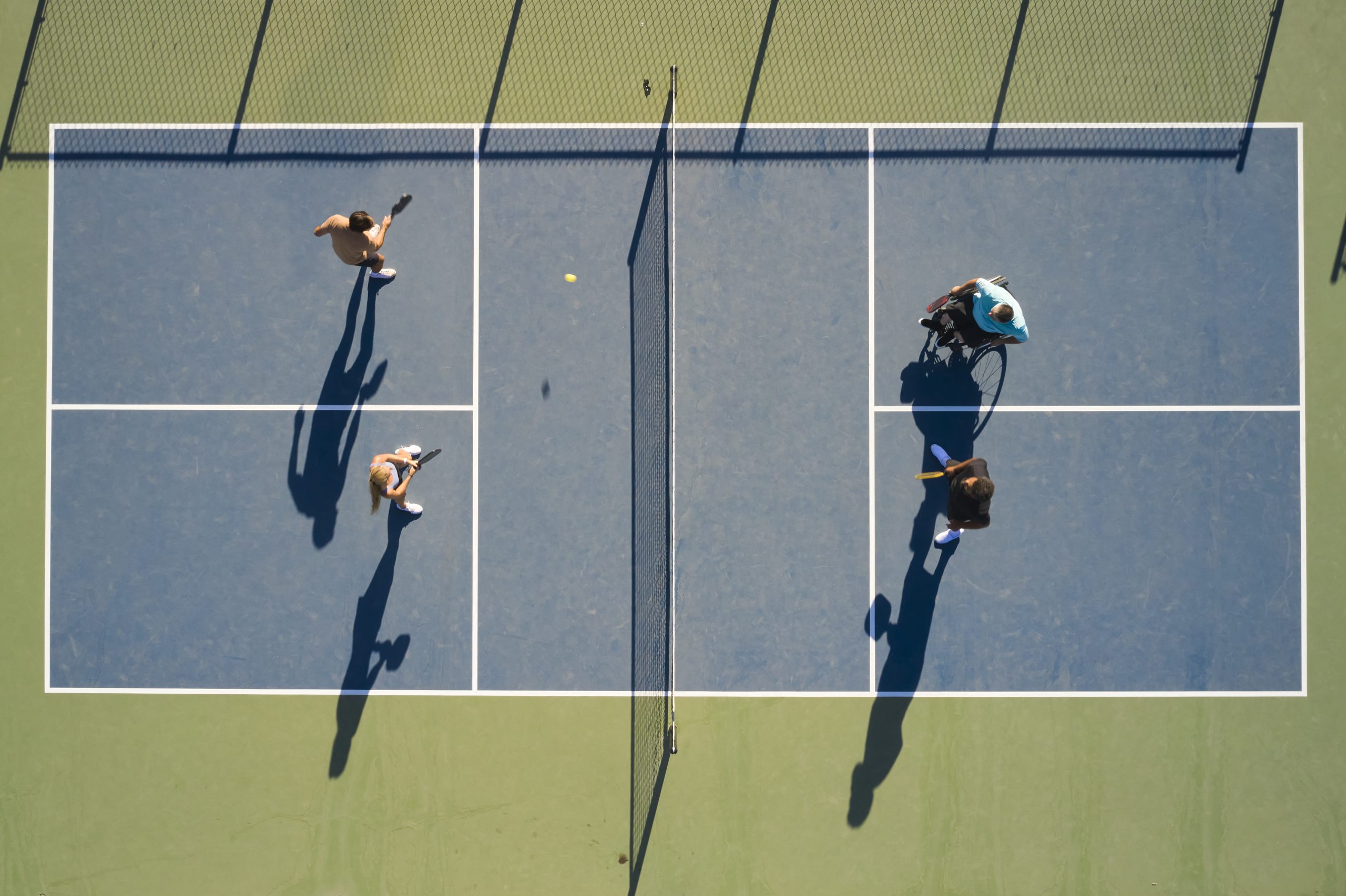 Cadigan Park
500 Candlewood Lake Rd, Brookfield
Cadigan Park, a welcoming green space for the community, is equipped with playgrounds, sports facilities, and picturesque picnic spots (complete with tables and BBQ grills under a covered pavilion) that make it an ideal setting for family outings. The park's four acres include baseball, football, soccer, and lacrosse fields; tennis, sand volleyball, and basketball courts; and ample parking and restrooms. There is also a walking path around the grounds.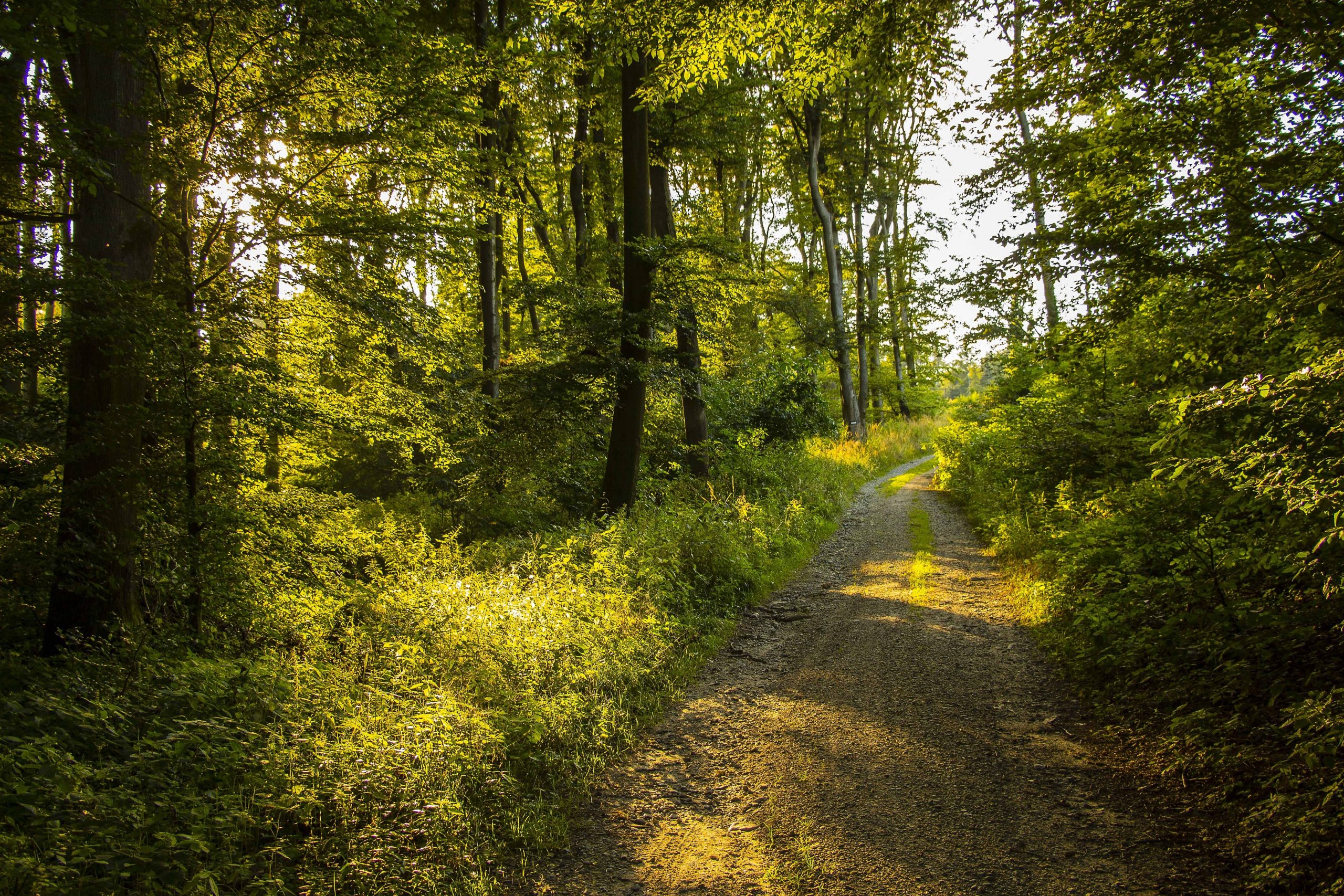 Still River Greenway
63 Silvermine Rd, Brookfield
To exercise while enjoying a nature fix, Brookfield residents head to the Still River Greenway, a multi-use trail and greenway along the Still River. The appealing trail is marked by two sections: a paved portion that runs from the Brookfield Municipal Center to the Brookfield Town Center, and a wooded section that starts at the Municipal Center and loops around in the woods. The Greenway is a favorite spot for biking, jogging, walking, and taking in the scenic river views.