Inside: Discover Extraordinary Living
Salisbury, CT is a quintessential "something for everyone" town offering stunning natural beauty, rich history, diverse dining options, and charming shopping destinations in a quiet northwestern corner of Connecticut. The rural haven includes two villages, Lakeville and Salisbury, as well as the hamlets of Lime Rock, Taconic, and Amesville. Steeped in history, the town is home to the Scoville Library, the first free, public library in the country, and the circa-1789 Lakeville Methodist Church, the oldest Methodist church in New England. Recreation is a big draw: a part of the Appalachian Trail runs through Salisbury, and the area includes ponds and lakes where residents go fishing, boating, and swimming.
Here are some of the best things to eat, buy, see, and do in Salisbury:
Parks & Recreation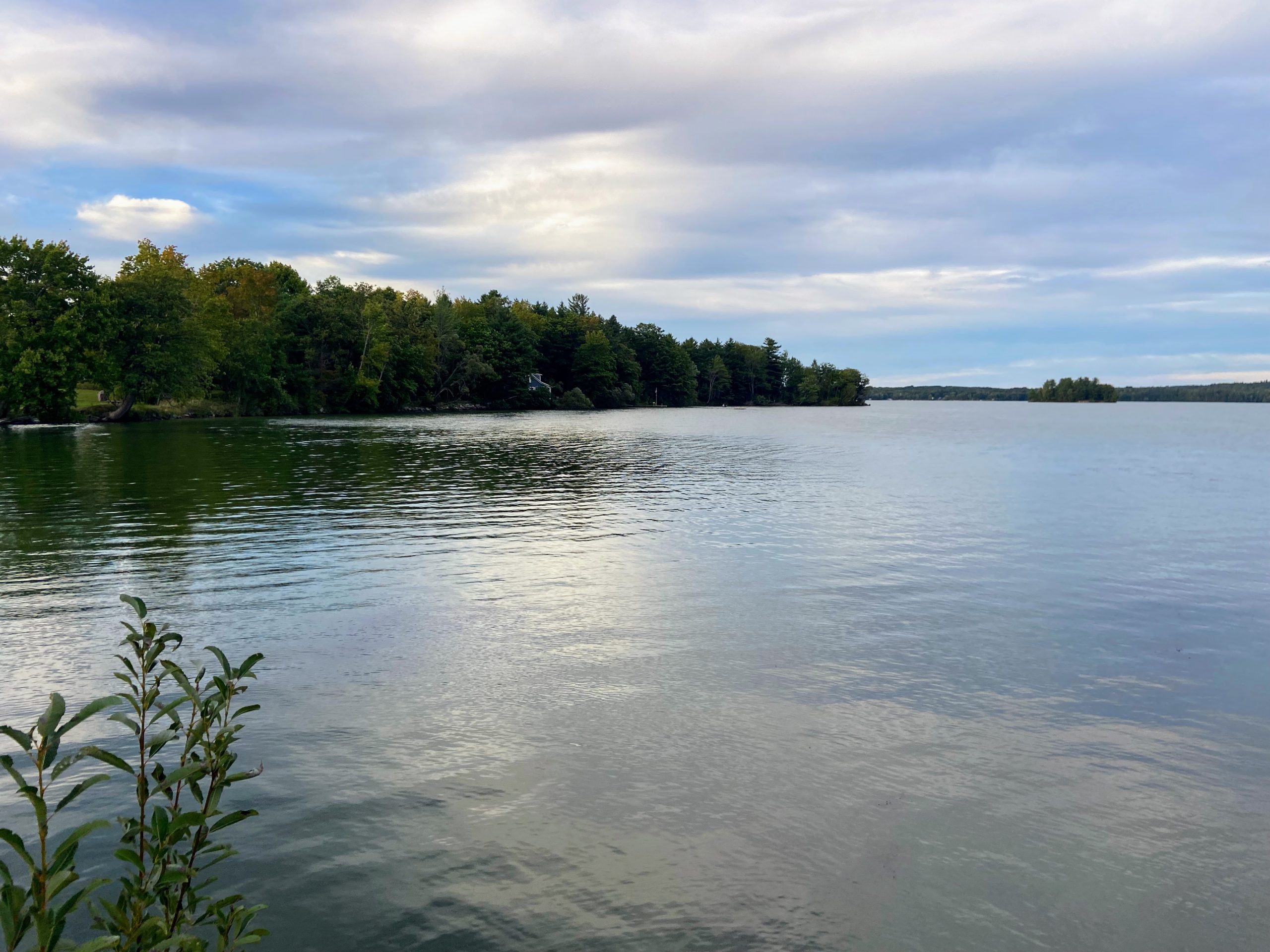 Twin Lakes
Twin Lakes Rd, Salisbury
When Salisbury residents want to connect with nature, they head to Twin Lakes. Comprising two stunning bodies of water, originally named Washinee ("smiling water") and Washining ("laughing water") by inhabitants of the Mattapacook Nation, they are known today as East Lake and West Lake. Boating, fishing, paddling, and kayaking are common pastimes on this important freshwater resource. It's also a great place to relax and enjoy the view.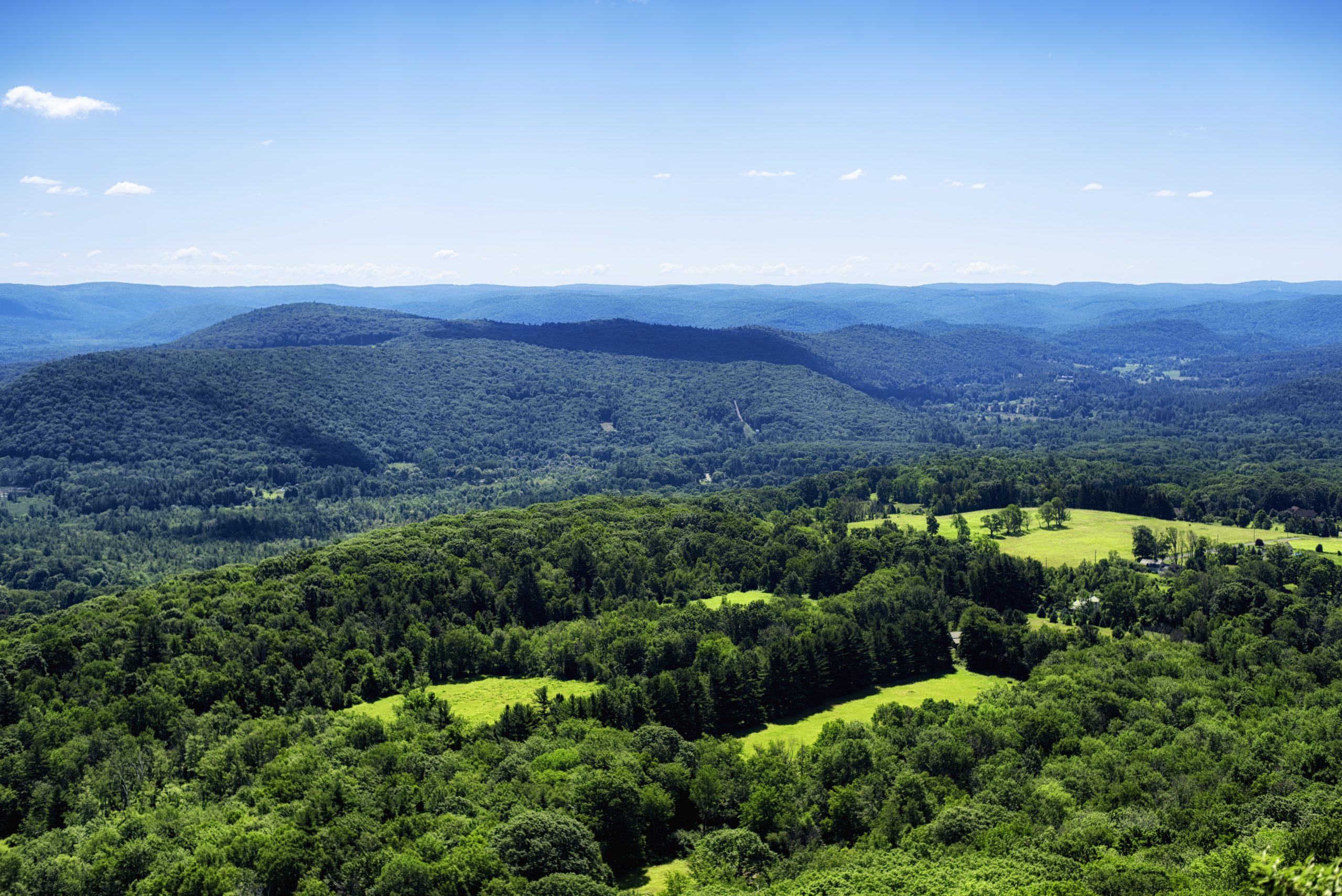 Lion's Head Trail
Parking area along Bunker Hill Road, Salisbury
For outdoor enthusiasts, the Lion's Head Trail is a must-hike. With spectacular panoramic views at the summit, the moderate-intensity, two-mile trail winds through both lush forests and rocky outcrops. Enjoy a photo opp at the peak or stop for a picnic before descending the 550-foot climb. Though Lion's Head is a popular trail, it remains rugged, giving hikers and nature lovers a nice dose of wilderness.
History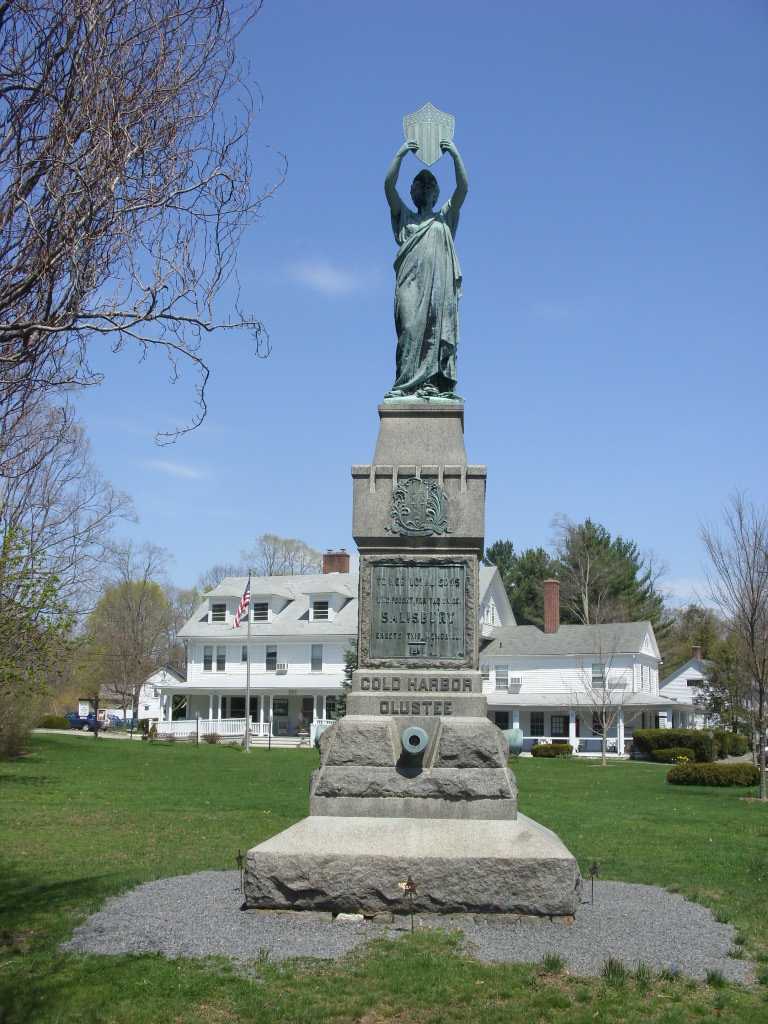 Salisbury Soldiers' Monument
Civil War Memorial Park, Salisbury Green (East Main St /Undermountain Rd)
Commissioned in honor of the town's soldiers who fought in the Civil War, this historic landmark serves as a reminder of Salisbury's deep roots. Erected in 1891 and officially called COLUMBIA/UNION/FREEDOM, the monument serves as a place of reflection and a symbol of the town's dedication to preserving its heritage. The monument is located at the center of a small triangular space called the Civil War Memorial Park, on Salisbury Green, and strikes a commanding presence in granite and bronze.
Dining & Hospitality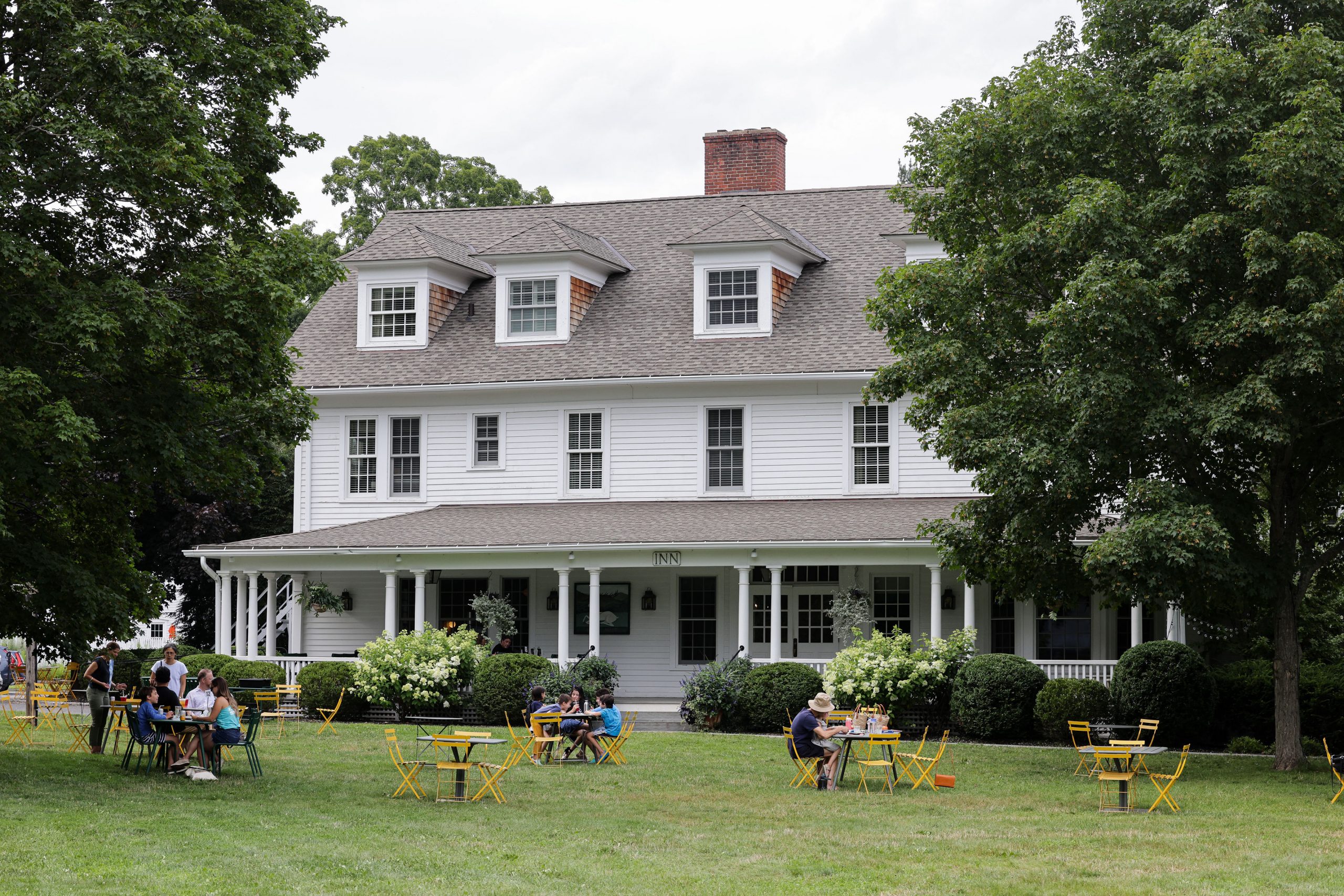 The White Hart Inn
15 Under Mountain Rd, Salisbury
With a central spot on the village green and a slew of recent awards (Bon Appetit's "Best New Restaurants in America," among many others), The White Hart Inn is an elegant and charming spot for dining and an overnight stay.  Originally built as a farmhouse in 1806, the inn was renovated and reopened in 2014, now featuring 16 guest rooms, three dining rooms, a taproom with a full-service bar, two outdoor dining patios, a large porch with drink service, a ballroom and café. Enjoy fine dining or a casual meal with the property's emphasis on "the simple pleasure of eating and drinking well."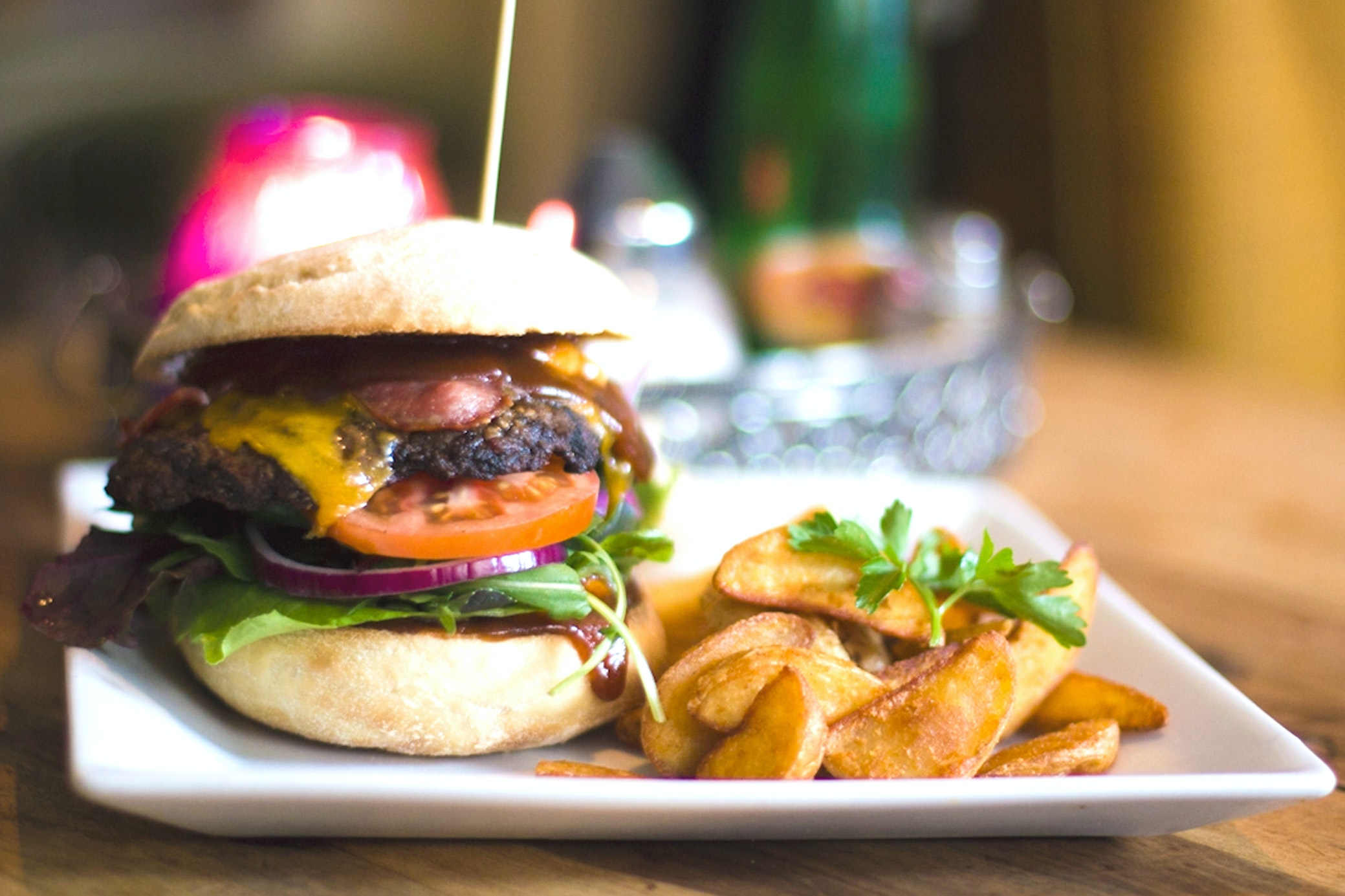 Black Rabbit Bar & Grille
2 Ethan Allen Street, Lakeville
For casual dining with a lively atmosphere, the Black Rabbit Bar & Grille is the place to be. Expect mouthwatering burgers, giant salads, a quiche of the day, and a rotating menu of daily specials. This community gathering spot also boasts a custom-built oak bar serving up craft beers and custom cocktails and offers live music on the popular outdoor patio.
Shopping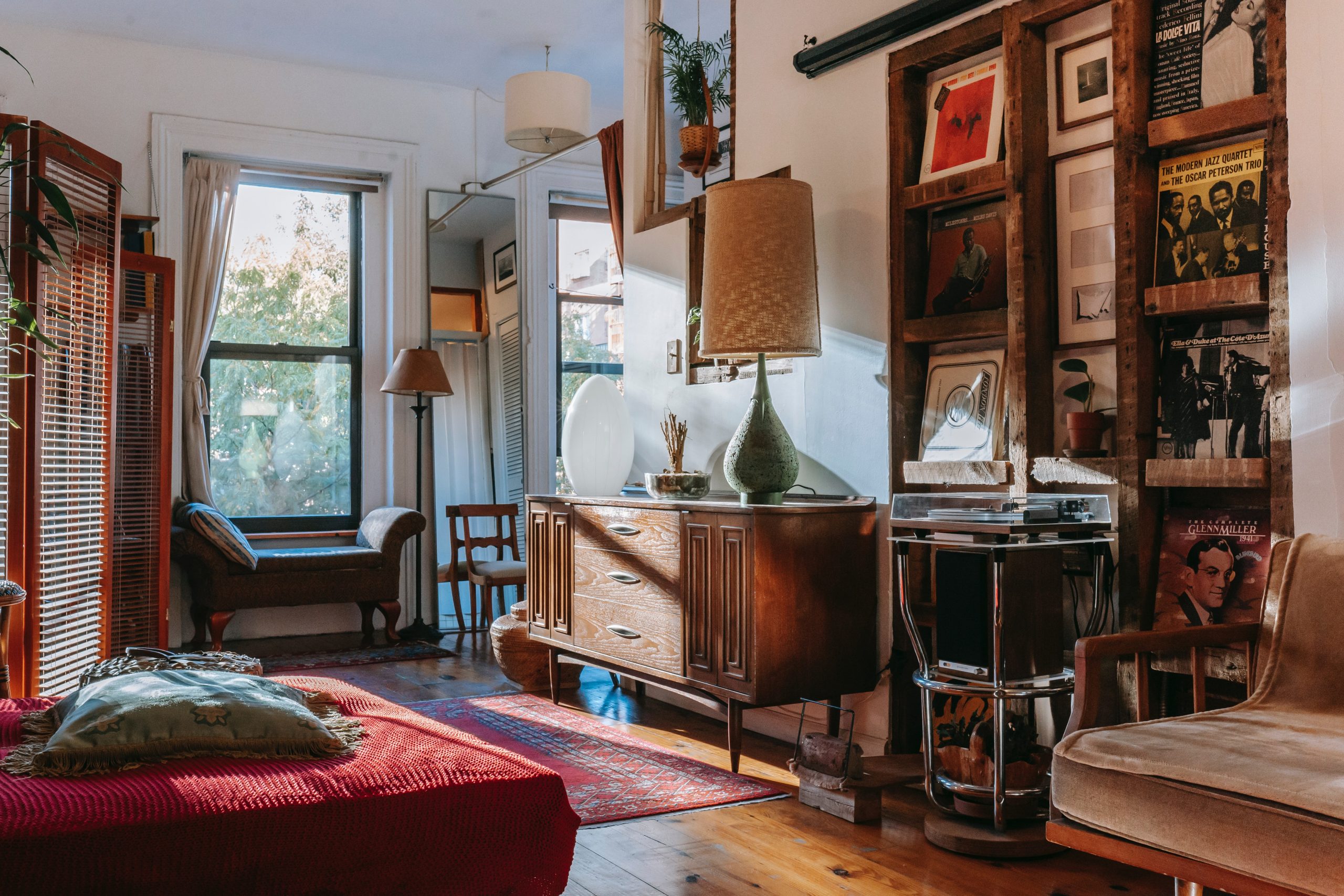 Black Squirrel Antiques
308 Main St, Lakeville
A charming boutique, Black Squirrel Antiques is a treasure trove of unique and vintage finds. Collectors — or anyone who appreciates one-of-a-kind pieces — will enjoy browsing through nine rooms of carefully curated items, including jewelry, small furniture, home decor, art, and accessories. Operated by a husband-and-wife team, Black Squirrel offers an amazing assortment from a wide variety of sources.