Yes, it's the holiday season and we've yet to get our first snowfall of the winter, but smart sellers start prepping their homes now for the upcoming spring market. It's important to get your house in order sooner than later so you can easily be ready once the prime real estate season kicks in.
Here are some tips to get you started.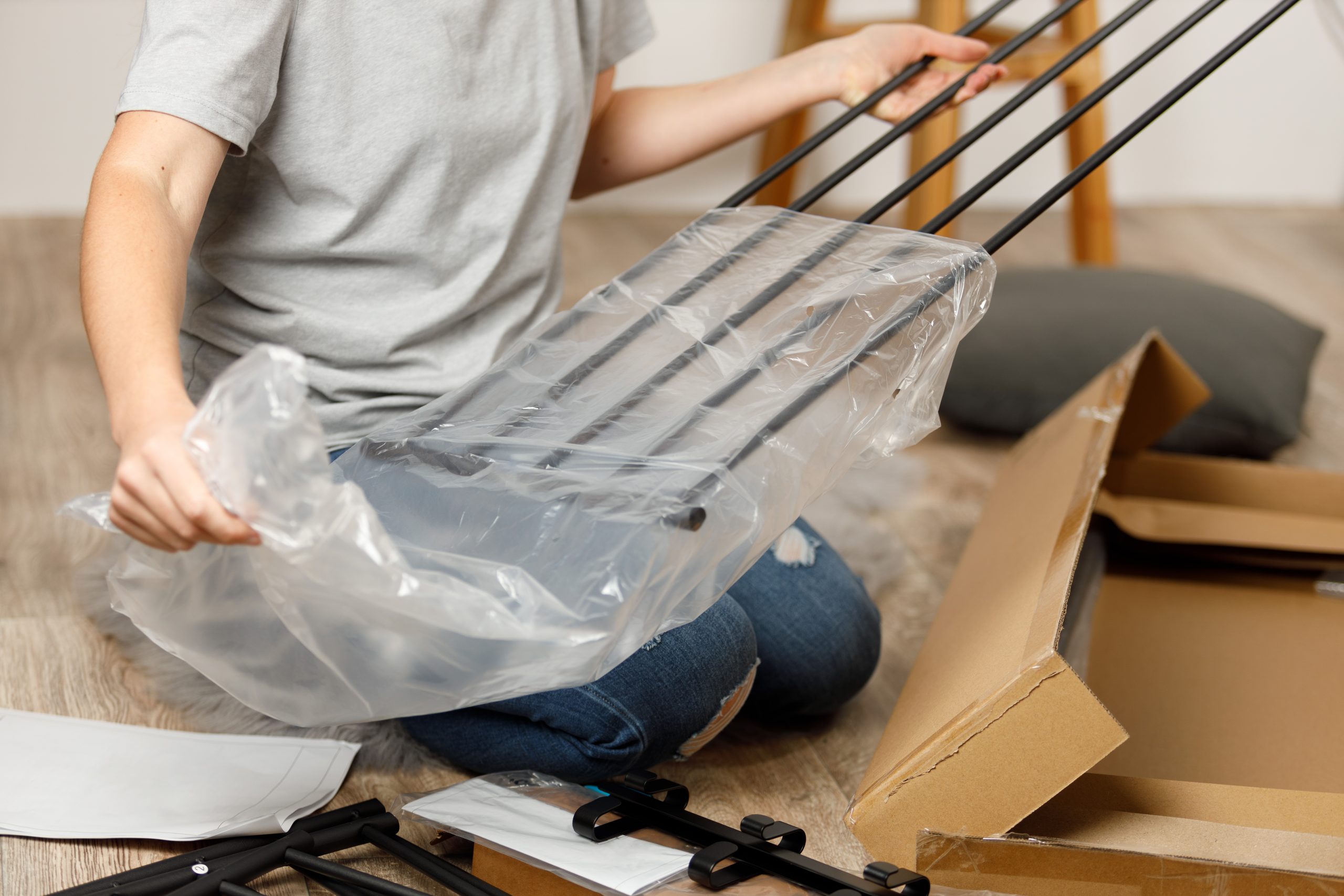 1. Update what's outdated. Use these months before the spring market kicks off to kickstart renovations that can modernize your home. Buyers are always looking for move-in ready, so if you've got a kitchen or bathrooms with decades-old vibes, starting now leaves ample time for room makeovers. If a full-scale renovation is not in the budget, you can still make a big impact with small-scale changes such as:
Refresh cabinets: Dark, dated cabinets are an immediate turn off for buyers. Painting or staining existing cabinets to a bright, modern look goes a long way.
Modernize hardware: Ditch dull, heavy knobs and pulls for streamlined, fresh ones in the current favorite shades of stainless steel or brushed gold.
Swap fixtures: Switching old or worn-out faucets, towel racks, and shower heads, etc., to au courant kitchen and bathroom fixtures can really make the room pop.
Update appliances: Even if the rest of a kitchen isn't top-notch, standout refrigerators, ranges, and dishwashers work well to lure buyers.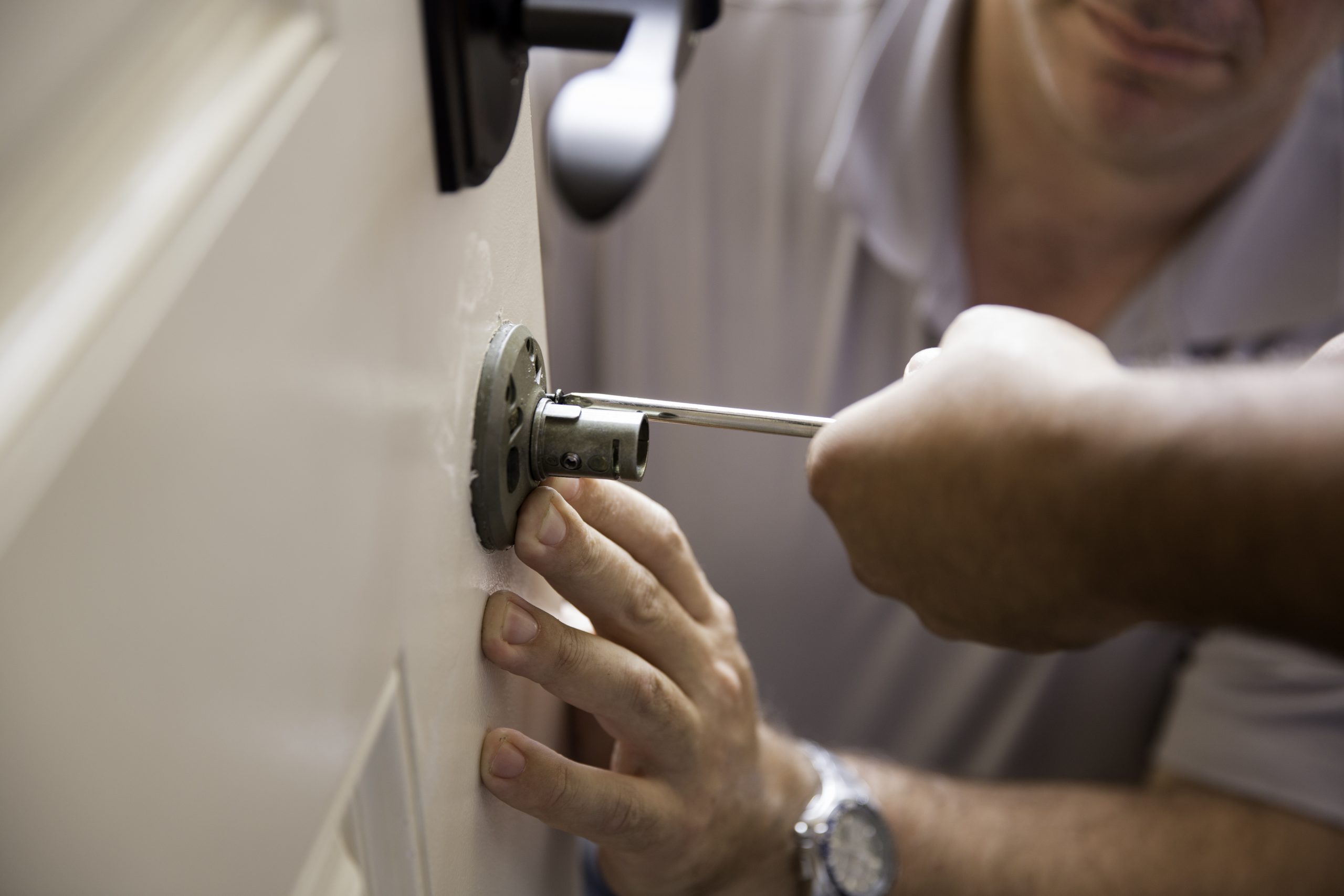 2. Boost curb appeal. It's still too early to get your yard up to par or put out brightly colored flowers on the front porch, but winter is a good time to work on other projects that will up your curb appeal. Your garage, for instance, could benefit from a new door if your current one is more than a few years old. Ditto the front entry door of your home. Both of these replacements can bring a "wow" factor to a potential buyer's first impression of the home. Now is also a good time to consider whether the exterior of your home needs some love. Upgrading siding and adding textures like manufactured stone veneer are good bang-for-the-buck improvements to think about now.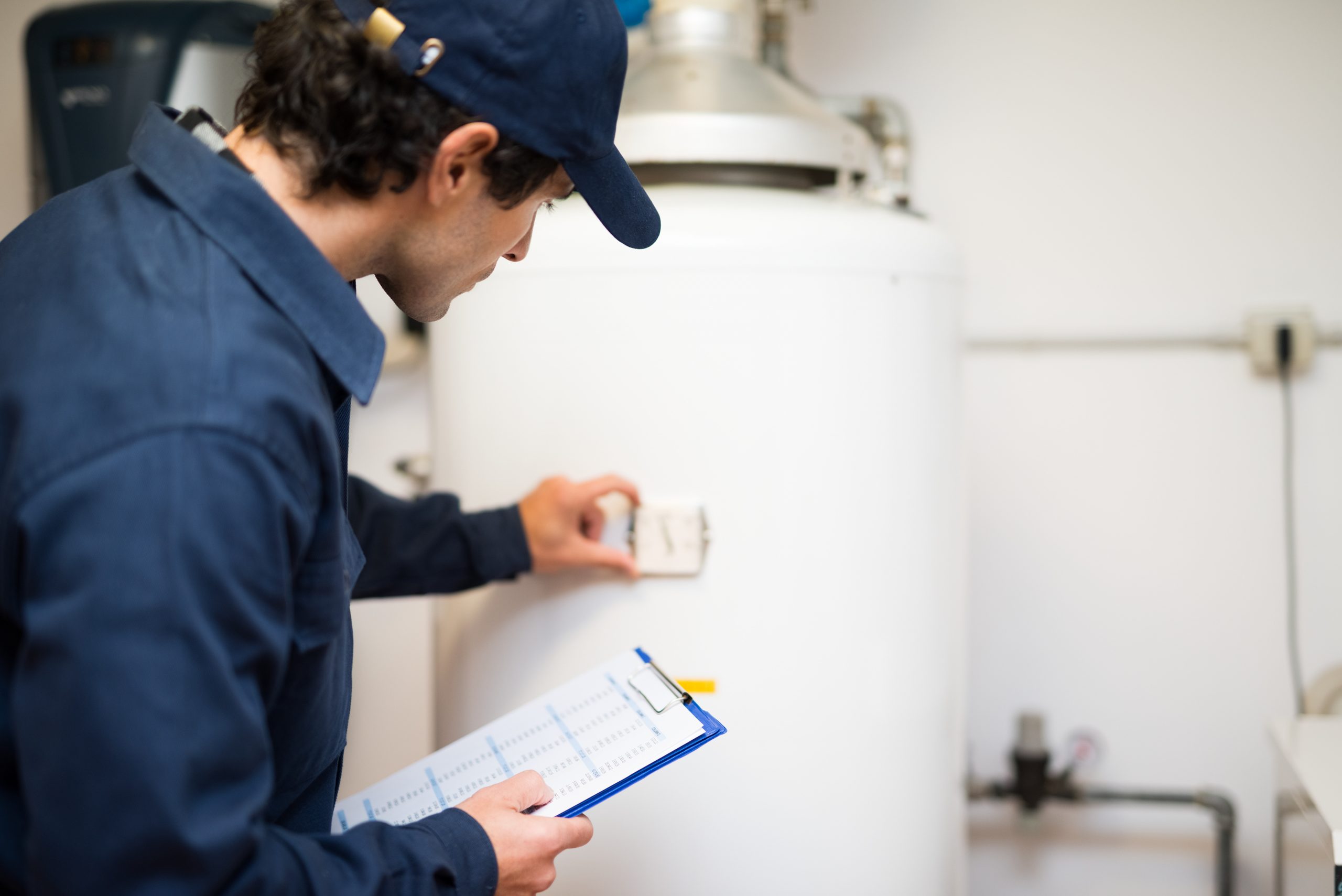 3. Consider a pre-inspection. Put yourself in a buyer's shoes and do a pre-inspection so you can preempt any problems that would typically come up during this process and do the repairs yourself. Fixing these problems now can save a lot of time and shorten your duration to closing once the home is on the market. An added bonus of knocking these repairs off the list early is that many contractors are looking for smaller projects like these during the slower winter season—and may do the repairs for less than they would charge during the spring season.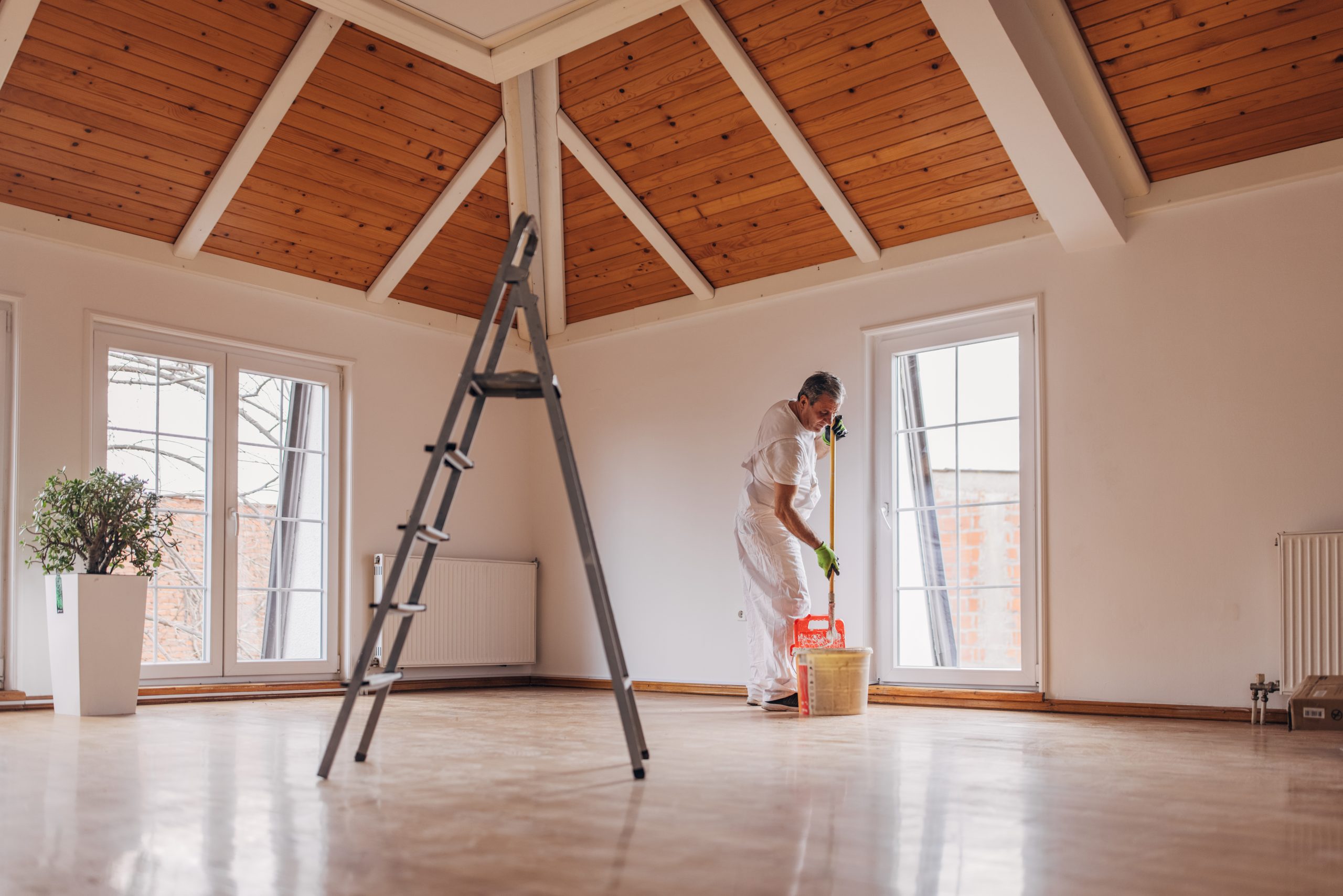 4. Paint! Walking into a freshly painted, bright, neutral home is one of the best feelings a potential buyer can have. Take some time during winter to update any rooms that are in need of a fresh coat, especially those with bold color choices that might not hold broad appeal.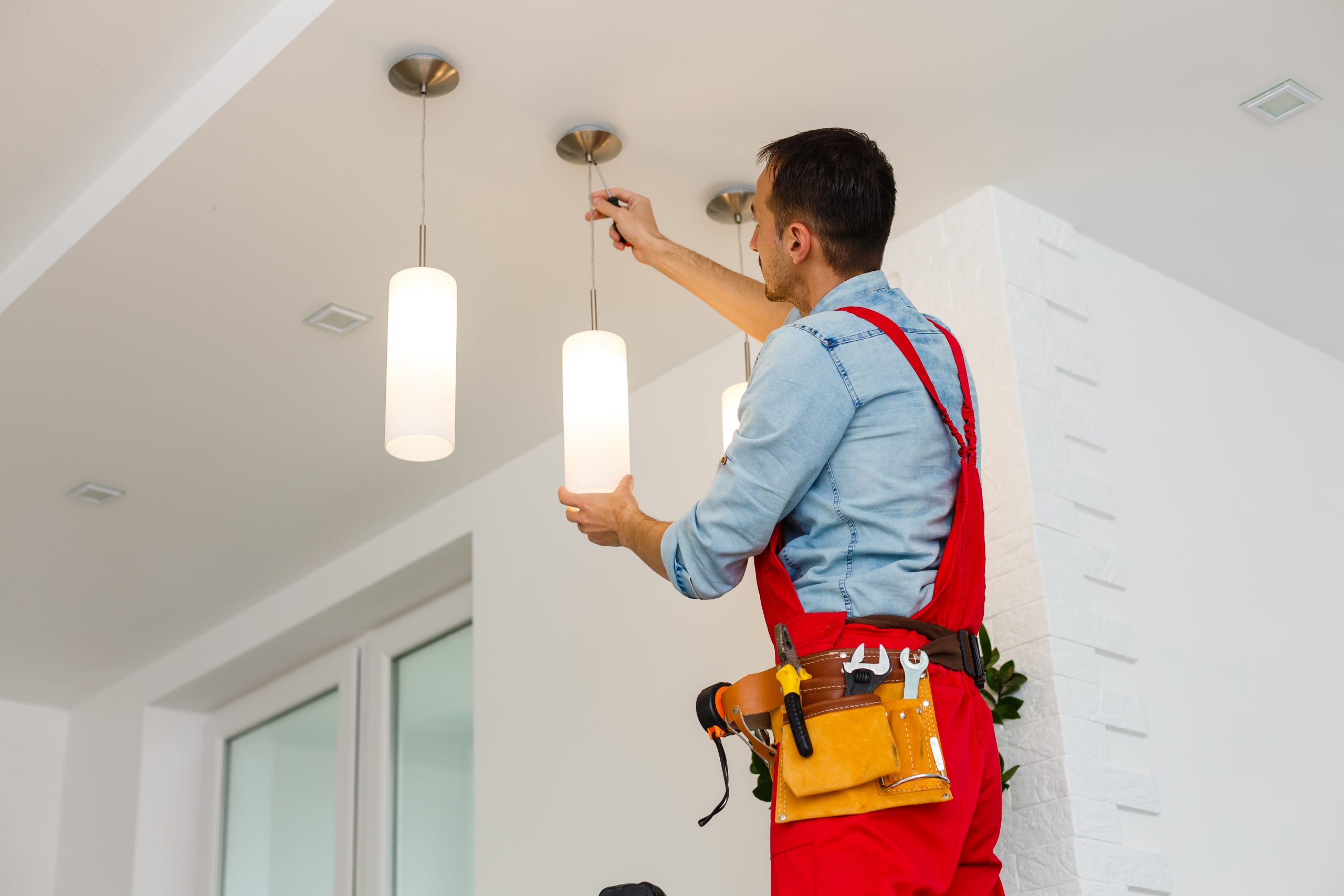 5. Think about lighting. Winter is a good time to do a check up on your lighting situation. Broken chandeliers? Outdated track lighting? Dark rooms in need of a better glow? Those are all buyer turn-offs. Take inventory of which rooms could use a lighting boost and start making those swaps now. Shop around for modern fixtures yourself, or work with a designer to determine what will be most appealing to buyers. You'll also want to think about playing up the natural light in your home. Start by getting rid of dated window shades or heavy valances and brightening up your windows with light-filled, neutral window treatments.
Putting these tips into action now and throughout the winter will put your home in great shape for the spring market, leading to happy sellers, happy buyers, and a shorter time on the market.