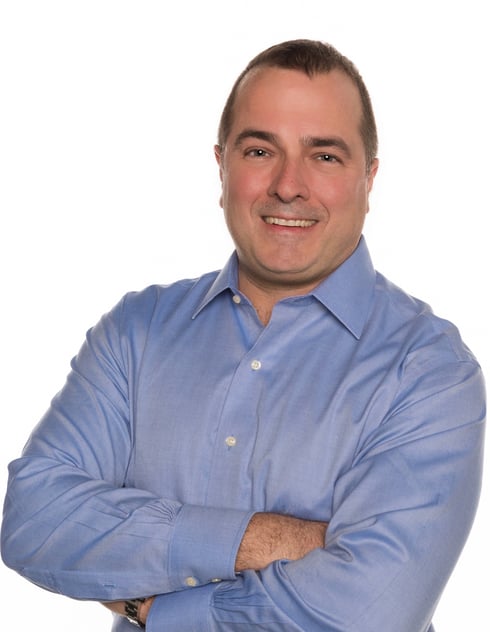 Robert Gamba
Licensed Real Estate Salesperson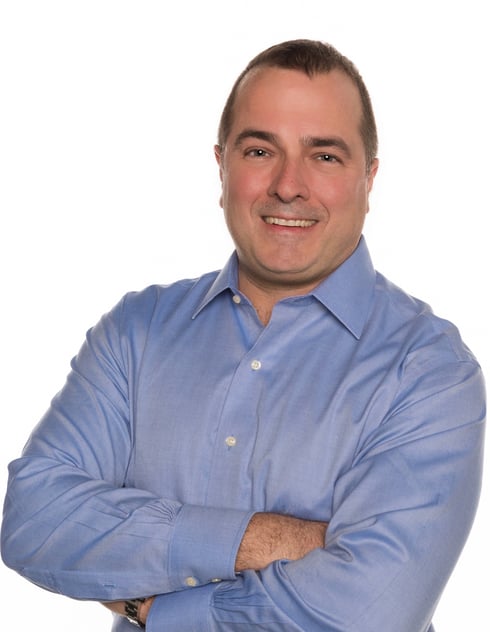 Larchmont
1910 Palmer Avenue
Larchmont, NY 10538
Robert joined Sotheby's International Realty after a successful 20 year banking career. During that time he learned that building the right relationship is as important as negotiating the best transaction in providing "best-in-class" service to his clients. His years in finance endowed him with a keen sense of relative value, patience, professionalism, and sharp negotiating skills. His experience and personable nature provide clients with the expertise and confidence needed to navigate through the purchase or sale of any property.
Robert and his wife Sarah, a fashion designer, moved to Westchester from NYC in 2003. They have always enjoyed home renovation and interior design projects. Most recently they completely renovated a 1950's ranch in Mamaroneck, to the modern aesthetic style they both enjoy. Their vision was awarded with a "Best in Show" Home Design Award in Westchester Home Magazine.
Robert is consistently ranked a top producer with Julia B. Fee Sotheby's International Reality. He is also an active member of the National Association of Realtors, the New York State Association of Realtors, and the Hudson Gateway Multiple Listing Service. Robert is also heavily involved in the community. He coaches children's recreational soccer in Scarsdale and is qualified as a volunteer firefighter in the Town of Mamaroneck.
READ

MORE

LESS
Born In

New York City

Lives In

Mamaroneck

Interests

Hiking and Outdoor Activities, Photography, Gastronomy, Travel, and Auto Sports
READ

MORE

LESS
Testimonials (8)
Overall we had a tremendous experience with Robert. We were moving out of Brooklyn and up to Westchester but still unsure of best communities and the exact type of house for us. Robert was extremely patient, a source of great insight and really helped us narrow in on our key priorities and the right community. Once we were engaged in the negotiating process he was incredibly responsive to requests for information and again provided keen insight during the process. His ability to establish a rapport with the seller's broker greatly facilitated the overall process. We would certainly use Robert again and refer our friends to him. Susan B
Rob helped us sell our home in record time for well above our anticipated price through a careful process of research, local knowledge and experience in the marketplace. We had three offers in under 8 days and had the luxury of taking the 2nd best offer as it was the more attractive (stronger) buyer and of course the close went off without a hitch. He was a professional throughout the process, always thinking of our family at every turn and putting our needs well ahead of his own. I would recommend Rob to anyone looking to purchase or sell a home in the lower Westchester area. You will not be disappointed. Paul T
Robert is extremely diligent, knowledgeable and responsive and helped me and my wife through the entire home buying process. As first-time homeowners, we truly valued Robert's guidance during the home search and contract negotiation process. I would highly recommend Robert to anyone looking for a house in southern Westchester. Matt W
Robert was a pleasure to have as my real estate agent. Robert never left any questions unanswered and always responded promptly. I would highly recommend him as you will receive the best service any agent can provide. He had our house sold in a few days when the current market is challenging. Michele B.
We had the pleasure of working with Robert again in early 2016 as we were selling the same house he helped us by almost 3 years earlier. Robert is very easy to work with. He is easy going but pays a lot of attention to detail. He presented us with very detailed sales statistics which my wife and I felt made pricing the house much easier. Daniel E
I wholeheartedly recommend Robert Gamba as a real estate agent of the highest caliber. In our recent home purchase, Robert was incredibly patient and willing to show us as many homes as we needed to see to find our dream home. Robert is extremely thorough, honest and responsive. We never felt pushed into a home we didn't feel was quite right. We always felt he was absolutely looking out for our best interest. When we found the right property, Robert helped us negotiate the deal we needed to make it happen! Thank you, Robert! Michael D
Robert is a top-notch realtor. He helped us find the right neighborhood to move to, from NYC (after we cast a very wide net). His knowledge of Westchester is extensive and he always went above and beyond to help answer questions. When buying our home he conducted an excellent analysis of house pricing in the neighborhood, which helped to better understand the market and place our bid accordingly Ryan S
Robert did a fantastic job during my home sale. His preparation and attention to detail were superlative. He was extremely responsive to all my questions and made for a smooth and lucrative transaction. Steve A
Robert Gamba in the News
The New York Times
What's Selling Now: Homes That Sold for Around $1,500,000 – Westchester…