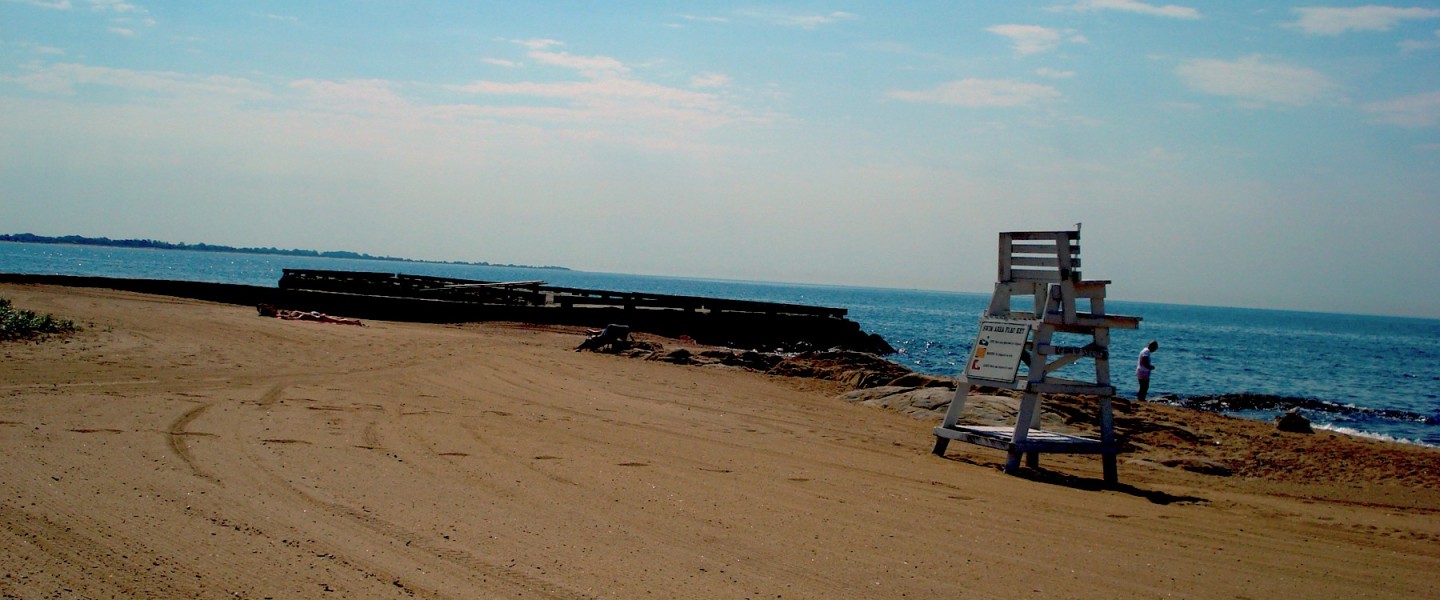 Guilford Brokerage
Guilford, settled in 1639, is a lovely, classic New England community situated along the Connecticut Shoreline. With its expansive town green surrounded by an amazing assortment of elegant historic homes, eclectic boutiques and eateries, Guilford offers a strong sense of community through a combination of residential and summer life. Throughout the year, Guilford hosts numerous music and food festivals, historic house tours, parades, fairs, car shows, arts and antiques shows, and other ceremonies that take place either on the town green or at the expansive Guilford fairgrounds. The community boasts a first-rate public school system, numerous civic and community groups and associations, and lovely town beaches, public marinas, and public and private clubs, where recreation abounds. An active historical society oversees and preserves numerous sites and encourages community involvement through its ongoing programs and exhibits.
The Guilford brokerage comprises a team of successful, experienced agents as well as caring professionals who concentrate on providing dedicated service for their clients and customers.
Brokerage Sales Managers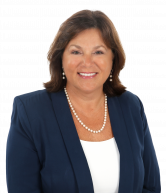 Brokerage Sales Manager
Guilford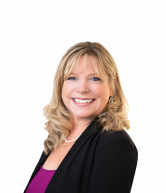 Assistant Manager
Guilford
William Pitt Sotheby's International Realty provides its agents with the tools to succeed in a highly competitive industry. Cutting-edge technology combined with a cohesive marketing campaign backed by the powerful Sotheby's International Realty brand and an incredible support staff sets the agents apart from our competitors. These features attract highly professional seasoned agents and a support team that take pride in servicing their clients.
Our Guilford Listings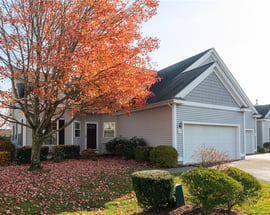 175 Ferry Road #30
Old Saybrook, CT
$539,900
2

Beds

2/1

Baths

2,036

Sqft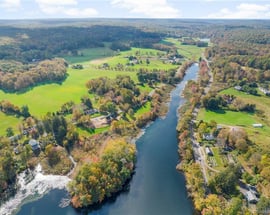 3700 Durham Road
Guilford, CT
$999,000
4

Beds

3/1

Baths

2,554

Sqft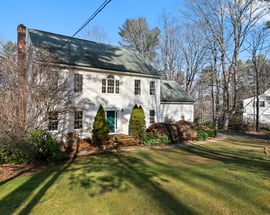 4776 Durham Road
Guilford, CT
$499,999
4

Beds

2/1

Baths

2,614

Sqft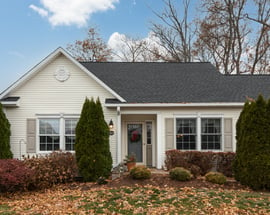 164 Hammock Road North #22
Westbrook, CT
$429,000
2

Beds

2

Baths

1,767

Sqft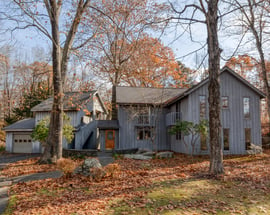 1231 Moose Hill Road
Guilford, CT
$439,900
3

Beds

2/1

Baths

2,624

Sqft
80 Seaview Terrace #14
Guilford, CT
$449,000
2

Beds

2/1

Baths

2,145

Sqft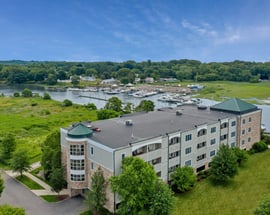 60 Maple Street #25
Branford, CT
$340,000
2

Beds

1

Baths

1,044

Sqft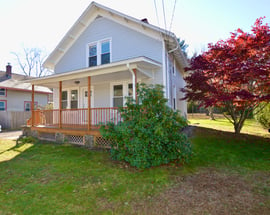 26 Park Street
Stafford, CT
$169,900
3

Beds

1

Baths

1,190

Sqft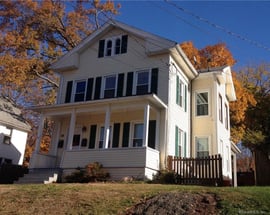 16 B Simpson Avenue
Wallingford, CT
$1,375/mo
3

Beds

1

Baths

1,150

Sqft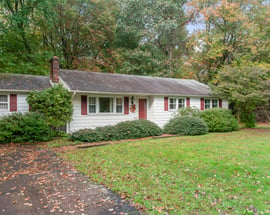 96 Glenwood Drive
Guilford, CT
$229,000
3

Beds

2/1

Baths

1,548

Sqft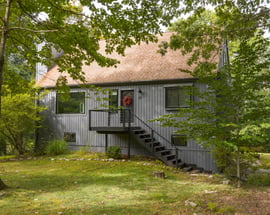 71 Hoadley Creek Circle
Guilford, CT
$450,000
3

Beds

2

Baths

1,862

Sqft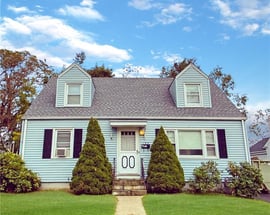 165 Dorrance Street
Hamden, CT
$2,800/mo
4

Beds

2

Baths

1,152

Sqft