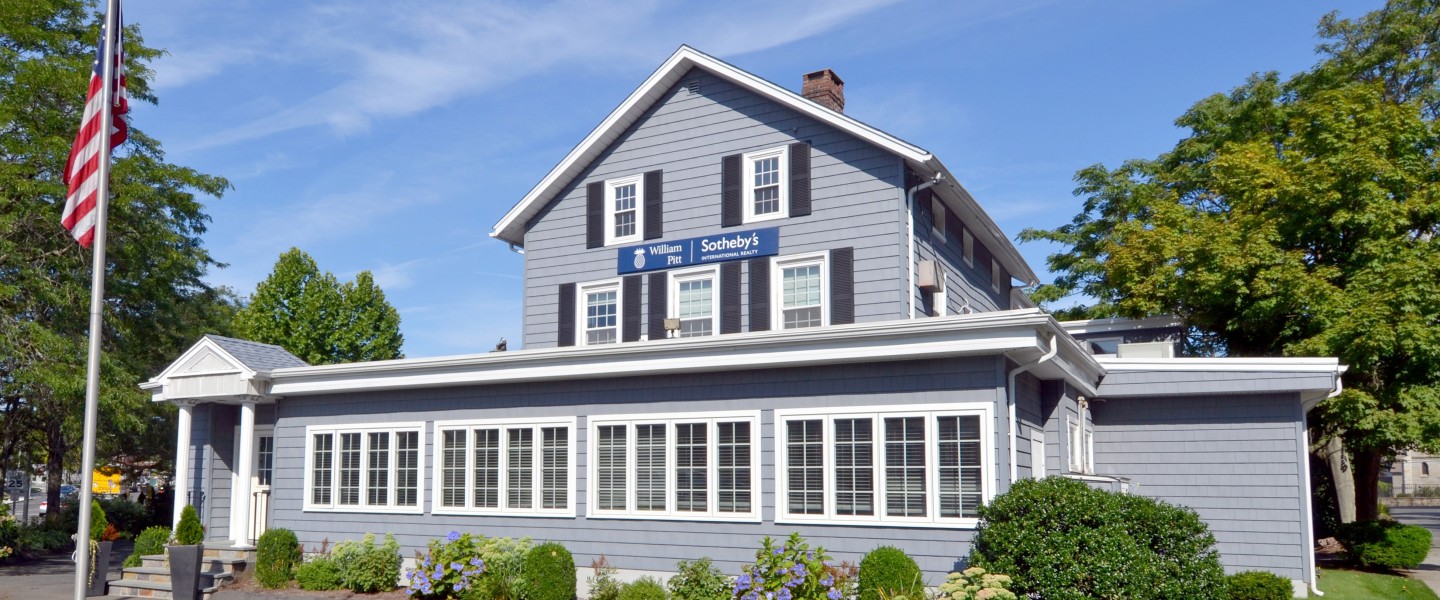 Westport Brokerage
Westport is one of the premier areas of the state in which to reside. For decades, the town has served as a retreat for artists, writers and entertainers seeking respite from the hectic pace of city living. This lovely shoreline community of about 26,000 residents takes pride in its reputation as a hub for the creative arts, in part due to the refurbished Westport Playhouse, which packs a full house during its annual performance season. Additionally, The Levitt Pavilion for the Performing Arts hosts concerts under the stars, and antiques buffs are drawn to the numerous antique shops located here. The sky is the limit for avid golfers and tennis players. Westport is home to the Longshore Golf Club, situated on Long Island Sound, which offers an elegant clubhouse, fine restaurant, marina, swimming pools and so much more. Contact our Westport brokerage for more information on the area and to assist with any real estate needs.
Brokerage Sales Manager
Brokerage Manager
Westport
When I am tending to client needs, I am by no means alone in our Westport William Pitt Sotheby's International Realty office. The seven-days-per-week administrative support is immeasurably valuable. We are backed by a manager that is accessible, knowledgeable and competent, the driving force behind an office abounding with a network of experienced agents. Ultimately, this collaborative team effort builds great business for each of us individually. I am proud to be here.
Our Westport Listings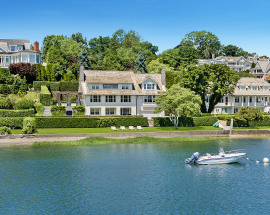 250 Hillspoint Road
Westport, CT
$7,995,000
6

Beds

4/1

Baths

4,255

Sqft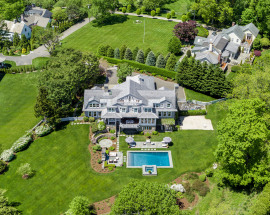 16 Minute Man Hill
Westport, CT
$6,495,000
5

Beds

4/3

Baths

8,096

Sqft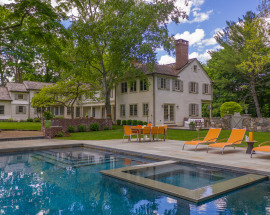 67 Ridgefield Road
Wilton, CT
$3,600,000
6

Beds

5/2

Baths

6,434

Sqft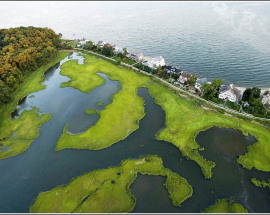 60 Compo Mill Cove
Westport, CT
$3,499,900
3

Beds

4

Baths

3,398

Sqft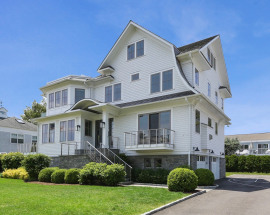 4 Sandpiper Road
Westport, CT
$3,450,000
4

Beds

5

Baths

4,481

Sqft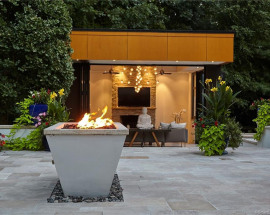 17 Woodway Lane
Westport, CT
$3,050,000
4

Beds

5/2

Baths

8,059

Sqft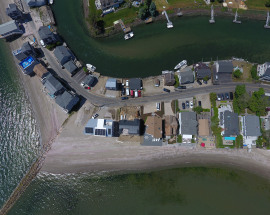 2101 Fairfield Beach Road
Fairfield, CT
$2,995,000
4

Beds

4

Baths

3,000

Sqft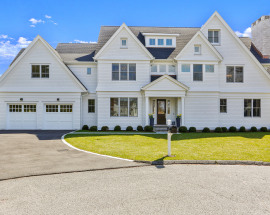 6 Crystal Circle
Westport, CT
$2,950,000
5

Beds

6/2

Baths

7,250

Sqft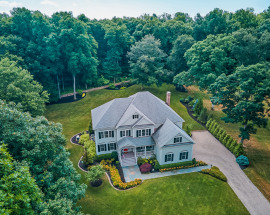 64 Forest Lane
Wilton, CT
$1,999,000
5

Beds

5/1

Baths

6,205

Sqft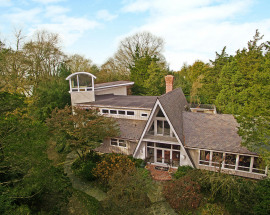 15 Broadview Road
Westport, CT
$1,799,000
5

Beds

5/1

Baths

8,665

Sqft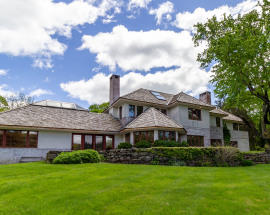 165 Old Redding Road
Weston, CT
$1,795,000
5

Beds

4/1

Baths

8,327

Sqft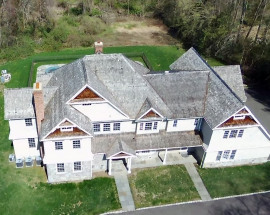 38 Crawford Road
Westport, CT
$1,750,000
6

Beds

6/2

Baths

9,110

Sqft
?>