Litchfield, Conn., one of the areas we proudly serve, is celebrating its 300th anniversary this year. To mark the occasion, the Litchfield Historical Society, in partnership with Sotheby's Auction House, hosted a special two-day event. The area's celebration of its history comes as the auction house, the preeminent marketer of the world's most valuable possessions, marks its own 275th anniversary.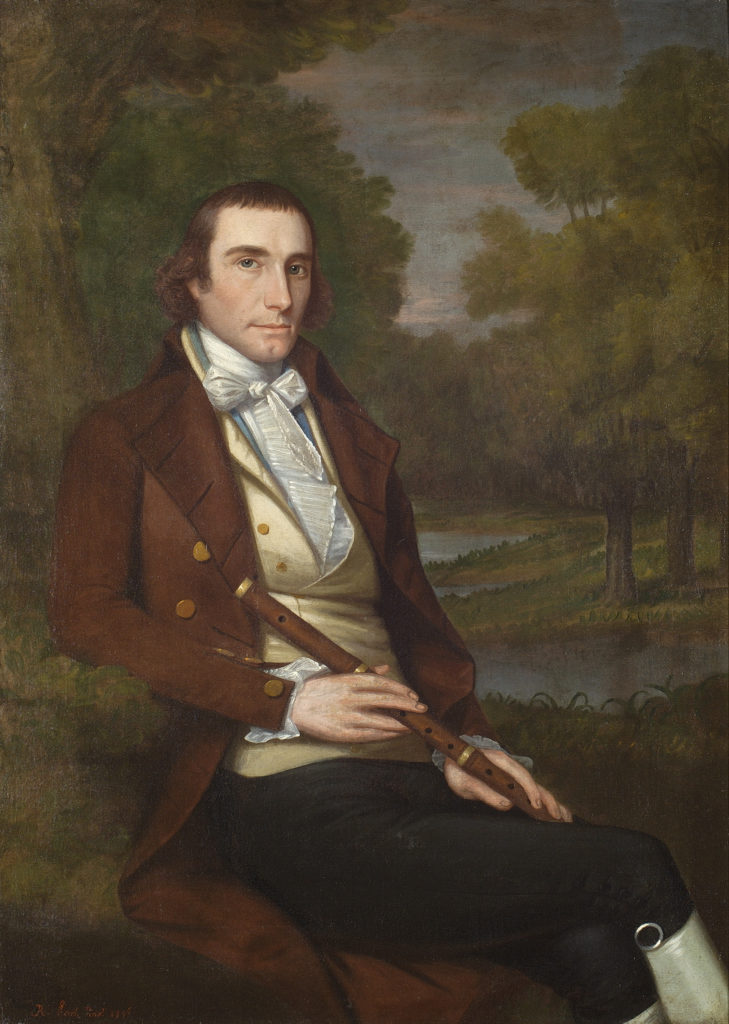 Portrait of Philo Ruggles, an alumnus of the Litchfield Law School, painted by Ralph Earl
The event began yesterday with a lecture from 5:00-7:30pm at the Litchfield History Museum, with a presentation by Erik Gronning, Senior Vice President at Sotheby's New York and Head of Department for Americana. Gronning is a noted furniture scholar with extensive knowledge on late-17th and early-18th-century American furniture. Following the lecture, guests enjoyed a reception with drinks and light refreshments at the Tapping Reeve Meadow, a short stroll from the museum. Additionally, a silent auction took place of a specialist-led tour of Sotheby's Auction House in New York, invitations to Sotheby's Americana reception in January 2019, and more.
Today, Sotheby's Auction experts were on hand at the Litchfield History Museum for a free appraisal event from 11:00am-3:00pm. Members of the public were invited to bring in items such as collectibles, modern art, antiques or jewelry for specialists to consult and discuss the consignment process. Our clients were additionally invited to a special VIP appraisal section from 9:30-11:30am. Guests were encouraged to send pictures of their valuables ahead of time.
All proceeds from ticket sales benefited the curatorial and education mission of the Litchfield Historical Society.
"We were proud to welcome the Sotheby's Auction House to Litchfield County for this extraordinary event," said Kristine Newell, Brokerage Manager for our Litchfield County Regional brokerage. "I could not think of a better way to celebrate than to bring our Sotheby's Auction House heritage here to celebrate Litchfield's rich history and elegant lifestyle."