From multi-functional spaces to nature-inspired hues, see the design trends predicted to dominate in 2022.
If your New Year's Resolutions for 2022 include focusing on your home, you're definitely in good company. The wave of pandemic-inspired home improvement projects and living space upgrades is still going strong as we continue to seek respite from an uncertain world by indulging in the comforts of home. Whether your home design plans for this year include a whole-house renovation, a slew of purchases to elevate your décor or subtler tweaks like switching up your paint colors or trying out a new design vibe, you need to spend some time checking out what's hot in the design world. 
Here's a rundown of five of our favorite trends for this year, with insights on why we love them and tips on how to incorporate the trends into your own home.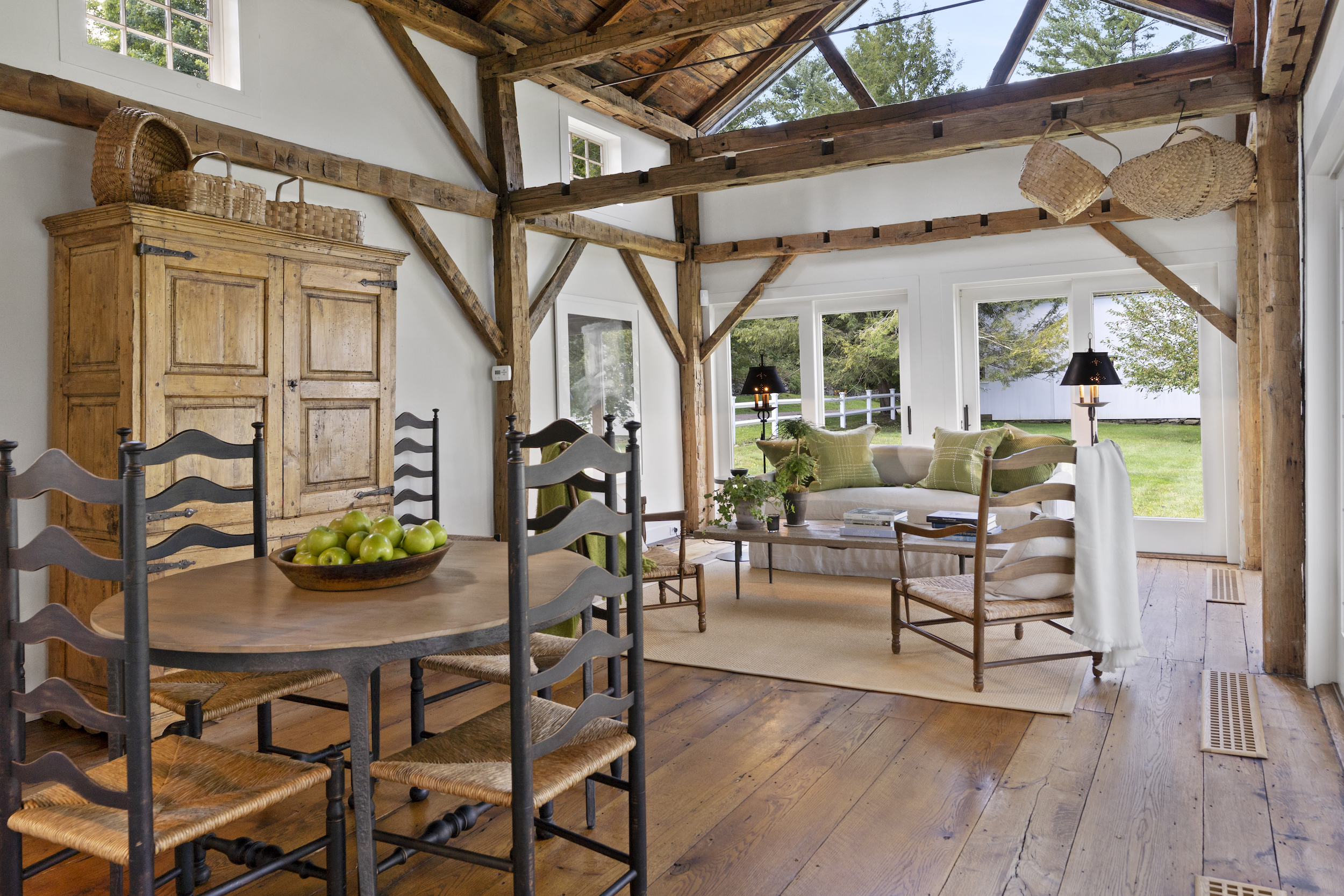 1. Nature-inspired hues/biophilic design 
Nothing has been more soothing to our cooped-up pandemic souls than getting outside and convening with nature. Now, this focus on natural elements has hit the home design sphere. A biophilic design ethos—which seeks to create calming environments with natural lighting and ventilation, while creating a visual connection with nature—is gaining traction among homeowners and designers. Indeed, Better Homes & Gardens calls biophilic design "the top 2022 home trend." The idea is to take that same sense of peace we get from nature and bring it within our four walls.
How to incorporate nature in your home:
Create a nature-filled environment with houseplants
Pick nature-inspired paint colors: Try leafy greens, bark browns, ocean and sky blues, sandy beiges, cloudy whites
Use nature-inspired accessories like floral or fauna wallpaper and décor items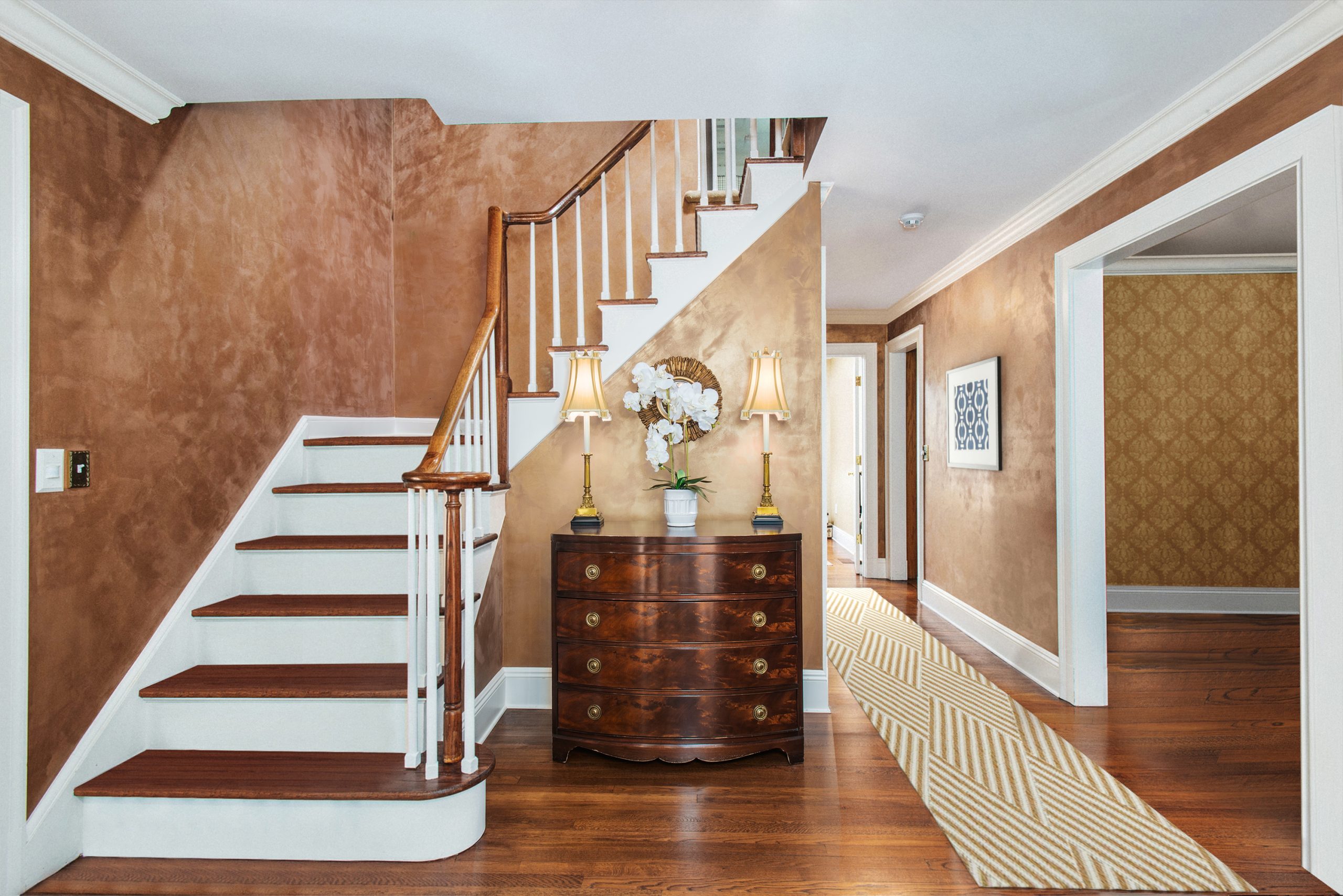 2. Emphasis on texture
The trend of enhancing a basic color palette with textured materials and accessories has been popular for some time, and shows no sign of abating. Who doesn't love how even a small space can pop big with the right mix of tactile elements? Expect designers to continue the emphasis on using textures to create warmth and ambience for the coming year. 
How to incorporate texture in your home:
Use tactile materials like wood, plaster, bronze, and leather—or focus on earthier finishes like plaster, clay and lime washes
Mix in soft velvets, boucle fabrics and woven elements
Try sisal carpets and textured accessories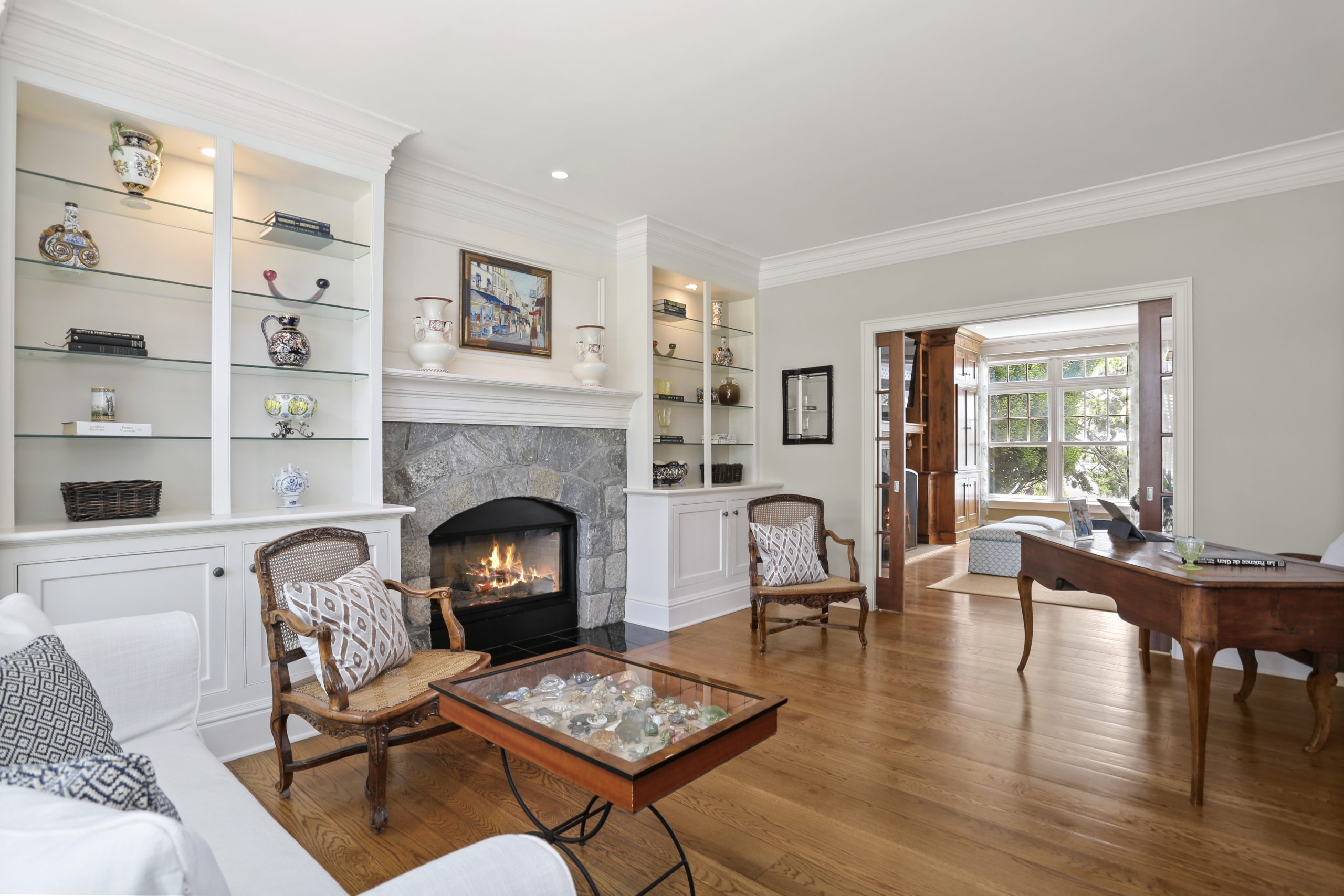 3. Multi-functional spaces
Though we may be sick of them by now, multiuse spaces like the Zoom room/home office, virtual school space and quarantine guest suite are still essentials for 2022, according to popular design blog ApartmentTherapy.com which has included multifunctional spaces in its top 10 trends for 2022. Accommodating multiple uses (and sometimes multiple generations) is the new norm. Making our homes work in multifunctional ways can be fun though, and many designers and DIY'ers are coming up with creative ideas to boost the utility of spaces in chic and savvy ways. 
How to incorporate multifunctional spaces in your home:
Create a "homework room" for your little ones complete with interactive smart board, desk space, high-speed WiFi and a good lounge chair for studying.

 

Office anywhere: if you don't have a dedicated room, turn a corner of your living room or bedroom into office space with a stylish desk/chair combo, plenty of natural light and a bookshelf or other appealing background for Zoom calls.
Tuck a mini workout space in your basement or garage (or even your living room) with a small mat for yoga or floor work and a basic weight set.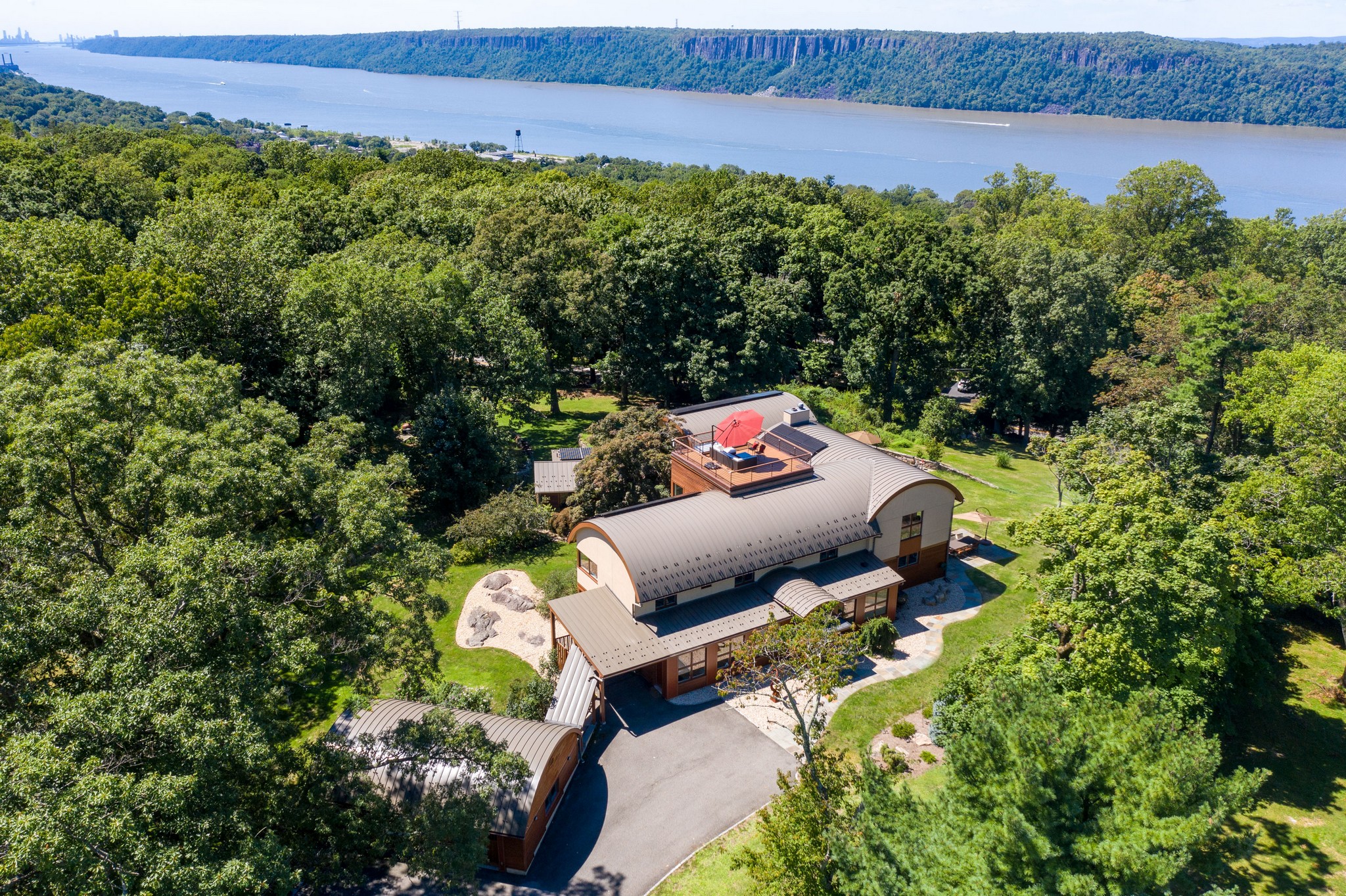 4. Sustainable practices
Though sustainability has been a buzzword in every industry for a while now, we expect homeowners will fully commit to embracing sustainable design practices in 2022. Looking for responsibly manufactured products and making eco-conscious design choices will remain top of mind, as will ramping up green technology for the home. Designers love the challenge of meeting these demands while delivering stylish solutions.
How to incorporate sustainable practices in your home:
Choose building materials, furniture and home goods that are designed with sustainability in mind.
Try green tech products like smart thermostats, recycled water systems and solar energy options.
5. Curved furniture silhouettes
Curvy is in. Whether seeking a change from the sharp lines of mid-century modern (which has been so ubiquitous) or looking to soften and feminize the vibe, designers and tastemakers—including the editors of Vogue—are wholeheartedly embracing curvy silhouettes for 2022. Using curvy furniture is a great way to make spaces feel more feminine, cozy and forgiving, which also plays into the home-as-your-respite mode which has been so prevalent. And, curvy silhouettes pair well with bold colors and patterns, which can be a fun way to switch up a space.  
How to incorporate curved furniture silhouettes in your home:
Add a curved couch or love seat in your living room of family room—make it a dramatic design element in the space.
Try a sculptural floor lamp or curvy piece of art work to make a bold statement.