Spring is always a good time to spruce up your home. After the harsh hunker-down mood of winter, homeowners are ready to get out and tackle all kind of improvements, from large renovations to minor overhauls and even quick DIY projects that can pack a fun punch. Whether you've decided to give your home some love this season in order to enjoy it more with your family or to prep for a home sale, it's important to keep in mind which home improvements deliver the most value. After all, you might be dying for a ceramic studio or a beer-brewing man cave, but the market may not reward you for your endeavors!
The annual Cost vs Value Report from Remodeling Magazine, which compares average costs for 22 remodeling projects with the value those projects retain at resale in 150 U.S. markets, shows that homebuyers in our Middle Atlantic region are big fans of exterior improvement projects and are willing to spend more for homes with updated kitchens and bathrooms. 
So, if you're planning to swing hammers this season—or hire contractors to do the work for you—focusing your resources and efforts on these three areas is the surest way to boost your home's appeal and market value: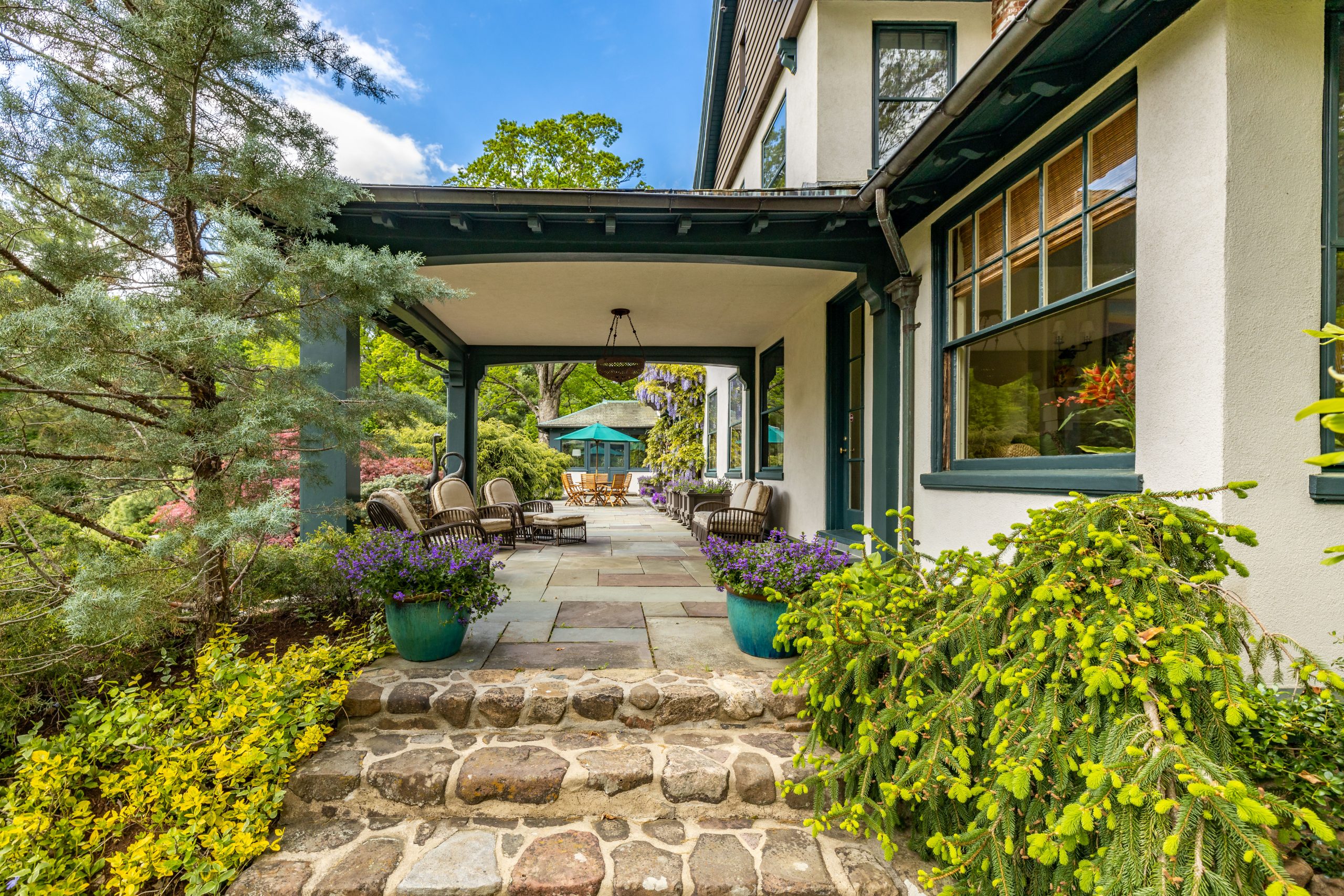 Exterior Updates
The outside of your home is clearly where it's at: Nine out of the top 10 value-generating projects on the Cost vs Value report for 2021 are exterior improvements. Curb appeal and first impressions clearly go a long way in luring homebuyers to fall in love with a property! 
Replacing a garage door is number-one on the list for our region, with 93% of the cost being recouped in a home sale. When considering a replacement, it is best to look for a high-quality garage door for long-lasting improvement, according to All Westchester Garage Doors in New Rochelle. While the difference between a high-quality garage door, and a low-quality garage door can range between 20% to 50% in price, a better brand door can last more than 20 years, proving its value over the long term, the company notes. 
Other high-value exterior improvements include adding manufactured stone veneer to the front of your home (91.9% cost recoup), replacing siding (73.3% cost recoup), window replacement (70.6% cost recoup), entry door replacement (68.2% cost recoup), and adding a deck (66.9% cost recoup). 
Upgrading your landscaping is another easy way to boost curb appeal and add value—and a perfect springtime project. Whether you follow current trends in garden inspiration or go with your tried-and-true favorites, a little green-thumb action can go a long way.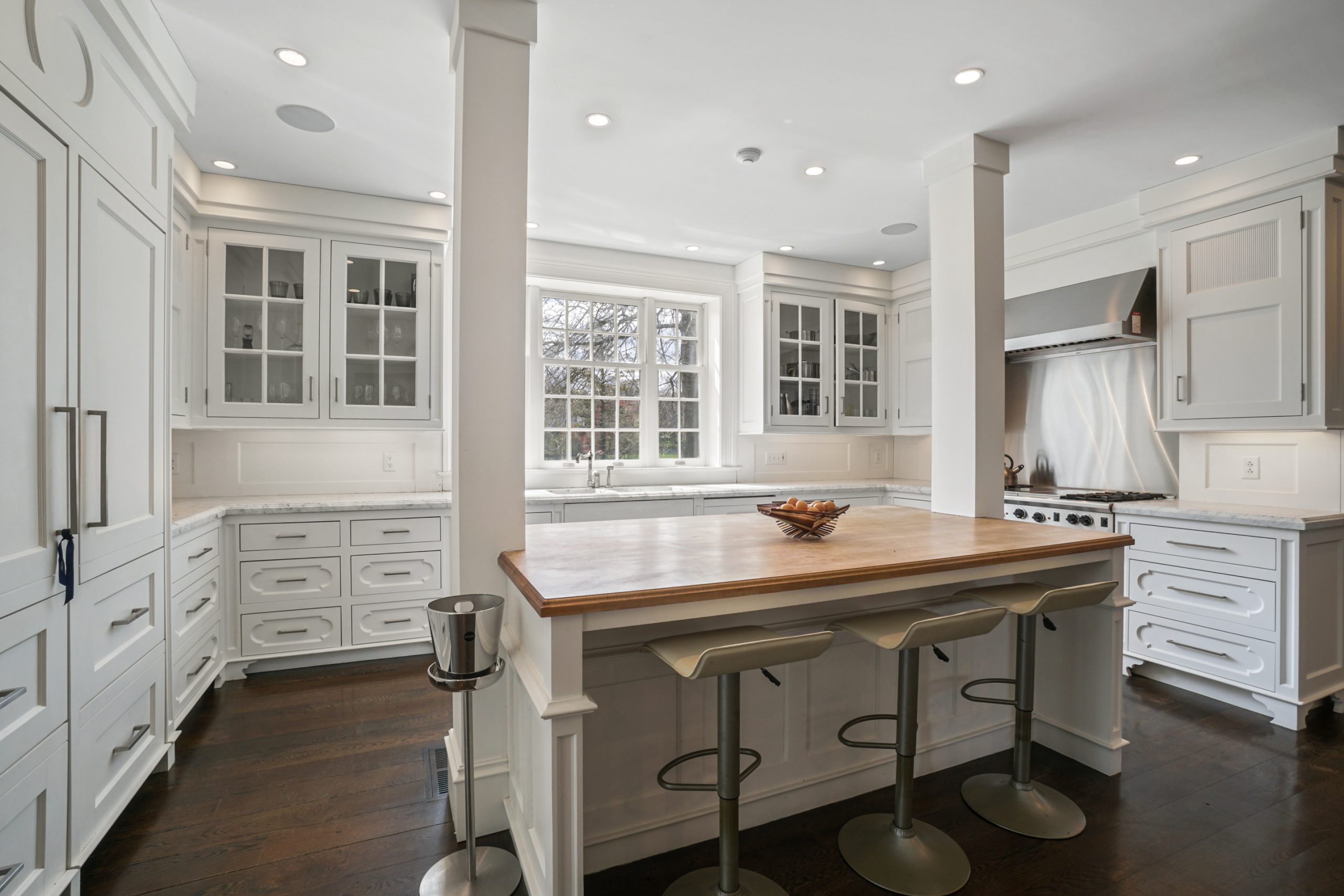 Kitchen Renovation — Minor or Major
It's no surprise that kitchen renovations are high up on the Remodeling list—kitchens are one of the greatest selling points of a home. Making updates to your outdated cabinetry, backsplash, lighting, floors, and appliances is a surefire way to boost up the value of your property. The Cost vs Value report includes both minor kitchen remodels (75.6% cost recoup) and major kitchen remodels (59.7% cost recoup) on its top 15 list of improvements. If you're considering a minor kitchen reno, it will typically include refacing existing cabinets; replacing cooktop/oven range, refrigerator, and sink; upgrading outdated countertops; and refinishing or replacing flooring. A major kitchen remodel usually includes similar upgrades but using higher-end materials, all new custom cabinets, and commercial-grade appliances.
While kitchen renovation trends come and go, one sought-after look right now is the transitional kitchen, which incorporates various elements of traditional and modern design for a unique and highly functional approach. The best transitional designs, according to Modiani Kitchens in Greenwich, CT, use a group of vastly different materials — from concrete to wood to tile to steel — to create an overarching look that is layered in style and meaning.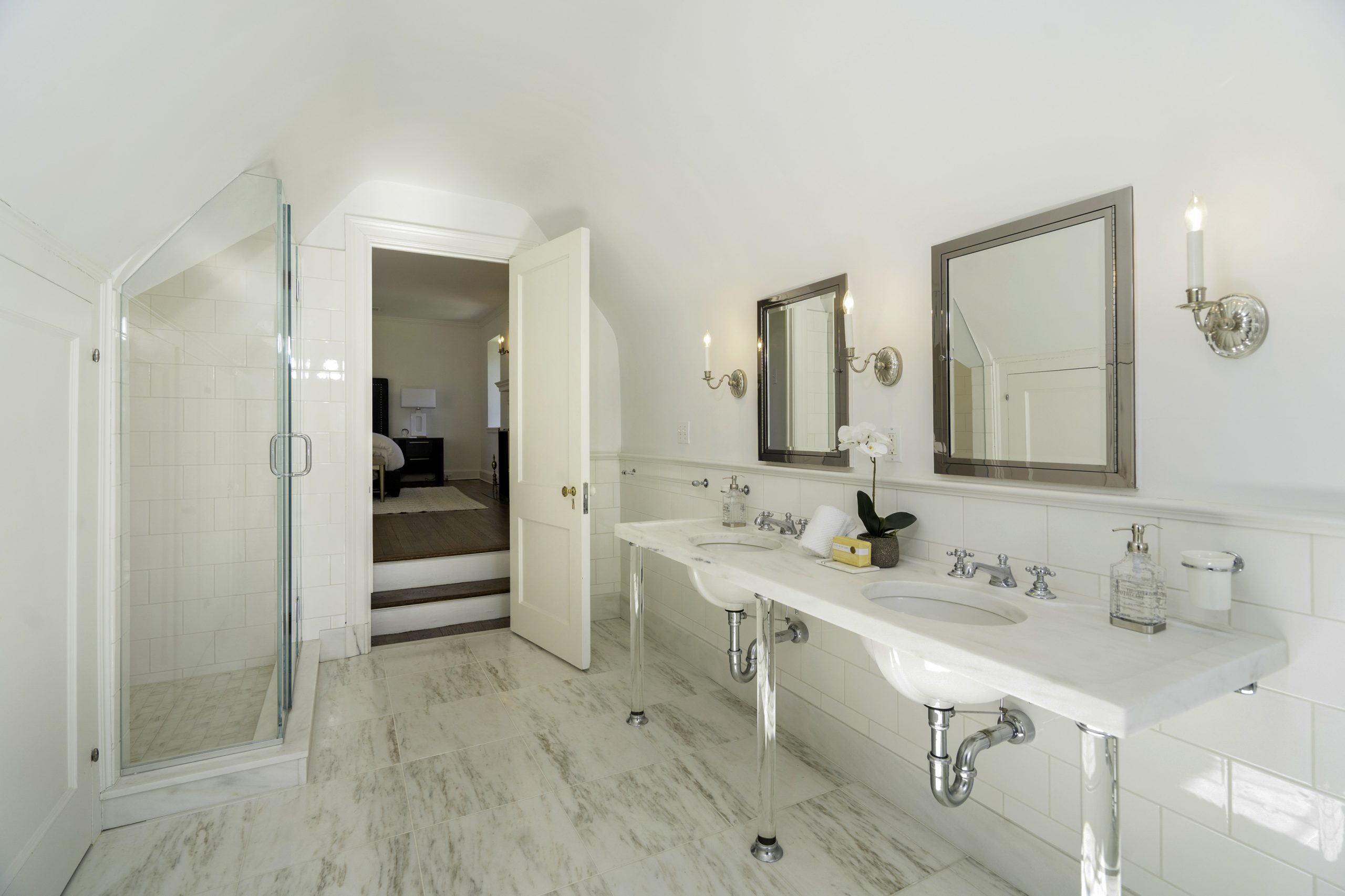 Bathroom Renovation — Mid-Range 
The other renovation that homebuyers prioritize is a clean, soothing, modern bathroom. With a cost recoup value of 57.4%, a midrange bathroom remodel is a wise investment. What's typically included? Replacing outdated tubs and toilets with newer models, installing ceramic floor tile, adding a solid-surface vanity counter with integral sink, and updating wall treatments. 
According to top Connecticut bathroom remodeling contractor Total Bath Systems, the most important aspects of a successful bathroom reno are the vanity, the shower, and the fixtures. A vanity that is too large, for example, can make a bathroom feel cramped, while small details like selecting standout fixtures can make your bathroom look well-designed and cohesive.
Bright, inviting, and attractive, a modern and updated bathroom is definitely a big-return home improvement project.