Have you ever toured a home and felt like you could move right in and not change a single thing? That's the power of staging. Enabling buyers to see themselves in your home allows them to feel more of an affinity with your property. And it's not just a feel-good idea; staging has a powerful effect on sales. 
Consider these numbers:
A professionally staged home spends 73% less time on the market compared to those without staging. (Professional Staging)
Staged homes on the market sold for 25% more than homes without staging. (Realtor Magazine)
47% of real estate professionals report that home staging has an effect on most buyers' view of the home. (National Association of Realtors)
Clearly, staging works. Whether you decide to work with a professional home stager or adopt a DIY approach, here are five top tips with a huge impact: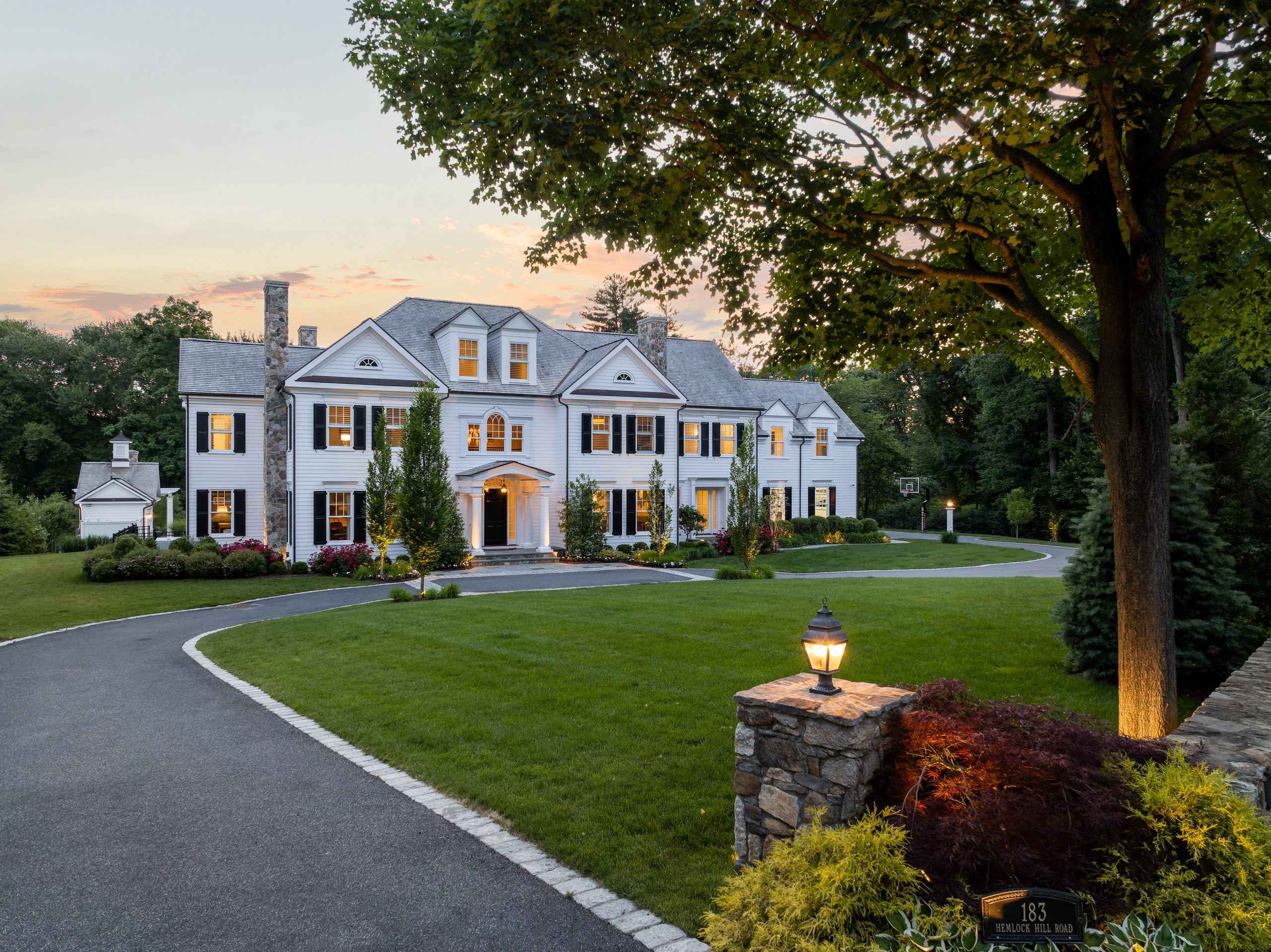 1. Curb appeal is key. First impressions can be everything for a buyer, so when they initially get to your home, it should be a welcoming sight. That means a tidy front door with a few attractive plants and/or outdoor accessories as well as front steps or a front walkway that is neat and well-groomed. Buyers love to see a manicured lawn and some colorful plantings as well. If your yard and front approach are in decent shape, it may just take a weekend of clean-up to get it listing-ready. If you need a big overhaul, consider working with a landscaping firm before selling to get your outdoor spaces up to par.

2. Focus on furniture. Less is more when it comes to staging a home, and ditching furniture is one of the first ways to embrace that mantra. If you have overcrowded rooms filled with tables and chairs and bookshelves, etc., consider paring down and putting some furniture in storage while the home is on the market. This allows prospective buyers to really see the shape and size of your rooms and how they flow. Less furniture also makes the home feel larger.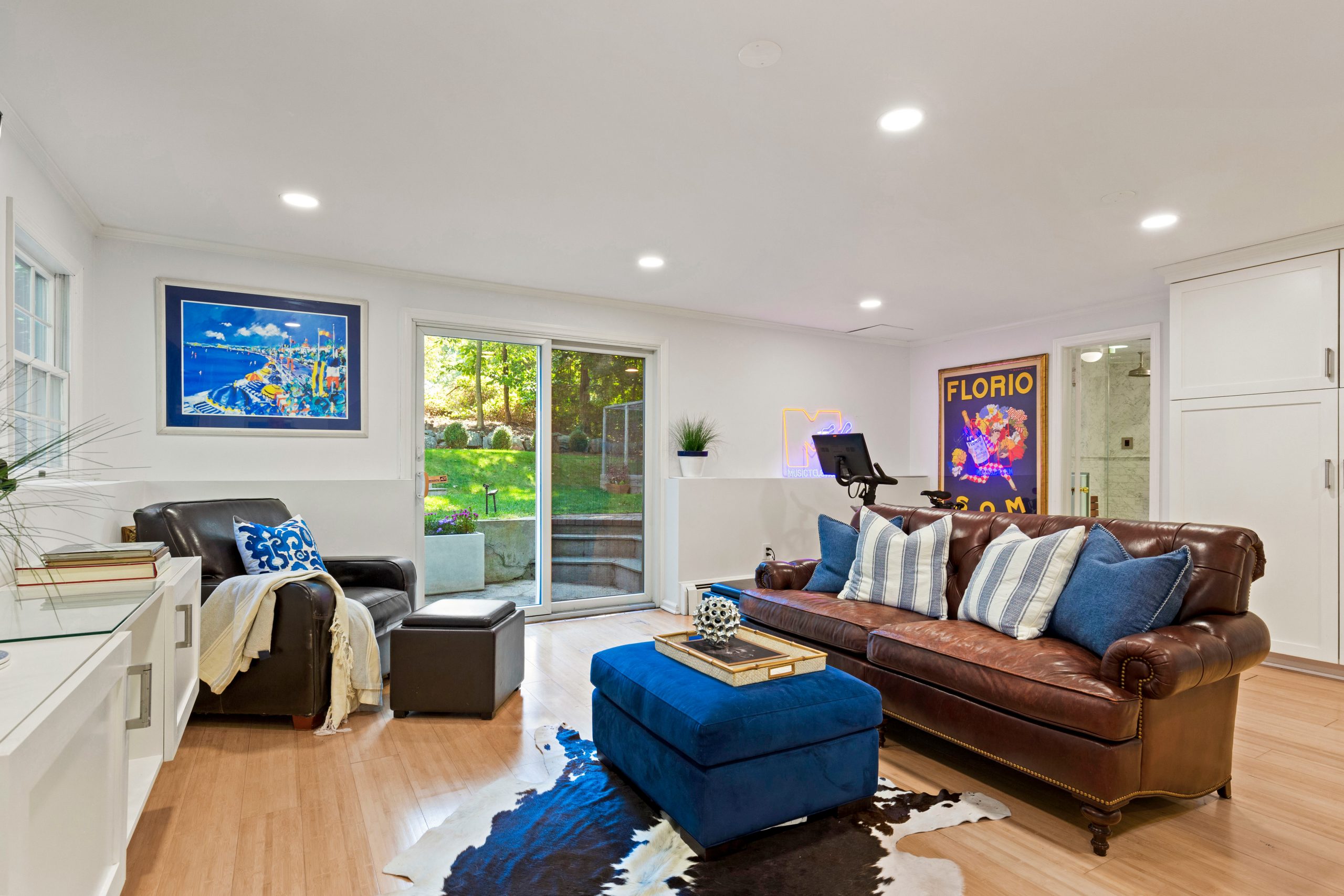 3. Depersonalize and declutter. This is often the first thing a home stager will tell you to do, as a cluttered home filled with personal photos, tchotchkes, and other memorabilia makes it nearly impossible for the buyer to picture themselves living in the space. You don't have to turn your home into a sterile environment, though. It's OK to leave out a few small, artfully framed family photos and then add some neutral home décor pieces that will resonate with buyers. It's also crucial to declutter all surfaces (think shelves, tables, and countertops). Leave one or two accessories on each for styling, but make sure buyers can see the surfaces clearly and know what they are getting.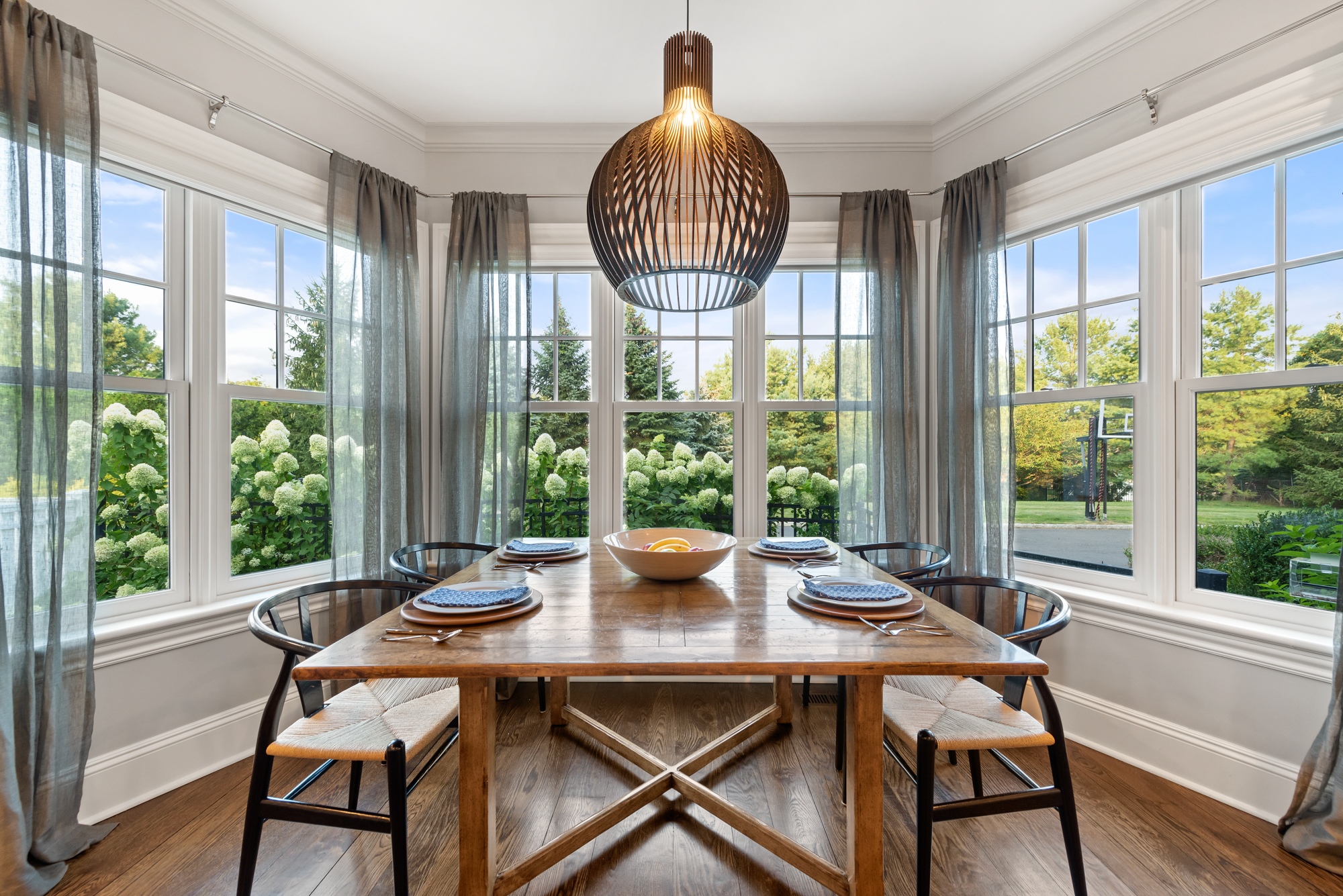 4. Think like a designer. Now is the time to channel your inner designer and enhance your spaces with tricks of the trade. Some of our favorites include: Amp up your lighting with increased wattage and make sure you have ambient, task, and accent lighting throughout your home. Embrace a neutral palette throughout the home and pump up the accessories for pops of color. Splurge on luxe linens to make your master bedroom hotel-worthy. And, be strategic with window treatments, adding them to make small windows seem larger; and removing them to show off large windows.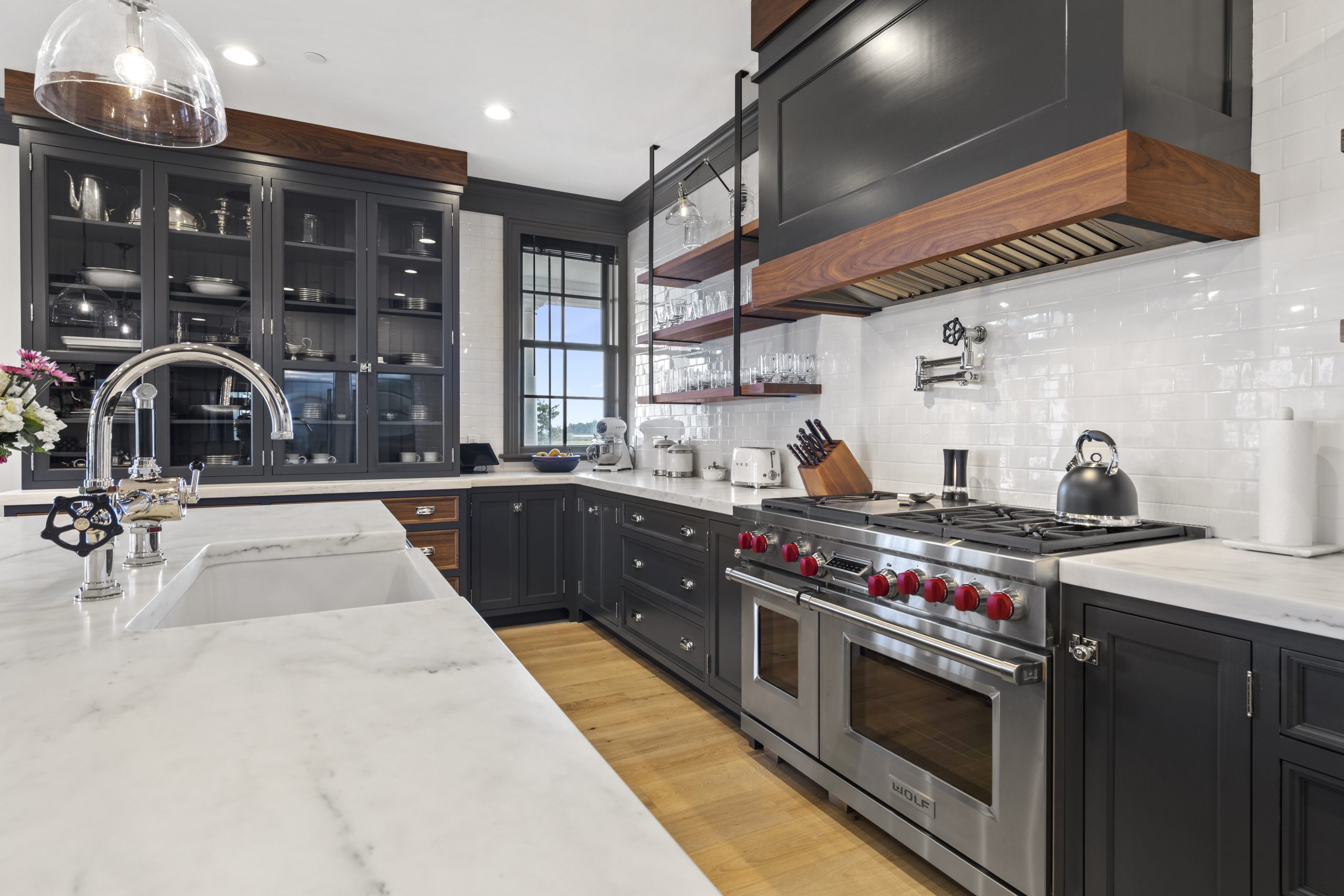 5. Consider cosmetic upgrades. If you're willing to spend a little more on your staging—or if your home really needs some work—it's wise to go with small cosmetic upgrades that have a big impact. You'll get great bang for your buck with a fresh coat of paint either throughout the home or in specific rooms where paint is really faded or damaged. Swapping out dated hardware in the kitchen for sleek replacements goes a long way toward modernizing your kitchen. And, you can update fixtures in your bathrooms for a quick upgrade. 
Selling your home can be a stressful time and staging may feel like the last thing you have time for. But the experts all agree, it is definitely worth it when it comes to the selling potential of your home.