If you happen to be in the New Canaan area this Sunday, May 22, 2016, be sure to stop by our firm's first-ever historic house tour for an opportunity to see a group of diverse, beautiful antique abodes in town. "Old is New Again" will feature historic homes of all kinds, ranging from the early 1700s through the 1940s. Each residence included on the tour, which will take place from 11 AM to 3 PM, has been superbly updated to meet today's lifestyle while preserving the rich beauty of its past.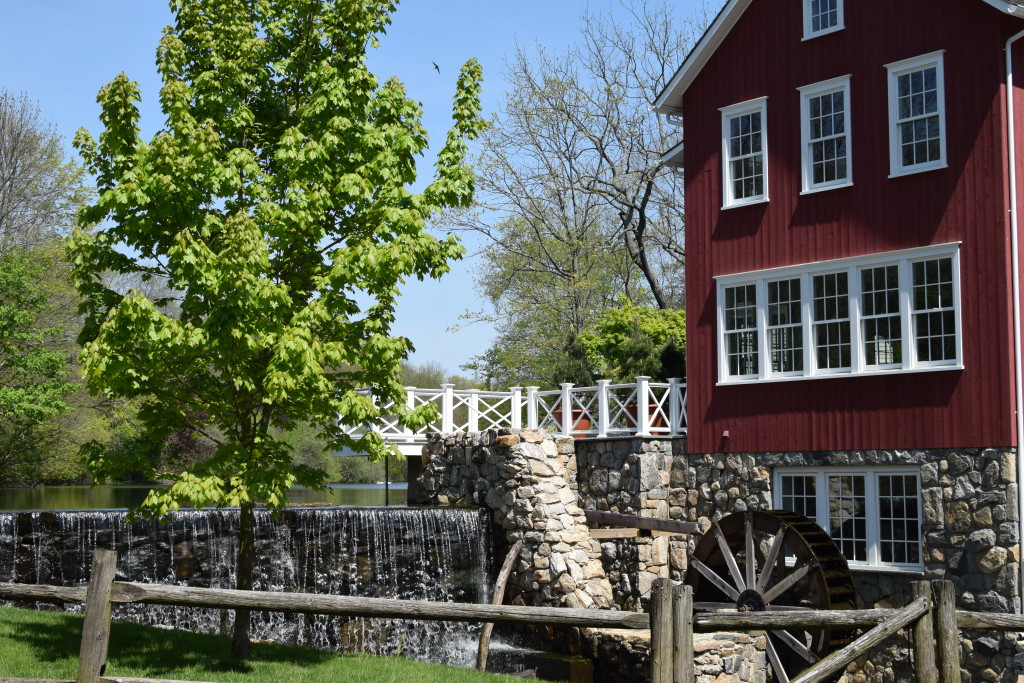 As the proud creators behind the first New Canaan Modern House Tour and New Canaan Great Estates Tour, two longstanding and beloved neighborhood traditions, we are thrilled to finally organize an event that pays homage to the area's roots, honoring its abundance of lovely historic homes. The special afternoon event aims to showcase how older residences have seamlessly transitioned to accommodate 21st century demands with the use of open floor plans, fresh décor and other updated features. From expansions and renovations to simple interior updates, the majority of the properties on the route have been refurbished in some way, displaying preserved character while also offering the key amenities often sought after in new construction homes.
"This tour is open to the public, and will hopefully attract a broad audience," said Rita Kirby, a New Canaan agent who has two listings included. "I am confident that all who attend, especially
young buyers, will appreciate and see historic homes in a positive light, and ultimately include them in their future house hunting endeavors."
Agents with properties featured on the tour include Karen Sneirson, Martha Perry, Inger Stringfellow, Rachel Walsh, Michael Mckee, Toni-Ann Vittoria, Becky Walsh, Rita Kirby and Carol Hollyday. The specific New Canaan properties that will be toured include 228 Weed Street, 615 West Road, 76 Harrison Avenue, 108 East Avenue, 558 Old Stamford Road, 587 Brookside Road, 346 Dans Highway, 20 White Oak Shade Lane, 75 Turner Hill Road, 306 Carter Street and 854 North Wilton Road. 176 Cross Highway, a property located in the nearby town of Redding, and 1090 Ridgefield Road, which is located in Wilton, will also be included on the tour.
"New Canaan is well known for the uniqueness of its modern houses, many of which share more similarities with historic homes than ever imagined," said Karen Sneirson. "What is appreciated by the owners and lovers of these types of residences also captivates the owners of historic homes. Both appeal to the purism of a unique buyer. It is especially surprising to see how the lifestyle of today has melded with the historic features of years past. The Historic House Tour will allow individuals to experience this, stepping back in time and into the future as they tour and view these stunning historic opportunities."
Come join us for a memorable event—Hope to see you there!