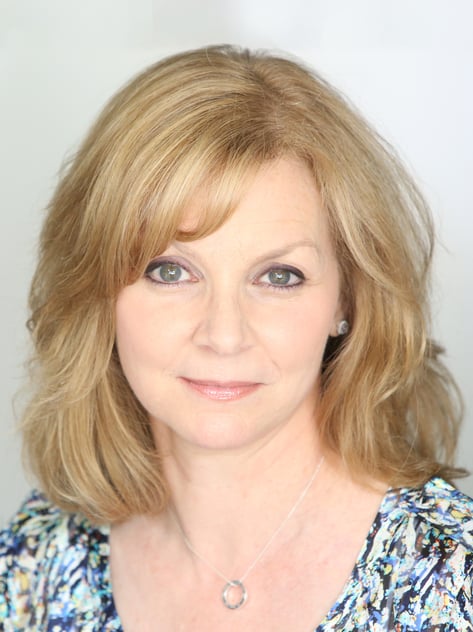 Frances Fran O'Toole
Licensed Real Estate Salesperson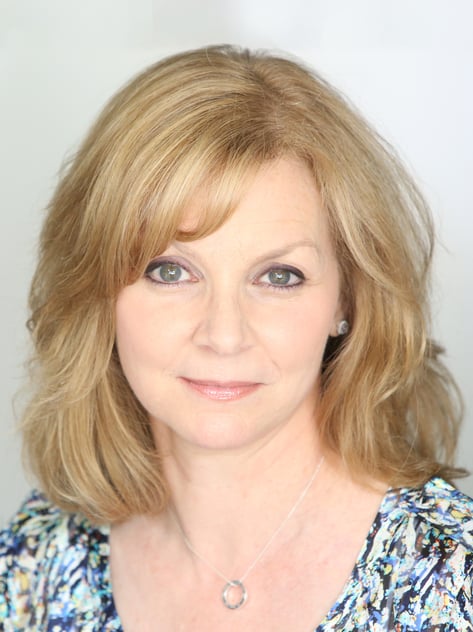 I developed my knowledge of real estate at the premier real estate advertising agency in New York implementing marketing plans and advertising for sophisticated real estate clients in the NY metropolitan area and the entire east coast. I live right here in the Rivertowns and look forward to working with you in the area that I call home.
I have a passion for design and staging, and love combining all of these aspects to give my clients the best possible real estate experience.
I am a member of the Westchester County Board of Realtors, the National Association of Realtors, the New York State Board of Realtors and am a recipient of numerous awards.
In my free time, I enjoy hiking, swimming, yoga, painting and volunteering.
READ

MORE

LESS
My Awards
Westchester County Board of Realtors' Excellence in Sales Award
Floyd Wickman 5/50 Award
Gold Award
Testimonials (7)
Fran gives the best service and she is extremely easy to spend your house-hunting time with. She is willing to do the work, better yet, she goes way beyond. When it came down to negotiating, sweet Fran stands a hard ground, but manages to do it without stepping on anyone's toes. Jason B.
I expected that selling our home of 40+ years would be very difficult emotionally. But I found that it was not as bad as I thought and the only reason is because of you and your support. We could not have done it without you. Mrs. Nancy H.
Rarely have we dealt with a real estate professional who worked as hard for us throughout a rather intense process. Larry B.
Frances Fran O'Toole of Julia B Fee Sotheby's International Realty, Irvington, NY worked with us (as a Buyer's Agent, March to May 2016) on the entire process of selling our Ardsley, NY home. Fran is a consummate professional with a deep understanding of the Real Estate market and more importantly the nuances and problems which inevitably come up in any real estate transaction. Fran carefully navigates all the issues with poise and patience, providing thoughtful and clear directions to bring the sale of our home to fruition. Her judgment in all matters was impeccable. Fran never left anything to chance, anticipating and finding solutions for all potential problems. It is rare to see someone so organized, knowledgeable and proactive in the real estate business. We would highly recommend Fran for any Real Estate transaction. Dr. Dileep & Felicity B
A long overdue thank you for your help and patience in selling my home. My experience with you was stellar. Dan N.
Your pleasant personality, unbelievable patience, attention to detail, dependability and drive are all reasons why you are a pleasure to work with and we would be honored to recommend you as an agent. Dana N.
My name is Jay Goldstein and I am a real estate attorney with offices in White Plains, NY. I have been handling residential real estate transactions for buyers and sellers for over 25 years. I have worked on several real estate transactions over the past two years with Fran O'Toole of Julia B. Fee Sotheby's International Realty. In all of my years of handling purchases and sales I have rarely come across a real estate broker who is as dedicated and hard working as Fran is. On every deal I have worked with her she has needed to go that extra mile to get the closing done and she does it almost seamlessly. Fran has helped sellers obtain certificates of occupancy, worked with contractors, often when the sellers are not even around to get necessary work done in the house before closing, and negotiated terms when buyers and sellers are trying to make the deal work before it even gets into the attorneys hands. She is there every step of the way for her clients. I can say with complete confidence that I would recommend Fran's services to any person looking to buy property in Westchester or any current homeowner looking to list their property for sale. Jay Goldstein, Esq.
Frances Fran O'Toole in the News
Westchester Magazine
Here's What You Can Get for $750,000 in Westchester's Rivertowns…1925 home with a rare separate…
The New York Times
What's Selling Now: Homes That Sold for Around $600,000 – Westchester | $649,000…