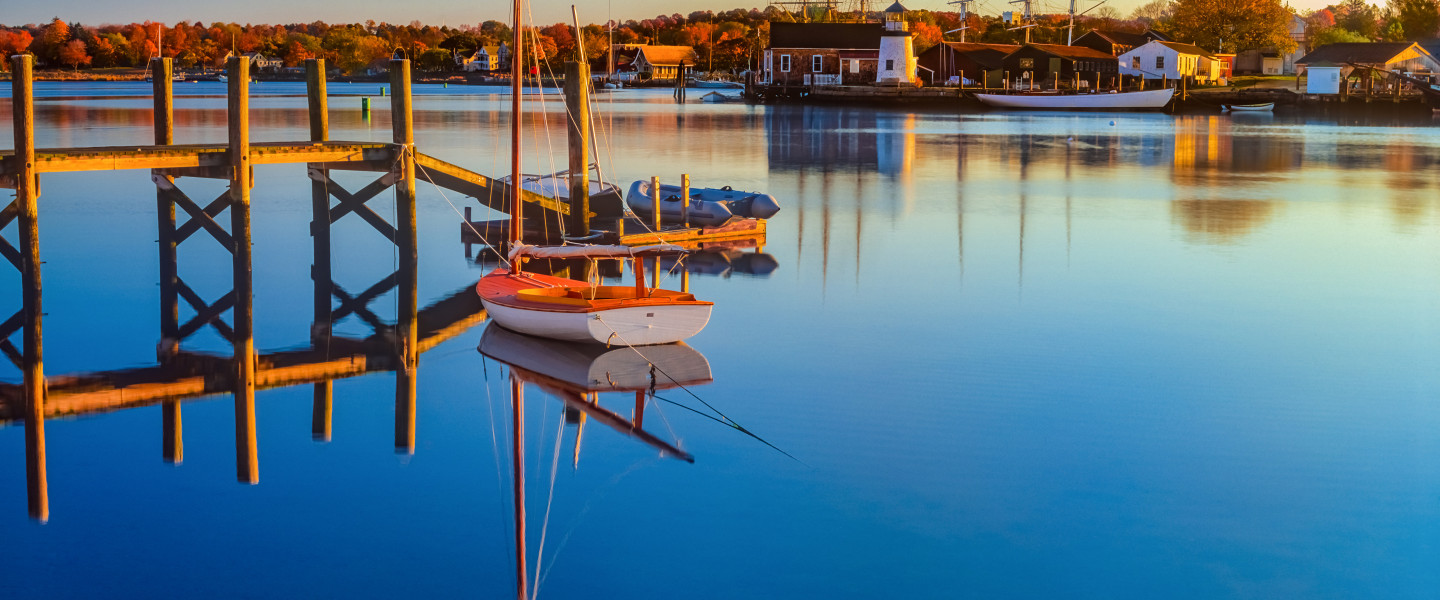 Mystic Brokerage
The village of Mystic, with its unrivaled seaport and warm, friendly vibe, is a jewel on the Connecticut shoreline and a major New England tourist destination. Treasured by locals and enjoyed by visitors for its quintessential New England charm, it is home to Mystic Seaport, the nation's premier maritime museum, and the Mystic Aquarium & Institute for Exploration.
Situated two hours from Boston and New York, Mystic – which is a village within Groton and Stonington -- offers an array of exciting opportunities for residents and visitors alike. The maritime-themed village's downtown is a hub of activity with quaint mom and pop shops, eateries, bed & breakfasts, boutiques, art galleries and numerous museums within its nearly four square miles.
This former shipbuilding seaport village, which was once a safe harbor for tall ships, has earned a reputation as a coveted community in which to live, play or visit. Throughout the year Mystic hosts a variety of events to delight all ages and interests, including an Irish parade, a pirate invasion, outdoor art and food festivals and a lighted boat parade during the holidays.
There are a plethora of beautiful sites and preserved natural resources in and around Mystic. The village is situated about 20 minutes from major attractions such as Foxwoods, the Foxwoods/MGM Grand Resort and Mohegan Sun casinos, and the region is gaining a reputation for its wine and craft beer.
Our Mystic brokerage invites all to come explore, discover and enjoy the authentic and enchanting way of life in Mystic
Brokerage Sales Managers
Brokerage Sales Manager
Mystic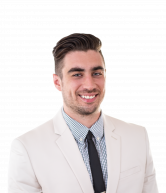 Our Mystic Listings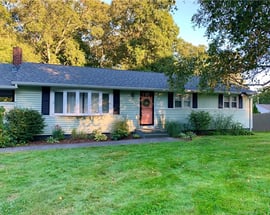 70 Bel Aire Drive
Groton, CT
$289,900
3

Beds

2

Baths

1,720

Sqft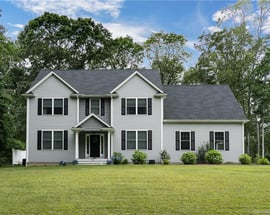 9 Arthurs Way
Griswold, CT
$438,900
3

Beds

2/1

Baths

2,560

Sqft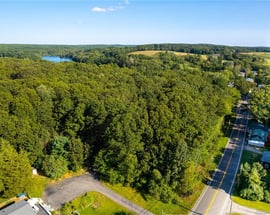 1832 Glasgo Road
Griswold, CT
$120,000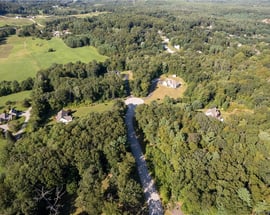 4 Arthurs Way
Griswold, CT
$85,000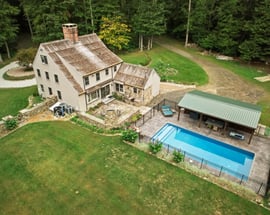 541 North Roast Meat Hill Road
Killingworth, CT
$799,000
3

Beds

3/1

Baths

3,186

Sqft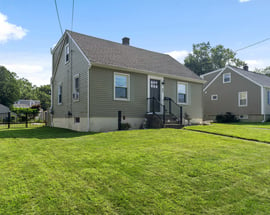 49 Soundview Road
Groton, CT
$274,900
4

Beds

2

Baths

1,322

Sqft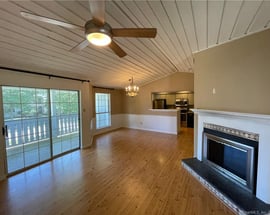 55 Crown Knoll Court #92
Groton, CT
$139,900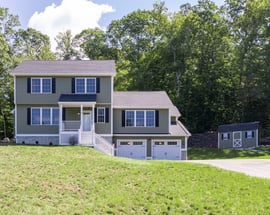 42 Bittersweet Drive
Ledyard, CT
$439,900
4

Beds

2/1

Baths

2,223

Sqft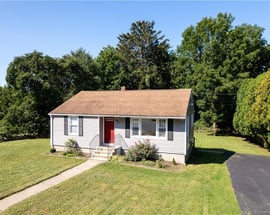 35 Laurel Heights Road
Norwich, CT
$183,500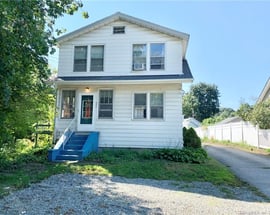 486 Mohegan Avenue Parkway
Waterford, CT
$245,500
4

Beds

2

Baths

1,672

Sqft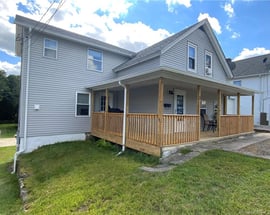 5 Packerville Road
Plainfield, CT
$224,900
3

Beds

1/1

Baths

1,444

Sqft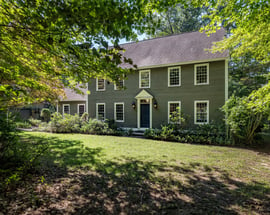 16 Pratt Lane
East Haddam, CT
$559,000
4

Beds

2/1

Baths

2,868

Sqft