By Megan Montemarano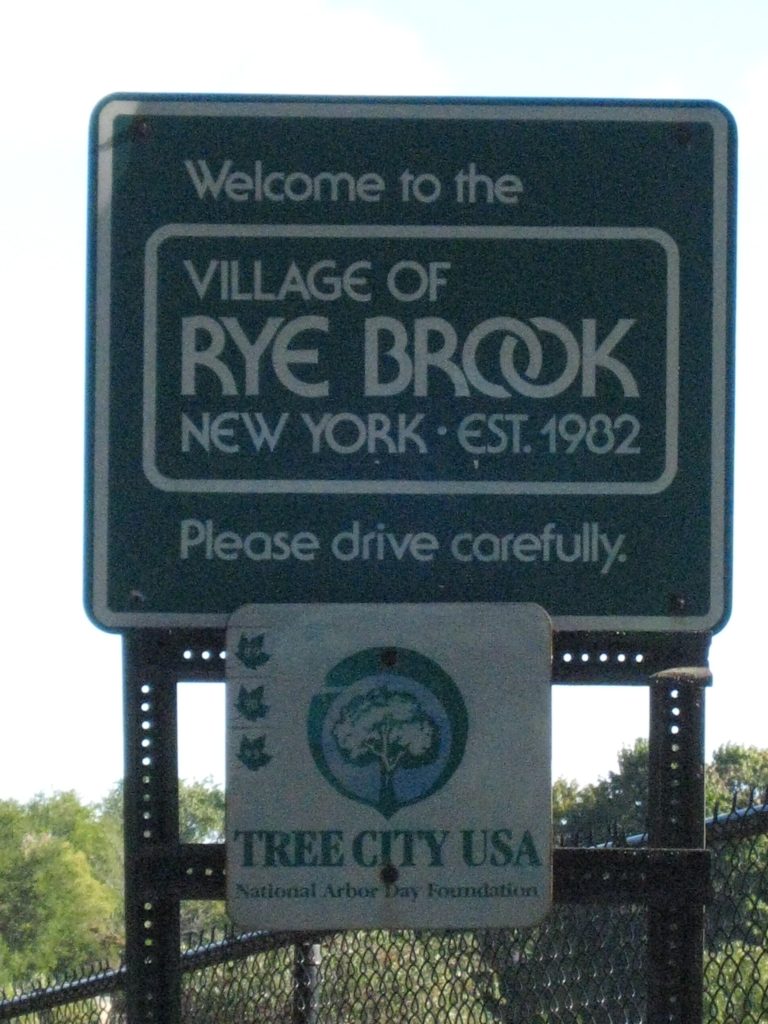 There's one simple word that comes to mind when thinking of the new construction market in Rye Brook, N.Y.–HOT! The small village within the coveted Westchester County town of Rye, has seen tremendous growth in sales this past year, with average prices increasing from $812,634 in 2015 to $996,506 in 2016, according to the Hudson Gateway MLS. "People want new," comments Kori Sassower, an agent in our Rye brokerage, who is extremely knowledgeable on the topic of new constructions in a town that predominately encompasses older homes. "It was nearly impossible not to notice the burst of new construction home buyers entering the area this past year—a dominating factor in the real estate market for a small town like Rye Brook."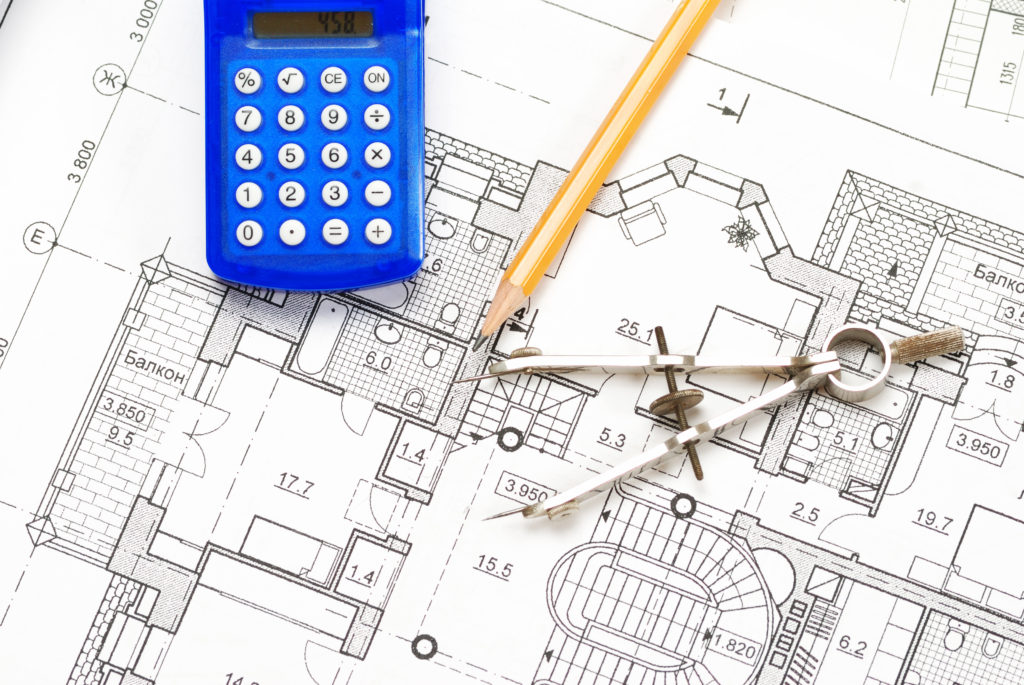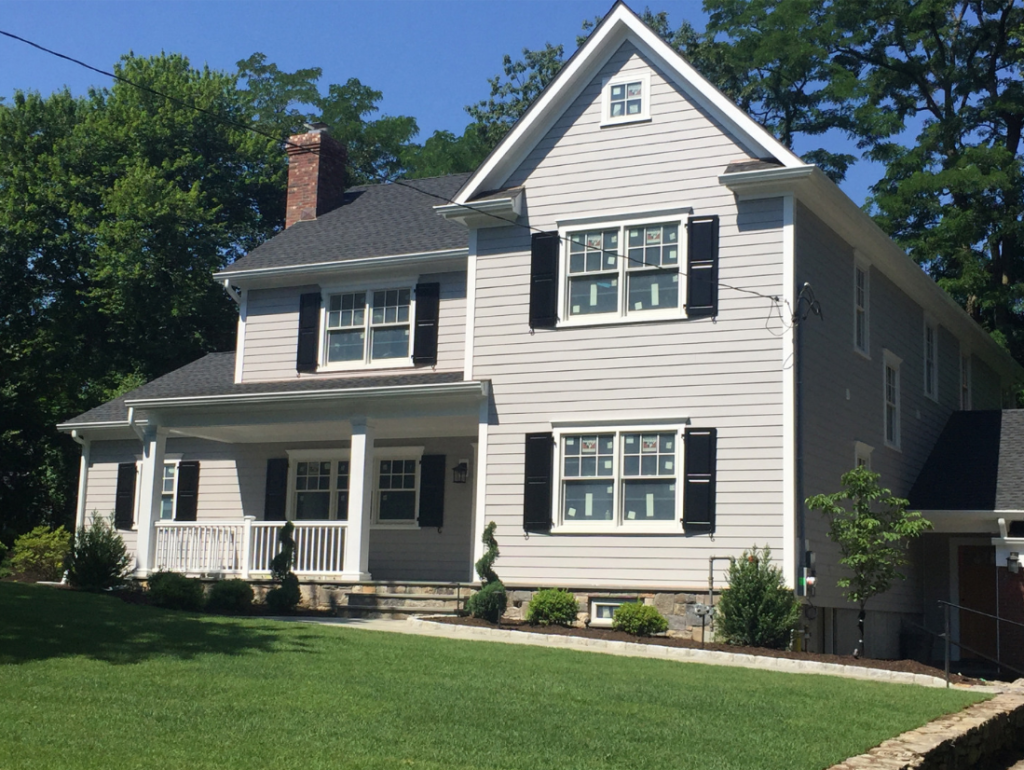 Home buying trends are constantly changing. They often evolve with the times, and hold the inherent power to shape local markets across the globe. Millennials clearly forged the way in 2016, creating a modern demand in Rye Brook that in turn, increased the community's overall home prices for the year. "Young home buyers want a whole new look—a fresh home to welcome in the next chapter of their lives," adds Sassower. "In order to cater to this growing demand, older homeowners are completing total renovations to already existing residences, adding to the amount of new construction options in the area." Sassower experienced this surge in consumer interest first-hand, having sold several new single family homes in 2016 on both the buy and sell side.
5 Bonwit Road, a five-bedroom, four and a half-bath new construction center hall Colonial in the heart of Rye Brook's Pine Ridge neighborhood, is one such example. Sassower sold the listing for $2,175,000, showcasing the benefits of its beautiful flow, light-filled spaces and unbeatable modern features and appliances to interested buyers. 9 Oriole Place, another move-in-ready home represented by Sassower, sold this past June for $1,288,600. The residence underwent a complete renovation and expansion by the prominent building firm Cobble Creek Builders, resulting in an appealing "like-new" atmosphere. Sassower was also the buying agent of 26 Rockridge Drive, a gracious, brand new Colonial listed with Rye agent Jennifer Holmes. Sassower adds that she additionally has two new construction properties currently under contract, and anticipates more activity in the coming year.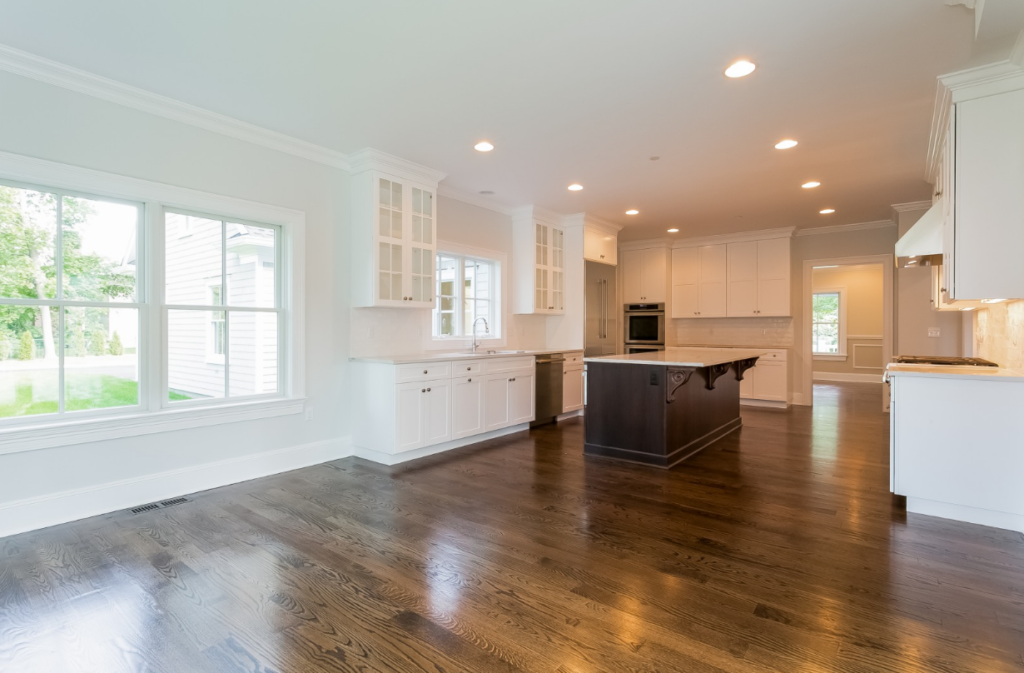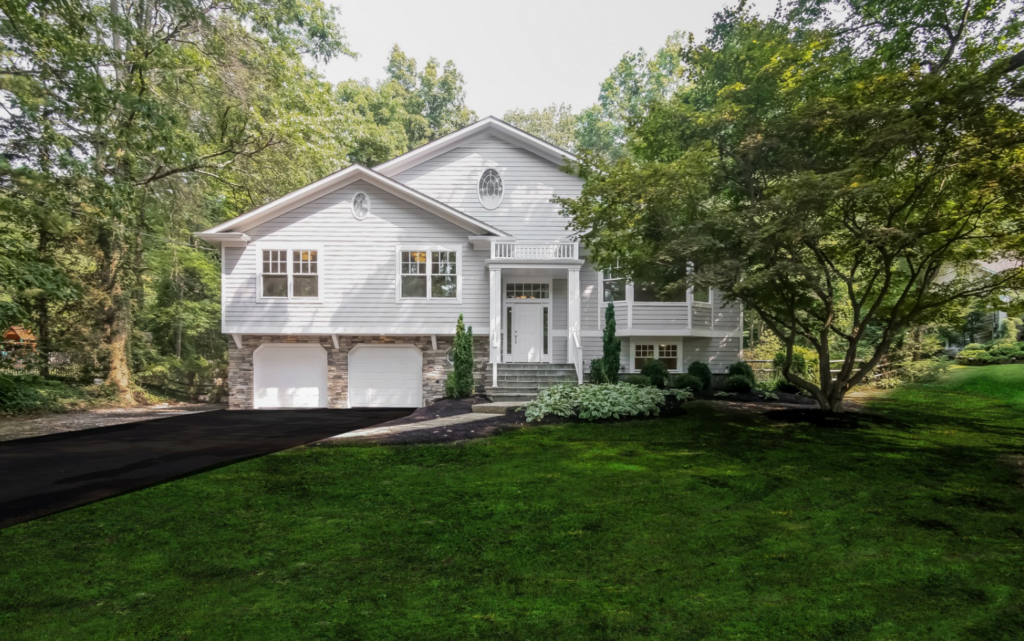 Interested buyers have also been flocking to David Lane and Carol Court, where a new Toll Brothers condominium development known as "The Enclave" resides. The exclusive Rye Brook community includes 30 townhomes, consisting of three bedrooms and three and a half baths with two-car garages. There are four different models ranging between 2,750 and 2,975 square feet, offered from $1,450,000 to$2,200,000. The houses have ten-foot ceilings, well-appointed kitchens, walls of windows and luxurious finishes throughout. "Initially, this was thought to be an empty nester community, but many young families have chosen to live here," says Julia Brasesco, an agent in our Rye brokerage, and resident of Rye Brook for 18 years. "There are only two available houses left to be sold." Brasesco purchased a unit of her own this past September, after moving from the Blind Brook Estates, a 40-home development near Crawford Park. "As a top producing Realtor for the past 20 years with a focus on Rye Brook, I saw the need for new construction. The Blind Brook school district is in high demand, and existing residents are looking to trade up." Brasesco goes on to describe her experience selling older homes to builders who have replaced them with new construction. "These sometimes sell before even hitting the open market!"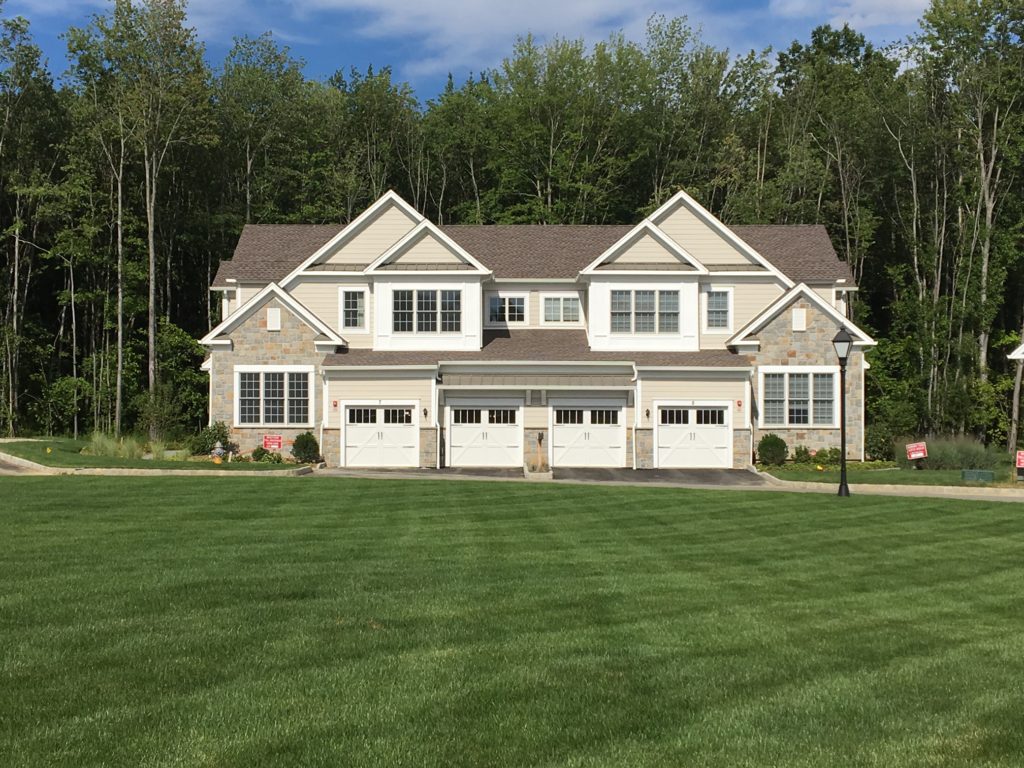 Fellow Rye agent Fiona Dogan, who recently sold a unit in The Enclave, mirrors Brasesco's sentiments. Dogan had been working for nearly three years with a couple searching for the perfect downsizer. It wasn't until they saw The Enclave, though, that they made their final decision regardless of the fact that it surpassed their initial budget. "They were completely dazzled, and put down a deposit the very next day," recalls Dogan. "People are definitely paying up to live in new construction residences. Since inventory in Rye Brook is heavily older homes, new construction is in demand, selling for higher prices than comparable older homes."
With 2017 now upon us, there is no doubt that the town will continue this booming market trend,  commencing plans for even more new construction masterpieces set along Rye Brook's highly sought-after neighborhood streets.