By Tyler R. Morrissey
Tomorrow the nation will be awash with red, white and blue, as we celebrate Independence Day. The Fourth of July holiday consists of many traditions from days at the beach to barbeques with friends and family. The day is also synonymous with grand fireworks shows that illuminate the summer sky, as well as with parades or carnivals in the center of towns and cities. Below are just a few venues hosting firework displays or festivals in the six regions we service.
Westchester
The Macy's firework display takes place every year in the heart of New York City, but there are also many other extravaganzas taking place all over Westchester County. On the morning of July 4, at 10 a.m., the Larchmont Recreation Committee is sponsoring relay races for children and adults. The event will also provide sprinklers and refreshments for participants to cool down after the races. Celebrate Independence Day at the Kensico Dam Plaza in Valhalla on Tuesday, July 3rd. Festivities will include live music starting at 6 p.m., and a stunning fireworks show at approximately 9:15 p.m. For more fireworks displays and festivals happening in Westchester County this year, check out Westchester Magazine's complete roundup here.
Fairfield County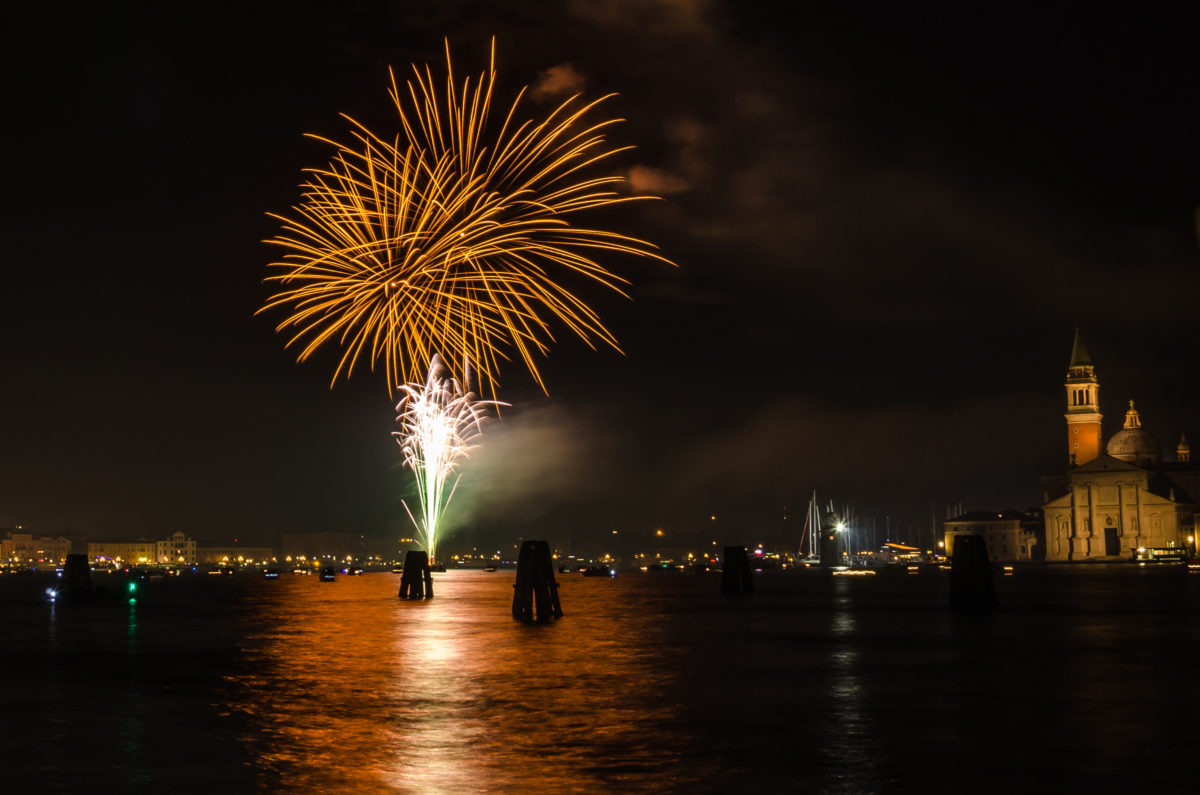 There are two chances to see fireworks in the Norwalk area this Independence Day. The Maritime Aquarium will be hosting a special cruise on July 3rd for the Norwalk fireworks and July 4th for the Rowayton fireworks. Avoid the crowds and experience one of the best views of local Fourth of July fireworks displays when you celebrate our nation's birthday aboard the "Spirit of the Sound." These cruises are expected to last three hours and will depart at 7 p.m. Food and drinks will not be available for purchase on the boat, however you may bring aboard food and beverages in a small bag. Glass bottles are prohibited. Advance purchase is strongly recommended. For more information, click here.
Litchfield County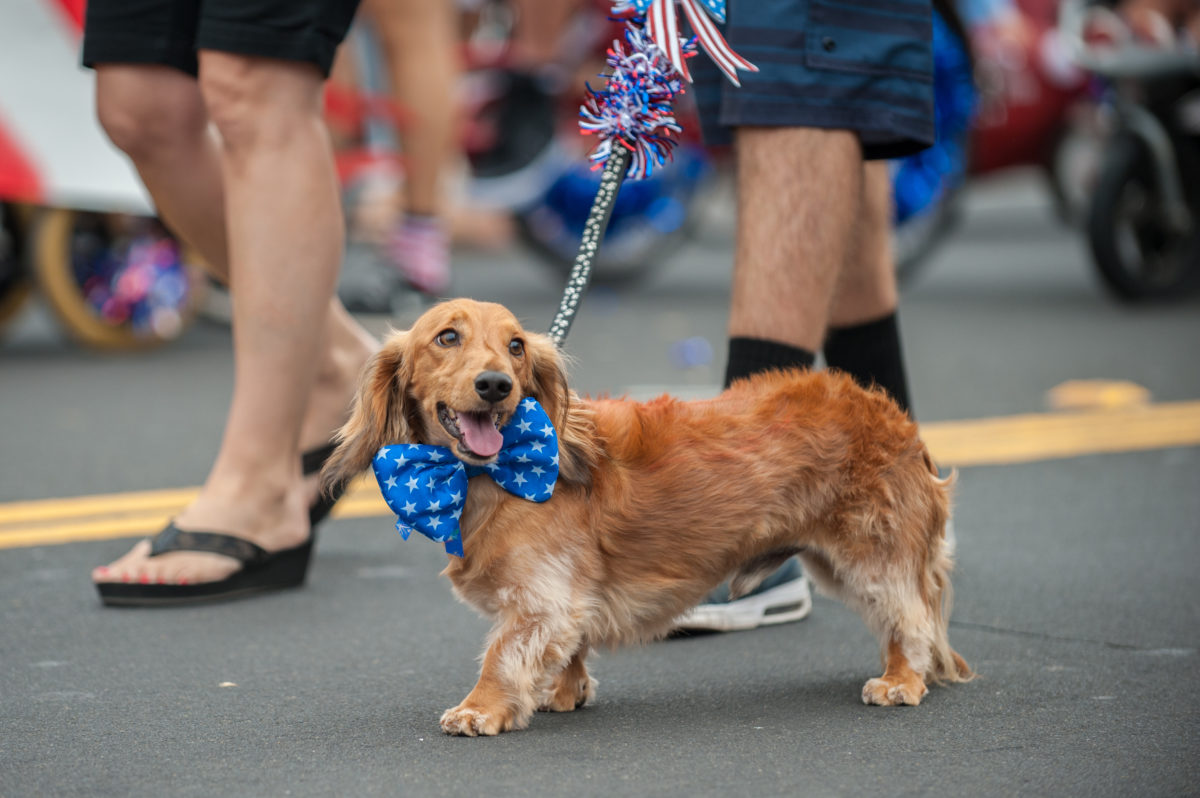 In addition to fireworks displays, there are also parades and carnivals happening all over New England and beyond. Celebrate Independence Day with the Litchfield Historical Society's annual Pet Parade and Turn-of-the-Century Festival. Community members, with or without pets, are invited to participate. The town ceremony ends with firing a cannon 13 times beginning at 2 p.m. Pets should arrive no earlier than 2:15 p.m. for the parade. After the parade, enjoy ice cream and old-fashioned lawn games. The event is free and open to the public. Pets of any kind are welcome, but all pets must be either on a leash or in a cage. For more information, click here.
Hartford County
One of the premier fireworks displays in central Connecticut is "The Great American Boom" in New Britain. Now in its 26th year, The Great American Boom attracts thousands of people from the surrounding area to Stanley Quarter Park for a mini-carnival and nighttime fireworks show. In 2017, around 40,000 people gathered in New Britain to view the traditionally spectacular Independence Day fireworks display. The carnival will open at 5 p.m. and this year's fireworks show will begin at approximately 9:15 p.m. Parking will be made available at Central Connecticut State University. Handicapped parking is available at Stanley Quarter Park. For more information, click here.
The Connecticut Shoreline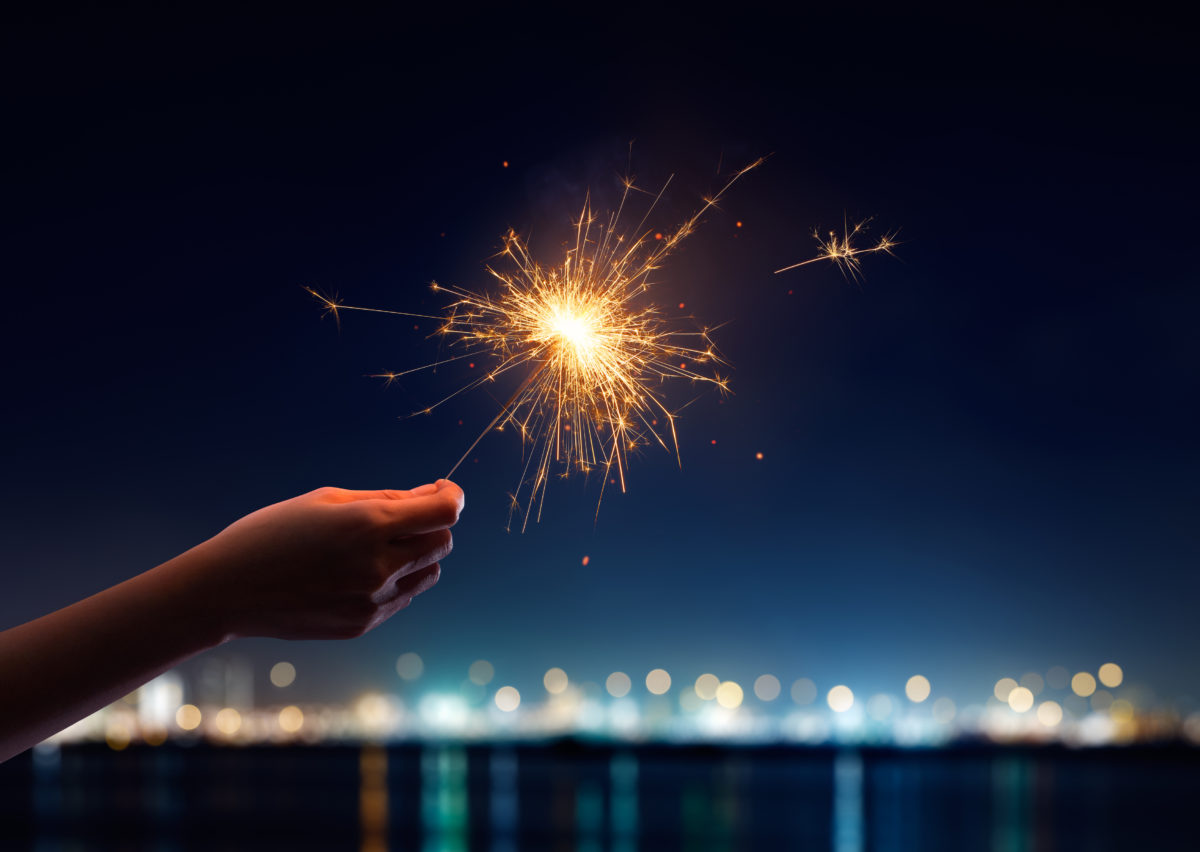 Madison's annual Independence Day fireworks display will be held on Tuesday, July 3rd, at 9:30 p.m. at the Madison Surf Club.  The best viewing of the fireworks is from the town beaches: East Wharf, West Wharf and the Surf Club. Due to the large numbers of people who are expected at the event, everyone is encouraged to arrive early as there will be road closures and parking restrictions. For more information, click here.
The Berkshires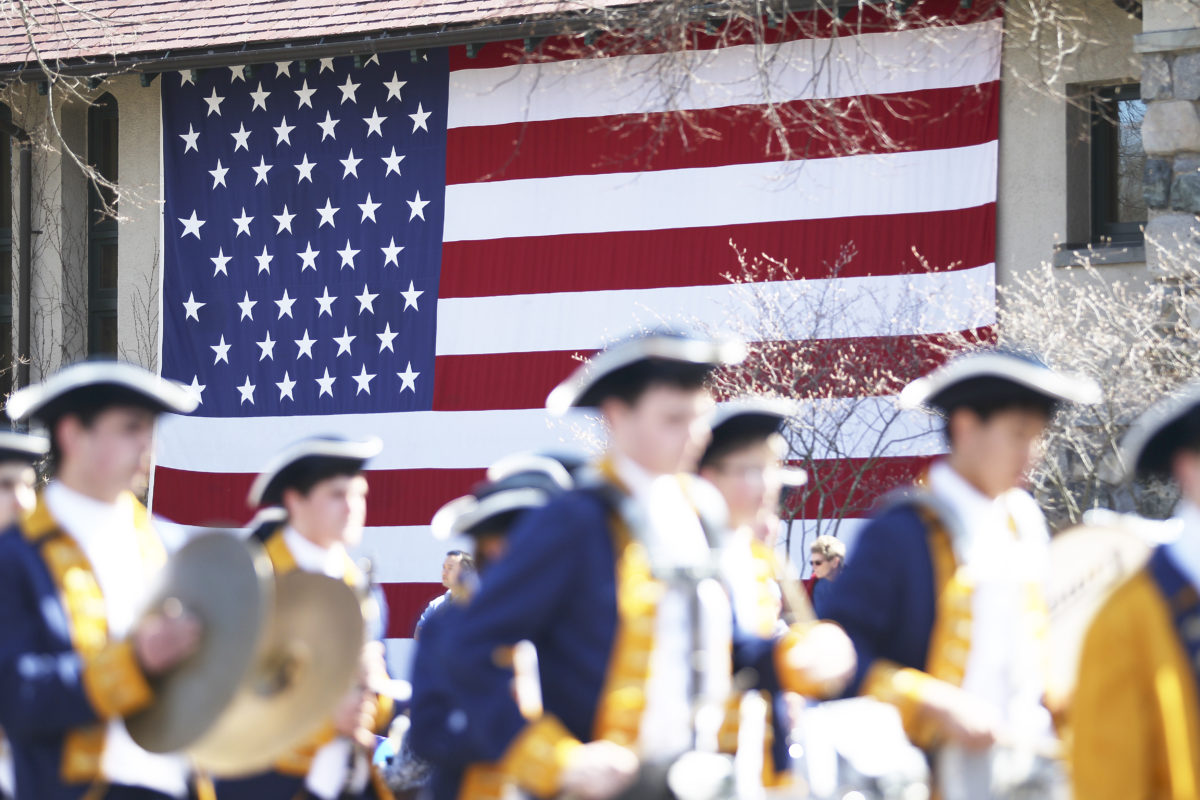 In the Berkshires of Massachusetts, one town's Independence Day celebrations have been a tradition for nearly 200 years. The Pittsfield 4th of July Parade has a historic reputation dating back to 1824, when the procession consisted of Revolutionary War survivors, patriots, politicians and horse-drawn carriages. The parade was held off and on by various citizen groups until 1947 when it was taken over by the Pittsfield Permanent Firemen's Association. Under the firemen, the parade grew in size and popularity, but was discontinued in 1976. In 1977, a small group of volunteer citizens obtained $2,000 from the City of Pittsfield and held their first parade in 1978. "Moments That Made America" is the theme of this year's parade that will step off at 10 a.m. on South Street at West and East Housatonic streets on Wednesday, July 4. For more information, click here.